This site contains affiliate links. Please read our Policies for information.
It's that time of year again when the stockings are hung, lights are strung, and a special elf is to make an appearance. Elf on The Shelf has added yet another level of fun and mystery to Christmas for families across the US. People have showcased their creativity with different ways of letting the elf play in their homes during the holiday season. However, there is a new way to get creative with Elf on The Shelf. DIY Elf on the Shelf ideas can help you give the original friends to play with. Even if you don't have an Elf on The Shelf, you can make your own and start having fun.
Break out the scissors and cloth to make your own DIY Elf on The Shelf this holiday season.
Crafty Elf on The Shelf | Gwenny Penny
Elf on The Shelf Pattern | Patchwork Posse
DIY Elf on The Shelf Tutorial | Teach Me Mommy
Elfin' DIY | The Eco-Friendly Family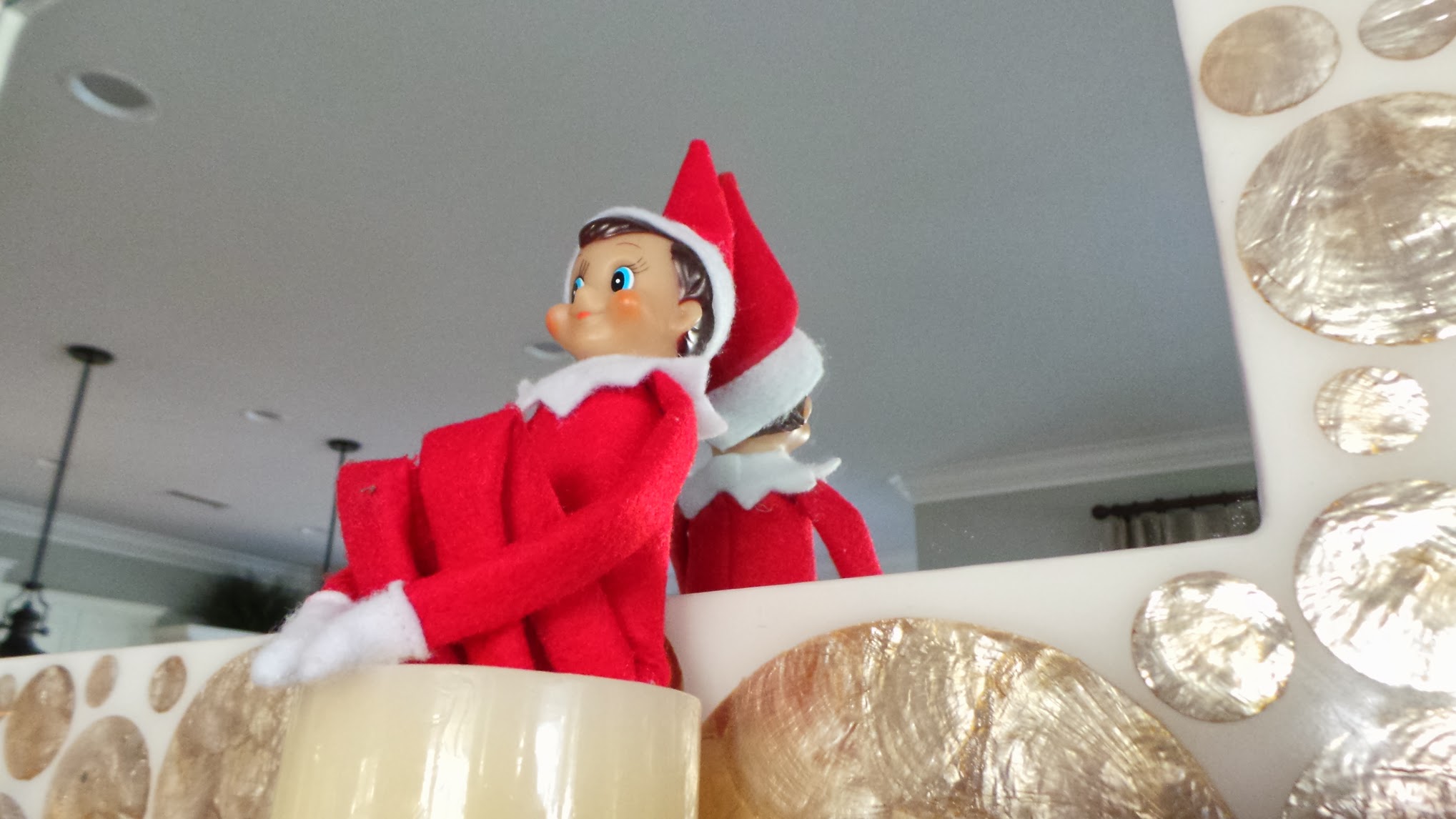 With so many fun DIY Elf on the Shelf options you can make one that feels right for your family; this will make the tradition that much more meaningful for years to come.
Felt Elf on The Shelf Dolls | KS Craft Shack
Crochet Elf on The Shelf | Ravelry
Bendable Elf | Poofy Cheeks
DIY Pixie Elf on Shelf | Hometalk
Elf on the Shelf is a tradition that your family will enjoy adopting. There are so many things you can do with Elf on The Shelf. There are even Elf on The Shelf kits that can help you if you run out of ideas. Don't forget, your elf is on a mission from Santa and of course, there will be some notes from Santa himself you may need. To top everything off, you will want to see the story of Elf on The Shelf in animated movie form.