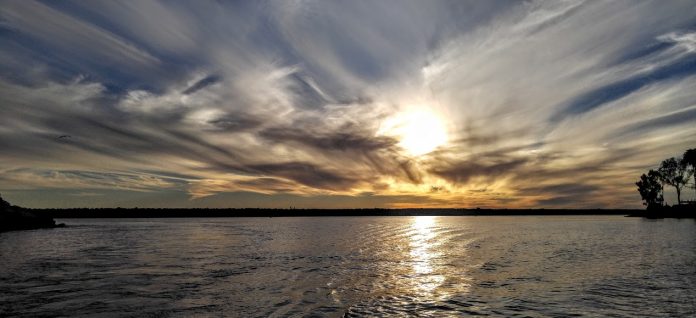 This site contains affiliate links. Please read our Policies for information.
This post is sponsored by Scotties Tissues .
One of the things I enjoy most about the New Year is reflecting and making goals for the year; we have always done that as a family, a married couple, and individuals in our family.  This year both my husband and I realized we needed to focus personally a bit and really take care of ourselves so we have more energy for what matters.  My relaxing and taking time to slow down, we can enjoy the beautiful life we have even more.  It is even more important during this time of year when it seems everywhere we turn people are fighting a cold or sick.  After all, if you take care of yourself you can savor the moments of everyday comfort and happiness.
Here are 11 ways to take care of yourself each and every day to feel your personal best.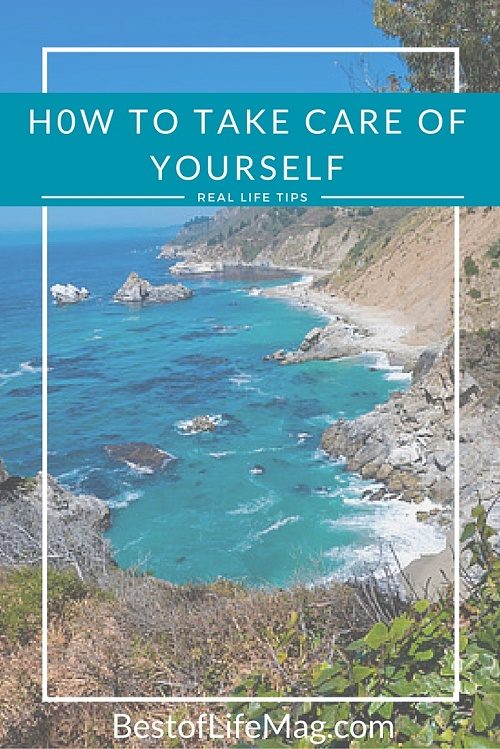 Get a Foot Massage
Why a foot massage?  Because our feet carry a ton of stress and work hard so getting one literally lets me take a load off. 🙂 And it's also more affordable to have more often yet feels incredible!
Video Call a Friend
I work from home so it can get a little lonely at times, even in the world of social media. I love taking a break and chatting with my family and friends during the day.  Seeing their faces and laughing with them is the perfect way to recharge during the day.
Have a Party…Alone
There is nothing wrong with having a party all alone!  Watching my favorite television show (that no one else seems to love as much) and making a snack is such a fun way to make time for me.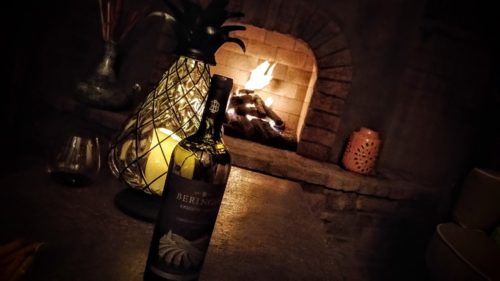 Have a Glass of Wine by the Fire
My husband and I love wine so sipping a glass or two by the fire is pure bliss.
Take in the Ocean
After living in the Midwest for most of our lives, the ocean quickly became something we appreciate deeply.  So much so that we recently bought a boat so we can enjoy the ocean far more often.
Read a Good Book
Nothing beats a good book, except maybe a good book with a glass of wine.  I love escaping into a different world for just a bit and letting a writer tell their story.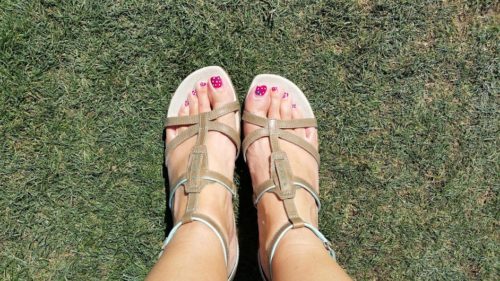 Go on a Walk
Walking is not only good for your health, but the time listening to music, taking in nature, and letting my cares go is so good for the soul.  It's one of the easiest ways for me to recharge.
Go out to Lunch with a Friend
Isn't it so much fun to laugh and catch up with a friend you haven't seen in awhile?  Life gets so busy with work and kids so taking time for everyday comforts of friendship is so important to me.
Sleep in or Stay in Bed
Sleeping in? What's that?
As parents my husband and I work hard to be the best parents we can be.  But when we sleep in and chill, our children see that it is totally okay to just take a break.  They sleep in a bit or get alone time if they are up and about before we are. Either way, it's a win-win.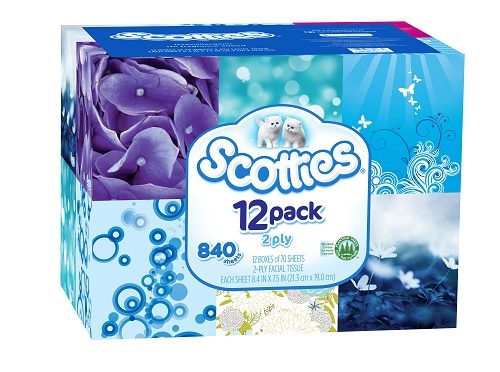 Surround yourself in Soft Things
Whether this means snuggling in with my favorite blanket, soothing a cold with a soft tissue, or wrapping up in my favorite sweatshirt, surrounding myself in softness makes me take a deep breath and relax.
Have a Movie Night
Snuggling in on the couch for a movie night by myself is so simple – yet so rewarding. Even better is when we have an outdoor movie night with popcorn and our favorite cocktail to recharge.
Regardless of however you choose to take care of yourself throughout the year, the most important thing is to take a moment each and every day for YOU.  You are so important to the people around you and deserve time to relax, reset, and recharge to maintain balance and happiness in life.
Everyday Comfort (#EverydayComfort) helps you do just that so join in and share your Everyday Comfort ideas on Twitter with Scotties.