This site contains affiliate links. Please read our Policies for information.
On April 21st one of Calvin and Ava's Ladera Liquids swim coaches, Coach Marcus, suffered a massive stroke at only 26 years of age.  That day he didn't show up for practice at 4pm, which was completely out of character for him.  One of the other coaches drove to his house to check on him but no one answered so he drove back to the pool.  Upon his return to the pool, our head coach, Coach Evan, told him to go back and break the door down if Marcus didn't answer.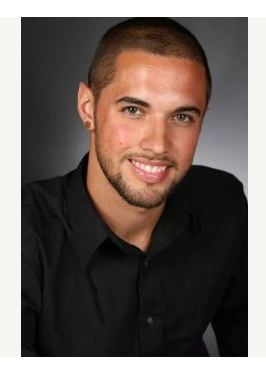 In doing so, they saved Coach Marcus' life as he had been laying on the floor for six to seven hours and was 100% paralyzed on his entire left side. Coach Marcus has been in the ICU since then.  He has been through so much including a four hour grain surgery to remove part of his skull to help reduce swelling.
We have united as a Ladera Liquid Family to support him and his family.   So far just over $34,000 has been raised through Give Forward to help support Coach Marcus in his long recovery so we can get him back where he belongs…on the pool deck coaching the kids he loves.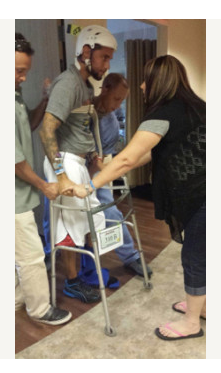 Together with Good in Deed, I am asking you to help support Coach Marcus in his stroke recovery.  Whether it is $10, $50 or more, I know that each and every dollar received will help Coach Marcus and his family cover the high costs associated with the care and therapy needed. To show my appreciation for any support you can offer, I am offering a giveaway for a $100 Amazon Gift Card to everyone that makes a donation of $10 or more through Give Forward.  You can enter below!
There is nothing in this for me.  Coach Marcus is just an amazing person who deserves support and hope as he walks this very slow journey called recovery.  And I would like to see social media pay it forward in whatever way it can.