This site contains affiliate links. Please read our Policies for information.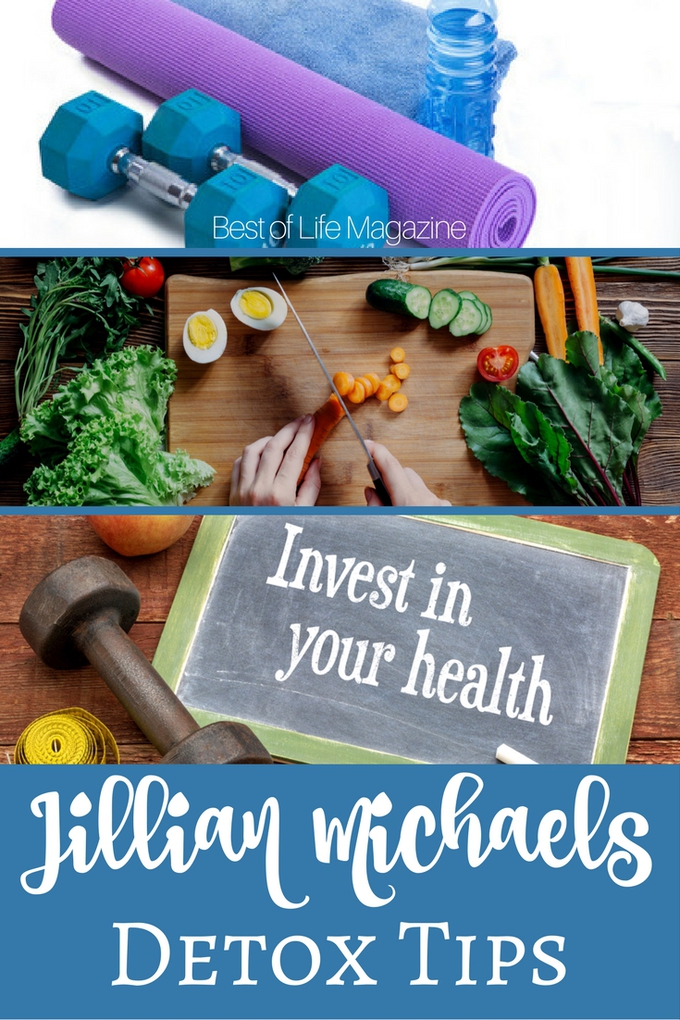 Some people jump into a diet routine and work hard to get results. In most cases, results are achievable but there are ways to better your odds, and sometimes all you need is a little help. Doing a cleanse like the Jillian Michaels Detox and Cleanse Metacaps or the Jumpstart Cleanse and Burn Kit can help ensure your hard work pays off big time. Detox tips is a first step that's often skipped but can make a world of difference when you're trying to get back into shape.

There are many different cleanses available to the public, and they come in various forms. You can find a cleanse that is strictly a diet plan, juice cleanses, or pills.
All cleanses claim to do the same thing, jumpstart a diet and help you lose weight. Jillian Michaels Detox and Cleanse Metacaps are a pill cleanse that is easy to follow.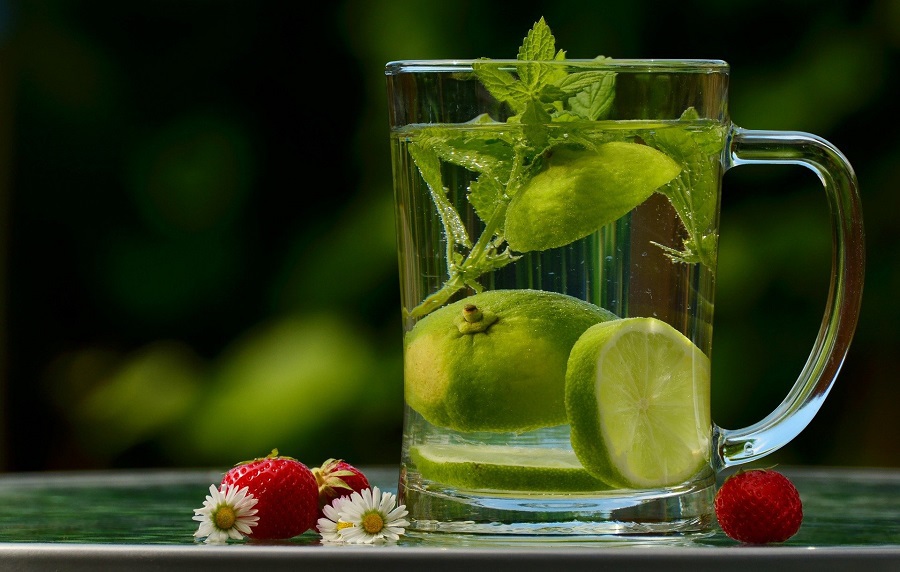 The idea of the detox by Jillian Michaels is to help reduce belly bloat and body waste and aid your digestive system to get back on track.
Of course, these go great when starting any of the Jillian Michaels programs like BODYSHRED or Body Revolution. Even her stand-alone program like 6 week 6 pack can benefit from doing the cleanse beforehand.


Clean It Up
Both the Detox and the Cleanse from Jillian Michaels come in pill form and without a diet plan. Still, to get the most from your cleanse, stop eating junk food. Eat as clean of a diet as you can while taking the pills.
Frequent Smalls
During the cleanse, your digestive system is going to go through a rough 14 days. Make it easier by having smaller meals but more frequently. Instead of having three full-size meals a day, try having five smaller meals throughout the day.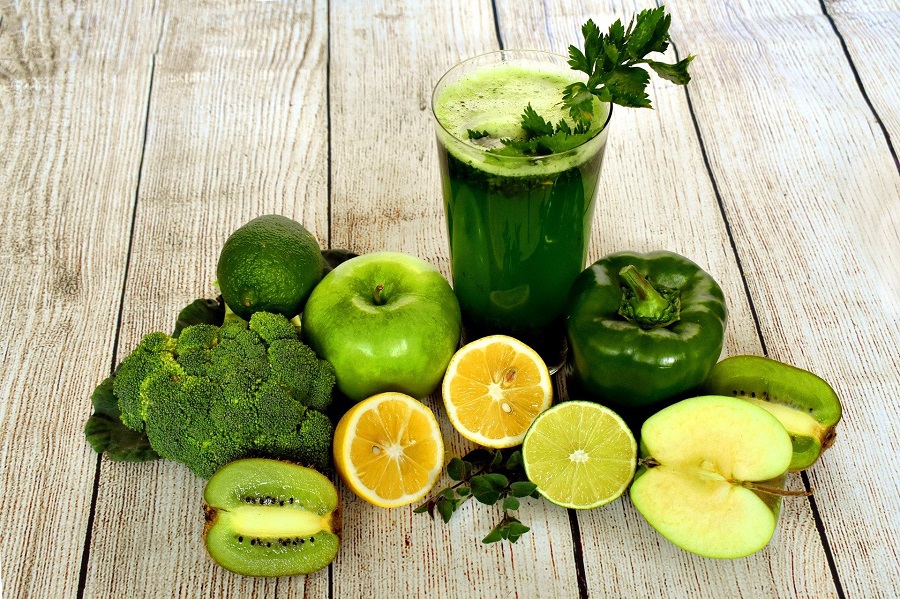 Healthy Snacking
Another way to help with the Jillian Michaels Detox is to snack instead of having meals. Healthy snacking like salads, fruit smoothies, almond milk, etc. will contribute to making the program easier and get you great results.
Exercise
As always, exercise is a great way to get results. If you're going to start a hardcore workout routine after the cleanse, try doing the cleanse during the early stages. Cardio is great and won't tire you out too much.

Water
Water is crucial to staying healthy and is a big part of a cleanse. Drink plenty of water and stay away from sugary beverages. You can use Jillian Michaels Green Juice as a good place to start.
Skip Cheat Day
While on the Jillian Michaels detox you will need to forget about having a cheat day. The program lasts just 14 days which makes it easy to skip the cheat day.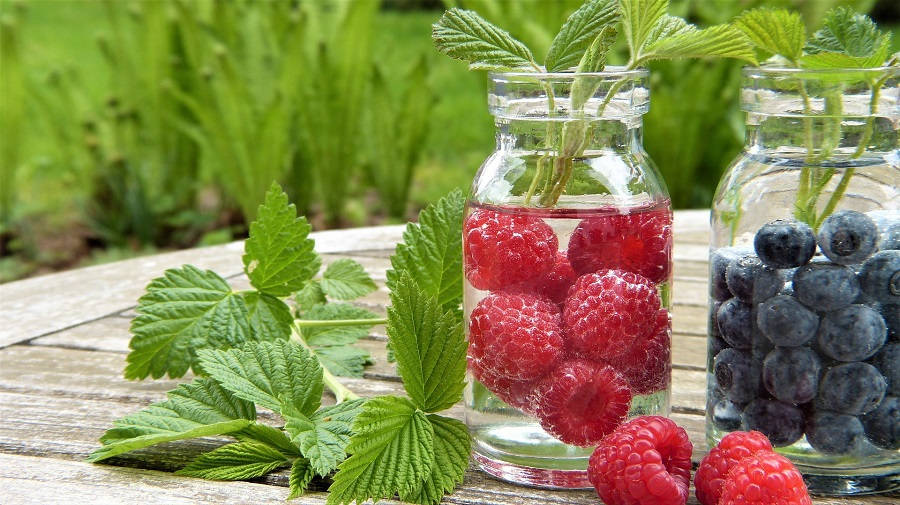 Bathroom Breaks
Like diet plans, everyone will have different experiences on a Jillian Michaels Detox. Some have reported frequent bathroom breaks and others report fewer than they imagined. Be ready for either experience when on a cleanse.
Regulate Expectations
A cleanse is by no means intended to help you shed large amounts of weight by only taking a pill and calling it a day. A cleanse is designed to do just that, clean out your system and help jumpstart a diet regimen.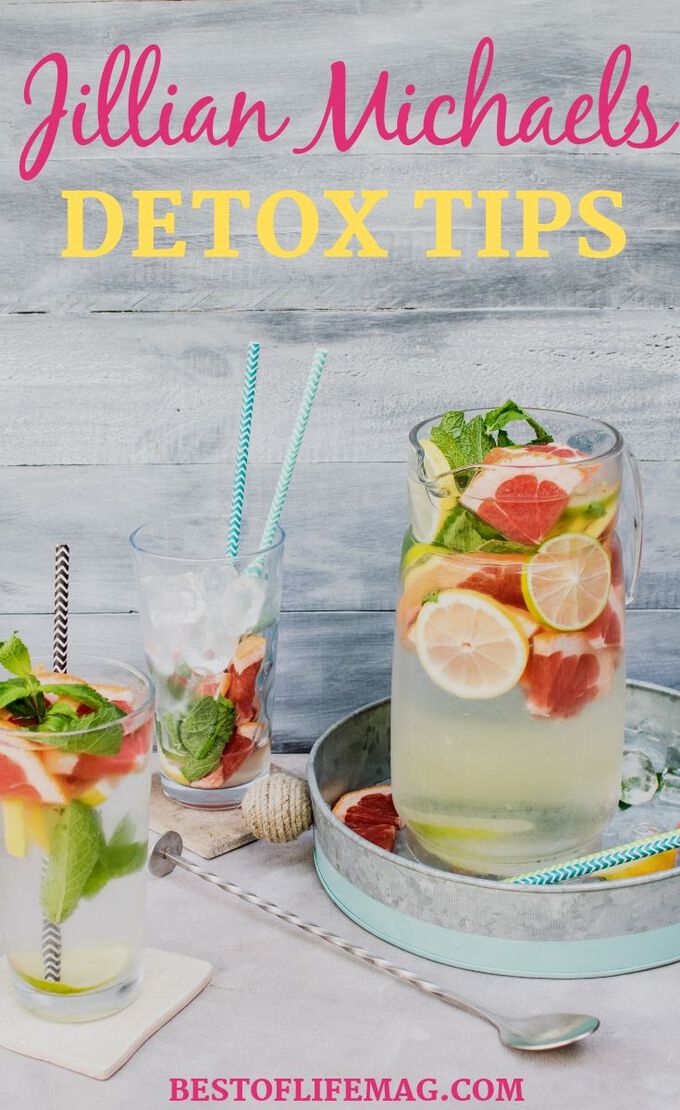 Jillian Michaels Detox Tips Resources
Save