Standard Process Arginex Benefits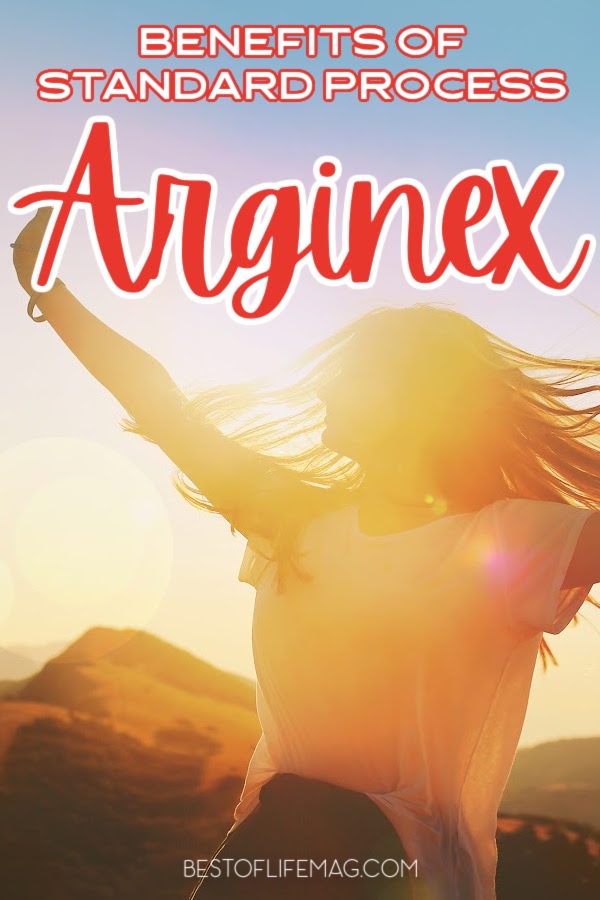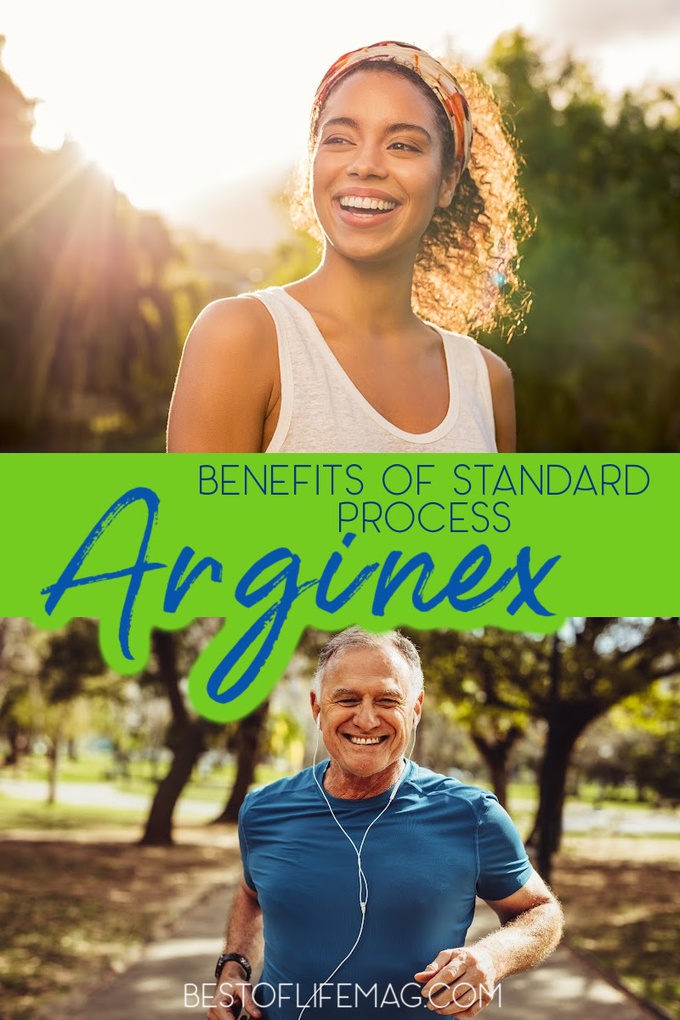 Standard Process supplements are a constant in our home for ten years because there are so many benefits to using them. My Kinesiologist put me on Standard Process Arginex for my kidneys and my life has been so much better ever since. Standard Process Arginex is also beneficial for your liver, kidneys, and even the digestive tract.
Everyone wants to live a long and healthy life for as long as we can. These Standard Process Arginex benefits will help you get the most out of life. Your liver, kidneys, and even your digestive system will thank you! You can order Standard Process supplements online.
I order my Standard Process Arginex online occasionally and sometimes I get it from my chiropractor's office. You should always be evaluated by a professional before you start a regimen of supplements. I would highly recommend you check out the Standard Process lineup of supplements.
They have everything from the regular type supplements to things like dairy free calcium supplements (great for those suffering from allergies, like me) and hormone aids like Standard Process Ovex!
Standard Process Arginex Uses
Standard Process Arginex is mainly used to detox the liver and kidneys. You can feel an overall wellness when your liver and kidneys have the support they need to properly rid your body of toxins and waste. Because Standard Process Arginex works to rid the body of toxins and waste properly it can also have a positive impact on the digestive tract!
Standard Process Arginex Ingredients
Arginex uses a blend of many ingredients, all-natural of course, and Vitamin A to help the liver break down proteins properly. It contains buckwheat, pea, and bovine liver extract among other ingredients. This Standard Process supplement blend is also great support for healthy kidney function.
Standard Process Arginex Reviews
Arginex has been deemed great for many things. Some people use it to prevent and help ward off kidney stones. Others use it to maintain a healthy kidney function overall. Some users of Standard Process Arginex have seen improvement in their overall health and wellness while taking the supplement regularly.
One reviewer said that Arginex has dramatically improved their tolerance during allergy seasons! This is truly a multifaceted supplement that can help you achieve an overall feeling of health and wellness. There are also a few reviews that suggest this supplement is great for the digestive tract.
Because Arginex helps to rid the body of waste by assisting in proper protein breakdown it can help support healthy digestion too!
More Standard Process
What are Standard Process Supplements? | Are you new to Standard Process supplements? Get ready to learn a whole lot more about them.
Standard Process Over: Regulate Female Hormones | Regulating hormones is very important and our bodies need all of the help they can get from nutrients.
Standard Antronex Review and Uses | Antronex has plenty of uses and it is about time we all started using them and reaping those benefits.
Treat Vertigo at Home with Standard Process Catalyn | Vertigo is not fun and usually comes out of nowhere. But now, there is something that can help without a prescription.
Standard Process Calcium Lactate | Dairy Free Supplement | Getting calcium while being dairy-free is a challenge. But Standard Process has the answer.