This site contains affiliate links. Please read our Policies for information.
Water has always been the worst enemy of smartphones everywhere. There was a time when getting your phone wet meant it was done. You'd need to buy a new phone and sometimes all it took was a few drops of water. Then, we thought our savior came in the form of Otterbox cases. Otterbox announced that the Otterbox case is waterproof. The Otterbox waterproof cases were known as the Preserver Series case and it saved many phones from water, just not as many as Otterbox would've liked.
The Preserver Otterbox case is waterproof but you can't find it on the market anymore, at least not without a little help from Lifeproof.
We all want a phone case that is waterproof. We may not be jumping into the pool with our phones but we want to know that our phone is safe while we do dishes. The solution once was finding out which Otterbox case is waterproof. The answer to that question isn't as simple as it once was. If asked in 2014 the answer was the Preserver case, the Preserver Series Otterbox case is waterproof. Unfortunately, you won't find a Preserver case on the Otterbox website that you can purchase.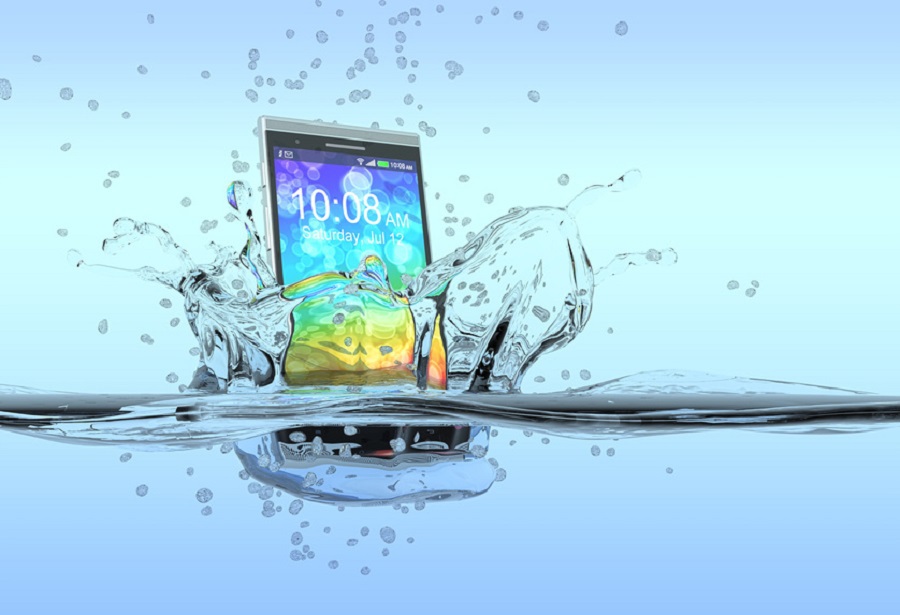 The Preserver Series
There once was an Otterbox case that's waterproof called the Preserver. The Preserver was available for devices like the iPhone 5, 5s and Galaxy S5. However, those devices were the last cases made in the Preserver series. In 2015, Otterbox announced that they would stop making the Preserver series. The Preserver had a waterproof ability that let you keep your device in up to 6 feet of water for up to half an hour. Many of us would ask, why? Why would Otterbox stop making a waterproof case? The answer came two years before the cancellation of the Preserver series.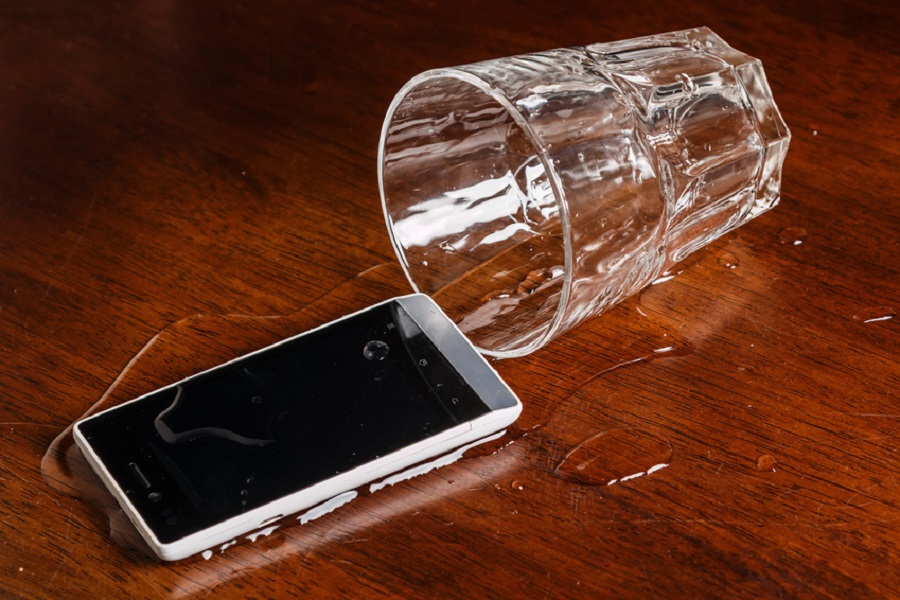 What is Lifeproof?
Lifeproof was a company that made smartphone cases on a much smaller scale than Otterbox. However, Lifeproof cases became almost as popular as Otterbox within the smartphone community. In 2013, Otterbox and Lifeproof joined together and Otterbox kept Lifeproof running under the Lifeproof name even though they were owned by Otterbox. Lifeproof made and continues to make cases that are waterproof, drop proof, dust proof and scratch resistant.
Lifeproof Cases that are Waterproof
Lifeproof Fre
Lifeproof Fres Shot
Lifeproof Nuud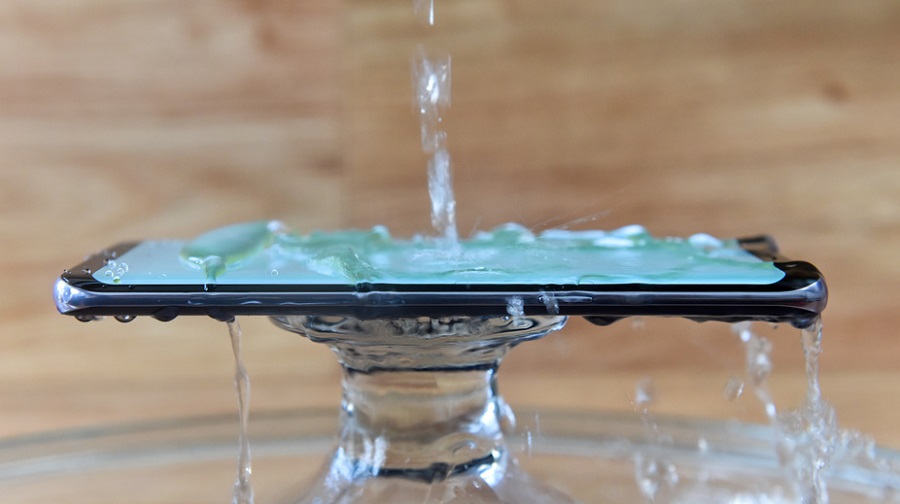 The Fall of the Preserver
Now that Otterbox owns Lifeproof and they both make cases, the question is why not merge into one company? In 2015, the announcement came that the Preserver series will come to an end. The announcement was met with dismay as many people wanted a waterproof Otterbox case. Unfortunately, analysts said that not as many people wanted a waterproof Otterbox case as one may think. Analysts assumed that sales of waterproof Otterbox cases dropped as Lifeproof waterproof cases continued to rise. Now, Otte products, the parent company of both Otterbox and Lifeproof, have decided to let Lifeproof handle the waterproof segment of the market.
More From Otterbox
Otterbox vs Lifeproof: What's the Difference?
Otterbox Symmetry vs Commuter Cases: How Do They Compare?
Just What is The Difference Between Otterbox Defender and Commuter Cases? Review