This site contains affiliate links. Please read our Policies for information.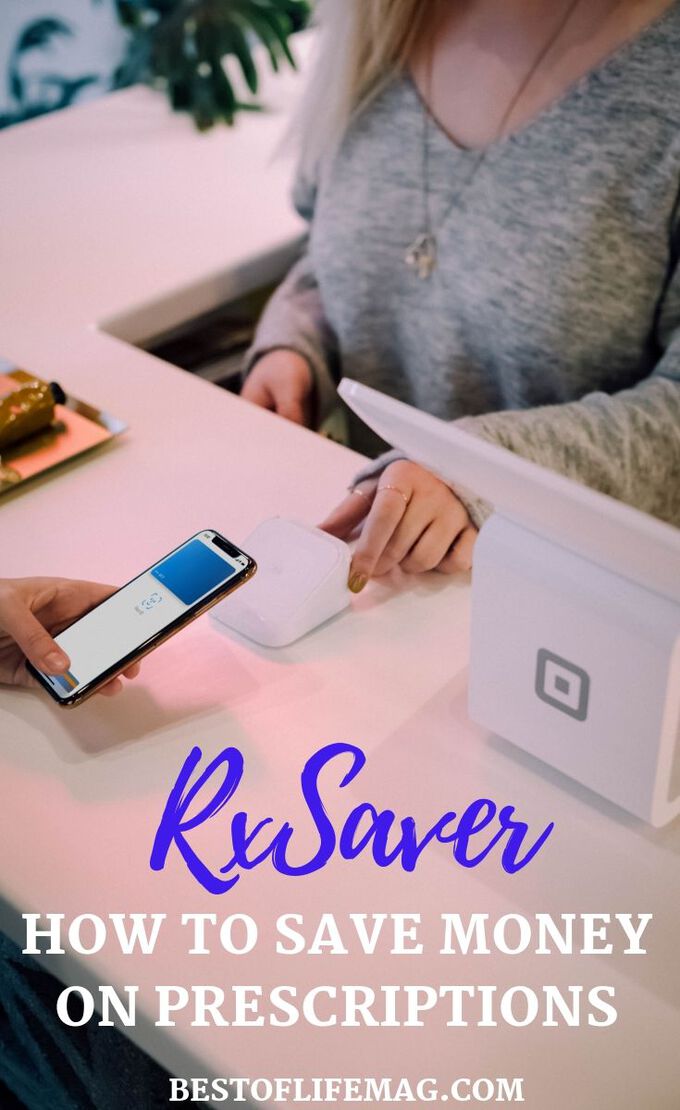 This post is sponsored by RxSaver by RetailMeNot and includes tracking links. For more information about tracking links and how to opt out, please visit All About Do Not Track prior to clicking any links found in this post.
Does it ever feel like you take one step forward and two steps back when it comes to saving money? Everyday living expenses continue to rise; add in a few children and, well, you get the picture. We all feel it. We all want it. But, we aren't always sure where to start or how to get ahead. Our partner for this post, RxSaver, makes it crazy easy for people of all ages to save BIG TIME on prescriptions. Given that healthcare is now the most important problem facing American families, RxSaver truly is something everyone needs to try so they can see how much money can be saved with just a few clicks.
RxSaver gives you control over what you pay for your prescriptions! Visit RxSAVER.com to save money on prescriptions today.
Whether you live alone, are caring for aging parents, have one child or ten, everyone wants to afford and receive quality care for themselves and their loved ones. But did you know that while prescription prices can vary greatly, insurance isn't always your best option? Right, me either.
The healthcare system is not the easiest to navigate, let alone save money in while you are navigating it. This feeling where you have no control can be pretty frustrating. Thankfully, with RxSaver by RetailMeNot, you can compare prescription prices on your own, feel empowered in your prescription choices, and save a lot of money in the process!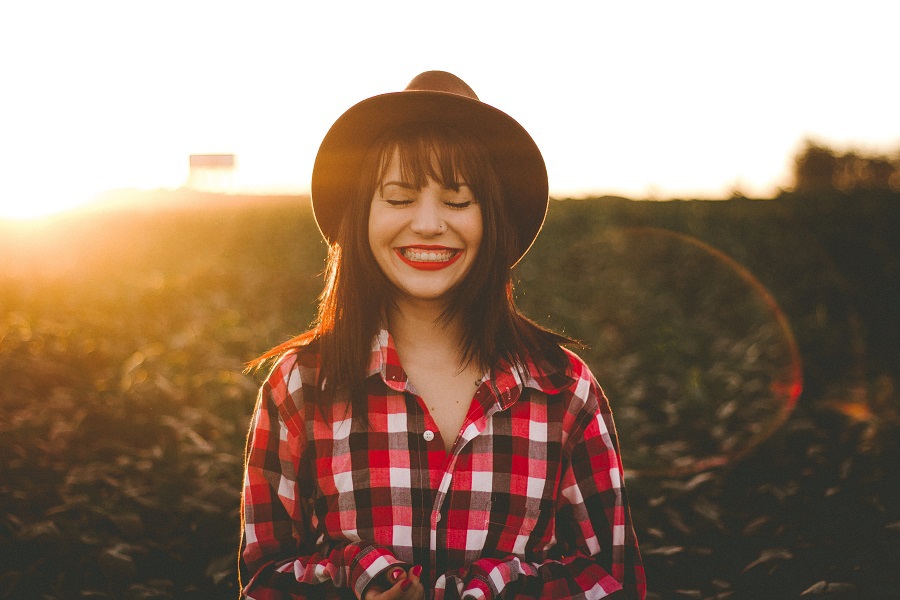 Find out the Cost of your Prescription BEFORE you Buy!
RxSaver is a free website, and an app, that helps customers find and get the best price for their prescription medication. The process is pretty simple.
Visit RxSaver.com or download the app.
Enter the prescription drug name you want pricing on.
Enter your zip code.
Choose the best price and location that is most convenient for you to save up to 80%.
With an app AND a website, it is easier than ever to save money on prescriptions with RxSaver!
RxSaver doesn't require a membership or any personal information. Simply enter your prescription, compare prices and choose the best price and location for you.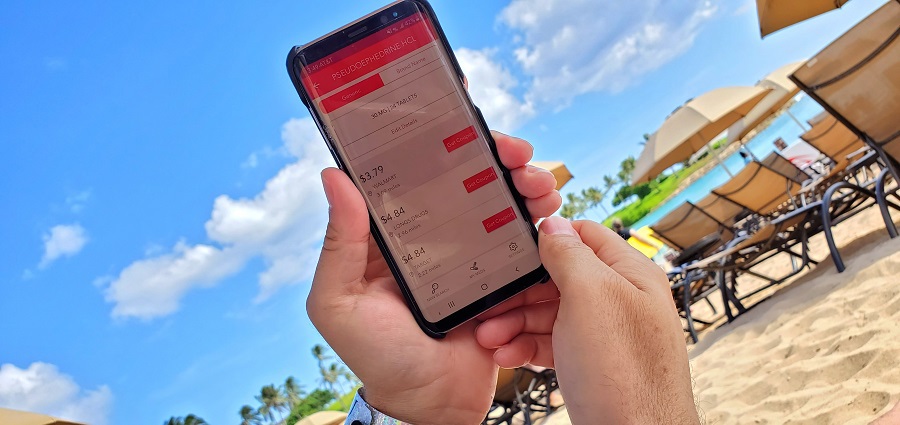 Try RxSaver right here and see for yourself how easy it is to use!

Save up to 80% on Prescriptions with RxSaver
Take control of the cost of your prescriptions and never overpay again! Just last week I took our son in to get a prescription and even with insurance, I was filled with that feeling of being completely out of control of my choices. I wish I would have tried RxSaver BEFORE that day so I could have made an educated decision and helped our son see how important it is that he does the same.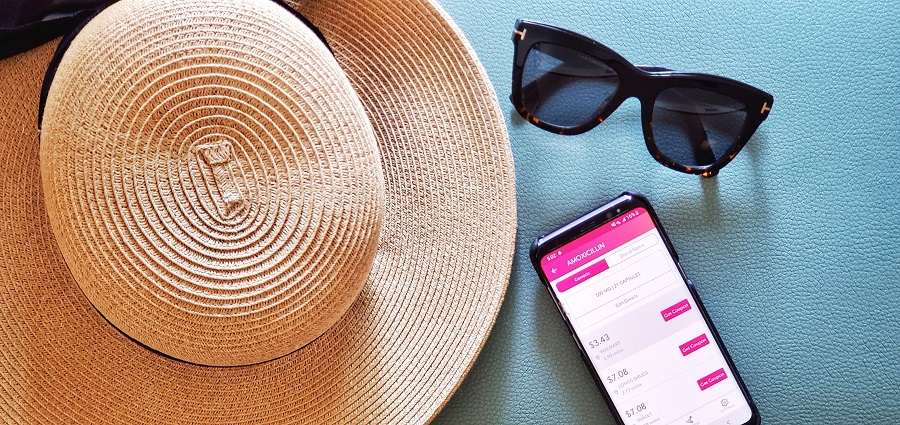 Can you use RxSaver if you don't have insurance?
YES!
How is that for easy and wonderful good news? With the costs of health insurance continuing to rise, not everyone can afford health insurance. Additionally, some choose to not have it for various reasons. Because RxSaver is open for anyone to use, with or without health insurance, everyone can save money on prescriptions. While RxSaver cannot be used in tandem with insurance, just enter a drug name and your zip code, and find the price that works for you.
Try RxSaver for yourself and follow them on Facebook for tips on how to save the most money you can on your prescriptions!