This site contains affiliate links. Please read our Policies for information.
Over 40 years ago we started a movement, this movement continues today with the same goal–save the earth. This year, Earth Day falls on April 22nd and maybe you can't go out and plant some trees, or pick up trash along the highways. However, there are other ways you can help


and not just for one day, but every day. Best Buy can help you help the planet by setting you up with Energy Star Certified appliances. A couple examples of those appliances are the LG Twin Wash and Sidekick washing machines.
Show your support of Earth Day by taking a look in your own home to see what is less than kind to Mother Earth.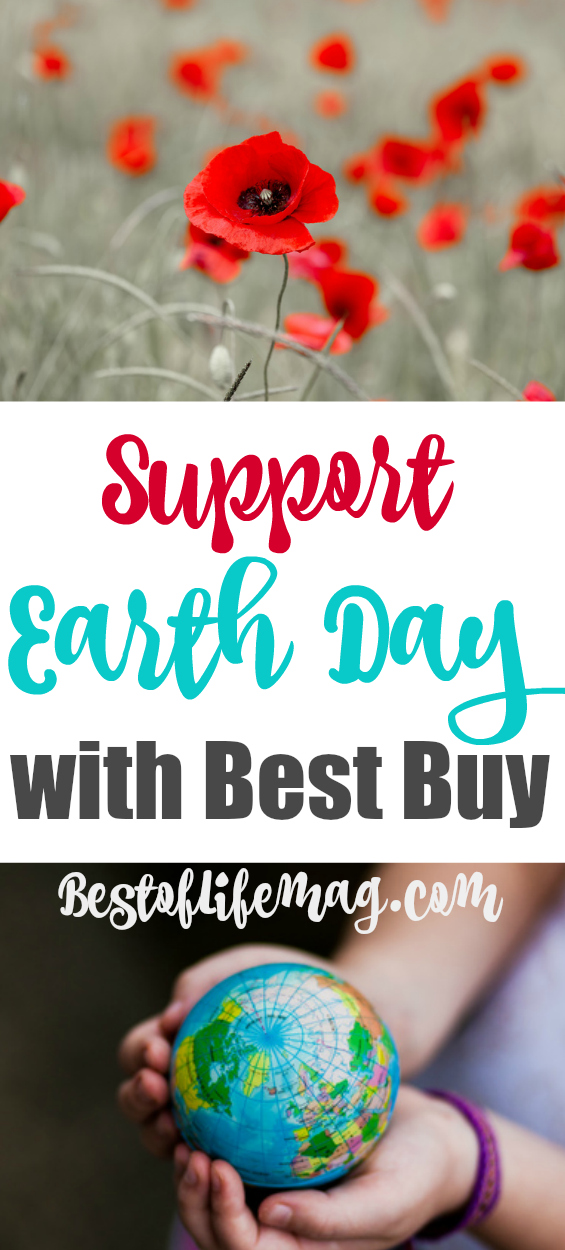 Saving Green by Going Green
Energy Star appliances must meet certain criteria. One of those criteria is to use less energy to get the same job done. The LG Twin Washer and Sidekick had to meet or exceed the 280 KWh benchmark to get certified. When a washer only uses 280 KWh of electricity you can save $40 a year on utility bills.
Anti-Drought
Those of us who live in California know all too well the importance of conserving water. The LG Twin Washer and Sidekick or any Energy Star certified appliance uses only 13 gallons of water per load. If you use a washer that is NOT certified, then you use about 23 gallons of water per load. Sure, 13 gallons doesn't sound like a lot, but if you have a family, with kids, active kids, you may find yourself doing multiple loads in a day, a few days out of the week. It adds up quickly.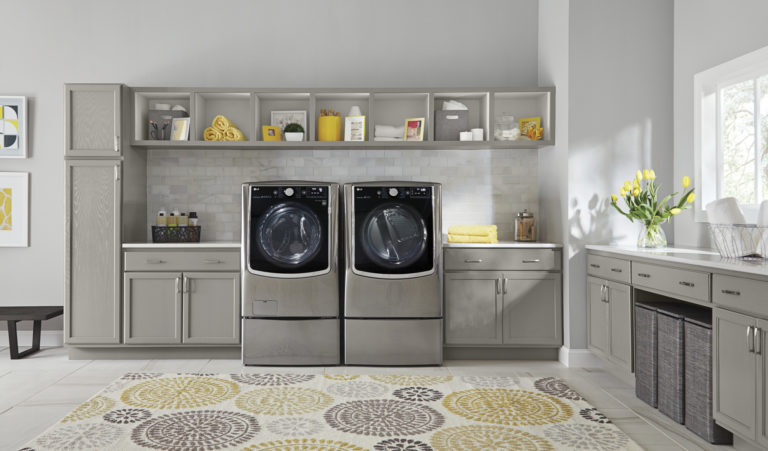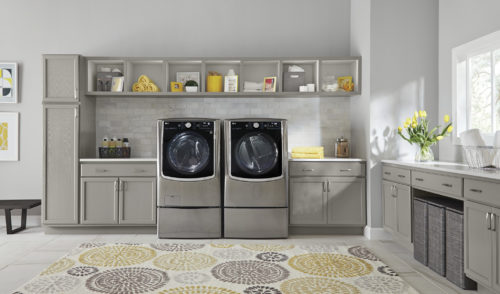 Save Water & Time with the LG Sidekick
After using the LG Sidekick for a short period of time, I can say that I appreciate the time saved. The pedestal washer sits under any LG washing machine and allows you to conquer more. You can wash two loads at the same time which frees you to do more in your day.
LG Twin Wash – Save More Time & Water
The LG Twin Wash is all about efficiency and also works twice as hard so you can relax twice as much.   The TurboWash 2.0 feature saves up to 30 minutes on larger loads while maintaining the superior cleaning performance LG appliances are known for.
Time to Upgrade?
Sometimes when managing your finances, you have to figure out if it's better to get an upgraded washing machine or just pay to have it fixed. However, a lot of people forget to factor in savings both for the planet and for their wallets. There are two ways to tell if you need to upgrade, the first being the easiest; how old is your washer? If the answer is over 10 years old then it's time to upgrade. The second is, do you find yourself doing more loads throughout the week then you'd like? There's also the average $180 savings that you can accumulate on utility bills after upgrading.  Take your savings higher and be more earth friendly by choosing a gas dryer.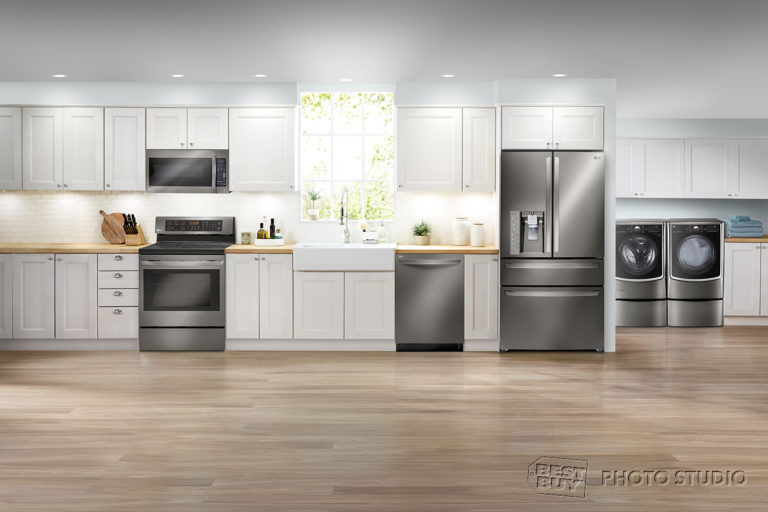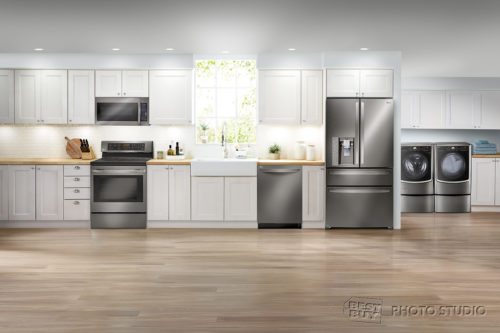 Doing your part during Earth Day is as easy as washing a load of clothes. The catch is, you need to do so with an Energy Star certified washer like the LG Twin Wash or Sidekick. Although, upgrading will save you green over time, keep the earth green and blue (giving you something pretty to look at)and save you time by washing more loads at once. So the real question is, when can you make it to Best Buy to get your new washer?