Lose It! App Review – Lose Weight and Be Healthy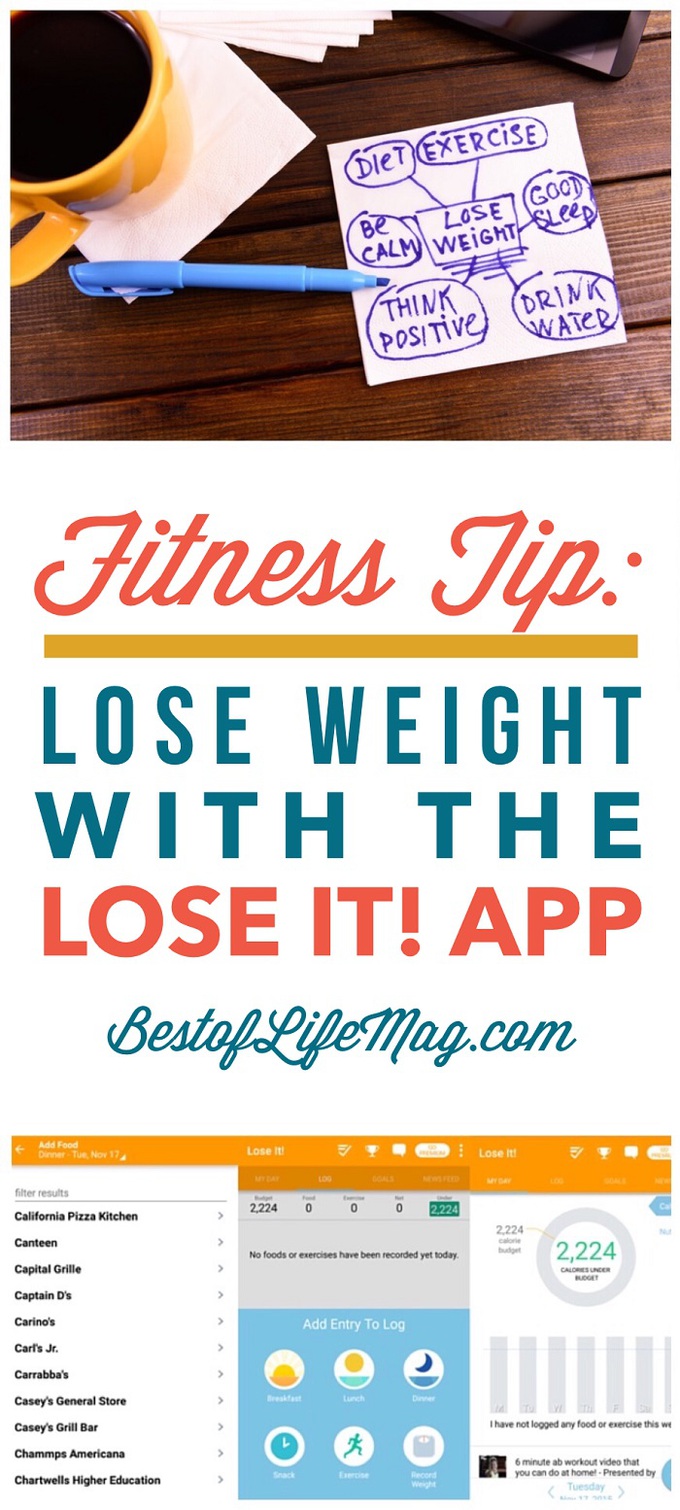 Lose It! is an app that is intended to help you keep track of your health so you can reach your goals. When trying to lose weight, you need to eat right, excersize and most importantly, keep track of your data. Things like previous weight, carbs, schedules and diets all need to be monitored in order to be successful. Lose It will help you keep everything in line so you can focus on losing weight and getting fit.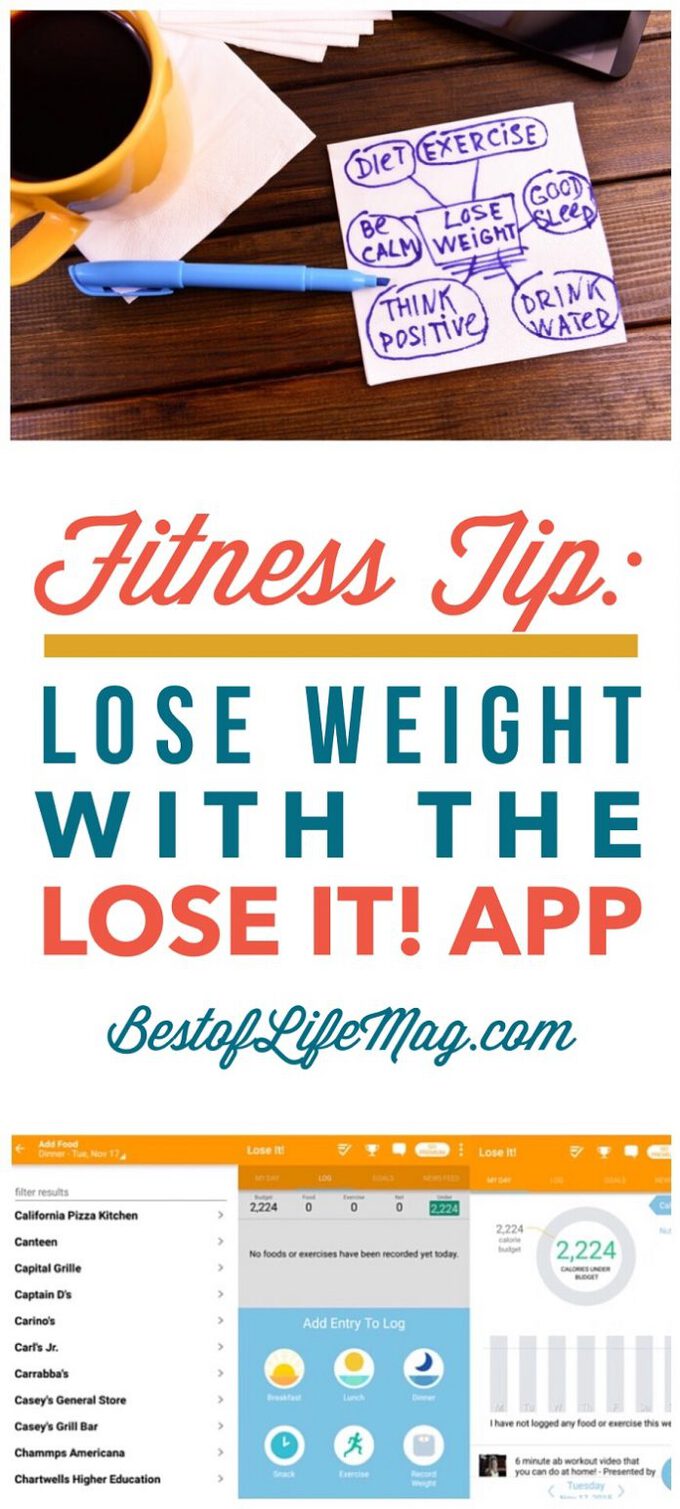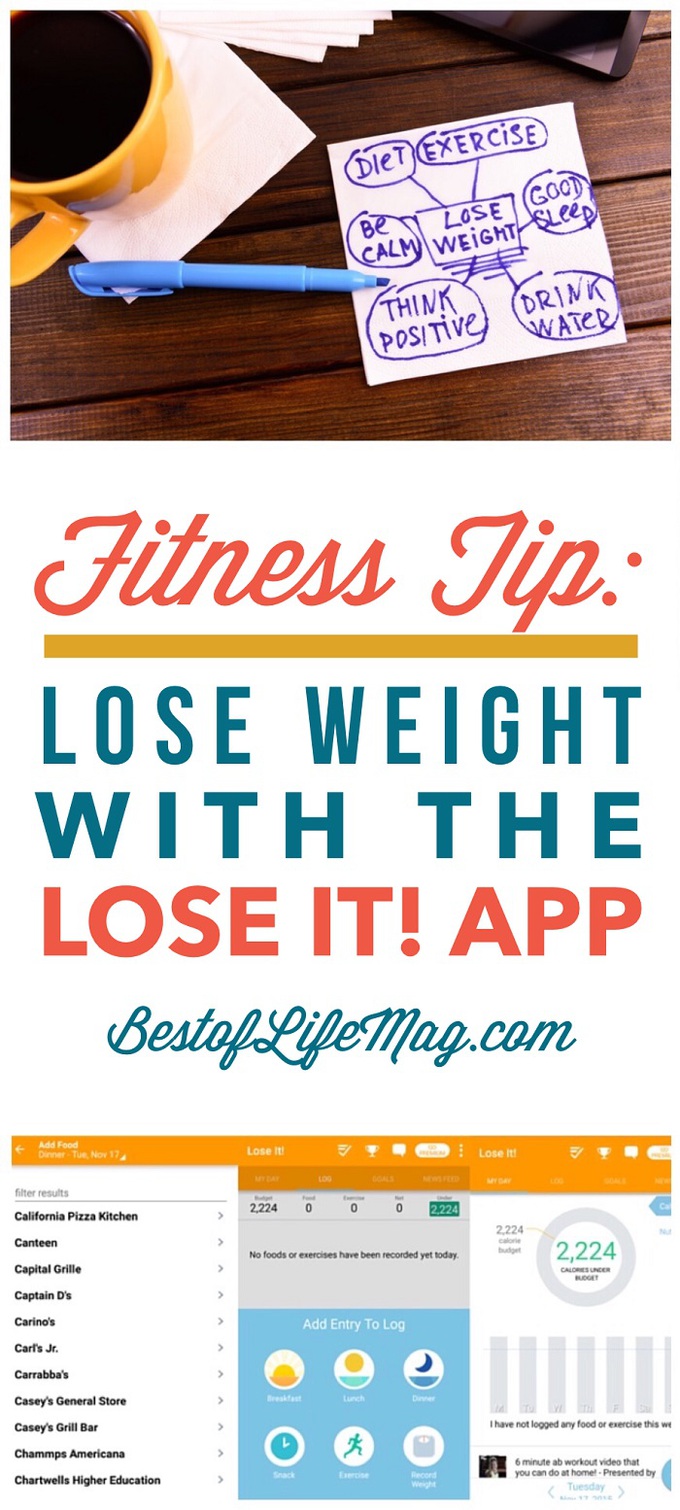 It's time to achieve those goals and lose weight – let the Lose It app help! Our review and tips will help you lose that weight for good!
There are two major aspects to achieving your weight loss goals. Firstly, there is the physical exertion that needs to be done properly. The second side of the battle is fought in the kitchen. One of the best ways to ensure that you stick with a diet plan and even learn about healthy eating and calories is using technology. The many different aspects of nutrition, carbs, protein, total fat, saturated fat, cholesterol, sodium, sugars and fiber all contribute to nutrition as well as confusion.
What the Lose It App Does
Lose It! is an input app that takes the data you input and gives you a run-down of the information. Once you start the app, you'll need to add in a goal weight you'd like to achieve. Sprinkle in some basic information about yourself and your set. Every time you eat, healthy eating or not, you will need to add it into the app. For breakfast, you had a scrambled egg white with a bowl of fruit and some mixed nuts. After eating, go to the app and find the foods you've just eaten and add them. The app will then remember what you had that for breakfast and tell you how many calories you've eaten and how many you have left available for the day.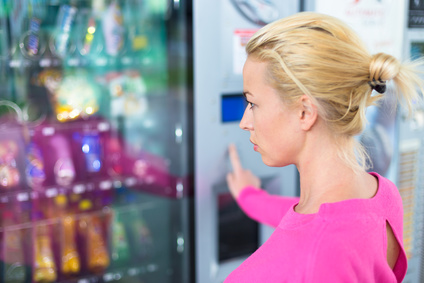 How It Helps
The idea behind any good workout plan, diet plan or nutrition plan is motivation and goals. We set goals for ourselves that we want to achieve, but it's our motivation that will drive us through the hard times. The problem with losing weight is progress isn't seen right away or even after a bit of time. Using Lose It!, you can see the results in numbers and feel more accomplished at the end of even the first day. There is also the aspect of holding yourself to the standards you want. If you can make this app a routine that needs to be done after every meal or snack, you will find that you will snack less and eat better.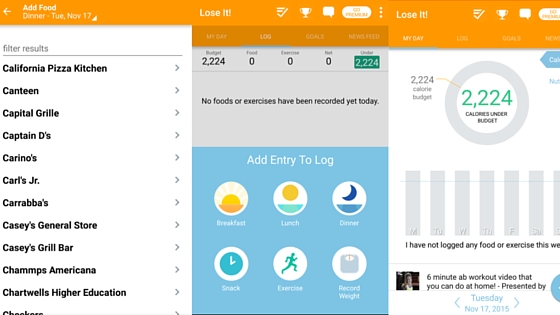 Features
Lose It! is a great app due to the personalization available. You set your goals, you see the results, you see where you need to work and where you can relax. It's a nutrition app that lets you set the terms and guides you to that goal. Their database has the nutrition facts for many foods and even places. Getting pizza from California Pizza Kitchen? You can add that in and Lose It! has the info to keep you on track. There is a barcode scanner feature that allows you to scan foods in stores or at home that will provide all the info you will need. That way you don't even have to add in the info yourself. You can even eat some of the recipes they've included in their recipe builder, then share foods with your friends.
Lose It! also works with fitness bands to keep track of steps and sleep patterns to better assist you in reaching that goal by that date. It is a great way to keep track of the nutritional mess that makes up your weight loss goals. Save