This site contains affiliate links. Please read our Policies for information.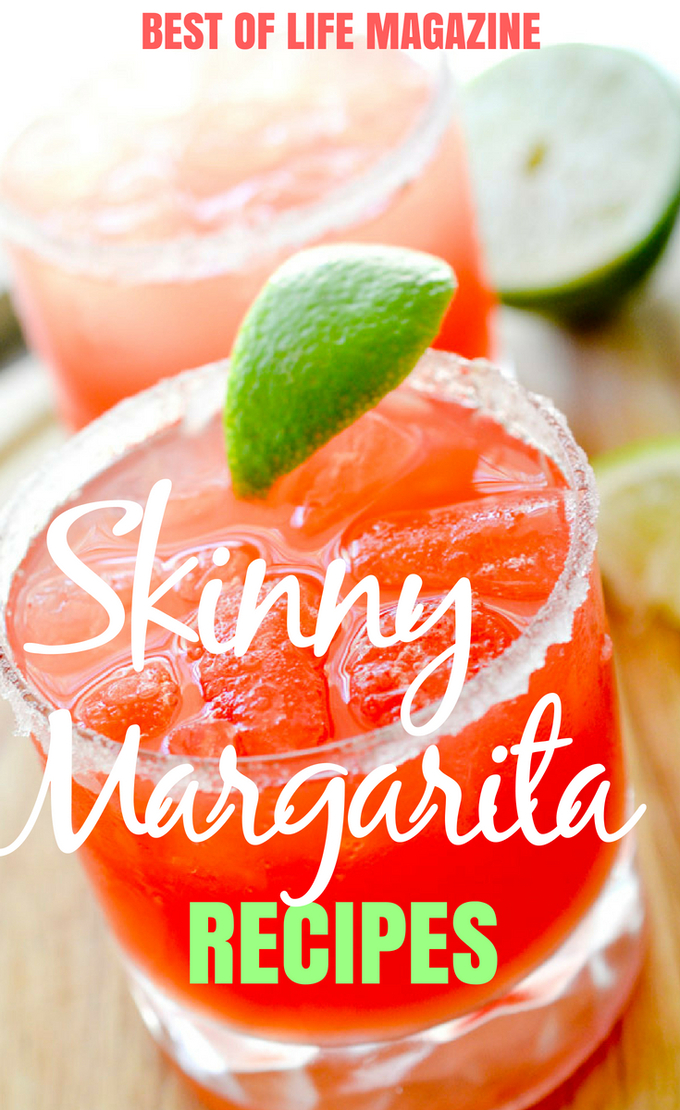 People don't drink cocktails to lose weight, plain and simple. But that doesn't mean that cocktails need to cause you to gain weight. Instead, we use low carb or skinny cocktails to help us avoid gaining weight or ruining the diet we're on while still enjoying a nice drink. But there are low carb skinny margarita recipes that will let you enjoy the margarita without worrying about the carbs.
The best low carb skinny margarita recipes will let you forget about watching calories while drinking so you can just enjoy the best skinny margaritas.
Get our popular summer cocktail recipes ebook for only $2.99! These drink recipes are perfect for any thirsty desire!
Margaritas are popular and for very good reasons. There is a margarita flavor for just about every personality or preference and there are many ways to drink a margarita. Frozen margaritas are great during summer days and salty rimmed margaritas on the rocks make great party drinks.
No matter how you like your margaritas, you won't even know you're drinking from low carb skinny margarita recipes. And the best part is, you can make them yourself.
One of the most popular drinks is the margarita and it may also be the one most carb-filled.
Patron Skinny Margarita | The Best of Life Magazine
Nearly NorCal Margarita Recipe | The Best of Life Magazine
Watermelon Margaritas | Recipe Diaries
Classic Margaritas | Sue Bee Homemaker
Norcal Margarita | My Crazy Good Life
Coconut Margarita | Simple Sassy Scrumptious
Champagne Margaritas | With Salt & Wit
Grapefruit Margarita | Wine and Glue
Peach Frozen Margaritas | The Cookie Rookie
Sparkling Cherry Margarita | The Healthy Mouse
Blackberry Margaritas | Dinners, Dishes, and Desserts
Pineapple Margarita | Eating Well
Blood Orange Margarita | Yummy Mummy Kitchen
Jalapeno Margarita | Well Plated
Sunshine Margarita | Family Fresh Meals
Strawberry Margaritas | Eat. Drink. Love.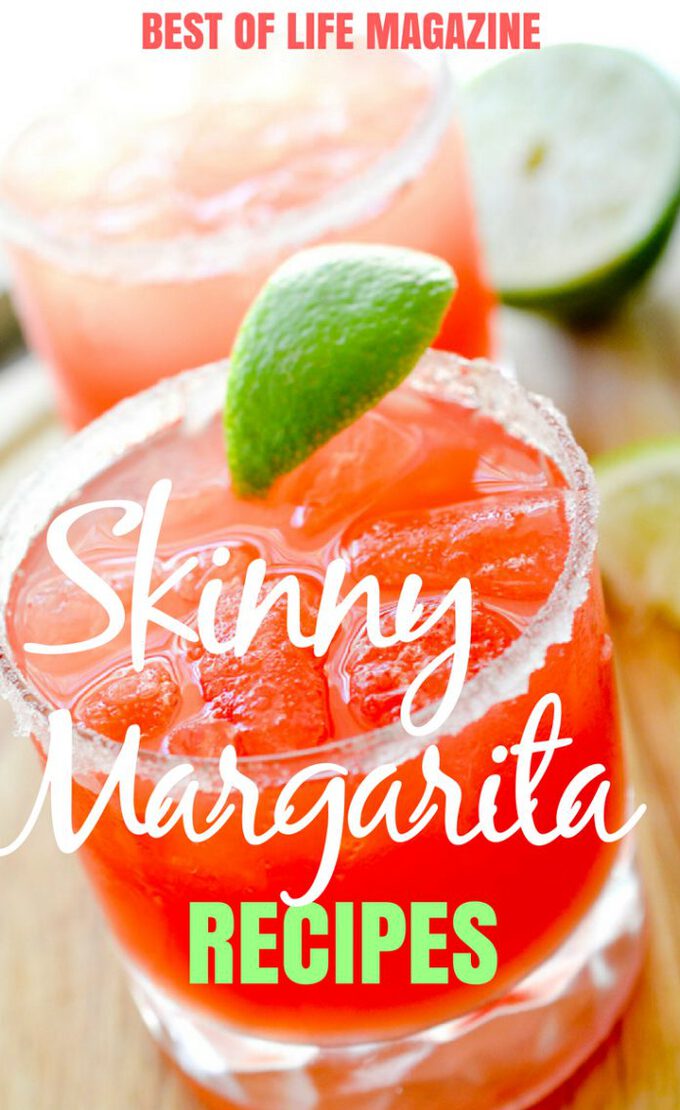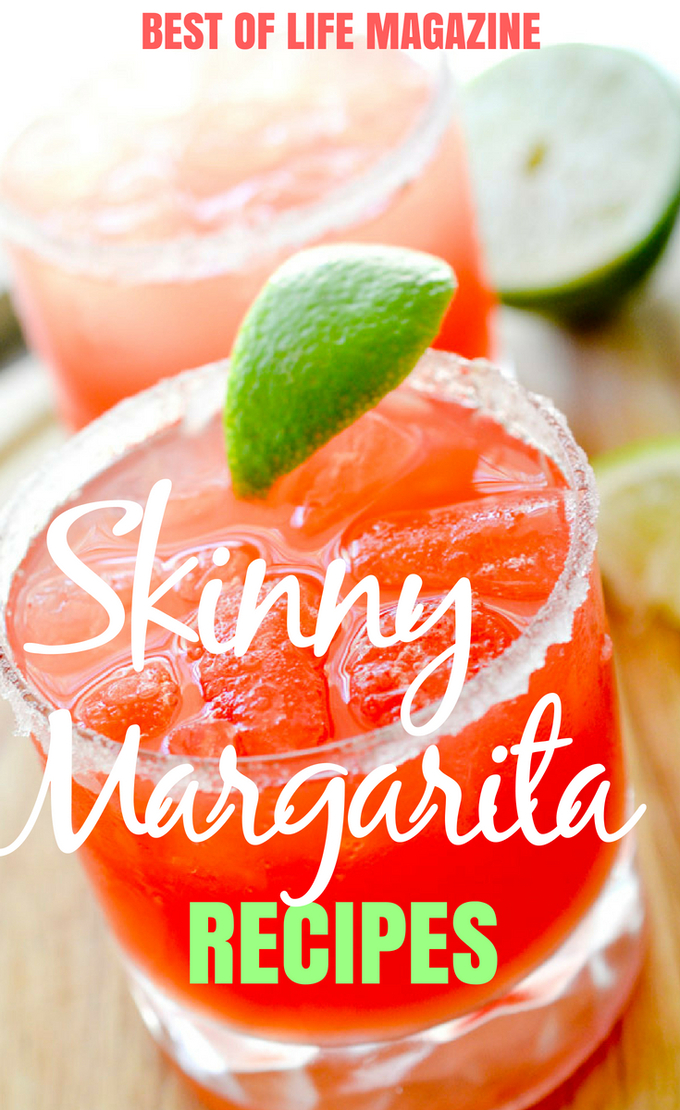 More Cocktail Recipes
Mermaid Margarita Recipe | Teal Blue Margarita
Strawberry Jalapeno Margarita Recipe on the Rocks
Patron Grapefruit Margarita | Patron Grapefruit Cocktail Recipe
Light Strawberry Margarita Recipe
Cherry Blackberry Mojito Recipe
Fireball Whisky Cocktail with Passion Fruit
Perfect Lime Patron Margarita Recipe