Keto Ground Beef Crockpot Recipes | Low Carb Crockpot Beef Recipes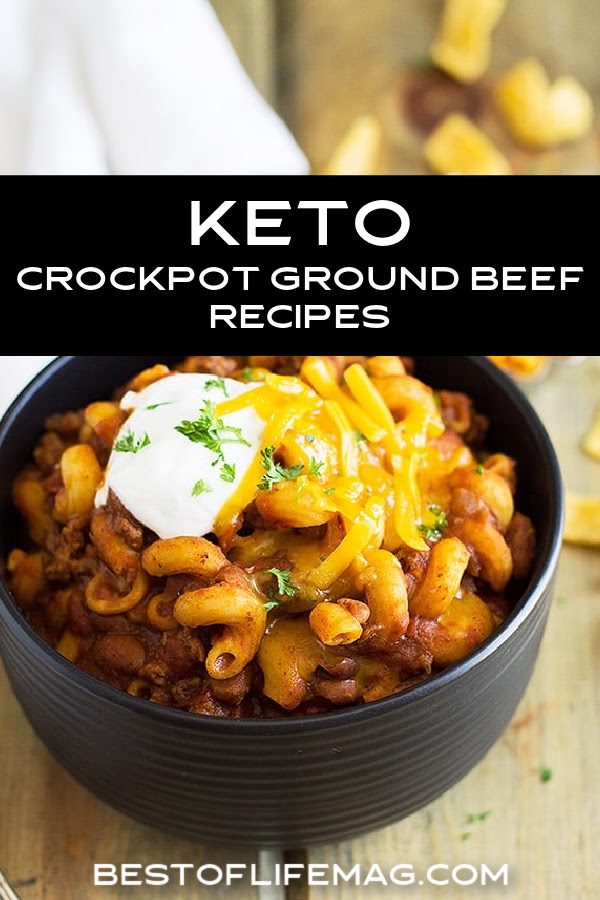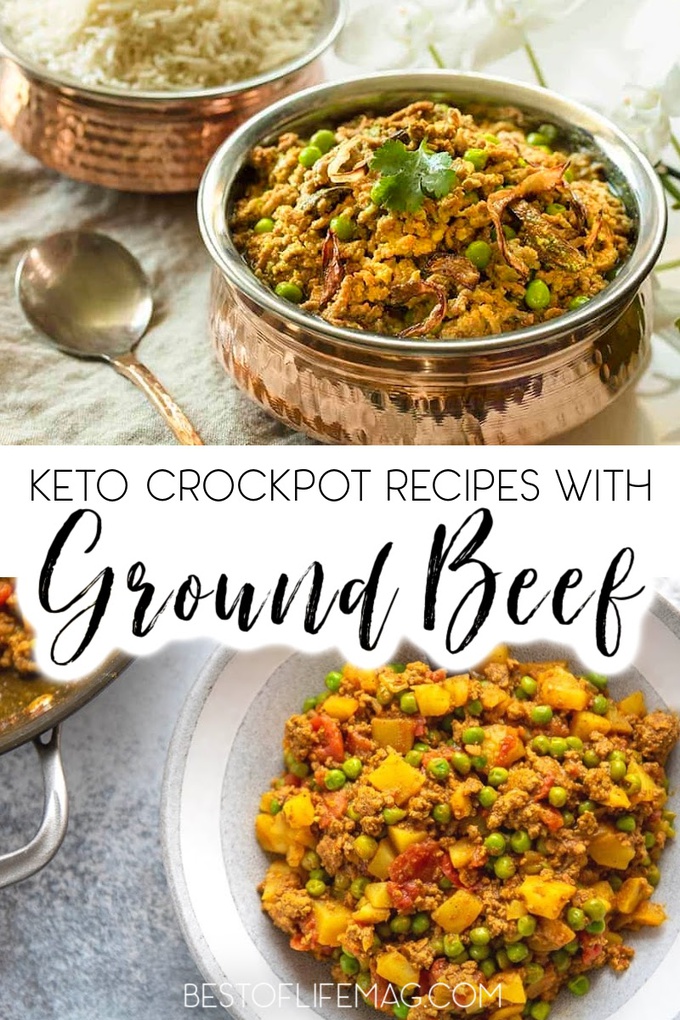 What makes keto dieting even easier is that many keto diet recipes come in crockpot form. Some of the best keto diet recipes are the keto ground beef crockpot recipes. Crockpots start cooking in the morning and serve yourself when you get home. Be sure to make extras though so you can save them for other meals when needed.
Being on a ketogenic diet is actually easier than many people may think. What makes ketogenic diets easier is the wide variety of recipes. There are so many different ketogenic recipes that make sticking to the diets simple. Ketogenic diets are diets that get your body into a state of ketosis. Once in a ketogenic state, you can lose weight a bit easier.
A ketogenic diet in conjunction with a good workout routine can help you get into shape. Ketogenic ground beef crockpot recipes can be part of your diet plan. Easy crockpot recipes come in ketogenic form as well, making sticking to your diet easier.
There are plenty of options that will help keep your taste buds happy, which in turn will keep you happy as well. There's no reason to fail when you have the right tools for your diet.
Crockpot Beef Roast | The Best of Life Magazine
The Perfect Crock Pot Roast | Recipes that Crock
Cheeseburger Casserole | Low Carb Yum
BBQ Meatloaf | All Day I Dream About Food
Low Carb Chili | The Low Carb Diet
Keto Ground Beef Crockpot Recipes
Ever wonder how many carbs are in ground beef? The answer is zero, there are zero carbs in ground beef. You could eat ground beef all day long and still be under your carb count for the day. Of course, that's not recommended, but possible nonetheless.
That is what makes it such a good option for keto diets. That leaves ground beef open to so many possibilities. You could make a meatloaf and it would have almost no carbs at all. But you can also use the low carb count of ground beef to add more carbs to the meal.
Ground Beef and Sauerkraut Soup | Kalyn's Kitchen
Crustless Pizza | Recipes That Crock
Taco Soup | Beyer Beware
Sheppard's Pie | Fit Slow Cooker Queen
Indian Kheema | Two Sleevers
Adding Carbs
We count carbs based on serving size and mostly try to stay below 50 carbs per day. that's the average number people try to hit to stay in ketosis. Ground beef crockpot recipes allow you to add more carbs to a single recipe because the bulk of the serving will be ground beef, not the other stuff.
For example, a shepherd's pie can have carb-heavy ingredients like cauliflower which has about 29 carbs per head. But you can have that serving because you will end up only consuming less than 10 carbs in that serving. That is why meats like ground beef or even bacon are such a big part of a keto diet.
Meatballs in Marinara Sauce | Paleo Running Momma
No-Bean Chili | Drop the Sugar
Kima Beef Curry | Whole New Mom
Sweet Chili | Crockpot Ladies
Sweet Potato Chili | Tastes of Lizzy T
Spice Things Up
There was a time when dieting meant eating nothing but salads. Science has helped teach us that there are other ways to diet and still lose weight without making it all about salad. We can easily add meats to our diets and still lose weight. That's the beauty of science and the complicated nature of our bodies.
But adding meat means we can also spice things up. We can have a bacon-wrapped burger and know that we are still losing weight. We find success by keeping things spicy, exciting, fresh, and new.
Unstuffed Cabbage Roll Soup | Sugar Free Mom
Caveman Chili | Caveman Keto
Crock Pot Picadillo | Skinnytaste
Pizza Casserole | Beyer Beware
BBQ Mozzarella Meatballs | Kasey Trenum
Healthy Meatball Vegetable Soup | Primavera Kitchen
Slow Cooker Chili Mac | Countryside Cravings
More Ketogenic Recipes
Low Carb Breakfast Recipes for a Keto Diet | Starting your day on the right foot is very important. Not only is breakfast good, but it helps to keep you on track throughout the day.
Crockpot Keto Chicken Recipes | Chicken is a low-carb dieters best friend. There are zero carbs in chicken and it can be seasoned in so many different ways.
Dairy Free Ketogenic Recipes to Enjoy | Keto doesn't have to mean dairy. There are some recipes that have no dairy at all and are still amazing.
Shredded Chicken Tacos Crockpot Recipe (Dairy Free & Ketogenic) | Remember how chicken is a best friend?
Low Carb Keto Crockpot Recipes for Lunch | Making your lunches ahead of time is a good way to make sure you stay on track and avoid the fast food line.
Instant Pot Keto Chicken Recipes {Low Carb Recipes} | Instant Pots can make a big difference in how you diet. You can open up a world of possibilities simply by having that Instant Pot option.SaveSave