This site contains affiliate links. Please read our Policies for information.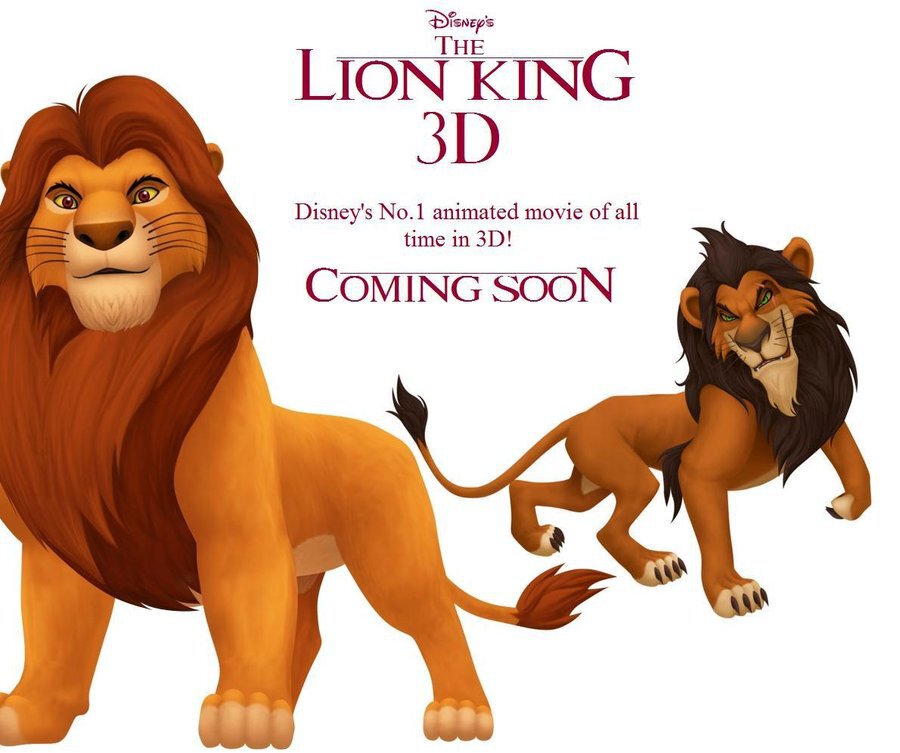 Who wants to go see Lion King 3D with me?  Yes, I know…it is not in theaters yet.  That's because you can join me for a free screening of the movie BEFORE the public gets to see it!!
When:  Saturday, August 27, 2011
Time:   10:00 AM (I recommend arriving early to ensure good seating.)
Location: AMC Mesa Grand – 1645 S. Stapley
I have four sets of up to four free tickets to give away.
To download tickets go to www.SeeitFirst.net and enter code: 957985
When you go to the See It First page, register with the site.  Then enter the code and select the # of passes needed (up to four).  You will get a message letting you know that your passes will be emailed to you! 🙂  
It's that easy!  Grab them while they last…
Please leave a comment if you will be joining me or if you have any questions.
I hope to see you there!