This site contains affiliate links. Please read our Policies for information.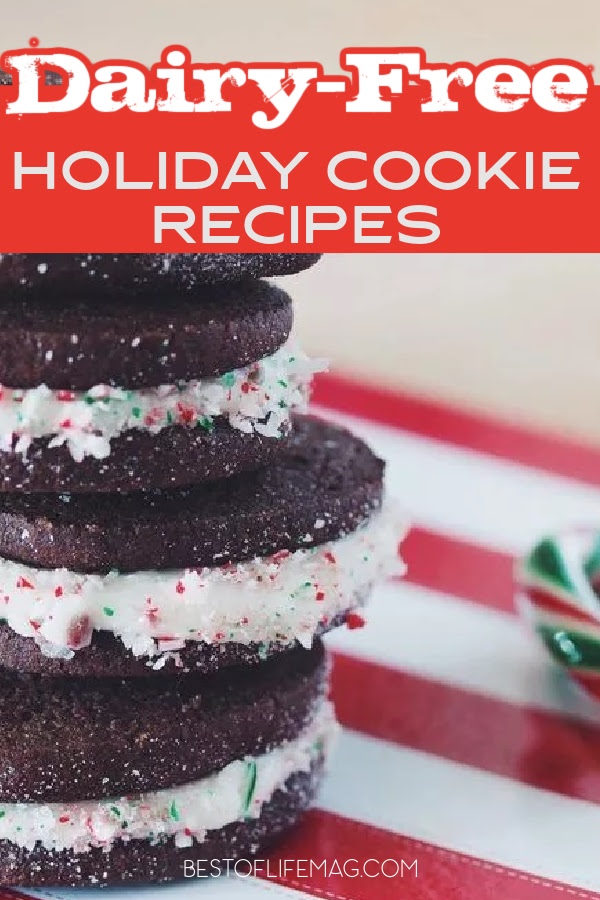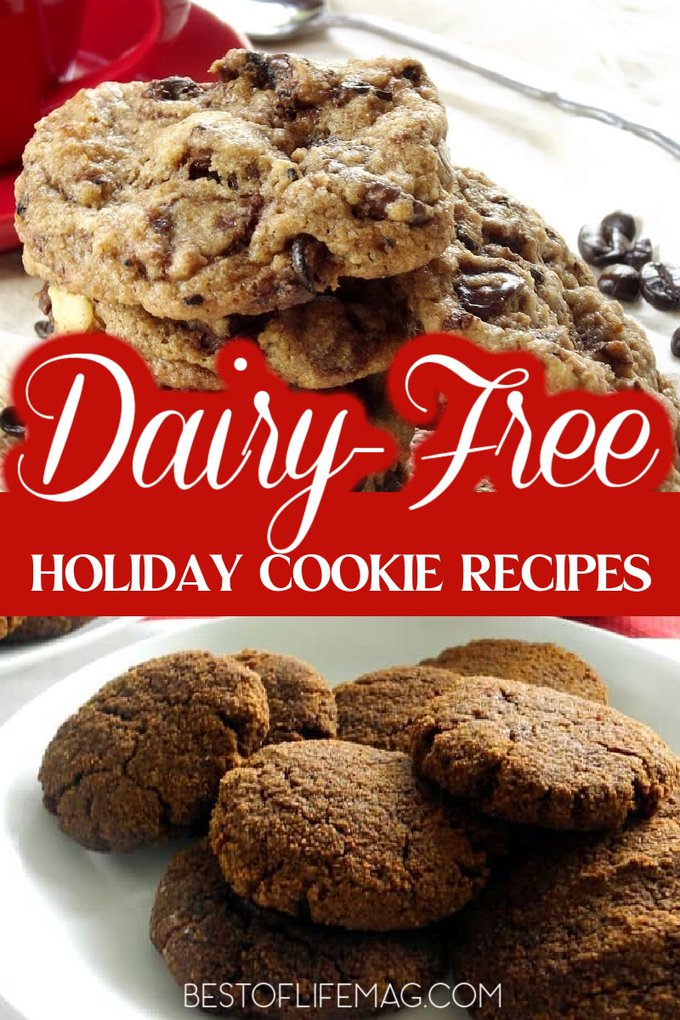 Now the challenge is finding your favorite recipe because there are so many fantastic ones available. Instead of sticking to one, how about trying a few of the easiest dairy free holiday cookies? It's easier to narrow it down after you've tasted them all yourself.

Dairy free holiday cookies are a fantastic way for you to enjoy holiday traditions and stick to your dietary restrictions. There once was a time when you couldn't eat cookies at all. However, times have changed. It's easy to fill your home with the scent of fresh deliciousness with some dairy free holiday cookies and enjoy the holiday season.
Baking holiday cookies is a tradition that almost every family has during the season. Unfortunately, not everyone can partake in that tradition without a few adjustments. Living on a dairy free diet makes holiday cookies harder to consume.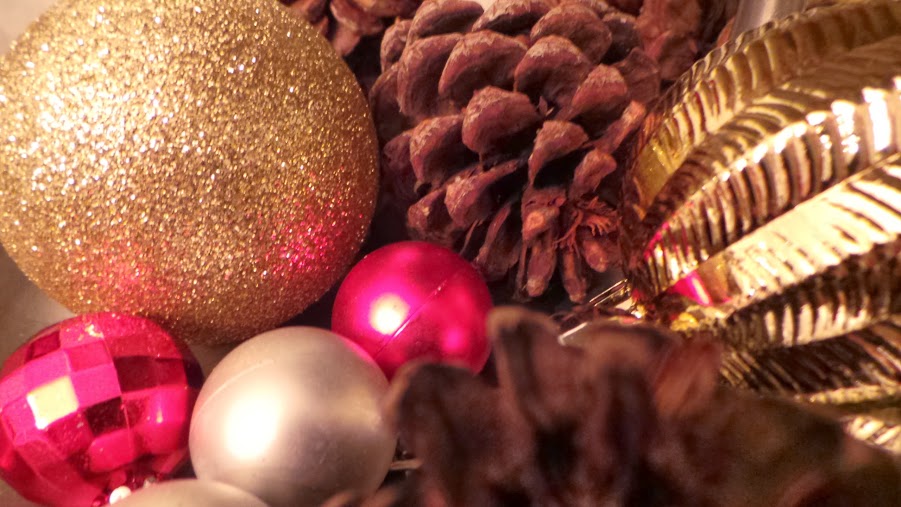 Over time, techniques and substitutes have come together to create dairy free holiday cookies. Even if you have a dietary restriction against lactose, you can still enjoy this family tradition. The only thing you've left to do is find your favorite flavors and get started.
Living a dairy free lifestyle is healthy for everyone. As a result, even if you haven't been diagnosed with lactose intolerance, dairy free is the healthier option.
Sugar Cookies | My Wise Mom
Chocolate Covered Espresso Bean Cookies | Connoisseurus Veg
Raspberry Thumbprint Cookies | Texanerin Baking
Chewy Christmas Sprinkle Cookies | Namely Marly
Chocolate Crinkles | Allergy Free Alaska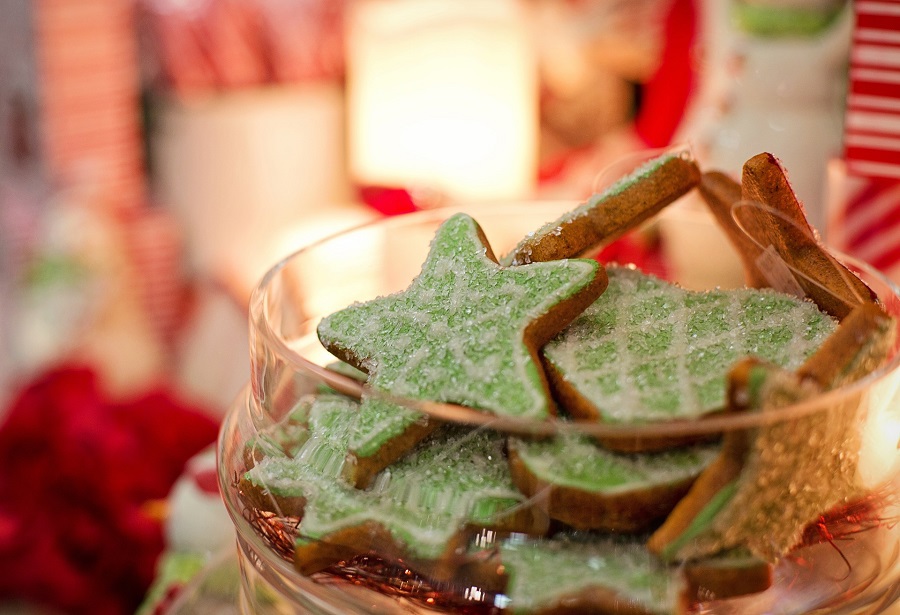 Dairy Free Holiday Cookie Recipes
Dairy free living is usually a hassle during the holidays. There are so many foods and treats that are filled with dairy. That means saying, "No thank you," more frequently. We can't enjoy the same exact things as everyone else.
However, that doesn't mean you need to be left out of the fun. There are plenty of dairy free holiday recipes. The cookies may not be the exact same as the ones others are enjoying, but they are just as good, if not better. In fact, they are better because they are healthier without dairy, and you can enjoy as many as you'd like.
Spiced Sugar Cookies With Maple Icing | Two City Vegans
Snickerdoodle Cookies | Milk Allergy Mom
Chunky Monkey Cookie Dough Bites | Healthy Helper
Gingerbread Cookies | My Natural Family
Chocolate Cut-Out Cookies | Unconventional Baker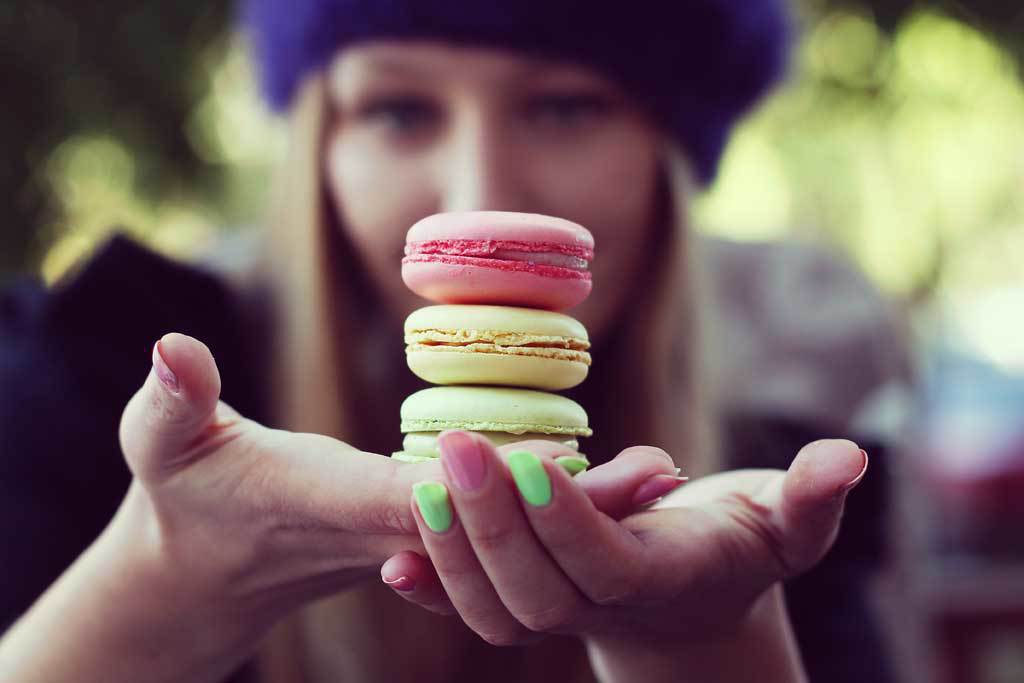 The Smell of the Holidays
After you've hung the Christmas lights and decorated the tree, it's time to start baking. After all, we enjoy baking regularly during the season; this way, my house smells delicious every day. These recipes will surely fill your home with delicious smells as well.
Snowball Cookies | The Pretty Bee
Red Velvet Crinkly Cookies | It Doesn't Taste Like Chicken
Soft and Chewy Vanilla Butter Cookies | Go Dairy Free
Ginger Snaps | Angela's Kitchen
Ginger Molasses Cookies | Paleo Running Momma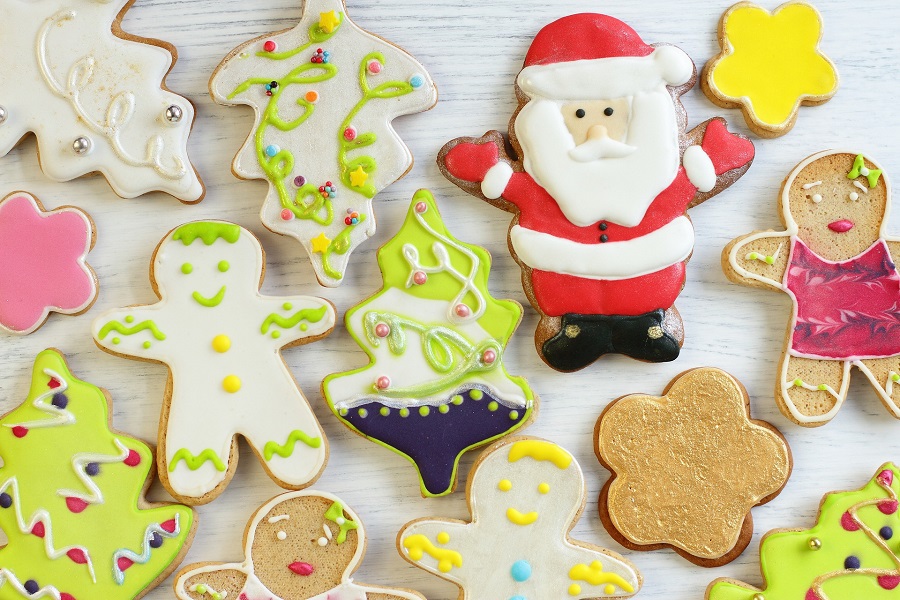 Using Holiday Cookies
All of these cookie recipes will make for great finger foods during a holiday party or added to a gift basket for a friend. No matter how you choose to use these dairy free holiday cookie recipes, they will surely be a hit. You can even use some more holiday ideas to help keep the holiday spirit going right this minute.
Lemon Cookies | Leanne Bakes
Almond Butter Cookies | Mama Shire
Holiday Frosted Sugar Cookies | Flippin' Delicious
Chocolate Chip Cookies | In Katrina's Kitchen
Chocolate Candy Cane Sandwich Cookies | Hot for Food Blog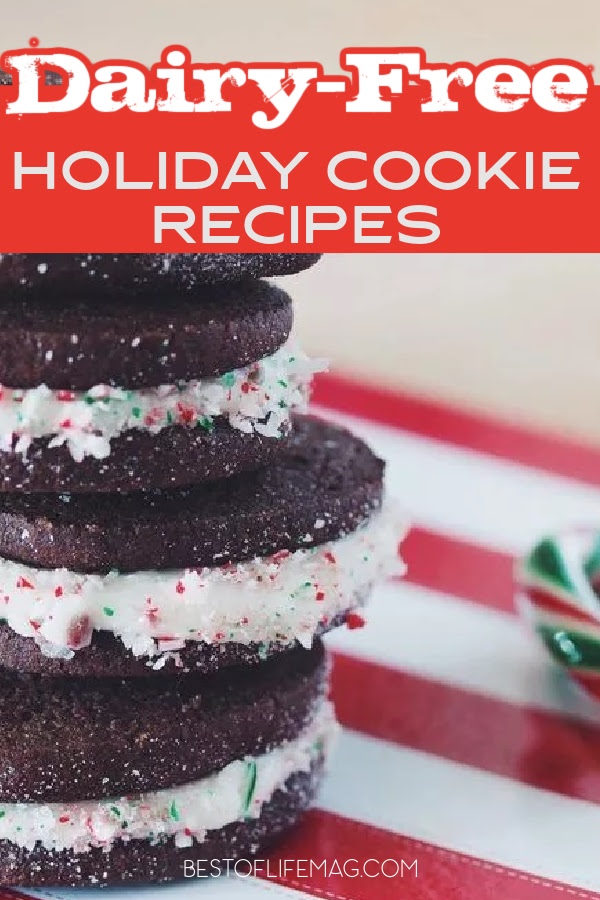 More Holiday Ideas
DIY Christmas Door Decorations | Holiday Door Decor | DIY decor makes saving money and still throwing yourself into the season easier for everyone.
Holiday Gift Ideas for Techies, Foodies, and Fitness Junkies | Summer is about beach days, spring is about picnics, and the holiday season is all about shopping. We shop for them, for those people over there, and mostly, we shop for ourselves.
Technology Gifts for the Holidays | Technology is not going anywhere; in fact, we will be getting more and more of it year after year. That is why it is always a good option for gifting.
Gifts and Stocking Stuffers – Ideas for the Holidays | Stocking stuffers also help the big guy get his job done without having to spend too much money.
Kitchen Gadgets for a Stress-Free Holiday | Ultimately, we want to remove as much stress from the season as possible. The right kitchen gadgets can do that with ease.