This site contains affiliate links. Please read our Policies for information.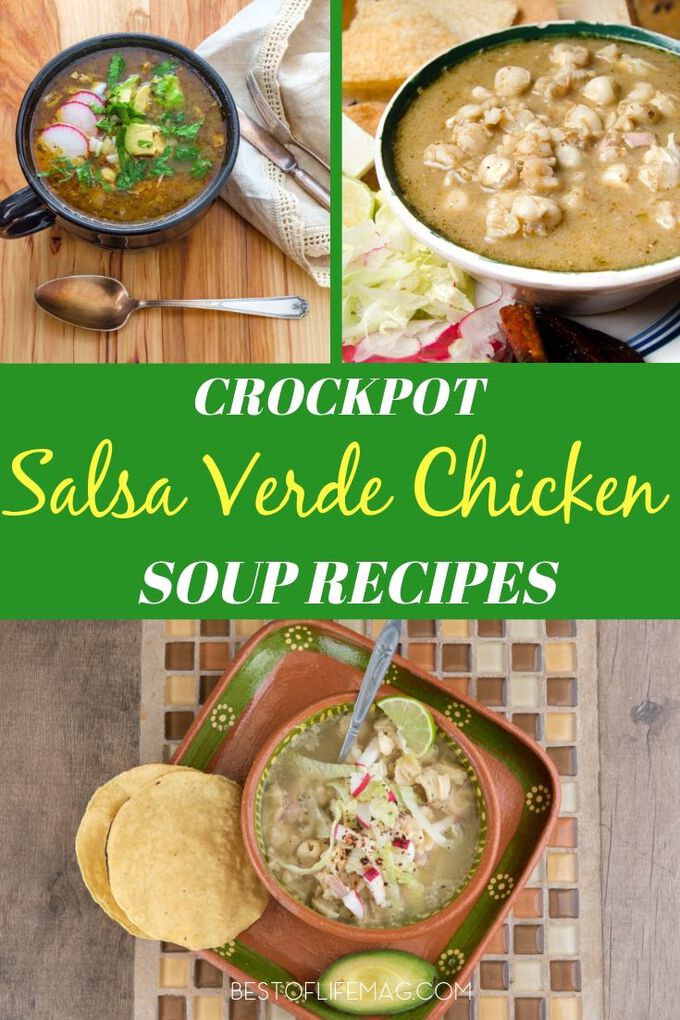 Salsa verde chicken is one of the most popular Mexican dishes. This mixture of moist chicken with a green salsa is just hard to turn down. But it gets even better. There isn't just one way to make salsa verde chicken. Crockpot salsa verde chicken soup recipes allow you to enjoy a similar flavor. But you get a bit of a different flavor and the cooking in a crockpot is much easier when you turn this recipe into a soup.
You can make crockpot salsa verde chicken soup recipes to add more flavor to ordinary chicken soup and an easier way to enjoy salsa verde.
There are so many different ways to cook chicken. You can grill it, fry it, sear it, you can even boil it. The same goes for Salsa verde. You can roast the ingredients of the salsa and then make it, grill the ingredients, boil the ingredients, whatever you want. Each method has a slightly different flavor.
Canned Salsa Chicken Verde Soup | Delish
Slow Cooker Verde Chicken Soup | Chelsea's Messy Apron
Salsa Verde Chicken Chili | Certified Pastry Aficionado
Crockpot Salsa Verde Chicken Pozole | Half-Baked Harvest
Lofthouse Chicken Verde Soup | Life in the Lofthouse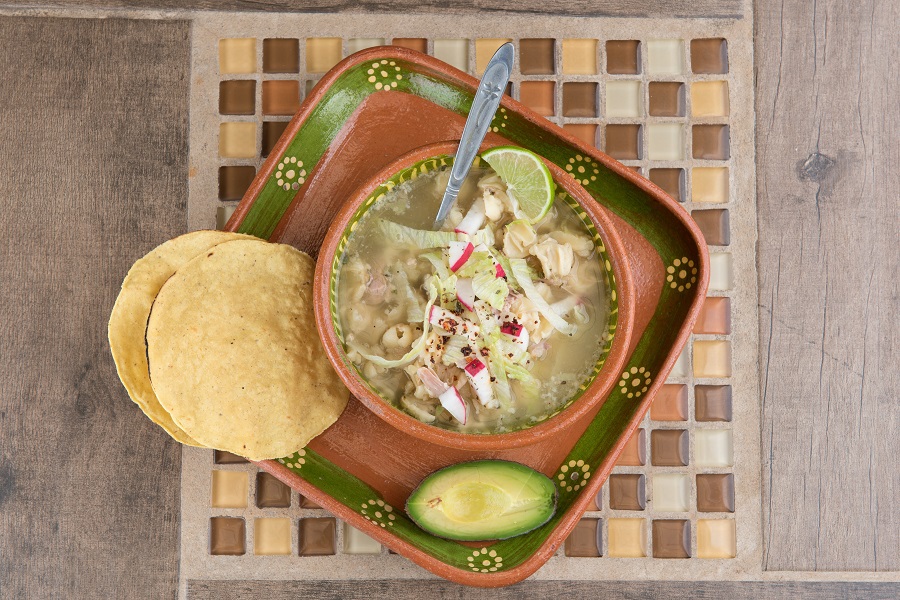 This is how you can make different versions of crockpot salsa verde chicken soup recipes. The different methods of making the ingredients allow you to experience different flavors with each recipe.
Healthy Chicken Verde Soup | Baby Foodie
White Bean Chicken Chili Verde | Isabel Eats
Slow Cooker Salsa Verde Chicken Posole | Bev Cooks
Verde Chicken Tortilla Soup | Carlsbad Cravings
Slow Cooker Verde Chicken Chili | New South Charm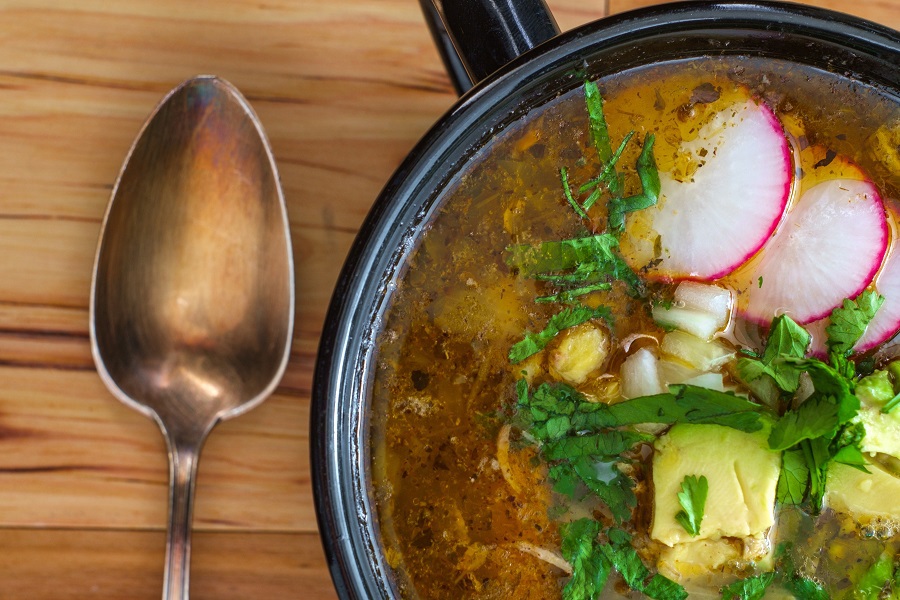 Of course, the crockpot adds a level of convenience to the entire idea of making salsa verde chicken soup. Not to mention you can make enough for the whole family and then some.
Dairy-Free Chicken Verde Chili | The Real Food Rds
Chicken Verde Tortilla Soup | Flavor the Moments
Shredded Chicken Verde Soup | Rachael's Good Eats
Creamy Salsa Verde Chicken | Skinny Ms.
White Chicken Verde | Life, Love, and Good Food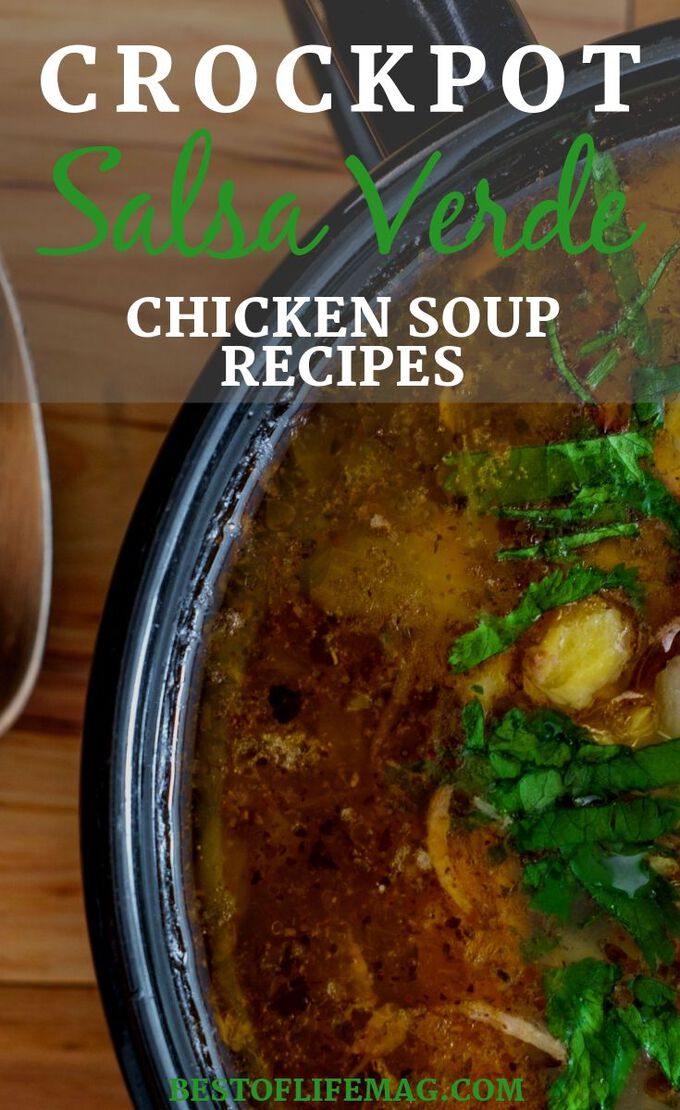 Freeze the leftovers and bring it out for dinner or lunch on a later day. No matter what, you will surely find a version of this recipe that you and your family enjoys.
More Crockpot Recipes
Crockpot Chicken Recipes with Red Wine
Beanless Crockpot Chili Recipe | Beanless Turkey Chili
Crockpot Wine Braised Short Ribs Recipes
Easy Crockpot Pasta Recipes with Chicken