This site contains affiliate links. Please read our Policies for information.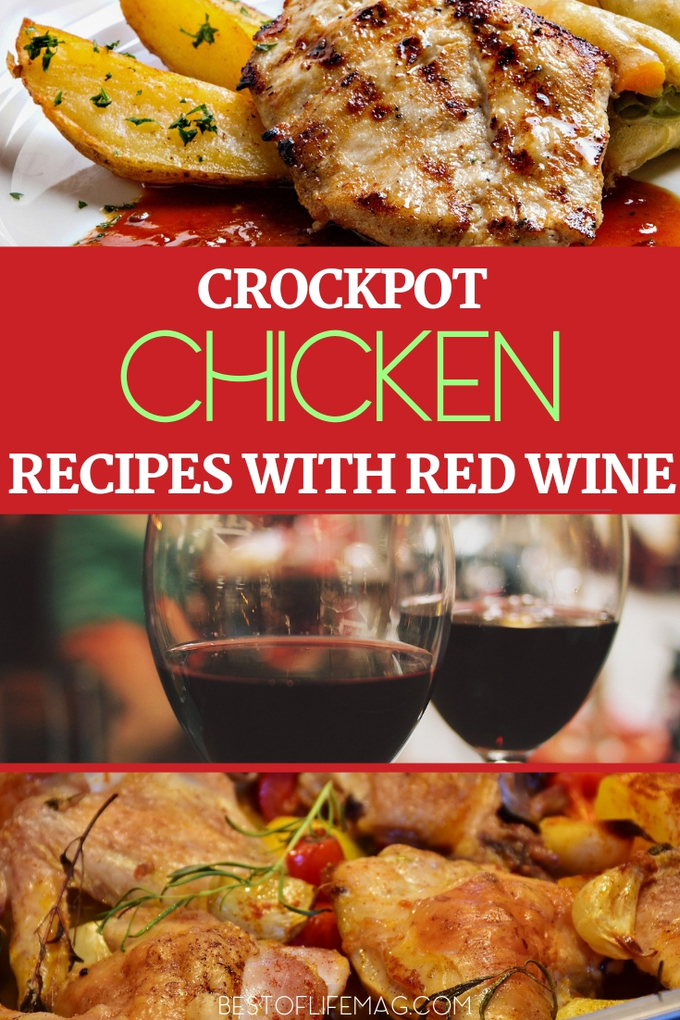 Wine is often paired with foods in a very specific way. There is even a common rule people follow: white meats get white wine and darker meats get red wine. Chicken, of course, is white meat which means it pairs very well with white wines. But, that doesn't mean you can't use red wine to cook chicken with. Crockpot chicken recipes with red wine are proof that using red wine with chicken can be delicious.
The best crockpot chicken recipes with red wine can open you up to a world of new flavors in a way that goes against the grain.
There are a few things that come into play to make these recipes great. For example, chicken is made great in a crockpot as it cooks low and slow, marinated in all of the flavors that the ingredients add to the mix. Crockpot meals are also easy to make ahead of time so you can come home to a great meal at the end of the day. They can also be pretty darn easy to clean up, thanks to some handy Crockpot liners.
And then, there is the wine. Cooking with wine is a simple way to add complex flavors and bring layers of depth to your meals.
Crockpot chicken recipes with red wine add an ingredient many people wouldn't consider. While we know the traditional rules of wine-and-food pairings, cooking with wine is a different story.
Slow Cooker Coq Au Vin | Dinner Then Dessert
Slow Cooker Two Potato Chicken in Red Wine | Yummly
Chicken and Red Wine Sauce | All Recipes
Chicken Merlot with Mushrooms | Taste of Home
Crockpot Chicken Cacciatore with Red Wine | Family Table Treasures
Merlot Chicken with Mushrooms | Crock-Pot
Slow Cooker Sweet Potato and Chicken in Red Wine | Sprint 2 the Table
Chicken Braised in Wine and Rosemary | My Recipes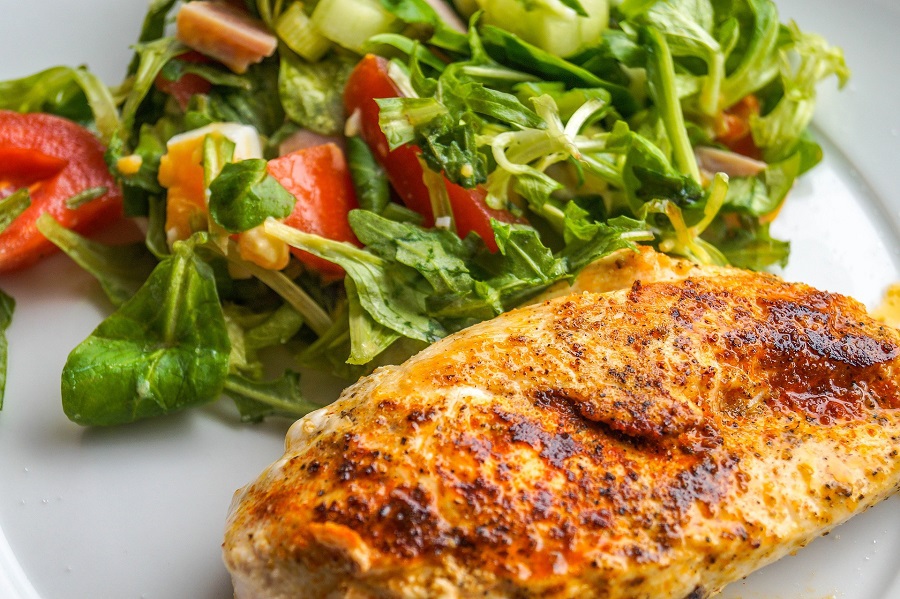 There are many recipes with chicken and white wine because it just makes sense. If you would pair white wine with chicken normally, why not add the two together in a crockpot?
Crockpot Balsamic Chicken | Slow Cooker Kitchen
Super Simple Red Wine Chicken | My Midlife Kitchen
Chicken Merlot | Ask Chef Dennis
Chicken and Red Wine Casserole with Herby Dumplings | BBC Good Food
Boneless Chicken Breasts with Red Wine and Tomatoes | Simple and Savory
Chicken Stew with Mushrooms and Red Wine | More Than Gourmet
Slow Cooker Bistro Chicken Thighs | Family Food on the Table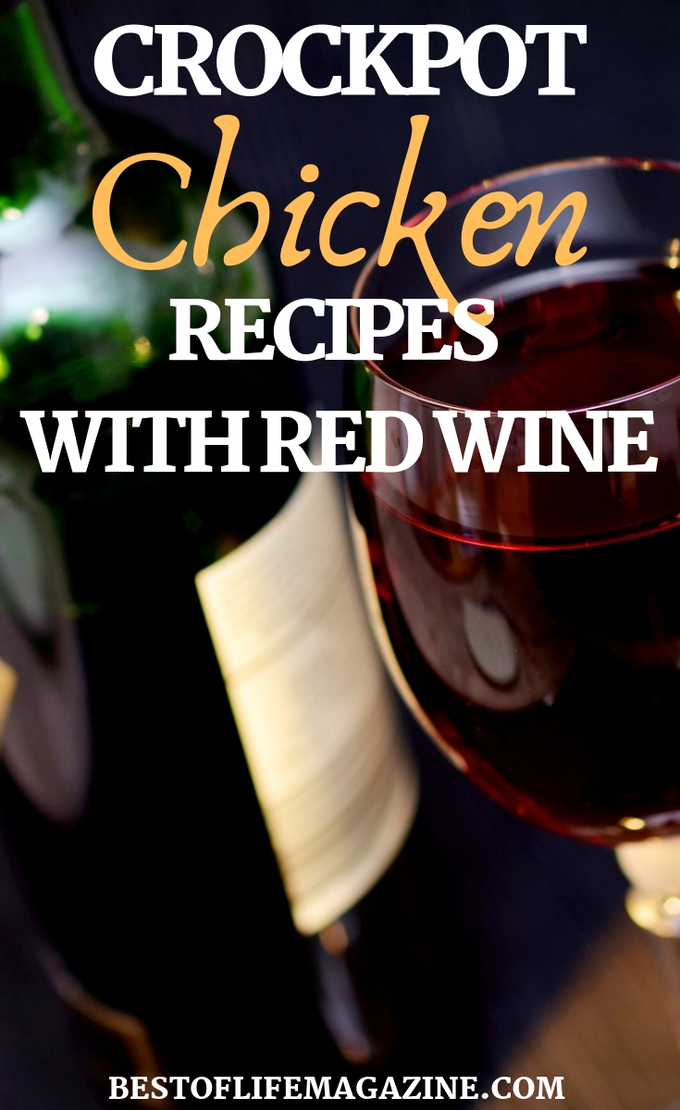 But the more adventurous among us have asked a different question. Why not cook chicken with red wine for a unique twist on a classic combination?
More Crockpot Recipes
Easy Crockpot Pasta Recipes with Beef
Crockpot Wine Braised Short Ribs Recipes
Easy Crockpot Pasta Recipes with Chicken