This site contains affiliate links. Please read our Policies for information.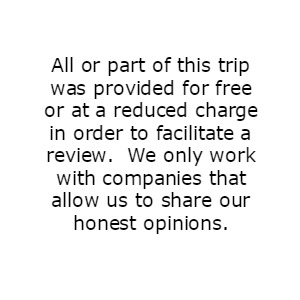 Accommodations are key to us when we travel, especially as a family. We just spent an amazing week at Beaches Resorts in Turks and Caicos and fell in love with our room in the Key West Village – if only we could live like this on every trip we took!
Come inside! Take a photo tour of our room at Beaches Resorts Key West Village!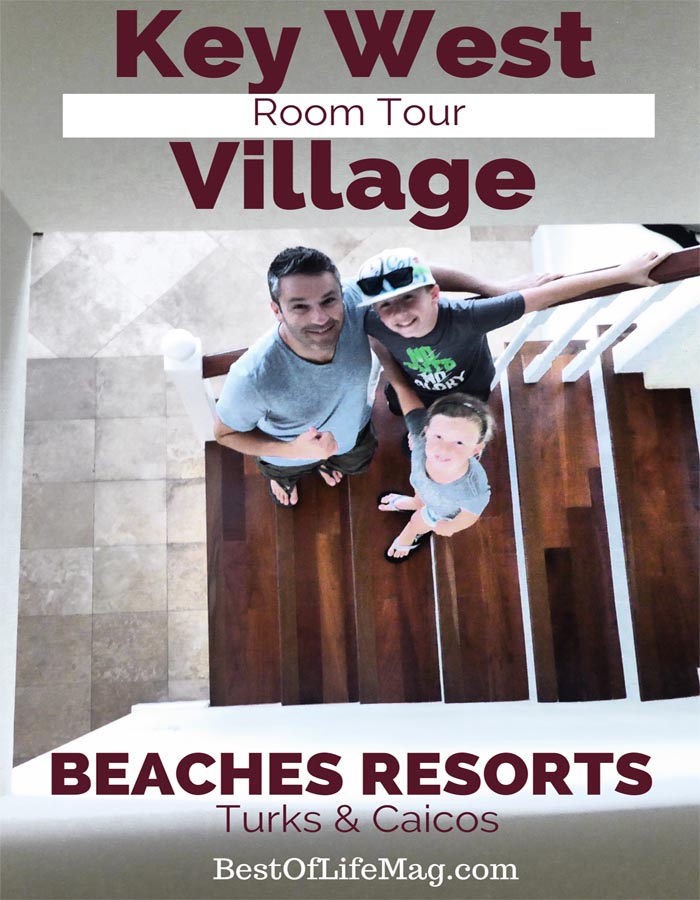 There are a few different room layouts in Key West Village; we had a 3 level two bedroom room that was truly amazing. When you entered on the first level, you walked into a small foyer with a table to toss all of your essentials.
This was also perfect because the sandy shoes stayed down here so we weren't walking in sand throughout the rest of the room!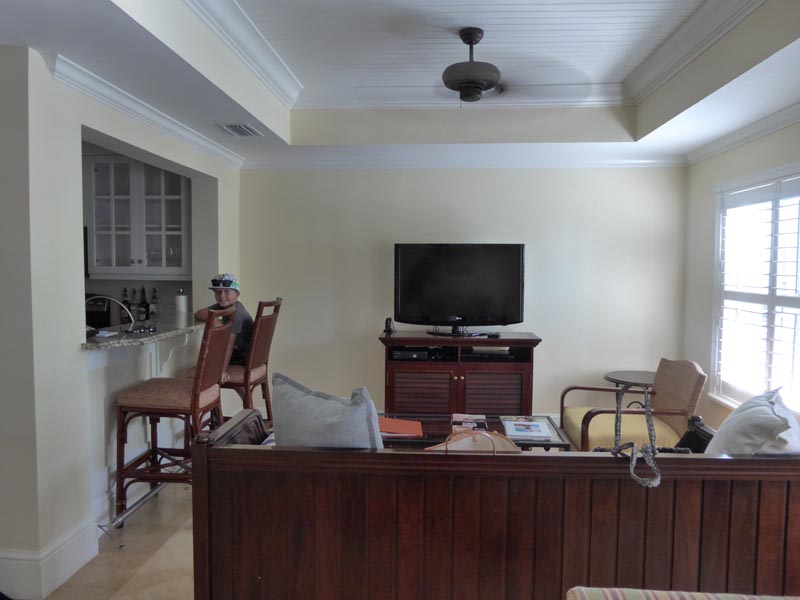 When we walked upstairs, we had a second level with a fantastic living room area. The daybed had a trundle bed as well making it flexible to sleep more people as needed. The layout with the kitchen and bar area all connected flowed perfectly for our family.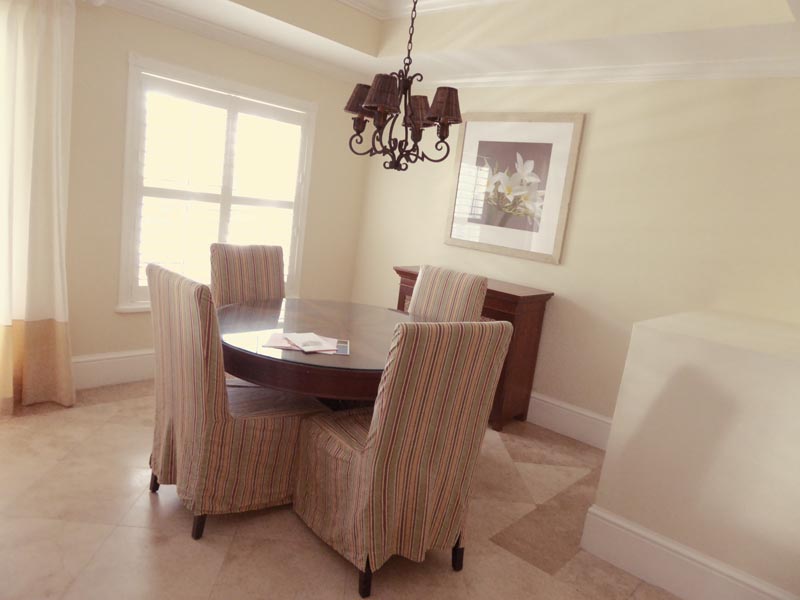 Right behind the daybed area was a dinette; with so many restaurants on property to choose from at Beaches Resorts Turks and Caicos we didn't eat in our room but it was certainly nice to have this extra space for technology time and tossing our beach bags at the end of a fun-filled day.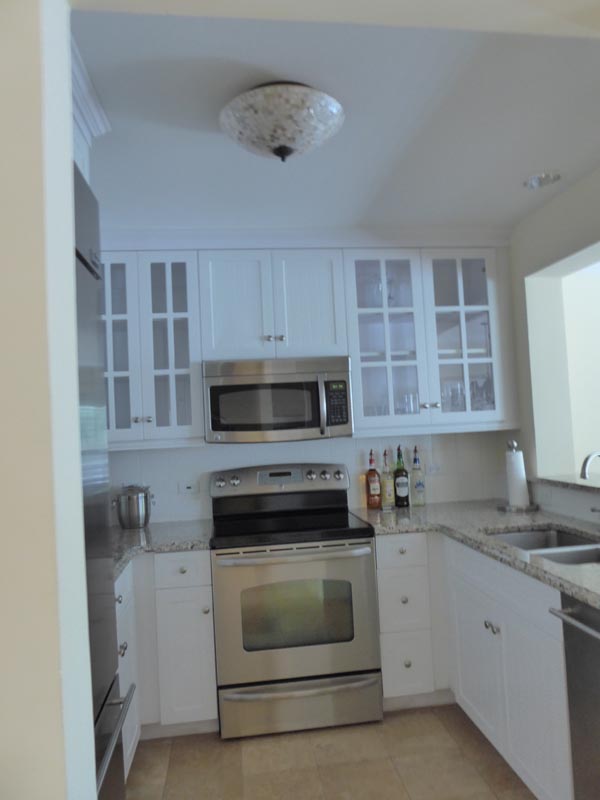 The kitchen was incredibly spacious and included some basic dishes and utensils as well as a coffee maker.
Do you see those bottles over in the corner of the counter? Yes, that is complimentary and yes it is restocked daily along with a bottle of red and white wine and mixers galore in the fridge.
One of the many benefits of all inclusive travel with Beaches!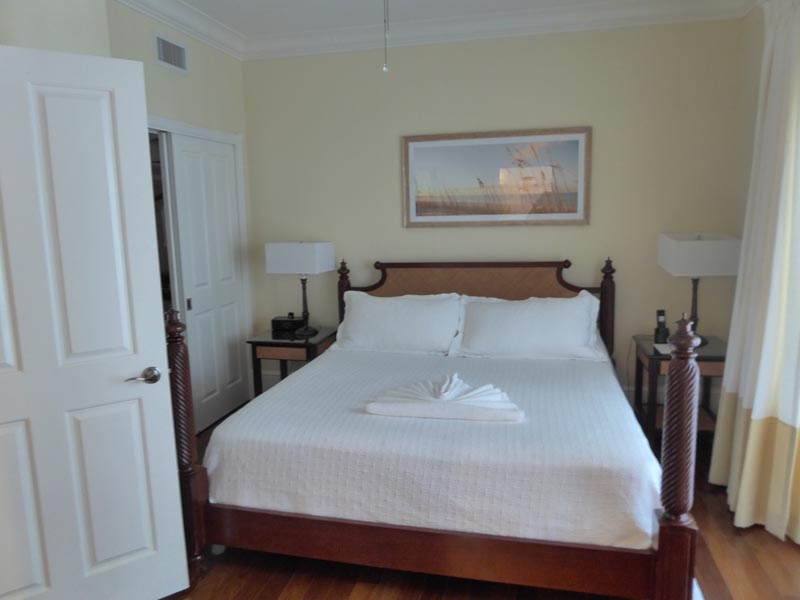 Walk down the hall to find the master bedroom with an attached master bath – both spacious – and both just for parents. A true travel luxury!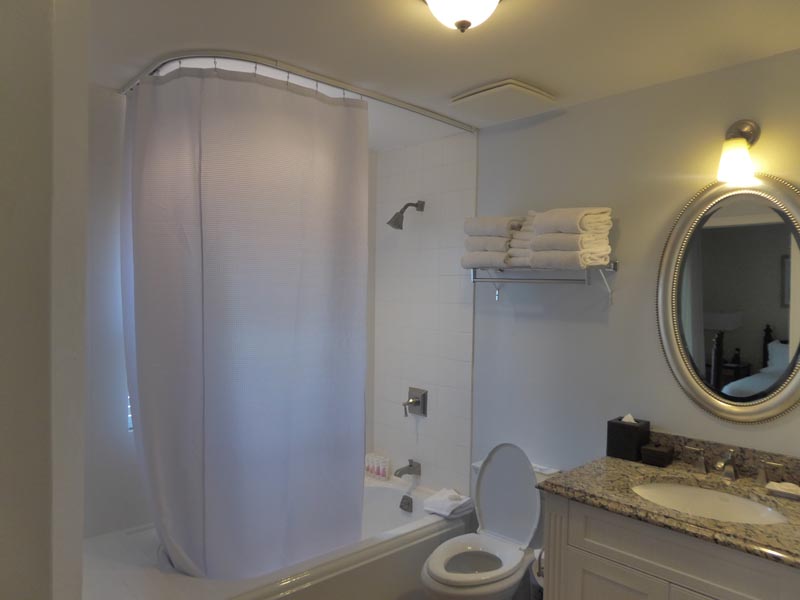 The master bathroom isn't just your basic bathroom either! There was a lot of space to set things which is something that is hard to find in many hotel or resort bathrooms. The counter is small but there are other nooks that you can utilize.
This may seem like a small thing, but when we travel to a beachy destination with our kids, I find it a bit annoying to have an exact four count of towels for the day. With pool water and beach sand we often shower twice a day and end up needing an extra towel in that process; we never ran out of towels at Beaches Resorts. (Is it only me that likes having extra towels?)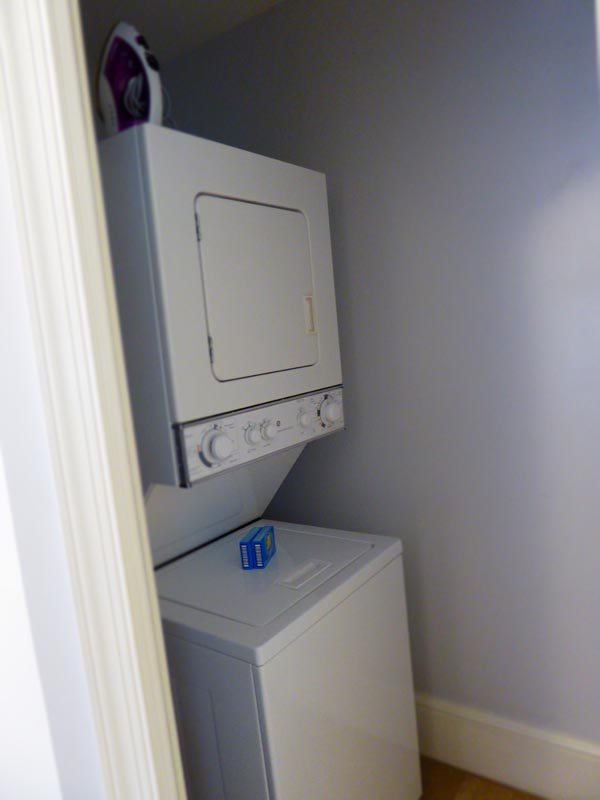 Right off of the master bath is a travel luxury all families appreciate – a washer and dryer! The location was so nice because it was not sharing a wall with the kids bedroom so we could do laundry late at night after they went to bed and didn't have to worry about it disturbing them.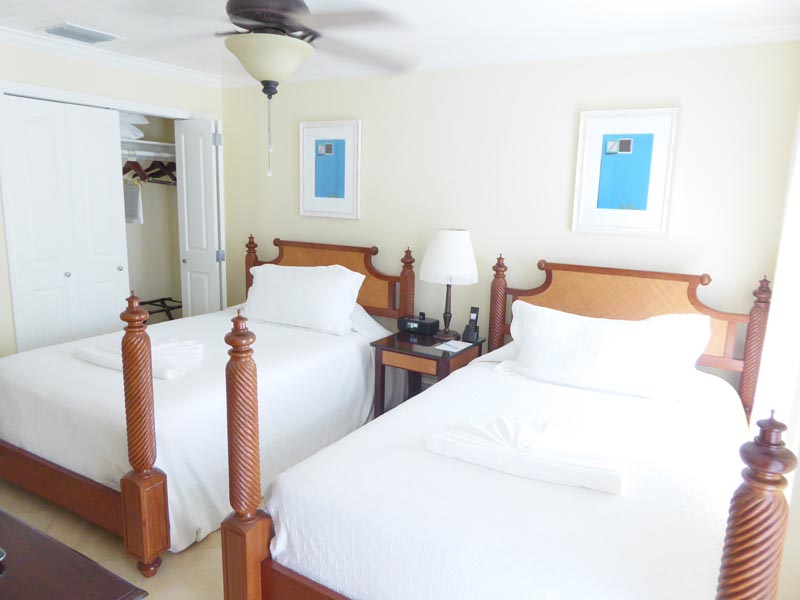 If you mosey upstairs to the third level there is a second bedroom and bathroom for the kids – talk about an awesome floor plan for families!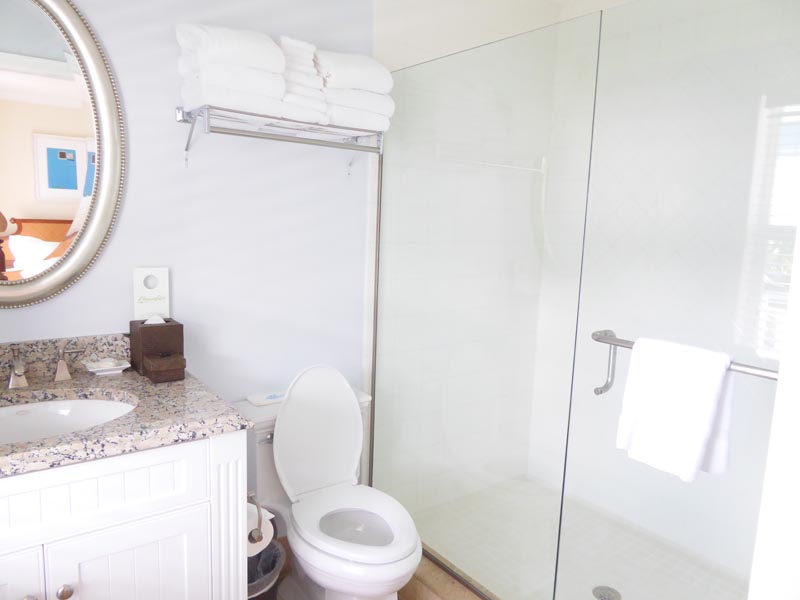 The kids had a lovely bathroom all for themselves!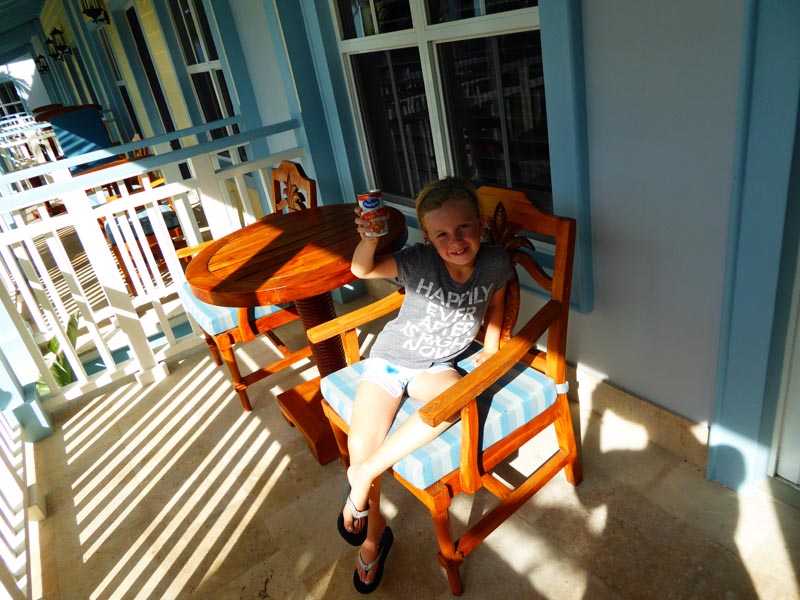 The main level with the living room and kitchen also had a beautiful little patio with two seating areas and a view of one of the Key West Village neighborhood pools.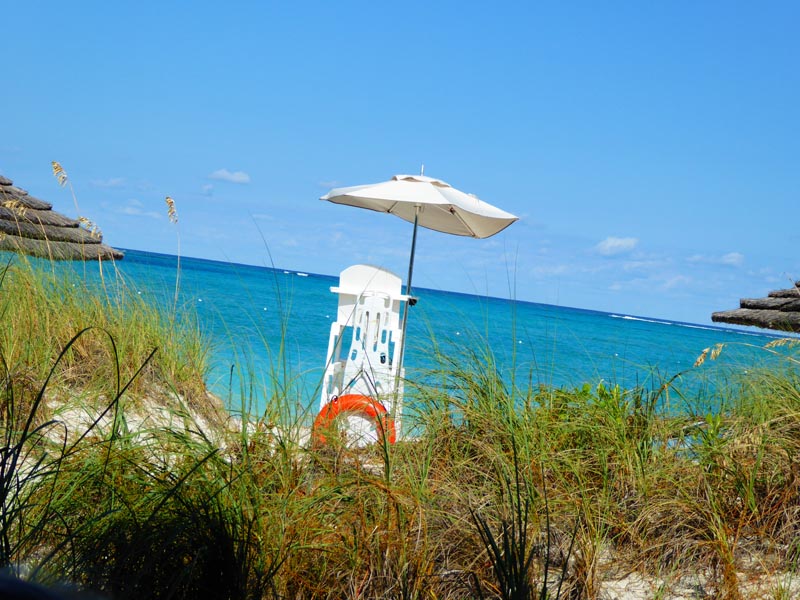 Thank you for coming on a tour of our Beaches Resorts Key West Village room – what features do you like most in this room?