This site contains affiliate links. Please read our Policies for information.
I attended Type A at Disneyland this month and had the opportunity to learn some great tips from folks like Peter Pollock and Vincent Wehren at Bing to help boost blog traffic.  Honestly, these tips can be applied to any website, and many of these are easily overlooked in the process of maintaining a site.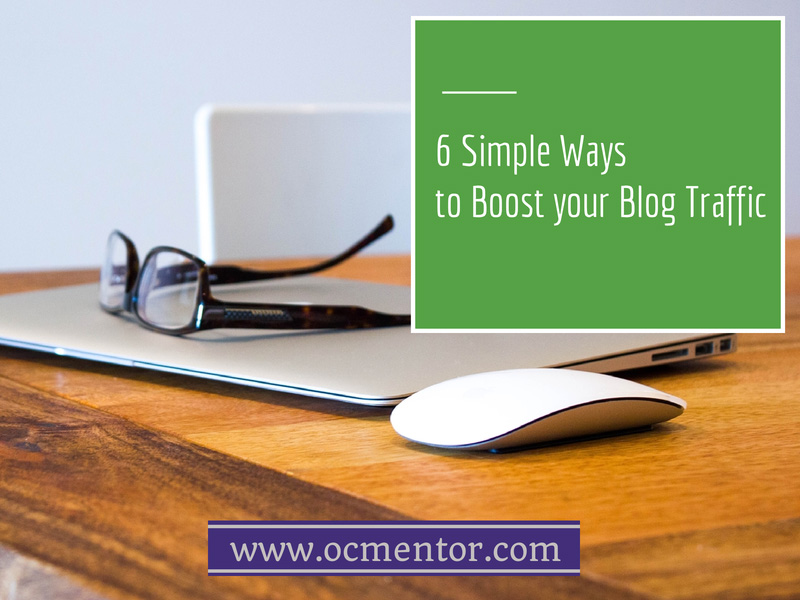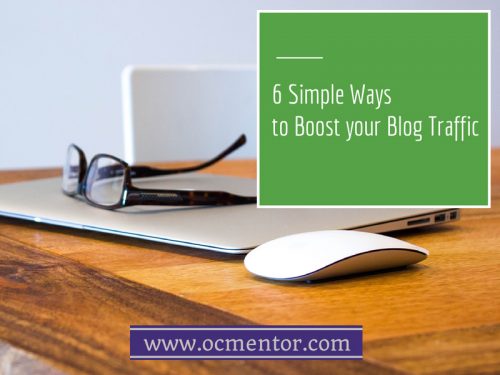 Claim your Site with Bing Webmaster Tools
Assuming you have already established an account with Google Analytics and Webmaster Tools, you should take this a step further and claim your site with Bing Webmaster Tools.
Why Bing?
Siri uses Bing and their searches account for about 29% of searches. Why not make sure they can find your site and your posts? The process of claiming your site and submitting your site map takes about 7-10 minutes so it's quick and easy.
Push after you Post
After you write a new blog post, be sure you share it on Google+ and submit the URL through your Bing Webmaster Tools account.  You can submit 50 individual URL's per month with Bing allowing your content to be found that much faster.   Sharing on G+ basically does this same process with Google.
Know your Hourly Traffic Patterns
Dig into your site analytics and become familiar with your hourly traffic. Know when readers are coming to your site so you can do more to pull them in and provide timely content.  You can also use this data to help you see what you can do to pull in traffic at different times.
Analyze Traffic from Different Countries
While the majority of your traffic may come from one country, don't ignore the smaller traffic.  If even a few percent of traffic is coming from a different country, figure out what they are reading and determine if you want to do more to increase traffic from their location.
Pay attention to Image Sizes
My friend Becca knows I have no room to talk here, but I am working to be better at this. 🙂  Use Pingdom.com to check your site loading speed; if you scroll all the way down past their plans and pricing, you will see you can create a free account.  This is sufficient for what most of us need to do so save the money!   Pingdom will also email you if your site goes down so you are the first to know.
Then use WebPageTest.org or a similar site to determine what is slowing down your site load time.  Once you figure out what the hold up is, fix the issues so your readers have a pleasant experience on your site when they are reading amazing content.
Say No to Subscribers
One simple box could be checked that would allow other people to make subscriber accounts on your website.  Verify that you do not have the "Anyone can register" box checked in your general settings to ensure your site remains safe.
Boosting your traffic requires more than good writing; manage your site with these simple tips to organically grow your site traffic.