This site contains affiliate links. Please read our Policies for information.
Nine years ago I woke up in the morning to the most severe nausea I have ever experienced. I thought I had the flu. I also thought I might die. It was brutal and every time I moved the nausea intensified.
I had never experienced anything like it before and for a person that does not just lay in bed and find small reasons to be "sick", it was an awful place to be.
I watched our then 21-month-old go sledding for the first time in our front yard with his Dad. It was one of those Wisconsin moments that I missed out on. Because of vertigo.
I didn't know what it was when it was happening, but after a trip to the Emergency Room, and many bouts with vertigo over the past nine years, I have finally learned how to treat vertigo at home.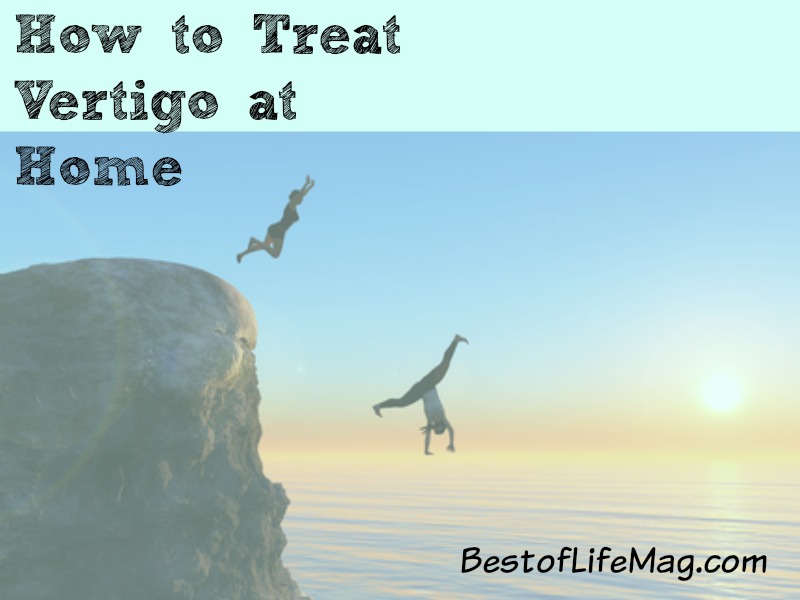 Know your Good Side
I have one and many of the people I have met over the years who have vertigo do as well. A side that you can sleep on or lean to that does not trigger vertigo. I damaged my left inner ear during a fall, which is ultimately what lead to my vertigo. Thus my right side is my good side.
Use your good side to stabilize your system and regain balance when your vertigo hits. If I tip my head past center to my left side I immediately start to spin if my vertigo is present. Most of the time my vertigo hits overnight so I spend 90% of my life sleeping on my right side. And for some reason unknown to me, my vertigo is less apt to hit if I move to sleep on my left in the early morning hours.
Know your good side and use it to your advantage. Use it to dry your hair without falling over. Use it to sleep. Lean your head that direction to survive your favorite rollercoaster.
Take Advil Cold and Sinus
Of course only if your doctor says it's okay. 🙂
With BPPV congestion plays a part in my symptoms and after nine years, I have learned one thing. Advil Cold and Sinus helps by reducing inflammation and removing the fluid from my bad ear.
My grandfather recently ended up finding out he also has vertigo. In similar fashion, he thought he was near death. They actually thought he had a stroke because he kept leaning one direction.
He now carries Advil Cold and Sinus as well because it helps get his symptoms under control.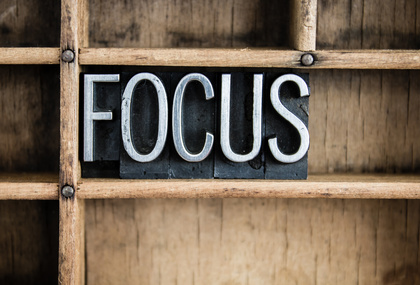 Find your Focal Point
Vertigo makes it really hard to process all of the external stimulation in life. It's hard for most people to understand but it truly is like you need to spend all of your energy on just not spinning and falling over. When vertigo hits, find a focal point to stare at that has a hard line and use that to help you maintain your balance while you process all of the extras.
I feel like I look like a cat in a litter box when I do it. 🙂 But hey, if it helps, who cares?