This site contains affiliate links. Please read our Policies for information.
Otterbox has long been known for their cases that protect our devices from just about everything that life can throw our way. I am currently using the LG G4 smartphone and wanted to take a closer look at the Otterbox Commuter case and the protection it offers.
What does the Otterbox Commuter case do and protect your device against?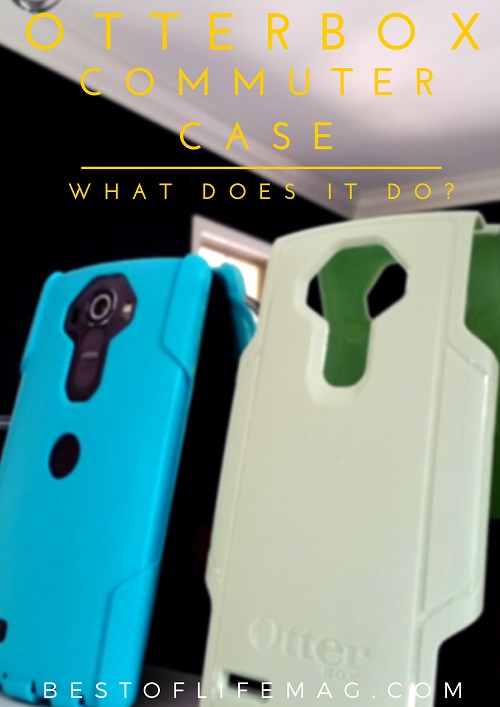 Protection
With two layers of protection, the Commuter Case from Otterbox protects your device from drops and makes it perfect for life on the go without being too bulky. The interior layer is soft and keeps edges protected while the hard cover slides over this layer to add dual layer protection. The Otterbox Symmetry case can be viewed as too thin for some so the Commuter line of cases are a nice jump up in protection for your beloved smartphone.
When you purchase the Otterbox Commuter case you also receive a screen protector to keep your screen protected. This is especially positive for people who put their phone in a bag like I d0; whether dropping in or out of a work bag or your favorite purse, your phone gets scratched. It's just a fact of life. And while I fight with many screen protectors, which ends up resulting in bubbles, the Otterbox screen protector is easy and almost bubble free for me which is saying a lot.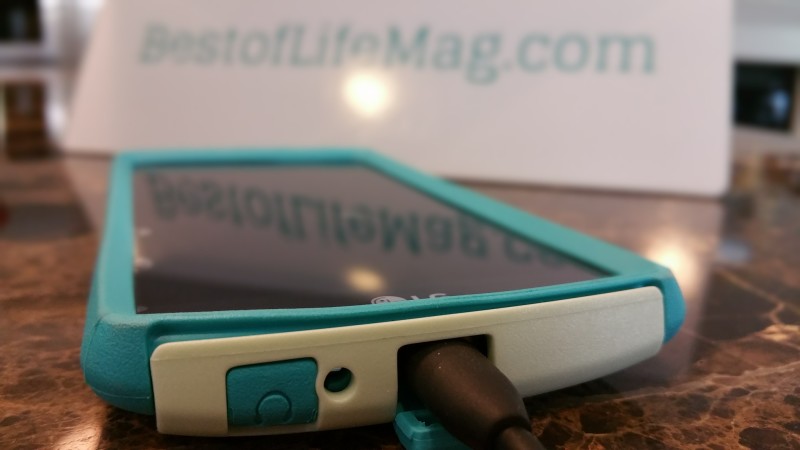 The ports are also covered with the Commuter case ensuring dust, dirt and lint stays out where it belongs. The soft interior layer of the case gets worked in quickly making it easy to access your charging port and headphone jack.
Smooth Exterior
The smooth exterior on the Otterbox Commuter makes for easy access in and out of pockets and purses; it also happens to mean it will slide around a surface a bit more in a car, but the benefit of ease of access outweighs that small negative in my opinion.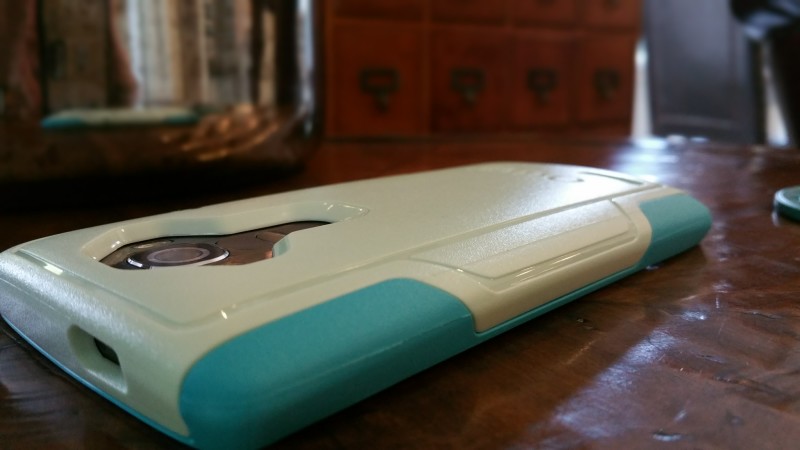 Comfort in your Hand
The Otterbox Commuter case feels solid without being too bulky. When you look at the difference between the Otterbox Defender vs Commuter cases, this is the major difference for me. Bulk is a deciding factor for many but the Commuter fits nicely in your hand and you can just feel the protection.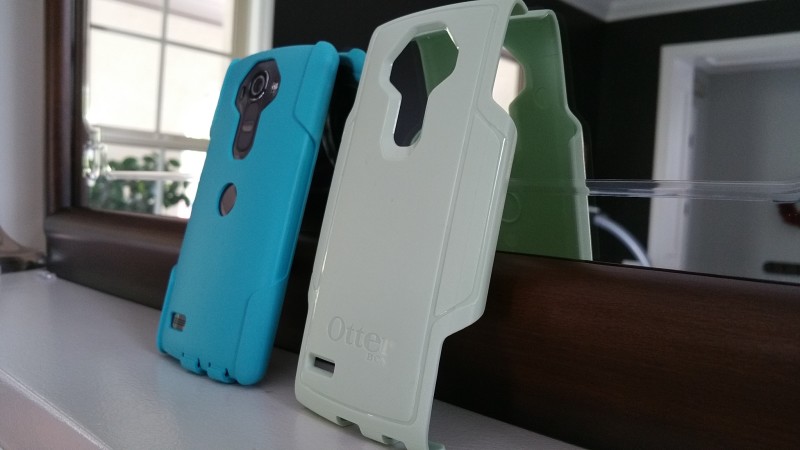 Custom Colors
Okay, so this definitely doesn't fall under protection but it fall under fashion which we ladies love in a phone case. I purchased my LG G4 case as a set with shell and slipcover together but you can also customize your Otterbox Commuter case if you order the slipcover and shell as individual pieces from Otterbox! So much fun!
Do you have any questions about the Otterbox Commuter case? If so, leave a comment below so we can chat.
Save
Save