This site contains affiliate links. Please read our Policies for information.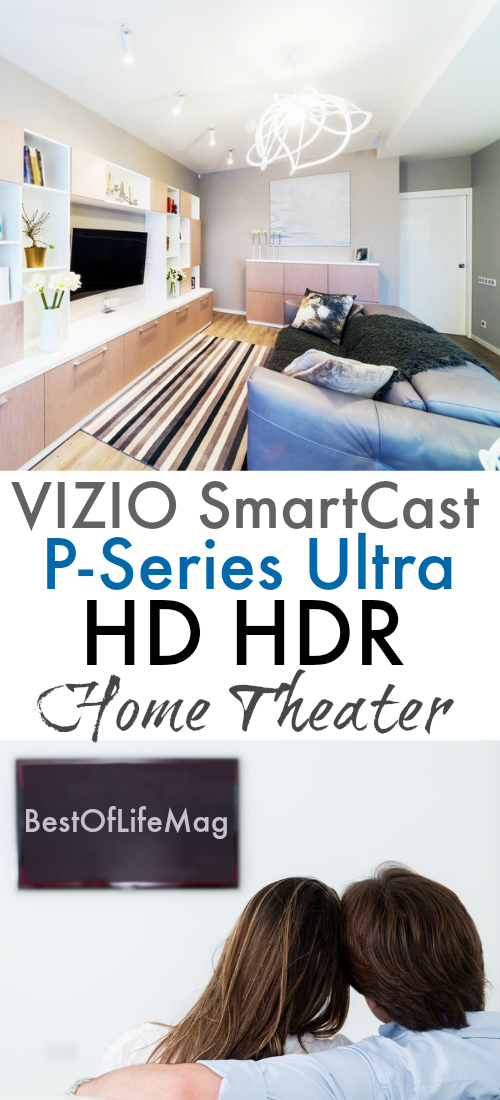 Technology is always advancing and with each step taken, it becomes more and more impressive. That idea is very clear when you set your eyes on the new Vizio SmartCast P-Series Ultra HD HDR Home Theatre (SmartCast). All televisions have the same goal in mind, create as close to lifelike imagery as possible. As Vizio advances the clarity and quality of the picture, they add features as well. These features are meant to make watching tv easier. As we transition into a time where all media is consumed online, it only makes sense that we have instant access, across multiple screens to that same content.
The VIZIO SmartCast P-Series Ultra HD HDR Home Theater at Best Buy takes your tech savvy home to the next level providing access to your online content and so much more.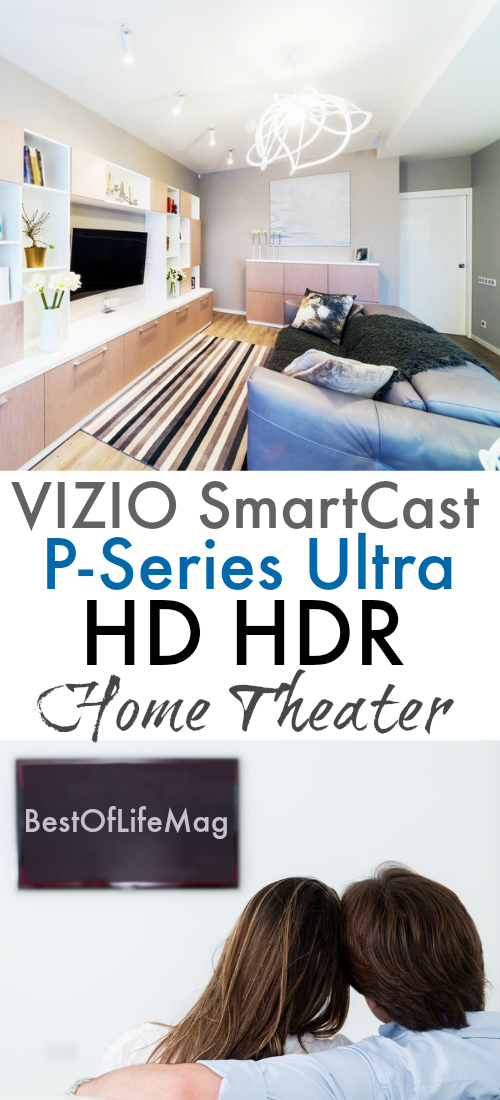 What's in The Box
When buying a television, we all expect to get two things, a television and a remote. The Vizio SmartCast is the first television that comes with a 4k Ultra HD display and to feature High Dynamic Range with Dolby Vision. These features may just sound like acronyms and words that only the tech savvy could understand. However, the proof of existence is in the quality of content. Colors are brighter, shadows are darker, and details that you can't find in other picture qualities are here. The picture quality itself is impressive, but that's not all that's in the box.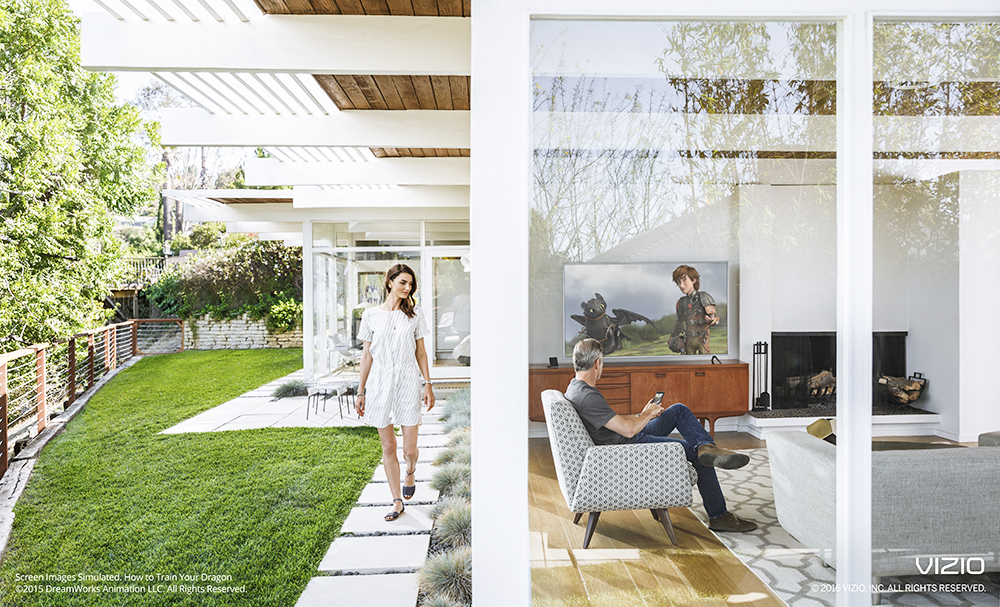 The Remote
Usually, on a television review, you won't see too much about the remote itself. In fact, people most often will just set up their own universal remote and shove the one that comes with the tv in a drawer somewhere. The Vizio SmartCast's remote will definitely not be shoved in a drawer. The remote is actually a fully functional 6'' Android tablet. The preinstalled software allows you to surf content from multiple sources in one place and then play what you want on your television. There is also GoogleCast integration so you can stream your favorite Android apps to the television with the tap of an icon. The remote also supports wireless charging so you can just dock it in the included wireless charger when you're not using it. The remote also supports voice commands and can act as a tablet for games and to watch content on itself.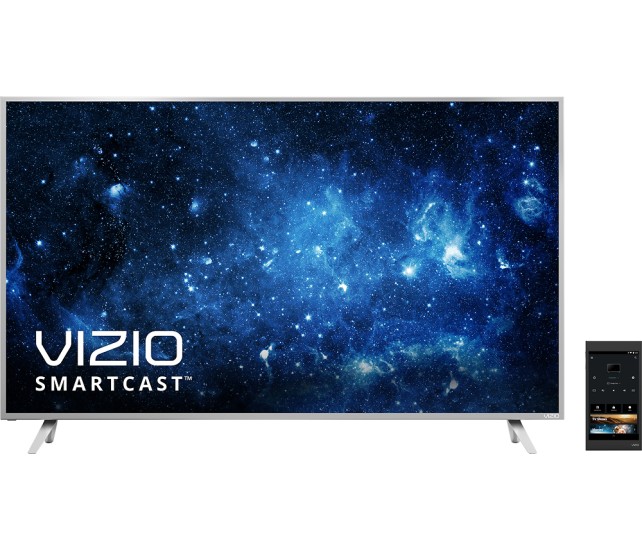 The Initials
Not everyone is familiar with HDR, HD, Ultra HD, 4K or even Dolby Vision. However, once you see them in action, you will understand what they mean. Using LED backlighting, the Vizio SmartCast has 128 active LED Zones that work together to create a more clear and crisp image on the screen. Colors pop and radiant contrast will improve your viewing experience thanks to Dolby Vision technology. The goal with all of the tech inside the television is to make you forget you're watching a television, and feel like you're just looking out of a window. Just outside that window, is the world that you decide, be it a Disney fairytale, a superhero adventure or even a murder mystery.
The Vizio SmartCast P-Series Ultra HD HDR Home Theater is the next step in the evolution of home entertainment. Bringing us into the future of picture quality with our televisions. Take the next step with Vizio at Best Buy.