This site contains affiliate links. Please read our Policies for information.
LG is always hard at work to make work easier for us. The latest innovation from LG changes the way we think about washing our clothes. The LG Sidekick is a pedestal washing machine that attaches to the bottom of your LG washing machine. This attachment is a small washing machine all on its's own that can either wash a completely separate load of clothes on a different cycle or use the same settings as the main washing machine. Giving you the ability to throw more things to wash in the LG Sidekick.
The possibilities are endless when looking for things to wash in the LG Sidekick.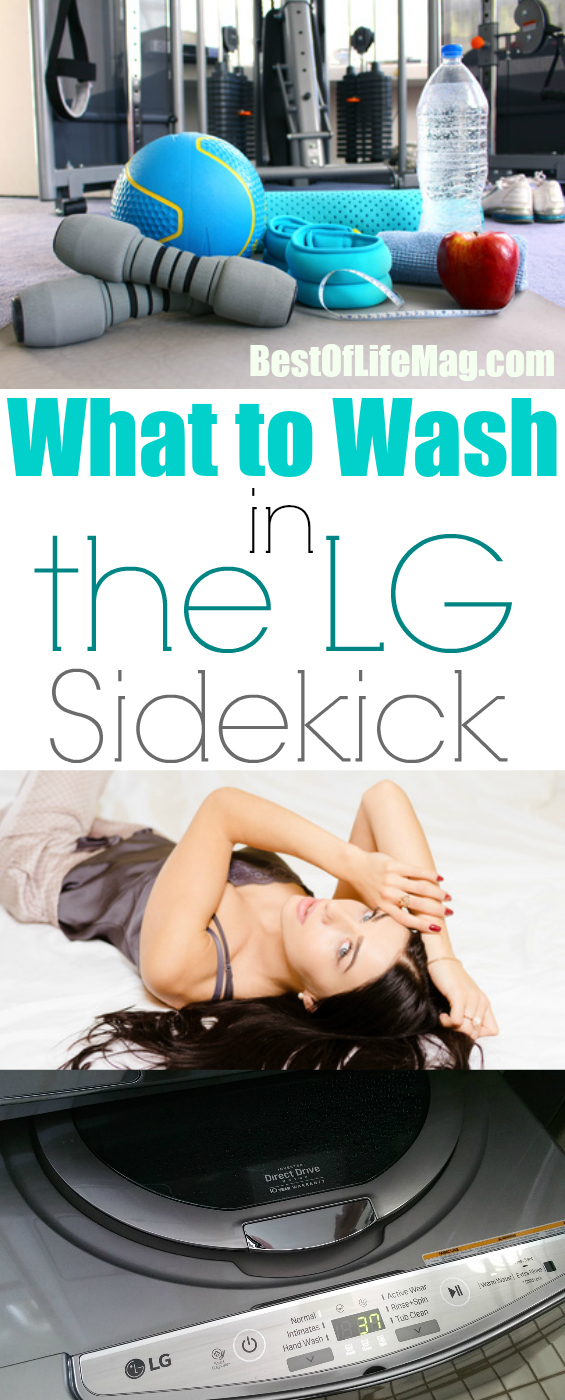 The Favorite Outfit
Whether it is your kids or your spouse, or even yourself, we all have that special outfit.  We can picture it in our head and imagine how we will look in it only to realize it is dirty. Toss it in the LG Sidekick and problem solved!
Sports Gear
It never fails, someone always needs sports gear that isn't clean.  I love being able to toss their shorts, tshirt, and swimsuits in our LG Sidekick for a quick wash when life has just been a bit too busy.
School Uniforms and Clothes
Our children do not attend a school that requires uniforms, but our son does have clothes for his Physical Education class in middle school.  Those clothes come home on Friday for a much needed cleaning. Problem is I try and keep up with the laundry during the week so I can actually have a weekend, too.  Once we installed our pedestal washer, I toss those in whenever it is convenient and deal with the rest of the laundry during the week.  I love not having a pile of laundry staring me in the face over the weekend!
Intimates
The small size of the LG Sidekick washer is truly a gem because it means less tossing and tumbling, something that cannot be avoided in a larger machine. Bras, slips, panties, nighties, and intimates are perfect for washing in the Sidekick Washer from LG.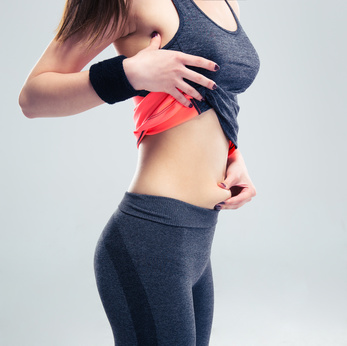 Delicates
Whether it's my favorite camisoles or Ava's spaghetti strap tanks and dresses, they never get the love they deserve in the large washer.  Actually, our old Kenmore washer was so rough that the straps were being torn while they were washed. Now I wash them in our Sidekick and toss the worries aside!
Dress Shirts
My husband loves his Robert Graham dress shirts; for high-end items like that we usually dry clean them but now we have a truly gentle way to care for them at home.  The LG Sidekick holds about five or six shirts, treats them gently and ensures they last as long as they should.
Truly Gentle Items
Sometimes things are truly gentle items, things that don't even belong in a "Delicates" cycle, these items are commonly known as hand wash only garments. The Sidekick can even handle these with their special Handwash settings that can tackle your sweaters and knitted clothing.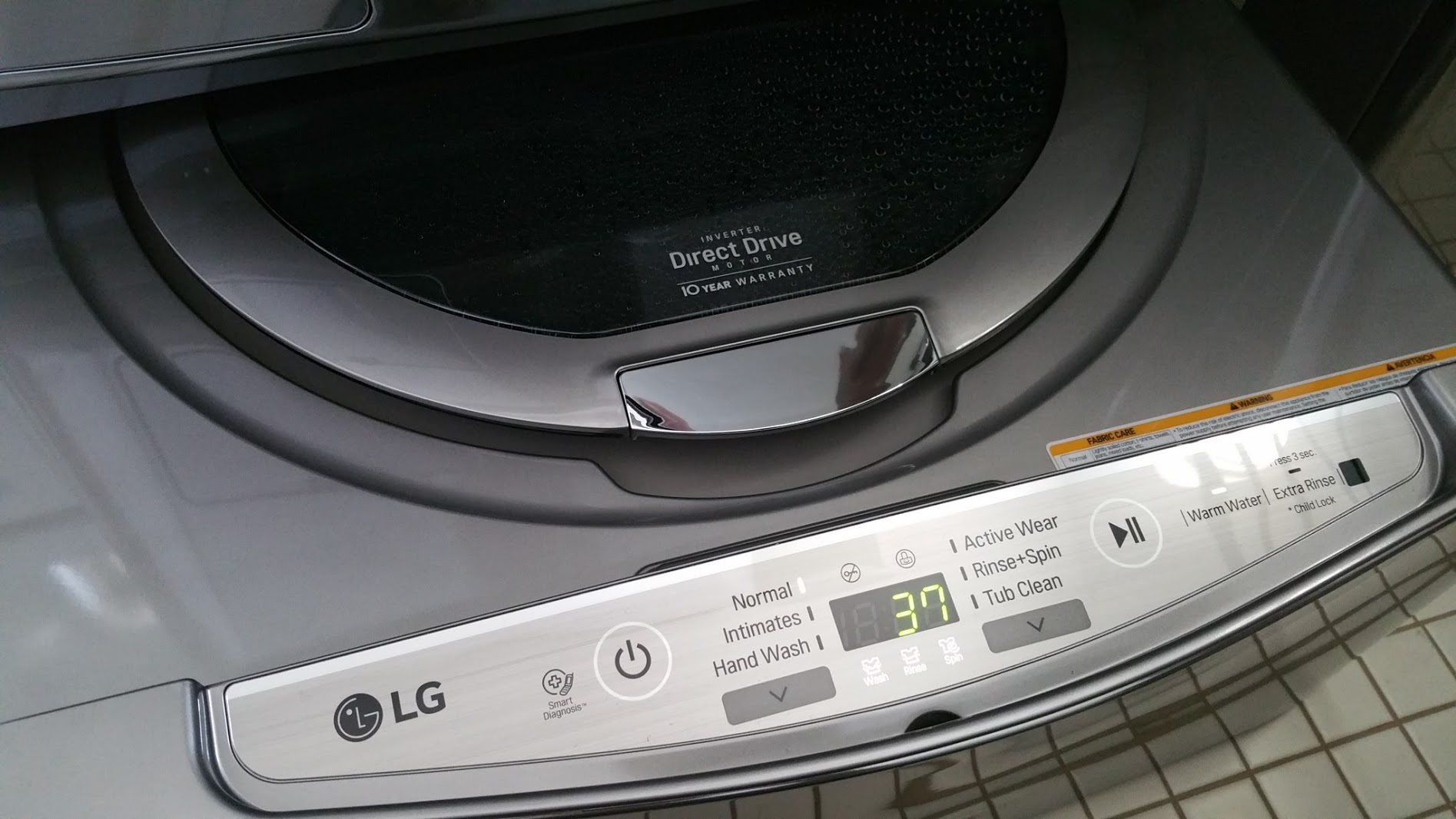 Workout Gear
I know that when I do my favorite workouts I use special workout clothing that never builds up to become a full load. So I usually let them sit until I can get a full load together. That means I have to buy multiple workout clothes in order to get me through the week. Using the Sidekick, I can just throw a small load of workout clothes, even just one or two outfits in for a quick wash.
Anything Under 4 Pounds
There are some restrictions to the size of theLG SideKick
but the restrictions are few. In fact, the only restriction it has is its size. It isn't recommended to attempt to wash anything over 4 pounds. That usually includes things like comforters or blankets. That also means, that anything under 4 pounds can be washed in the LG Sidekick.