This site contains affiliate links. Please read our Policies for information.
We all know how difficult it can be to pick out the perfect gift. There are so many options but it's awful to just grab something and hope for the best. I really love giving thoughtful and meaningful gifts. I love it when someone opens a gift from me and realizes that it's totally suited for their personality. Thoughtful gifts do not have to be elaborate or expensive! You can choose something that anyone will love as long as it's tailored to their likes or interests. Today I'm sharing with you my Ultimate Craft Beer Gift Guide. These are all items that craft beer lovers would totally enjoy; if you know someone who loves craft beer you need to see this list!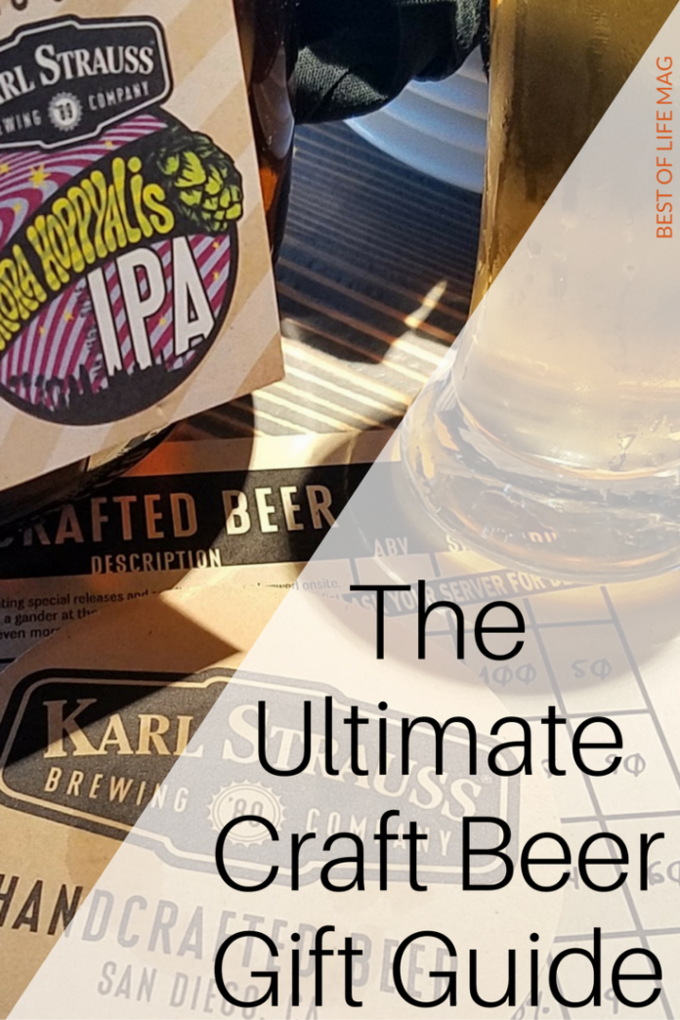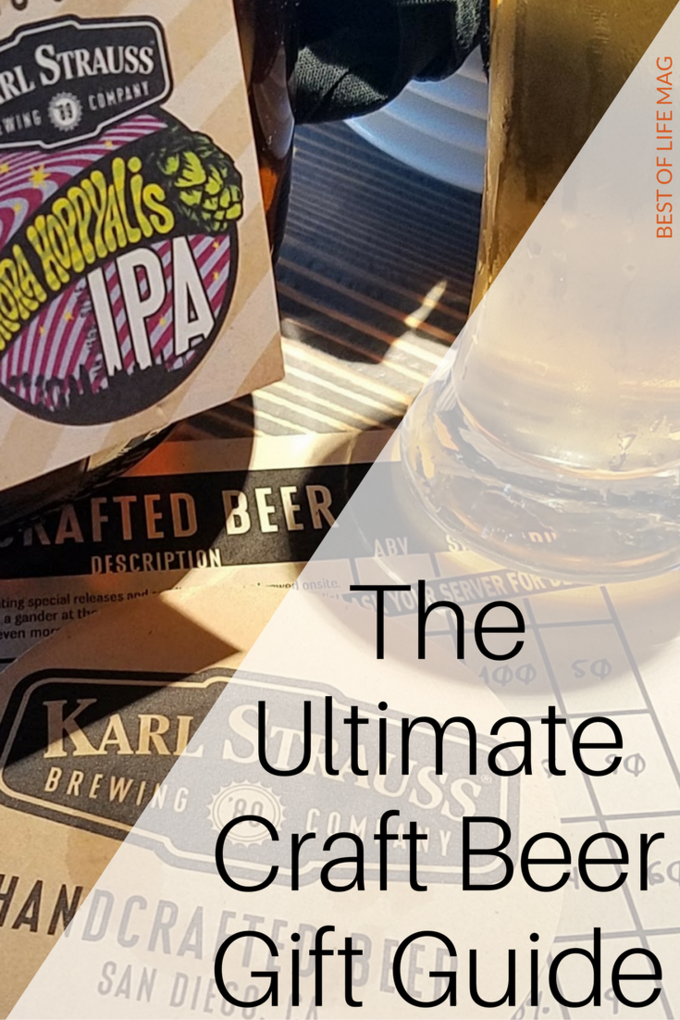 Shopping for craft beer lovers is easier than you might think! The rising popularity of craft beer gifts has made them more accessible than ever!
If there's one thing ALL beer lovers enjoy it's an incredible mug, cup, travel device, or other beverage holding device.
You can't enjoy your favorite brew without something to drink it out of right?! These are some creative, amazing, and somewhat off the wall ideas for beverage delivery options!

Oddities, Eccentricities, and Otherwise Goofy Gifts
If I've learned one thing about giving gifts it's this: sometimes the best option is the one that they didn't know existed.
There will always be gift cards to give and photo albums to buy. Right now you can get some of these wacky, crazy, fun craft beer gifts for your friends and family. What a time to be alive!

Collectors Items
A lot of craft beer gifts revolve around the idea that you can "try them all" and start a collection of sorts. There are great gifts to give that can help your favorite craft beer lovers on their journey to try out all the brews the craft beer world has to offer while learning about each one!
It would take me weeks to list all of the amazing options available for the craft beer gift guide! I hope you've found some awesome options for your favorite beer lover.
If you love craft beer you should definitely check out these posts where our resident "beer guy" breaks down the craft beer game!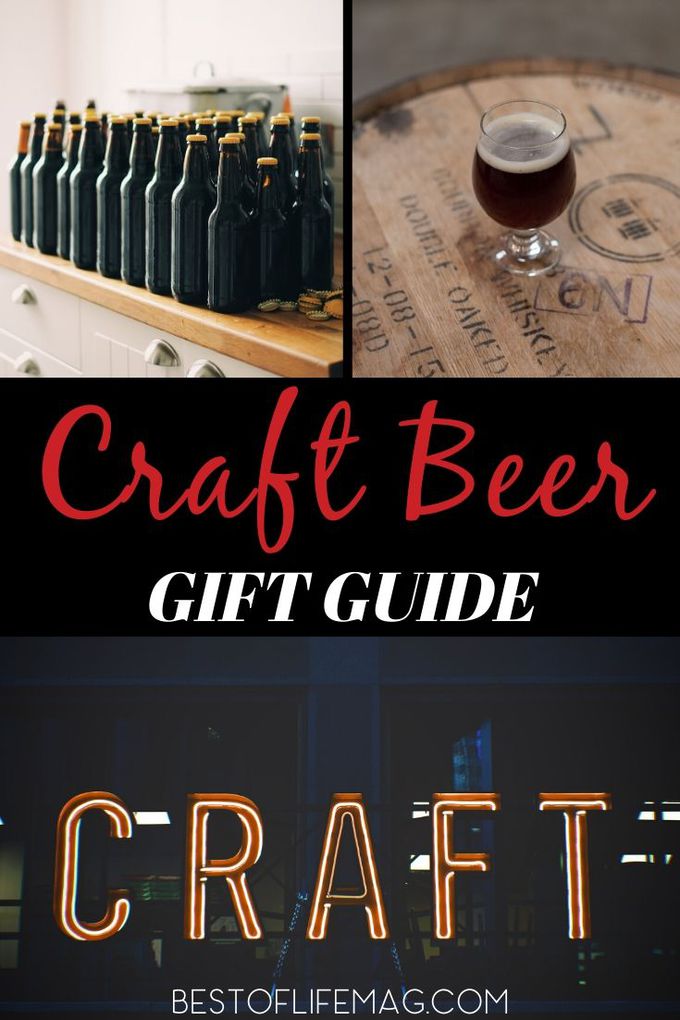 More Beer
Best Ballparks for Craft Beer Lovers
Best Craft Beer and Food Pairing Tips
Things to know about Craft Beer
More Things to know about Craft Beer
Why San Diego is a Beer Mecca
The Best Beer Festivals
25 Best Ever Beer Names
Save
Save
Save
Save