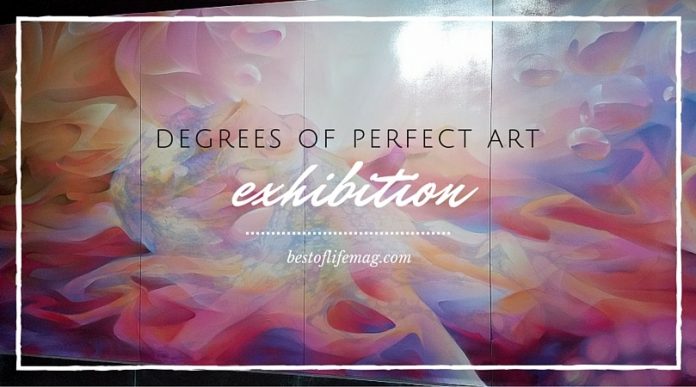 This site contains affiliate links. Please read our Policies for information.
This is a sponsored post written by me on behalf of Lennox® for IZEA. All opinions are 100% mine.
This past weekend Lennox® hosted an exhibition of art + engineering at The Container Yard in LA. The Lennox® Degrees of Perfect Art Exhibition was the first-of-its-kind show bringing art and engineering together.  The show featured five unique murals painted by five different street artists that responded to both hot and cold temperatures ultimately showcasing two pieces of art in one mural.  When hot air from Lennox® was applied, the thermochromic paint layer became colorless and the base coat underneath was revealed. When cool air was introduced the color returned.
Lennox® engineers worked together with five artists and ASHOP CREW to design five custom art murals that react to hot or cold temperature to reveal two unique graphics as the thermochromic paint changes color.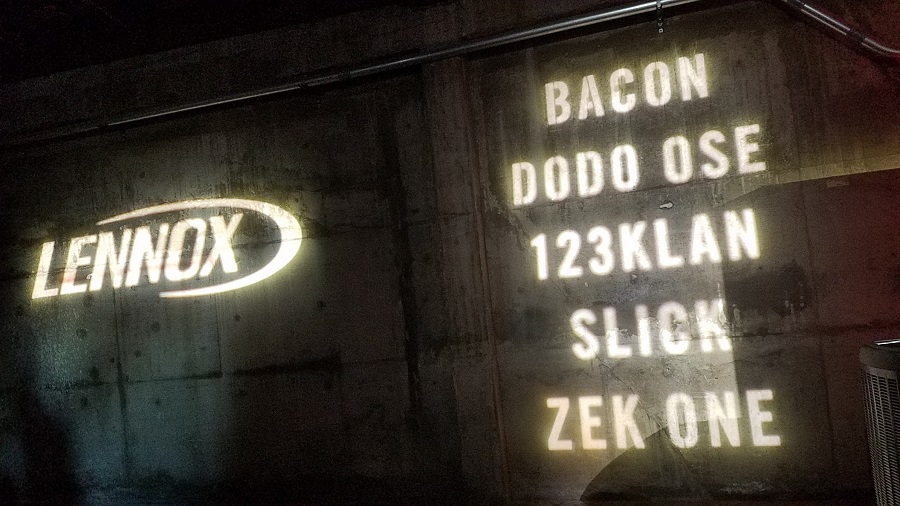 Lennox® worked with five incredibly talented street artists to showcasing their murals at the event including ASHOP CREW, BACON, DODO OSE, 123KLAN, SLICK, and ZEK ONE. Each piece of art revealed the artist's passion and talent paired with a core value of the Lennox® brand: clean air, solar power, intelligence, quiet systems and balance.
Talking with the artists and people at the exhibition revealed the shared passion between the brand and the artists.  Art really does express ideas that can many times be hard to visualize and fully grasp.  So does air conditioning – we can't really see it, we feel it and often time take it for granted.  But when it goes away?
Oh boy do we feel it!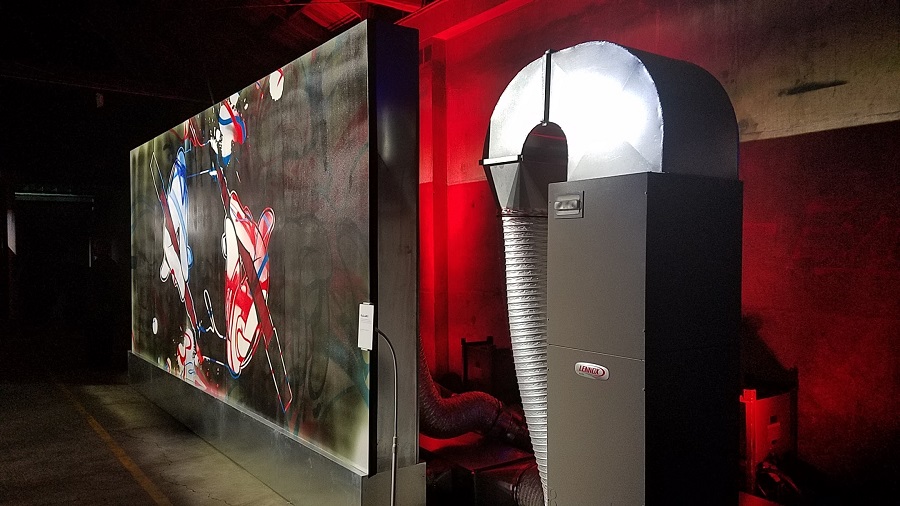 SLICK // @og_slick: Balance Street Mural Transforming
The connection between Lennox® and the street artists showcasing their street murals at the Degrees of Art Exhibition is that once you own a Lennox® system, you'll know What Perfect Feels Like™. Showing What Perfect Feels Like™ is no easy task but the street artists were able to make that happen through their stunning murals.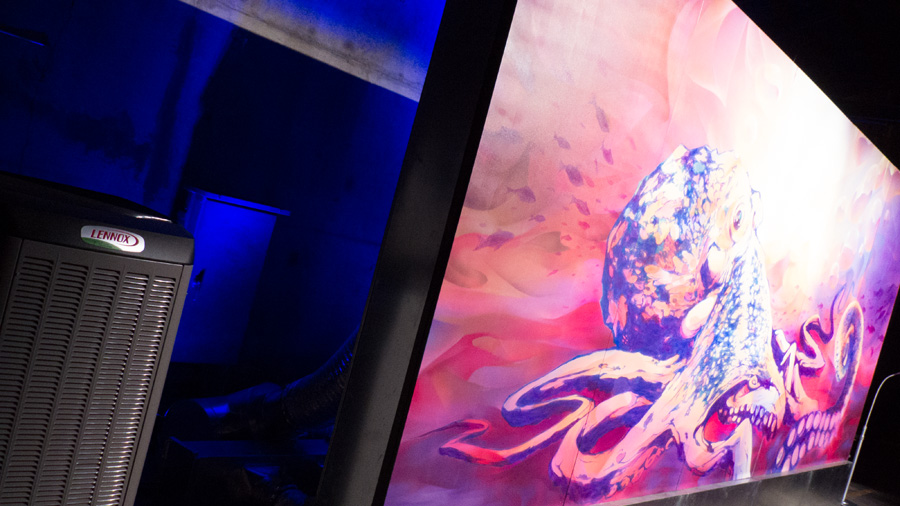 Bacon // @vizsla_bacon: Adaptive Street Mural View 1
I have worked with a lot of brands over the last nine years so to see Lennox® connect at such a deep level with the artists really demonstrated that they not only know how to create the perfect system but that they are also innovative in how they show it.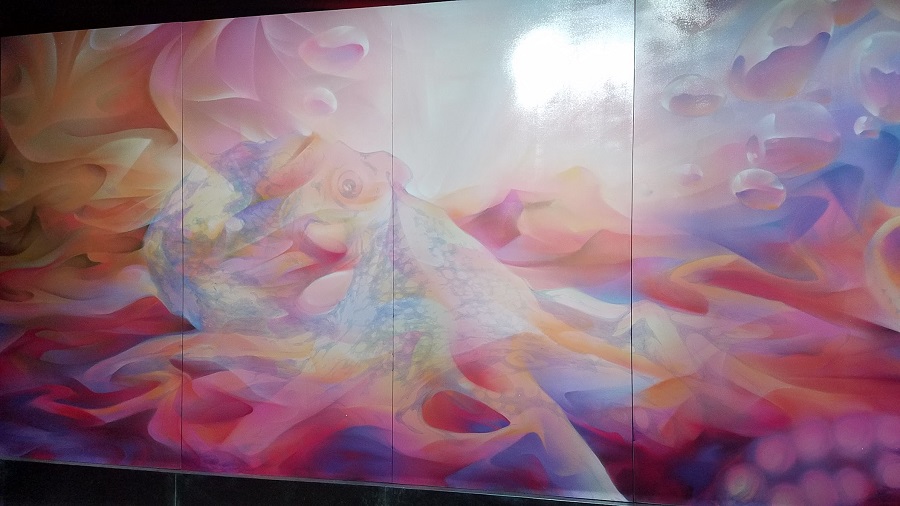 Bacon: Adaptive Street Mural View 2
Once each artist had the theme they would use to articulate that specific Lennox® pillar, they worked for months to create their two-part mural that interpreted the theme while incorporating their own unique style, passion, inspiration and artistry.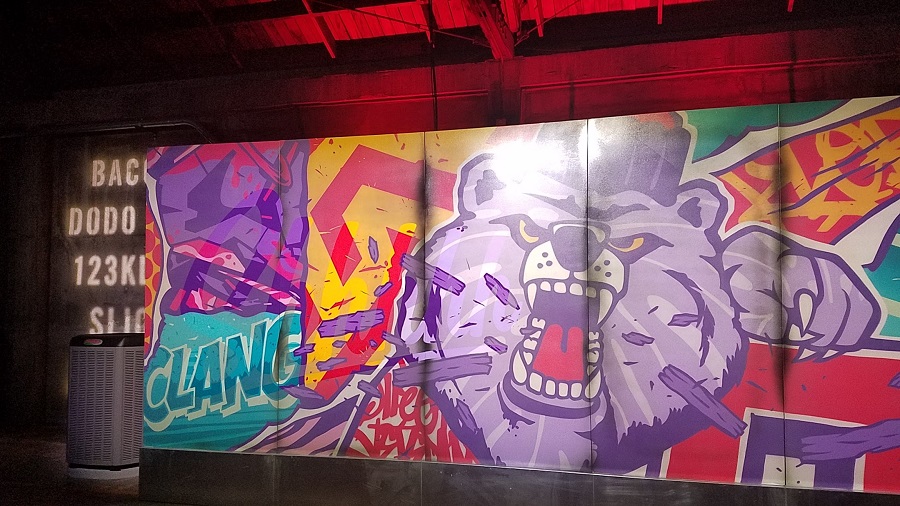 123KLAN // @123klan: Quiet Street Mural View 1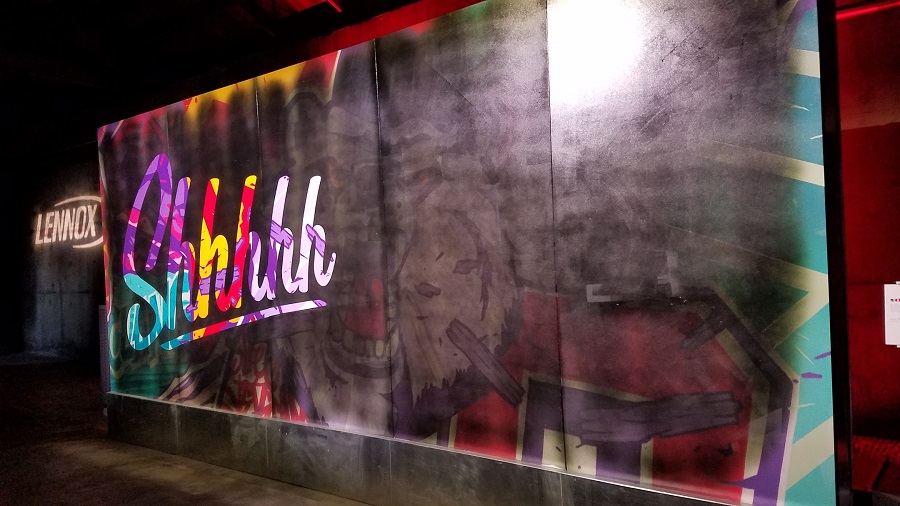 123KLAN: Quiet Street Mural View 2 in Process
It was mesmerizing to watch the murals transform before our eyes in response to Lennox® heating and cooling.  The themes of each mural truly came to life.
The theme of PURITY, by DODO OSE, speaks to the fact that our homes are more than just a place.  It is where we recharge, rest and we depend on it for health and comfort. If it becomes impure, it loses what was so important about it in the first place.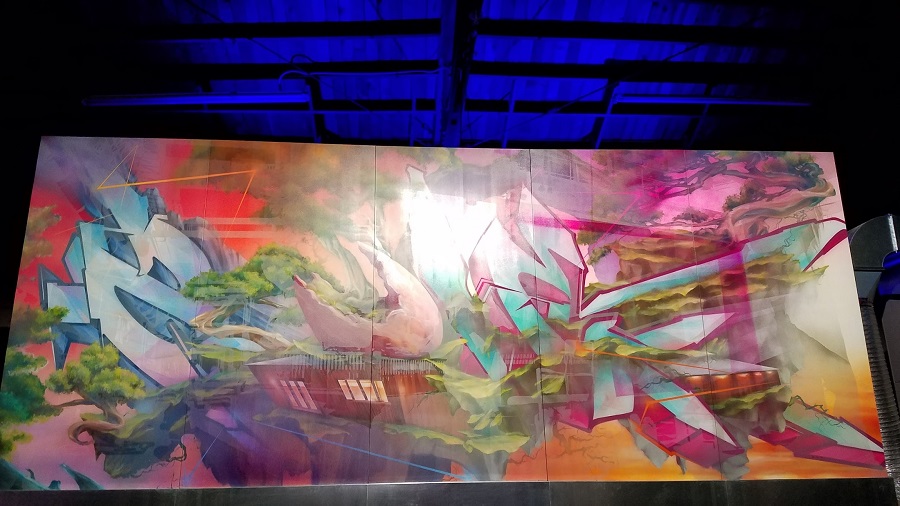 ZEK ONE // @zek156: Solar Street Mural In Process
SOLAR, by ZEK ONE, reflects that our most efficient source of power was around long before we were. By harnessing the natural heat and light from the sun, we can use the energy to fuel our own comfort and allocate any excess to other needs.
ADAPTIVE by BACON is exemplified in one of my favorite descriptions:  True intelligence means something can learn, beyond simply accumulating information. It means it can feel and has a sense of its environment, so when external factors change, it can react, adapt and continue its job without interruption.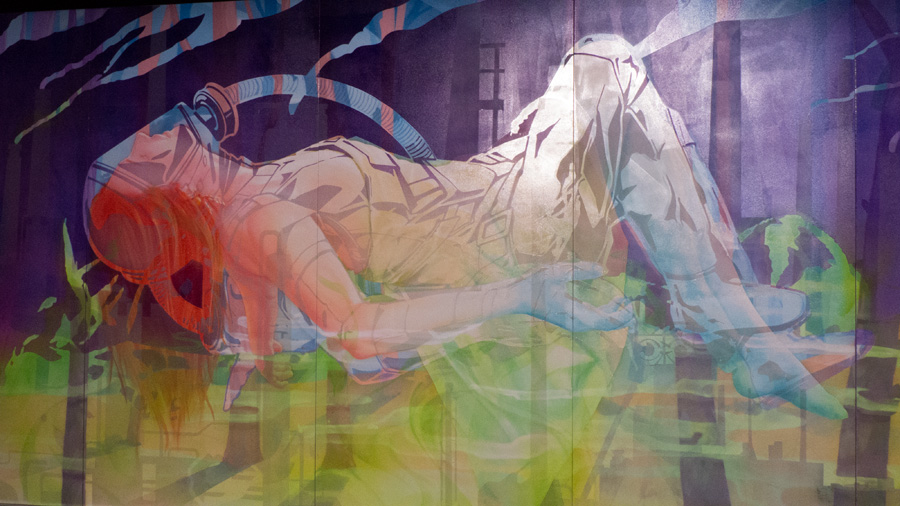 DODO OSE // @dodo_ose: Purity Street Mural in Process
123KLAN shows in QUIET that noise is chaos. It rattles any notion of ease or peace with a ripple effect that invades both your mind and your body. To break the chain reaction, it must be suppressed at the source. A perfect system is one that you don't even know is there.
And what we all strive for in life is BALANCE, by SLICK.  The elements are always in a constant battle. When one gains an advantage, the disparity leads to discomfort. Opposing forces must work together in harmony to maintain a perfect balance.
Which street mural resonates with you from Lennox® Degrees of Perfect Art Exhibition?