Jillian Michaels 6 Week Six Pack Review and Tips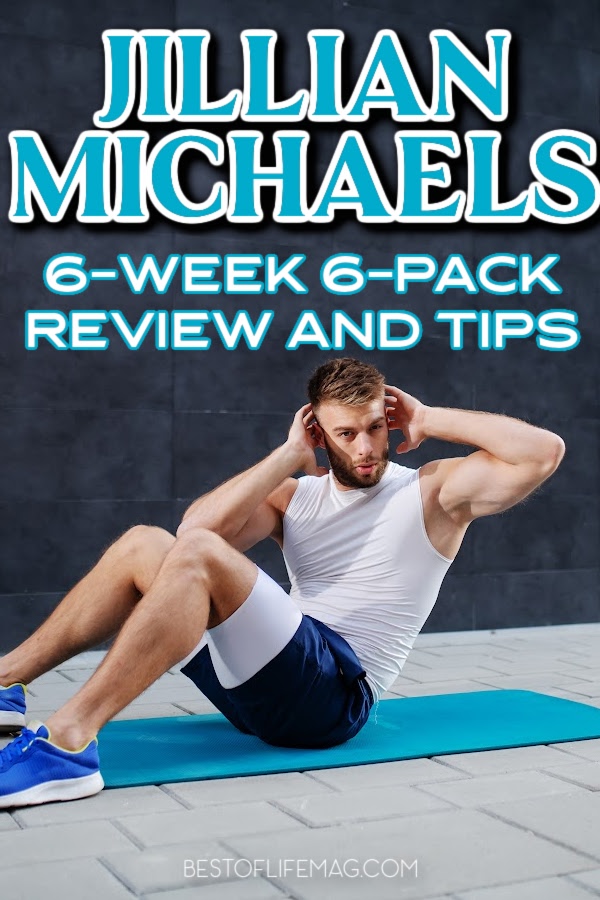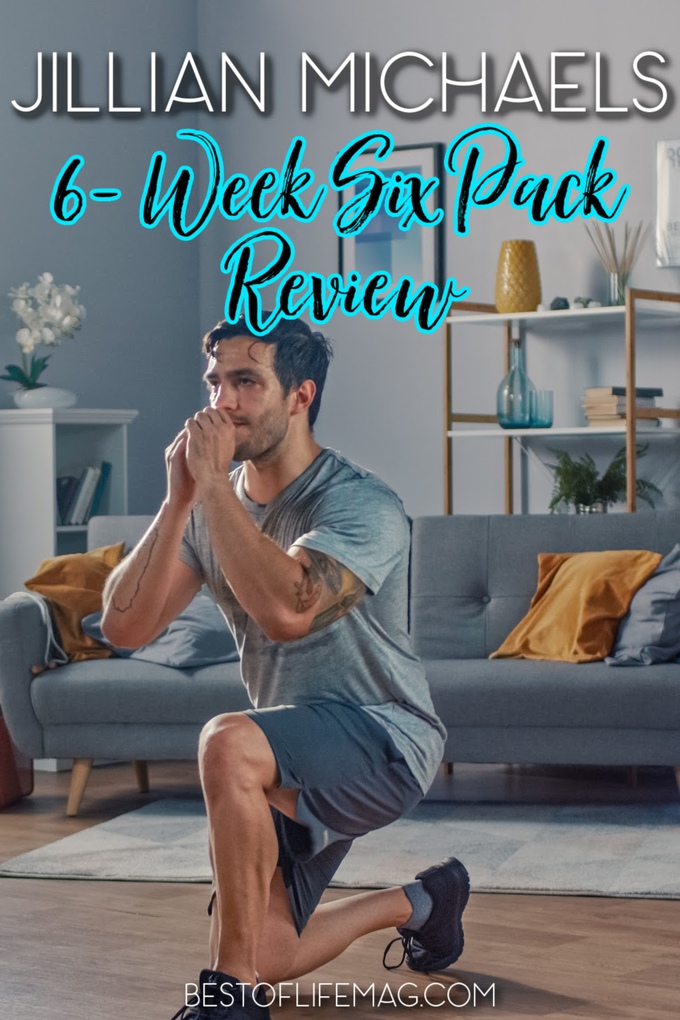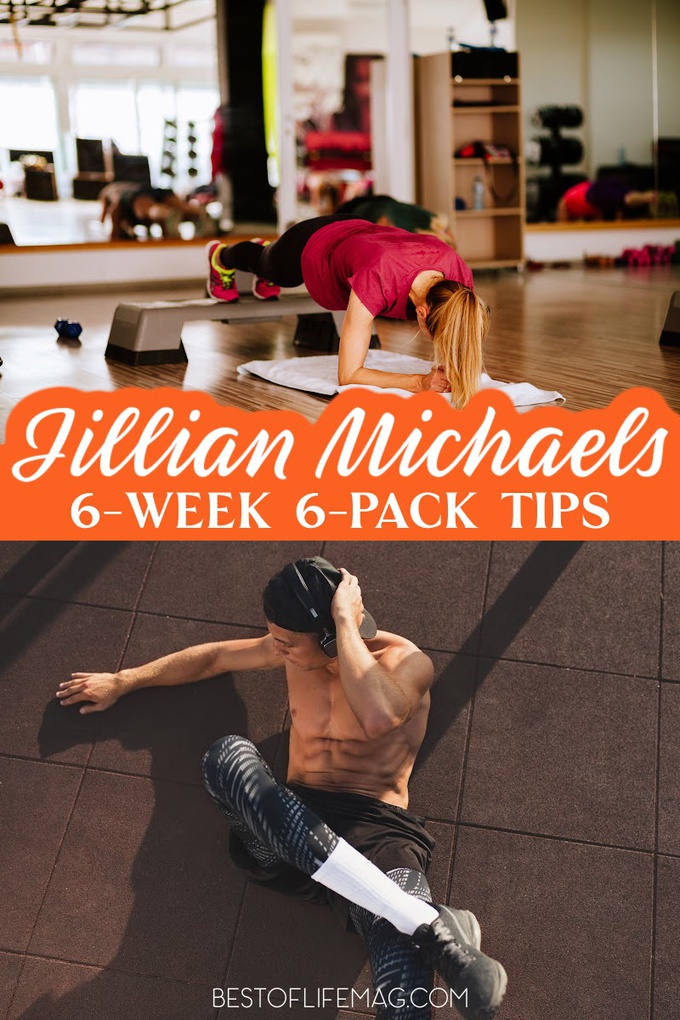 The Jillian Michaels 6 Week Six Pack system is no different. She doles out feisty commentary while keeping you motivated and encouraged to make it to the finish each and every time. Like most of her programs, if you put in the work, you'll see results in the actual timeframe!

We all know and love the results that Jillian Michaels can produce. She's tough, motivating, and she understands what it is like to be on the other side of the screen. The Jillian Michaels 6 Week Six Pack system is tough, like all of her programs, but the results are undeniable. You'll be surprised how much you can do!
Like most of the other programs, Jillian Michaels 6 Week Six Pack requires nothing more than some hard work, good sneakers, and maybe a yoga mat if. you workout on hard floors. It's never a bad idea to have a good set of free weights if you do a lot of the Jillian Michaels workouts.
Jillian Michaels 6 Week Six-Pack Workout
This is an at-home workout like most of Jillian's programs. The goal of Jillian Michaels 6 Week Six-Pack is to add definition and tone to your abs! Don't be fooled by the seemingly short time span, this is an intense workout program.

6 Week Six Pack Levels
There are two levels to the Jillian Michaels 6 Week Six-Pack program. If you are following the program in the way she has it laid out, you'll spend three weeks on each level. Each workout is 30 minutes long including a warm up and cool down; you won't want to skip the warm up and cool down portions.
One of the main things I've noticed about Jillian Michaels 6 Week Six Pack is that in the beginning, even if you are in good shape, there is a learning curve and a bit of a struggle. If you stick with it and really push yourself hard, you'll notice progress almost daily.
Another thing that is really nice about the 6 Week Six-Pack level system is that you can do an extra couple of weeks at either level if you feel you need to, or if you just want to push yourself. You won't stop seeing or feeling results just because you already completed the allotted number of workouts and weeks.
Notes About Jillian Michaels 6 Week Six Pack
Jillian get's really amped up in the second circuit of the first workout. She is a great motivator but not everyone responds well to being yelled at. If you don't like the yelling I'd suggest turning down the volume and keeping on with the workout.
This is a TOUGH workout. But at the end of six weeks you'll have the results to show for all of your sweat equity!
Each workout burns about 274 calories. This will fluctuate slightly depending on your size, shape, build, etc. But this is a good idea to keep in mind when you are doing your workouts and building your meal plans while on the plan!
If you travel a lot, Jillian Michaels is a great way to go. You can take almost all of her workouts with you when you travel because they are available online in the Amazon Prime Video Store.
Looking for more great Jillian Michaels Content?
Jillian Michaels Lunch Recipes | Jillian Michaels has provided us with a ton of recipes for breakfast and for dinner and now, for lunch too!
Jillian Michaels Quotes from Ripped in 30 | She is a personal trainer that has become famous for helping others with their weight loss.
Printable Jillian Michaels Quotes from Ripped in 30 | Her words help people get through the tough parts and make it easier to reach our goals.
Jillian Michaels Amazon Shopping Links | Of course, we can't rely on her for everything. We need to put in the work as well.
Detox Tips | But as long as we start off on the right foot, we will get to where we want to be.