Stylish DIY Fall Décor | Cozy Decorations for your Home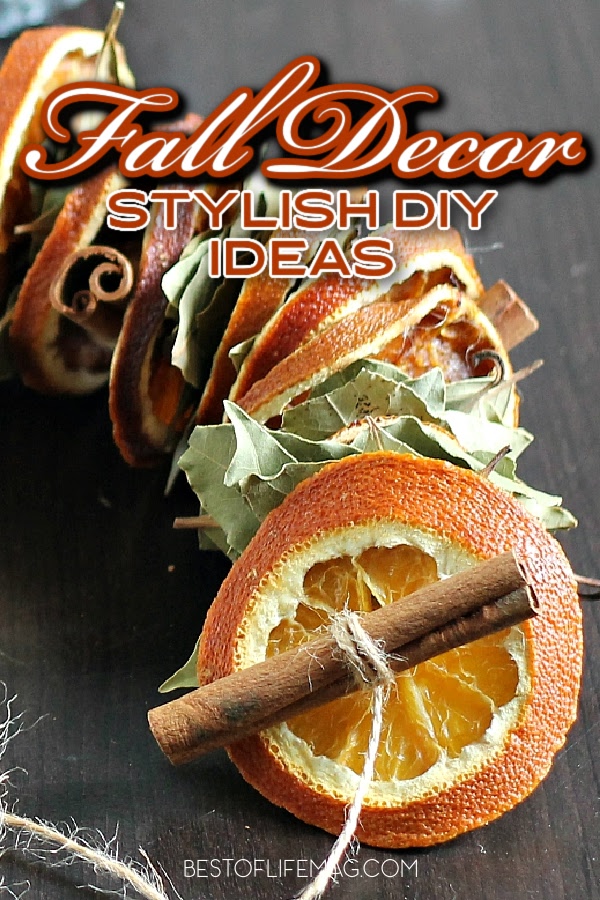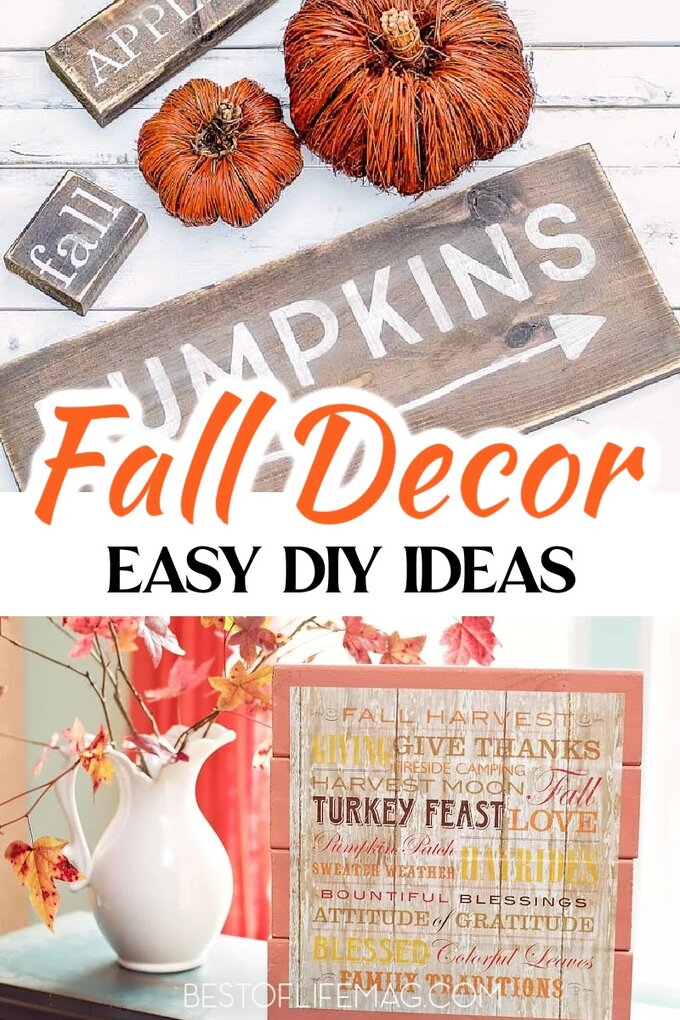 Sometimes there is a misconception about DIY projects, perhaps it is true, though these stylish DIY fall decor ideas might prove differently! I think it is commonly thought that DIY projects have to be obviously homemade or crafty looking.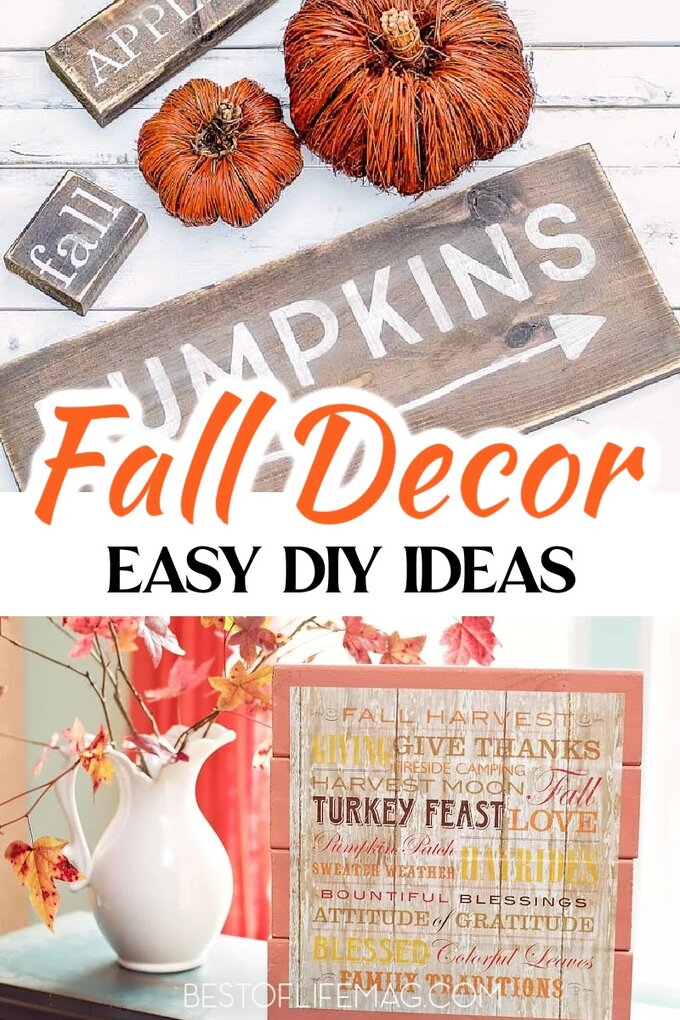 Today I thought it would be fun to share some DIY projects that are anything but tacky. There is nothing better than saving money when it comes to decorating your home.
In fact, saving money on things should be an Olympic sport. But DIY projects would be considered steroids if it were an Olympic sport. That's because DIY projects can easily save you money on your home decor.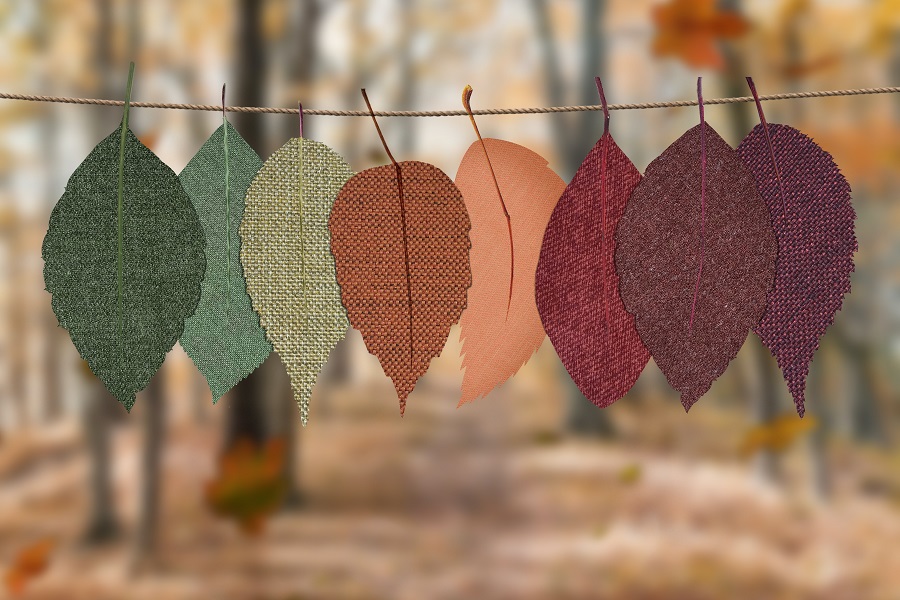 You can make a wide variety of things, from wreaths and banners to centerpieces and wall art. The possibilities are endless when you make your own decorations.
But there is something else that makes DIY crafting even better, customization. You should always follow the tutorials you find for DIY anything.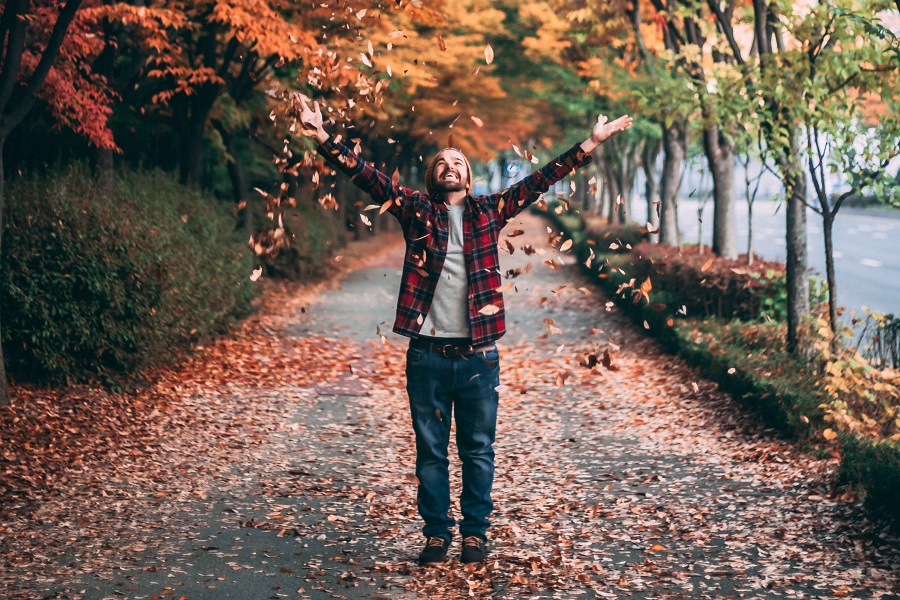 But that doesn't mean you can't sway one way or the other when it comes to specific aspects of the craft. For example, you can easily change the colors of the project or use slightly different materials.
Be sure to check the list of things you need to see where you can make your project one of a kind. These DIY fall decor projects will fit in perfectly with your already polished home style.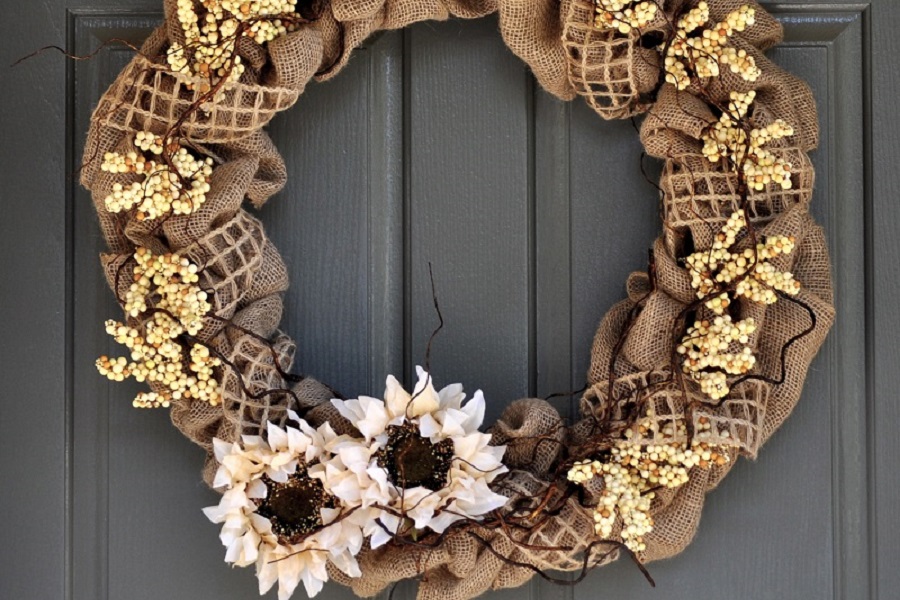 DIY Fall Décor doesn't have to be unflattering! These are some stylish DIY Fall Decor ideas that you can make at home to enhance your fall look!
Embroidered Fall DIY Wall Hanging | DIY Candy
Farmhouse Style Wood Fall Signs | Simply Kierste
DIY Scrapbook Paper Fall Sign | Mod Podge Rocks
DIY Fall Harvest Wreath | Passion for Savings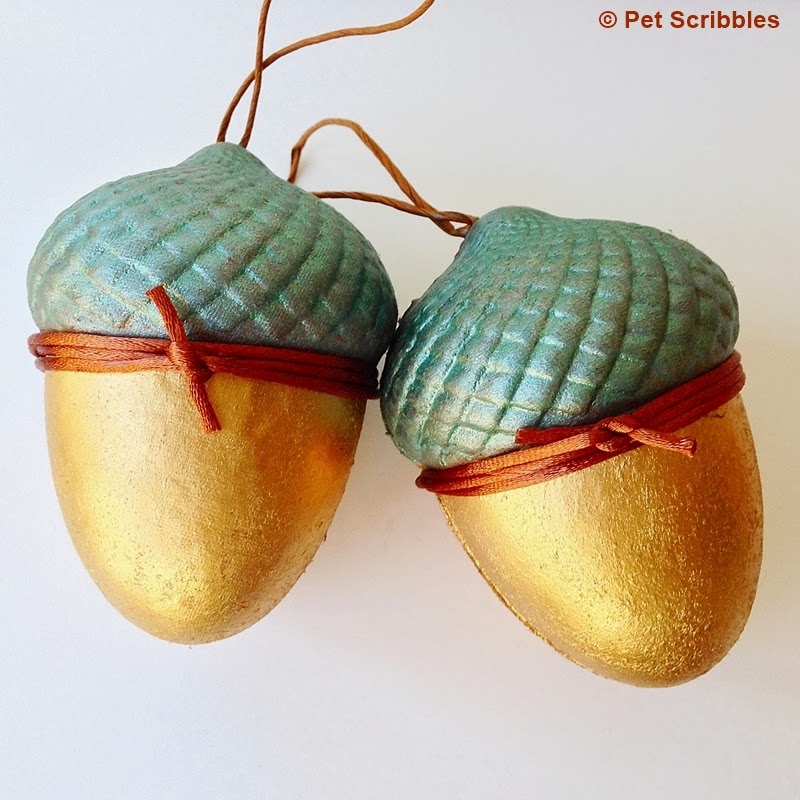 Stylish DIY Fall Décor
It's no secret that we like our decor to match our taste, and these projects are great examples of how to bring a DIY flair to a polished and stylish home. Some of the most popular items that you will need for these projects are online.
You will need things like artificial leaves, burlap, wire wreath forms, ribbon, decorative elements, craft paint, and paintbrushes!
Mason Jar Lid Pumpkin | The Homespun Hydrangea
Paper MachC) Acorn Boxes | Pet Scribbles
DIY Dried Orange Garland | Garden Matter
Homemade Fall Wreath | The Purple Pumpkin Blog
DIY Fall Burlap Pillow | You Brew My Tea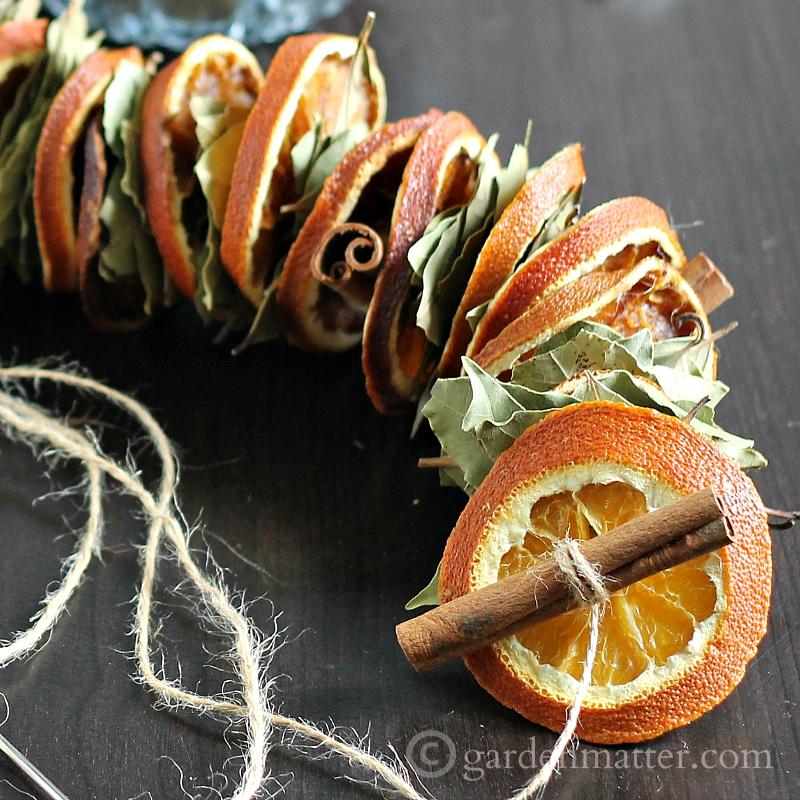 DIY Fall Decor
One of the main reasons I look for great and stylish DIY projects is the calming effect that crafting has on me. It's wonderful to have some time to be still and surrounded by some creative energy!
It's never a bad thing if that process also leads to a beautiful and stunning new decor item for our home.
DIY Fall Leaf Tree | Made in a Day
Gilded Gourds Fall Decor | Addicted 2 DIY
DIY Pumpkin Vase | A Pumpkin & a Princess
Fall Rustic Mason Jars | Sincerely Jean
DIY Fall Can DC)cor | Life is Poppin'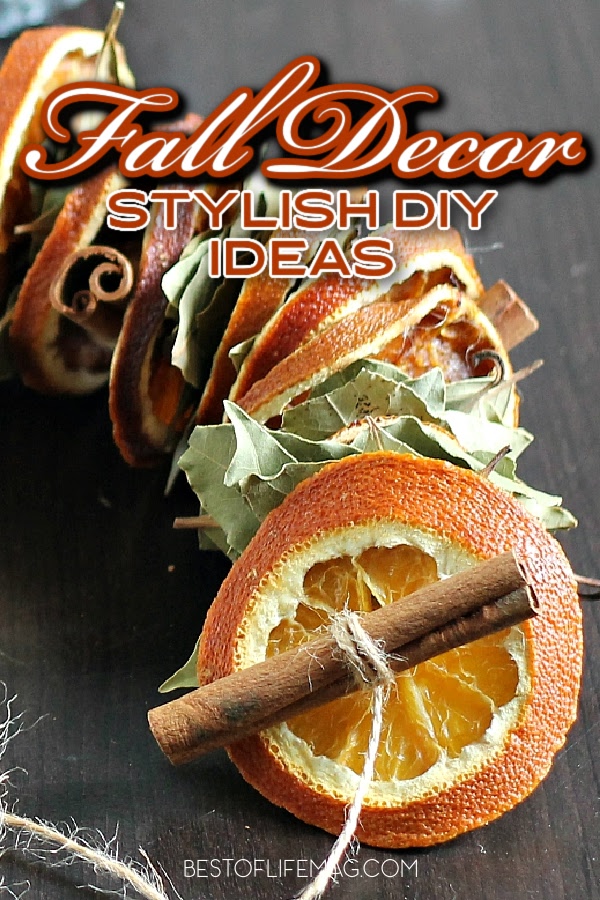 More DIY Ideas
DIY Christmas Door Decorations | Holiday Door Decor | DIY decor doesn't end with fall. In fact, that is just the beginning of your DIY home decor for seasons and holidays.
DIY Wine Cork Wreaths that Make Great Gifts | You can even make themed decor for when there is no season or holiday to celebrate. Wine corks make great wreaths, and they are stylish as well.
15 Festive DIY Memorial Day Wreaths | Memorial Day is a holiday that gets celebrated all around the country with BBQs fired up everywhere. But how about we add a touch of patriotism this year?
DIY New Years Decorations to Ring in the New Year | You can even end and start the year off with some amazing decor that you created all on your own, with your own two hands and some supplies.
DIY Wine Rack Ideas for Wine Lovers | You can even DIY your way through some gifts with a wine rack that wine lovers will really appreciate. Especially since you made it yourself.