How Standard Process Congaplex Helps when you are Sick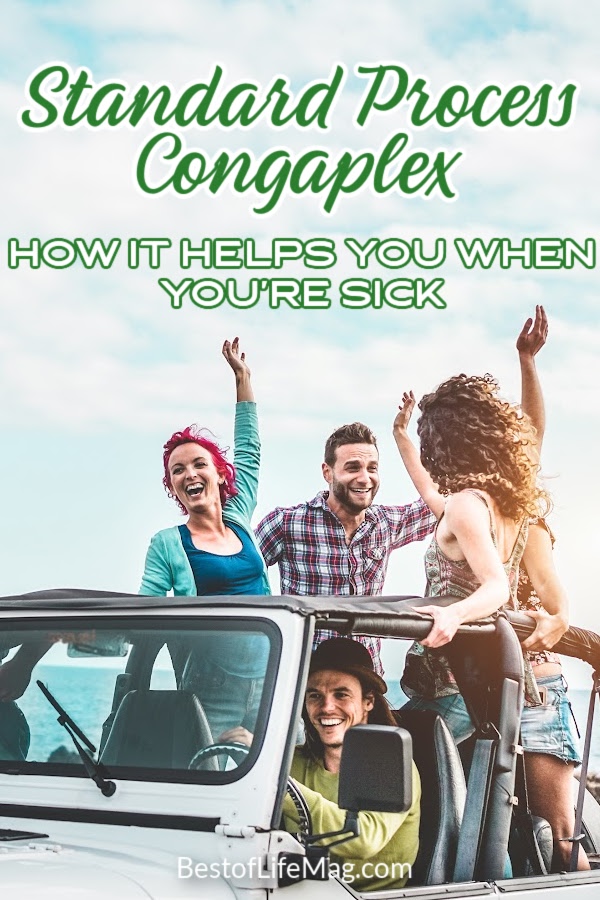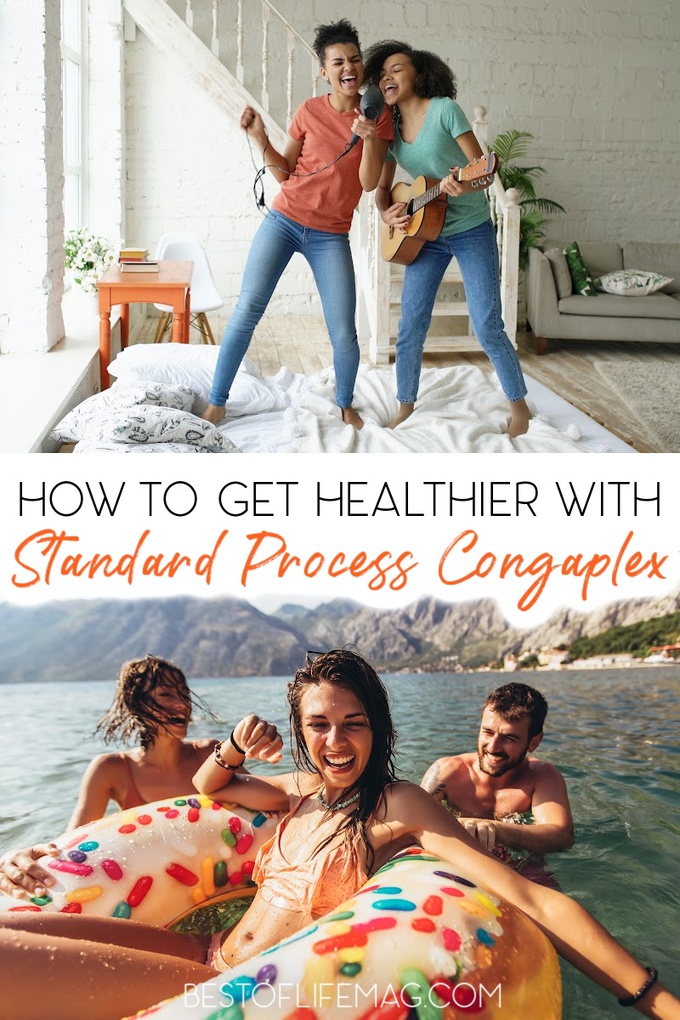 Our son is old enough to take things to at least make him comfortable for sleeping, however, our daughter is just a year. We try not to medicate unless it is necessary and this has been even easier since we found Standard Process Congaplex.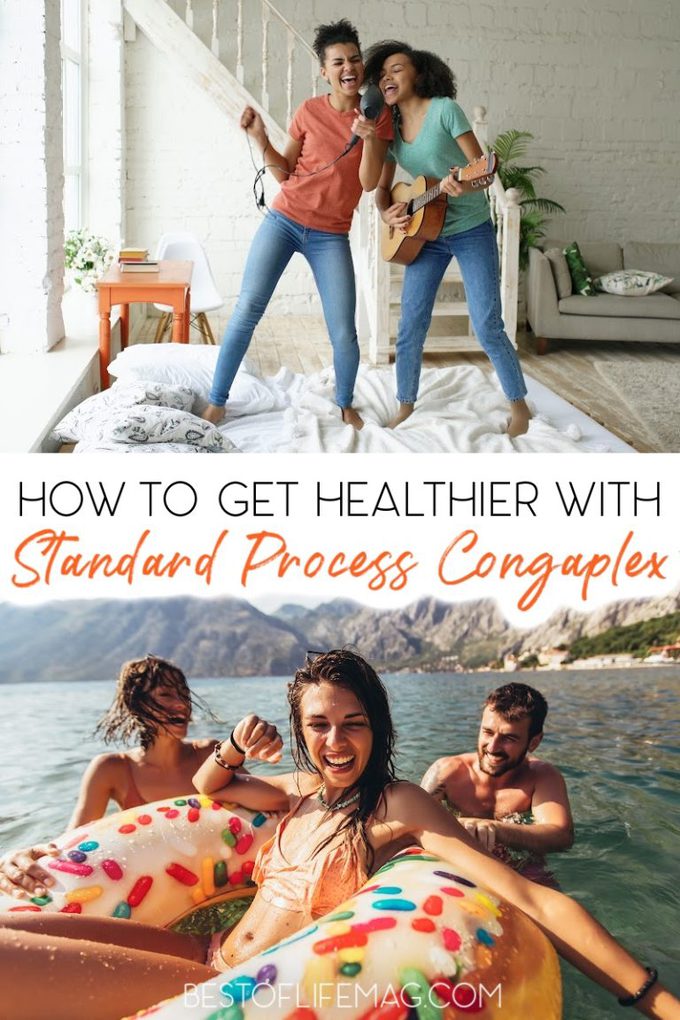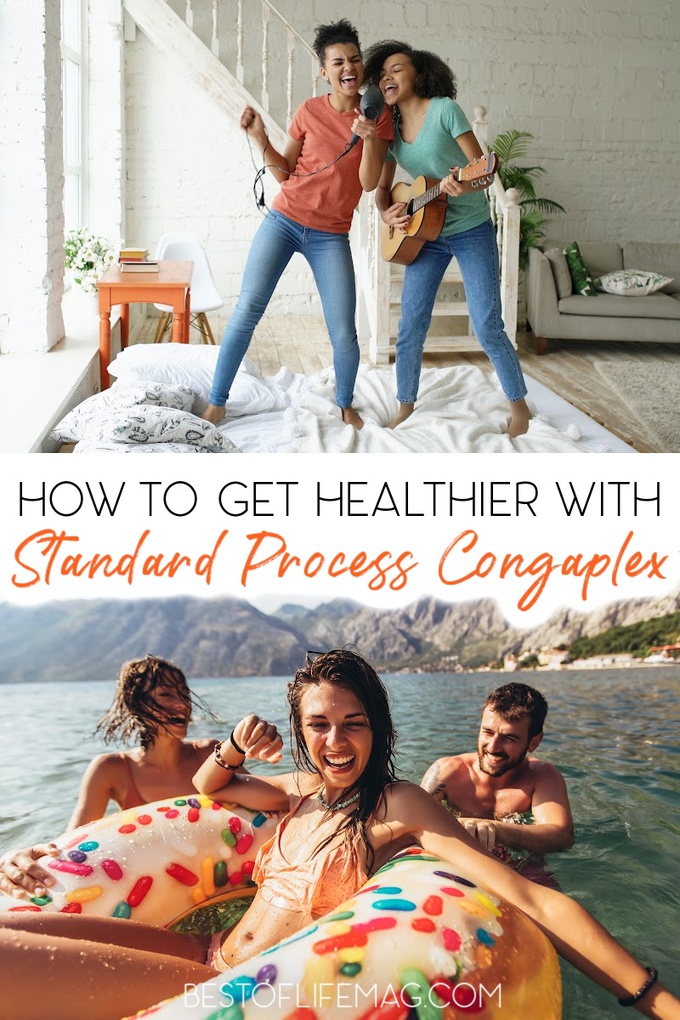 You know how it is…you see your child with a runny nose and if they are young enough, you pray they are teething. If not, hopefully, it is allergies. When it turns out to be neither of the two, you feel that sink in your stomach as you know your child is sick.
Standard Process Congaplex has helped our family for over 10 years in fighting the flu and sickness so we do not need to see the doctor or use medicine as often. We take the capsules when we feel symptoms coming on and it literally stops colds dead in their tracks.
It does take some discipline though because you have to take a few every 2 hours to shock your system. However, we gave it a good college try the first time and have never turned back. We spoke with our Chiropractor to determine the proper dosage of Standard Process Congaplex for everyone in our family so please do the same if you want to take it.
How to Get Small Children to Take Congaplex
The great thing about it is that children of any age can take it. If our kids could not swallow capsules, we open the capsule and give them their specified amount in applesauce or smoothies. It is hard to believe that we have one product that works for each of us.
Whole Foods
Congaplex and all supplements offered by Standard Process Inc. are made of whole foods – foods in their natural state versus one that has been chemically altered so that a product can sit on the shelf for a year. Finding products that contain whole foods means that your body is receiving vitamins, minerals, trace minerals, and phytonutrients.
All of these will help your body function at its best. Believe me, I know that you may be skeptical because we were too. Buying one bottle seemed a natural place to start to give it a shot. Now we buy them two at a time so we don't run out. I can also give you a case in point about the wonderful results of this supplement.
Standard Process Congaplex Review
Our youngest woke up with a runny nose two days ago so we gave her one a day in her milk or food. We had plans with our friends the next day and assumed we would have to cancel but wanted to give Congaplex a try. Thankfully, we were able to go to our friend's house because her symptoms never progressed and her nose only needed to be wiped two times.
This morning she woke and is almost completely healthy. I cannot speak enough raves about Congaplex. My husband, who is more of a skeptic than I, actually takes a few on his business trips to help fight infection. Truthfully, that says it all about how beneficial this is.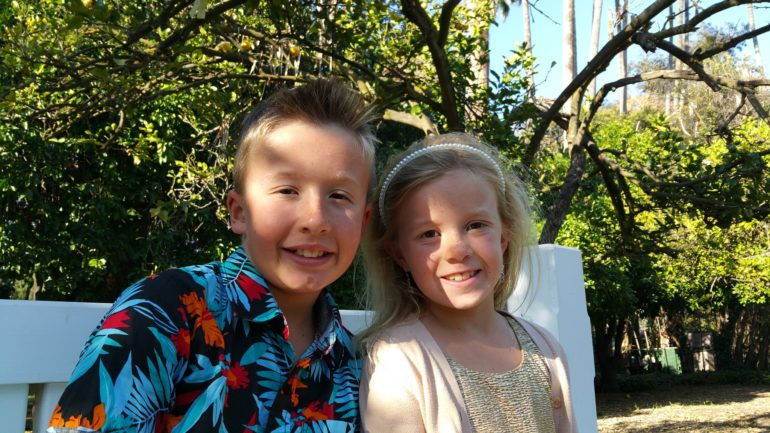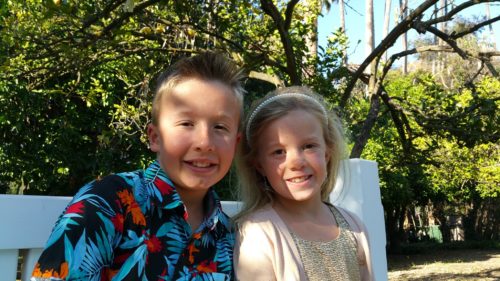 Give it try. Their website provides a place for you to request information about health care professionals that carry it in your area. It is also sold online through a few places. If Standard Process Congaplex works for you, make sure you come back here and share the good news with me!!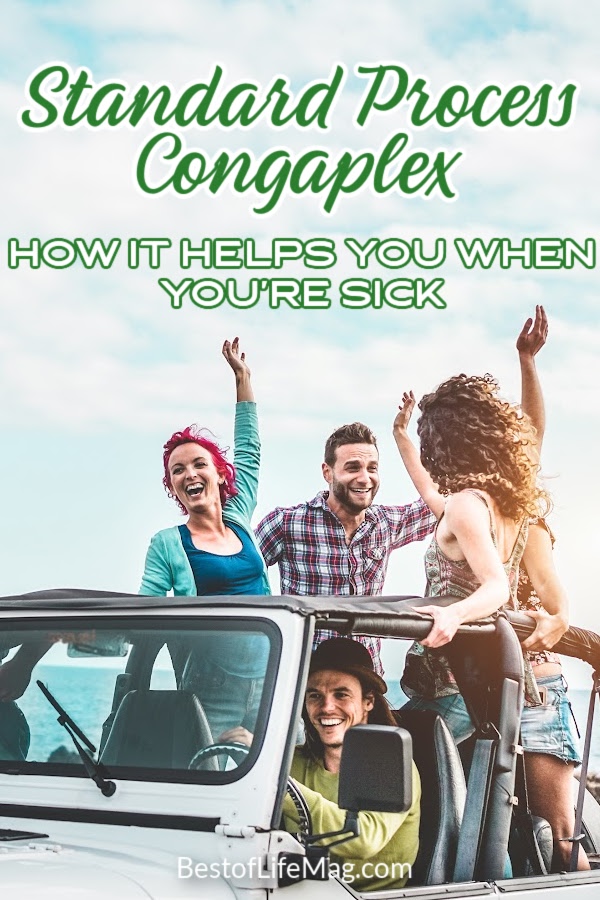 More Standard Process
Where to Buy Standard Process Supplements | Standard Process supplements are fantastic but not exactly easy to find…until now.
Standard Process Thymex | Thymus Gland and Skin Support | There are so many ways Standard Process can help you improve your health.
Standard Process A F Betafood Uses | You can even get nutrients that aren't as easy to get from food using Standard Process supplements.
Treat Vertigo at Home with Standard Process Catalyn | In fact, you can even treat ailments like vertigo which usually require a doctor's visit.
Standard Process Antronex Review and Uses | There is no need to just trust Standard Process, you can take it from people who have used the supplements regularly.Save