This site contains affiliate links. Please read our Policies for information.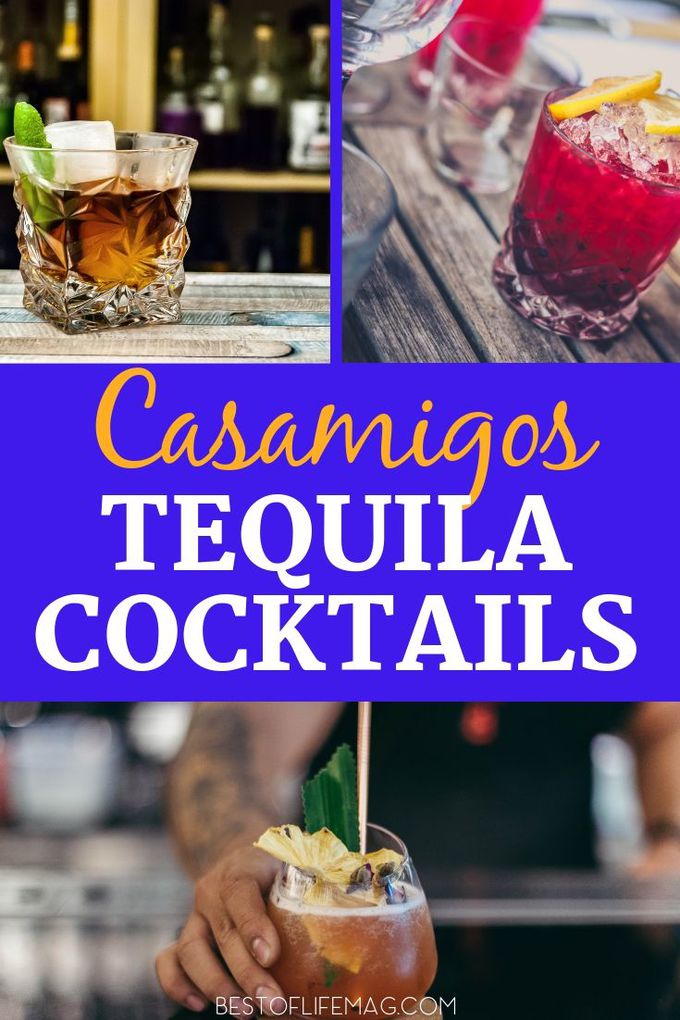 If you're a fan of George Clooney, you probably know that he and a partner started a tequila company called Casamigos. The brand has done very well both for its flavor and because of who started the brand. Even though George Clooney sold the company, it still makes some of the best tequila around and that is why so many people are looking for Casamigos Anejo recipes.
Grab a bottle of Casamigos Anejo and use it to make some of the best Casamigos Anejo recipes for cocktails during your next party.
While there may not be many recipes specifically for Casamigos tequila, that is for good reason. George Clooney set out to make a tequila that wouldn't require you to use salt and lime to help with the flavor.
While he has been successful in doing that, people love their cocktails and that means making Casamigos Anejo recipes. For the most part, the recipes call for anejo tequila of any kind.
However, if you use Casamigos Anejo, you will get a smoother cocktail that tastes even better. Simply take the recipes below and use Casamigos Anejo instead of some other brand and you will clearly taste a difference. The story of how this tequila came to be is one for the books and while this story has been told before, it's worth repeating.
George Clooney and his friend Rande Gerber both had homes in Mexico, right next to each other. They would often hang out together and enjoy tequila in Mexico but shared opinions on how good or bad they were.
Anejo Old Fashioned | Liquor
Beets By J | Supercall
Casamigos Tequila Margarita | Creative Culinary
Au-Mazing Anejo | Molly Sims
Danny Ocean Cocktail | The Spruce Eats
Mexico Meets Milan | Mantitlement
Tequila Manhattan | Food52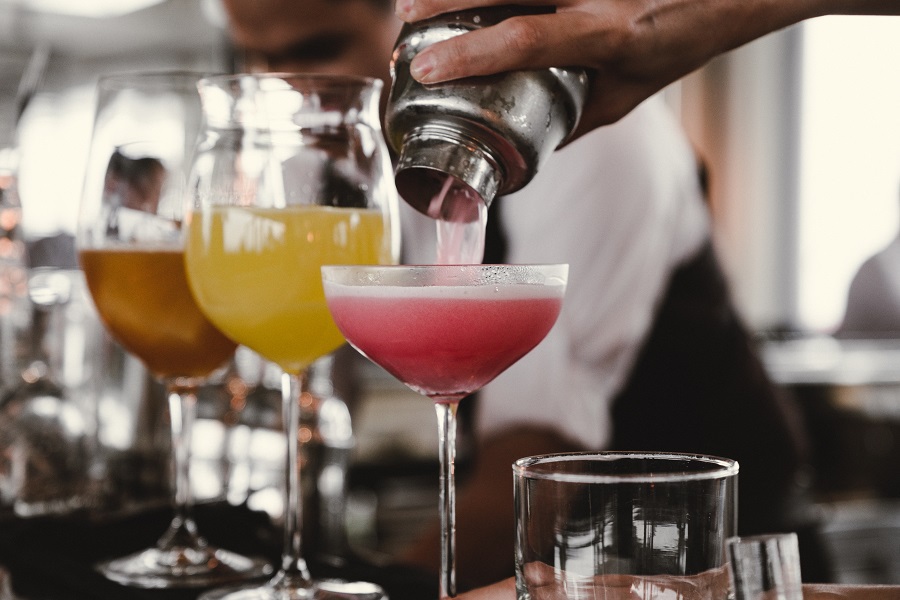 Then Clooney told Gerber over drinks, "Why don't we create one that's perfect for us?" and that is how Casamigos was started. Now, if that tequila is perfect for George Clooney, then it is certainly worth trying.
Tequila Sunrise | Baking Beauty
Paloma Cocktail | Bon Appetit
Anejo New Fashioned | Imbibe
Three Amigos Cocktail | Martha Stewart
Tepache Kid | Relish
Thai Basil Grapefruit Cocktail | Haskells
Anejo Smash | Imbibe
Dia de Los Muertos | Honest Cooking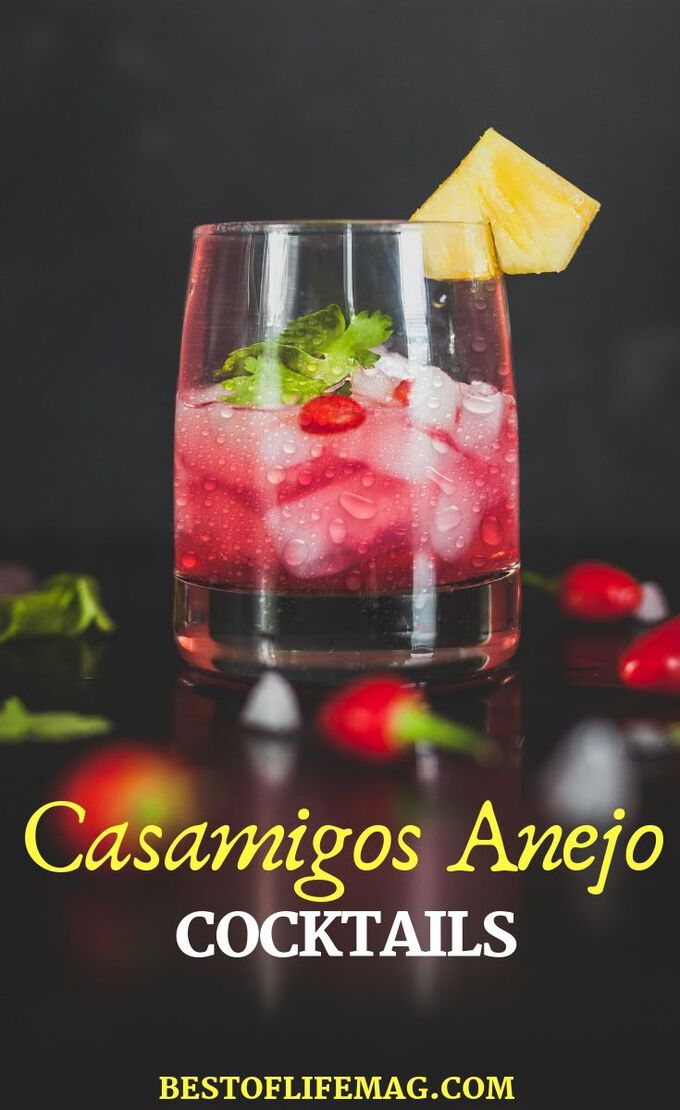 In fact, my husband and I have found this tequila to be our absolute favorite tequila as well. The flavor is there but smooth, and when mixed in cocktails, it becomes absolutely amazing. Just make sure to drink responsibly.
More Happy Hour Recipes
10 Tequila Facts for your Health (Seriously!)
Goat Cheese Guacamole Recipe | Simple Guacamole Recipe
Mojito Cocktail Recipes: Refreshing Drinks with Rum
Cherry Blackberry Mojito Recipe