This site contains affiliate links. Please read our Policies for information.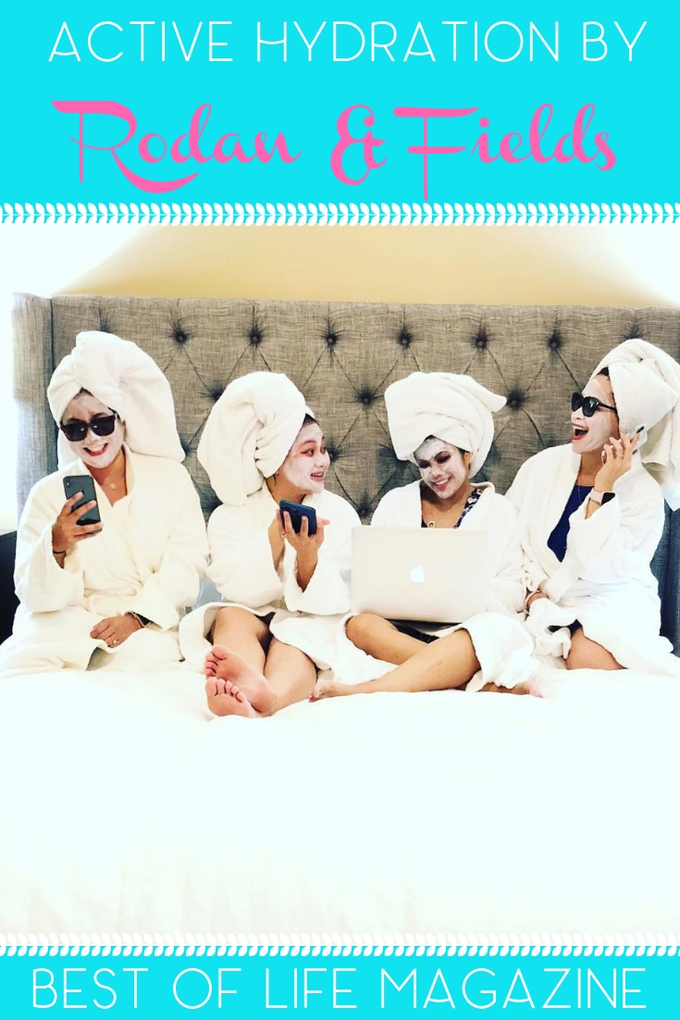 There are thounsands of skin care products out there these days. With all these options, finding the perfect regimen can be overwhelming. It's tempting to just pick a brand off the shelf and stick with it, or even switch it up every time you run out of something. But, your skin is your largest organ and taking proper care of it is important, especially as we get older. Thankfully, Active Hydration by Rodan and Fields can keep your skin looking fresh and youthful in a way most other products cannot.
Putting together a routine for your face and your body was never easier with the release of Rodan and Fields Active Hydration Body Replenish.
This just might be the perfect skincare routine.
I am sure you have heard of Rodan and Fields and their "gateway product" Lash Boost. Maybe you are already a fan of their Active Hydration Serum for the face, which is amazing. Now they are completing your skin care routine with body hydration featuring a proprietary 3D3P Molecular Matrix technology.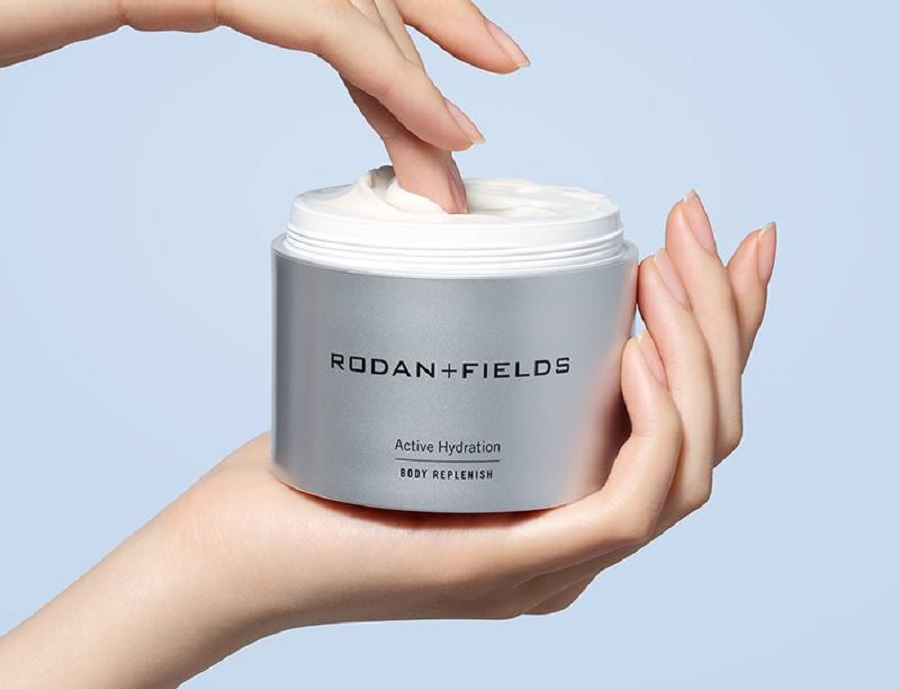 It works like a moisture magnet, giving you instant hydration and noticeably softer smoother skin all day long. Using Glycerin and Hyaluronic Acid, Active Hydration Body Replenish pulls moisture from the air and locks it in, restoring your skin to optimal hydration. Add this to your daily eight cups of water intake, and your skin will never be thirsty again.
What's more is this body cream is super luxurious. Made with coconut oil and shea butter, it is a velvety head-to-toe cream that reveals the smooth and glowing skin you know you have! Active Hydration Body Replenish hydrates just as well as the serum for the face but is designed specifically with the needs of the rest of your body in mind.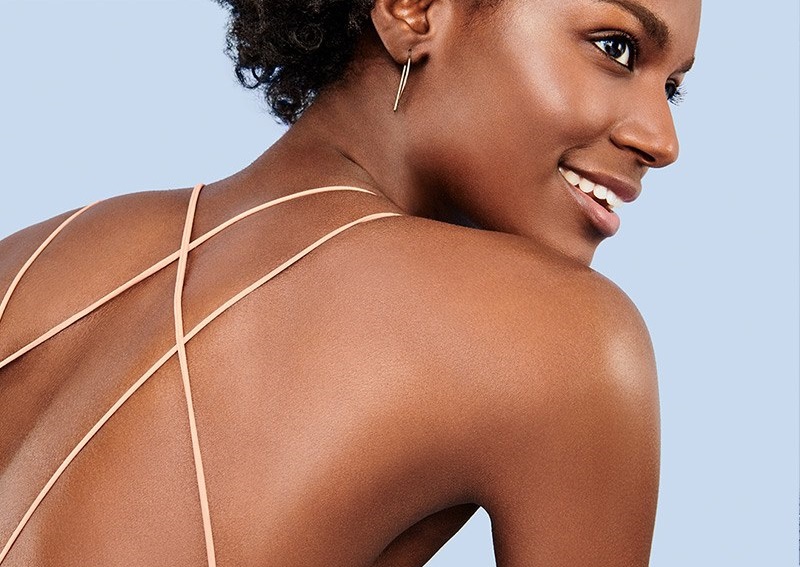 Who couldn't use a little more hydration? But we are talking about 200% more hydration that keeps your skin looking, feeling, and acting younger all day long.
Right now Rodan and Fields is offering their tried-and-true Active Hydration Serum along with the new Active Hydration Body Replenish as a Hydration Heroes duo for your body and face. Sounds like the perfect excuse for a spa day, if you ask me.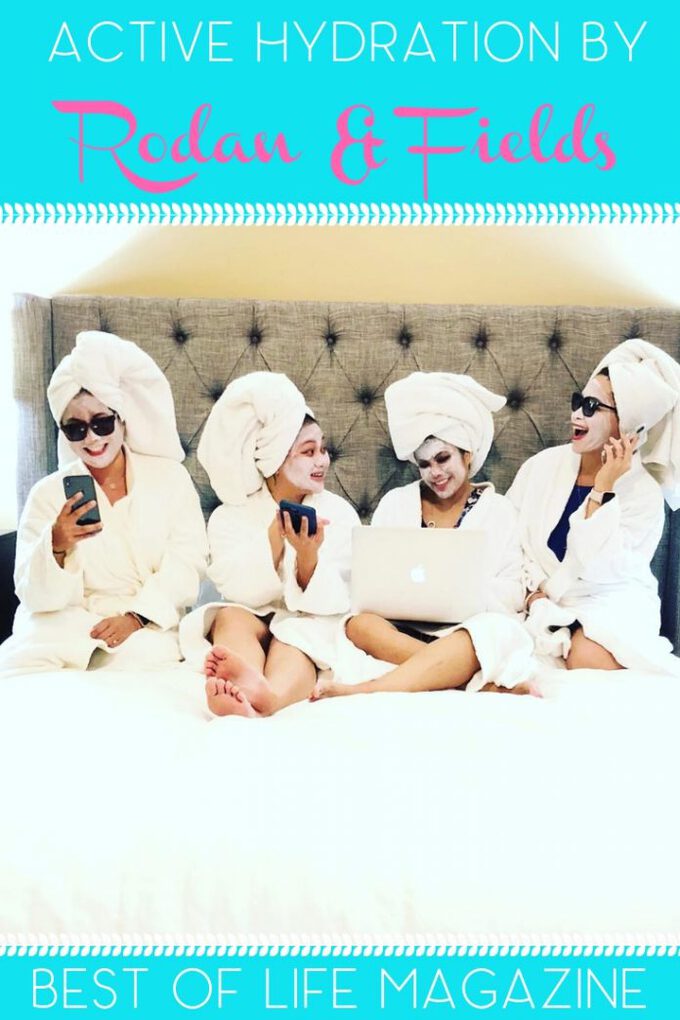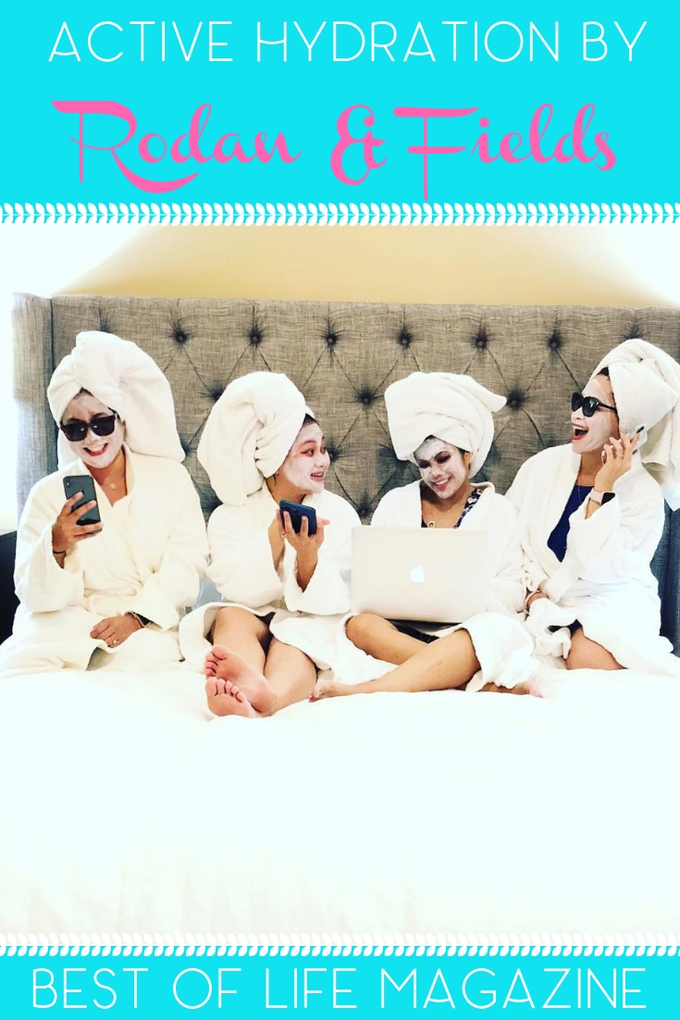 90% of users have said they have instantly softer and smoother skin, so really, at $147 for both (along with Rodan and Fields' 60-day satisfaction guarantee), maybe it's time to say goodbye to dry! Just think: Cracked heels, gone! Rough elbows and dry patches, gone! Bust out those sandals and shorts because you'll be silky smooth once again. It's a game changer.