This site contains affiliate links. Please read our Policies for information.
Getting fit requires a good diet and workout routine that works for your individual body. There are specific workouts that we can do for specific parts of our body. Crunches, sit-ups, and planks are often used for working out our abdominals. While it's true that the best ab workout involves lifting food into your mouth, or the right food rather, workouts are important as well. Luckily, another important tool we have for getting abs is time. We only need 10 minute workouts for abs done regularly to get the look we want.

The best workouts for abs will help you get that six pack or flat belly you've been wanting just in time for swimsuit season.
There are many ways to get abs, the most important way being to practice healthy eating. But with our diet, we need to practice healthy workouts. The confusion lies with which workouts for abs work the best. Crunches or situps, for example, are common workouts with abs that could do more harm than good. When we do crunches or situps we want to keep it short because our backs can only take so much. This fact is why 10-minute ab workouts are better for you and doing different types of workouts for abs will keep up body confusion. Body confusion is very important, especially when it comes to getting that belly you want.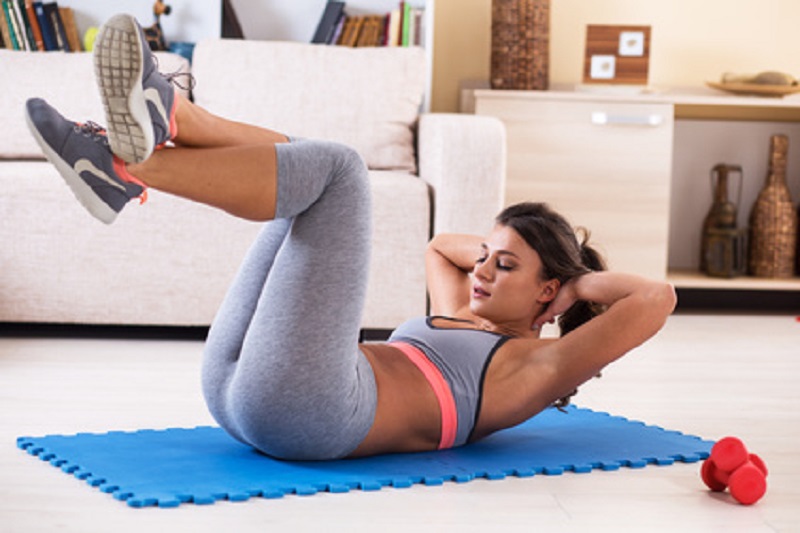 10-Minute Body Transformation First Edition | Best of Life Magazine
10-Minute Body Transformation Second Edition | Best of Life Magazine
Fitstar 10-Minute Abs | Fitbit
10-Minute Ab Burner | Popsugar
10-Minute AMRAP for Toned Abs | Lushious Lifts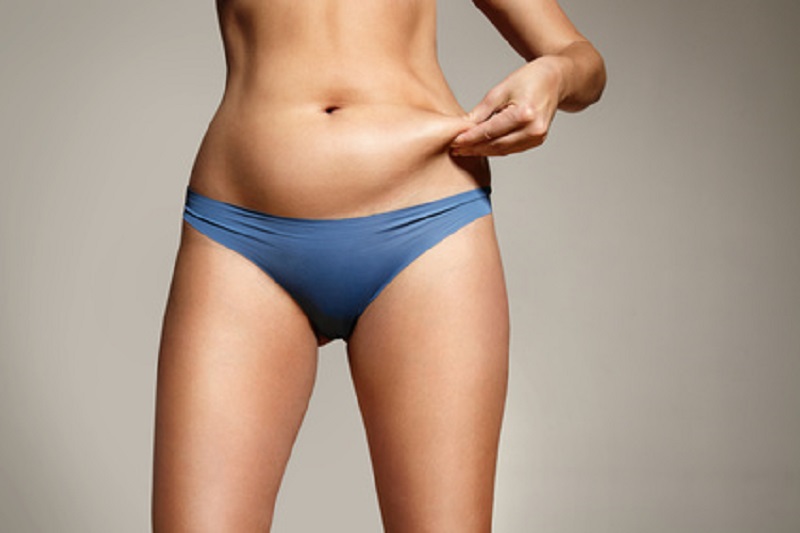 10-Minute Ab Workout on the Stability Ball | Fitfluential
10-Minute Weighted Core Workout | Peanut Butter Fingers
10-Minute Home Ab Workout | The Running Bug
10-Minute Core and Cardio Warm Up | Spotebi
8-Minute Abs Workout for Women | Fitwirr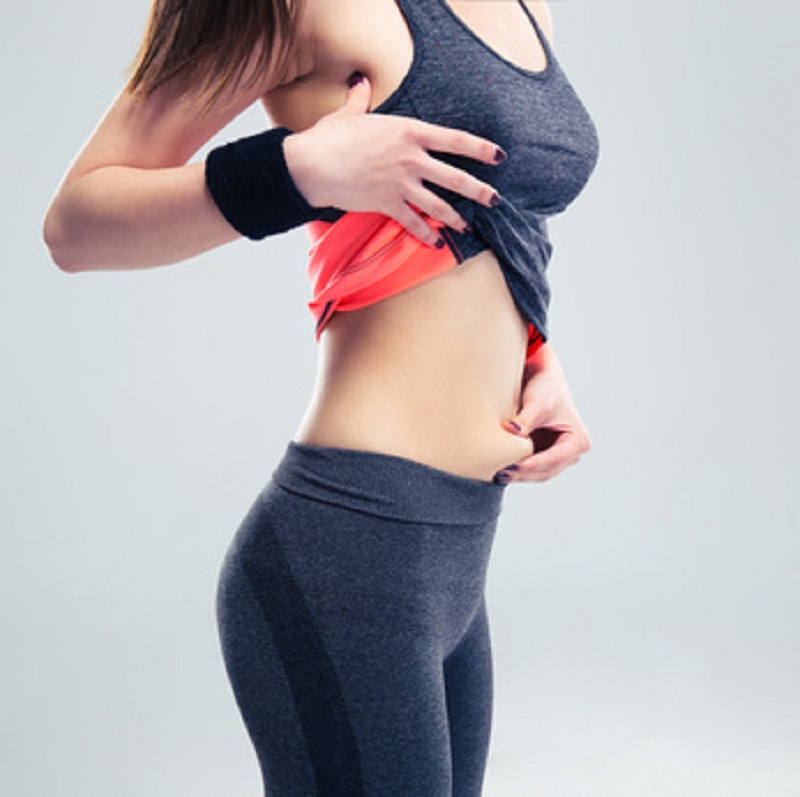 Low Ab Love | Busybod
10-Minute Abs Workout for a Flatter Belly | Hiit Workout
10-Minute Ab Routine | The Hearty Soul
The 10-Minute Core Blasting Pilates Workout | Greatist
10-Minute Total Abs | Tone and Tighten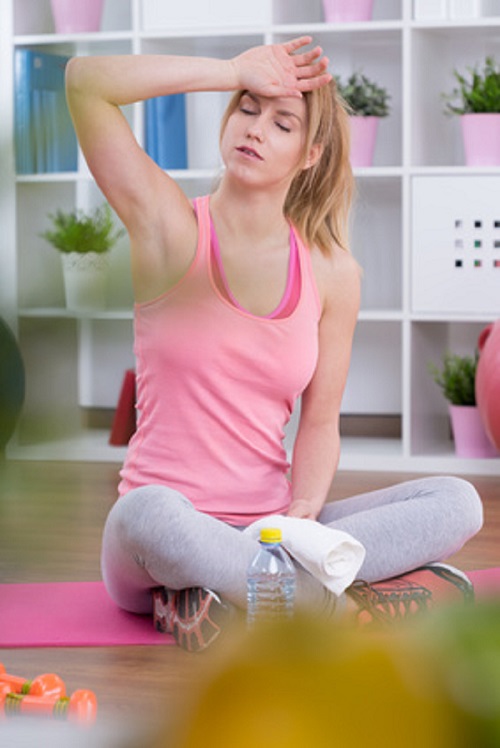 8-Minute Kettlebell Ab Workout | Body Fit by Amy
10-Minute Cardio Dance Abs | BeFit
10-Minute Beginner Yoga Workout | The Seasoned Mom
9 Amazing Flat Belly Workouts | Trimmed and Toned
Full 10-Minute Abs Workout for Bad Backs | Jessica Smith TV
10 Minute At Home Workouts For Abs Resources
Jillian Michaels Snacks: Recipes to Lose Weight
Body Revolution vs Bodyshred Workout Comparison
Free Jillian Michaels Workouts For Every Fitness Level
Squats Workout App to Lift Your Booty
Country Heat Workout by Autumn Calabrese: Review & Tips
OtterBox Protection & Case Reviews
Save