This site contains affiliate links. Please read our Policies for information.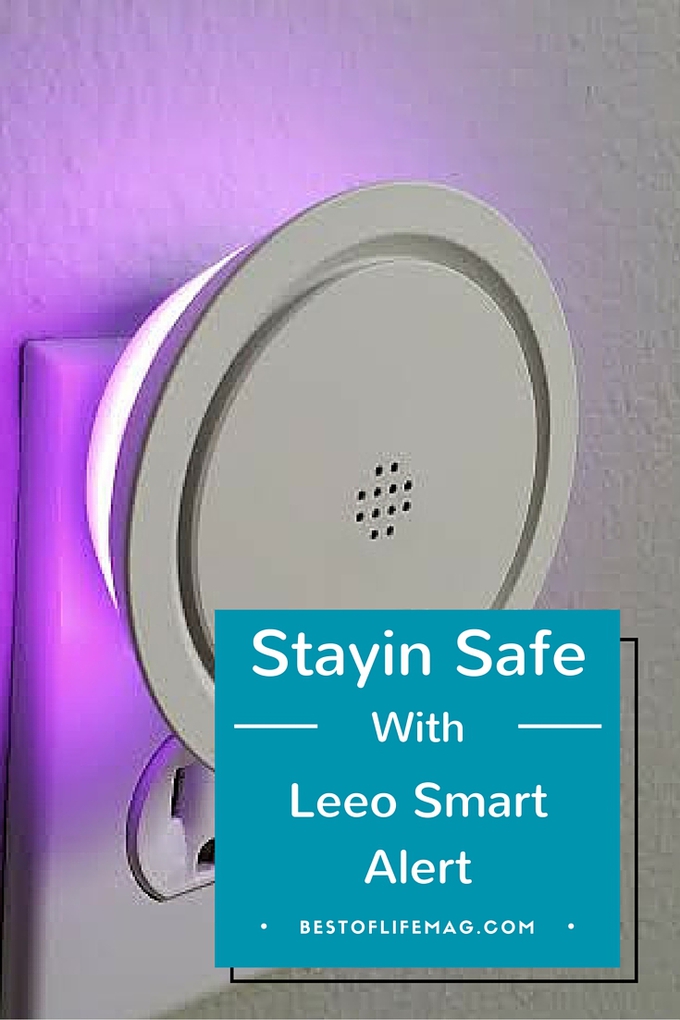 I am proud to be a busy mother. I have my kids, my husband, my business and throughout all of that I love to travel. That busy lifestyle makes every day an interesting day but it also keeps me away from the comfort of my own home. However, there is always a concern in the back of my mind while I'm out and about, the thought is, is my home safe without me? We have alarms that can detect fires, and gas leaks, but what if no one is home to hear those alarms. Leeo has the answer to that question.
The Leeo Smart Alert is a nightlight that will keep you safe even when you didn't know you weren't.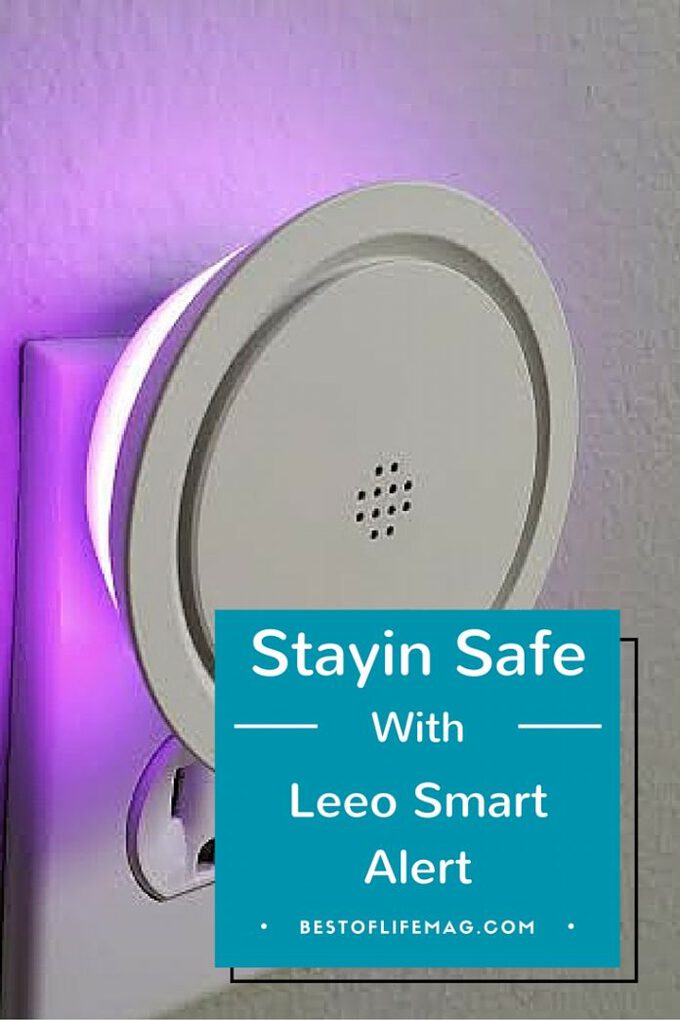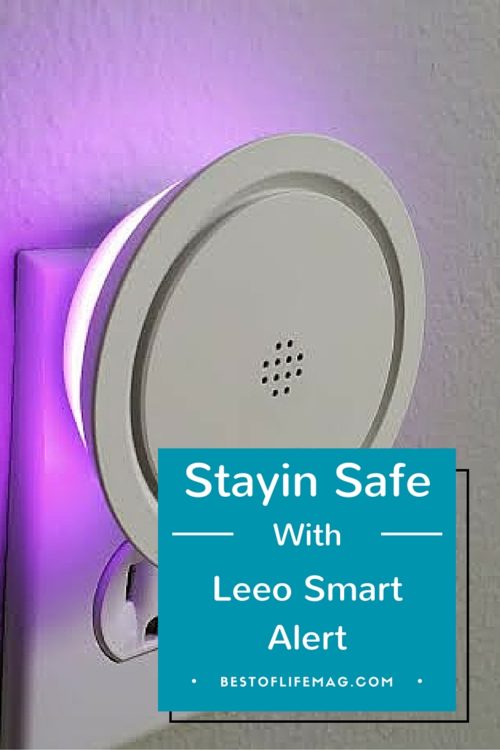 About The Leeo Smart Alert
Home tech has always been a big part of my family's life, and the Leeo Smart Alert is a great addition to our devices. The Leeo Smart Alert is a plug-in nightlight with a microphone. That microphone is intended to hear alarms that may go off in your home when you can't. Once the microphone picks up on the alarm, say for fire, gas leaks or any other alarm in your home, it automatically calls to inform you. If you can't be reached, you can program in other people, and it will go down the list.
How We Use Leeo
We've found the Leeo Smart Alert to be very useful in multiple instances. Work takes me places, and I'm lucky to be able to bring the family with me on occasion. When we travel, the Smart Alert allows me to rest assured that if something happens at home, I will know about it. Leaving anything plugged in during travel is not something we like to do, but we only plug in the Smart Alert during travel, when heading to the boat or when the kids are left with the sitter. The kids love it too because we can change the color of the nightlight. We immediately thought of an awesome use for the Smart Alert; our parents. I can have peace of mind on a regular basis knowing that if there is a fire or gas leak at my parents home, I will be notified and can help.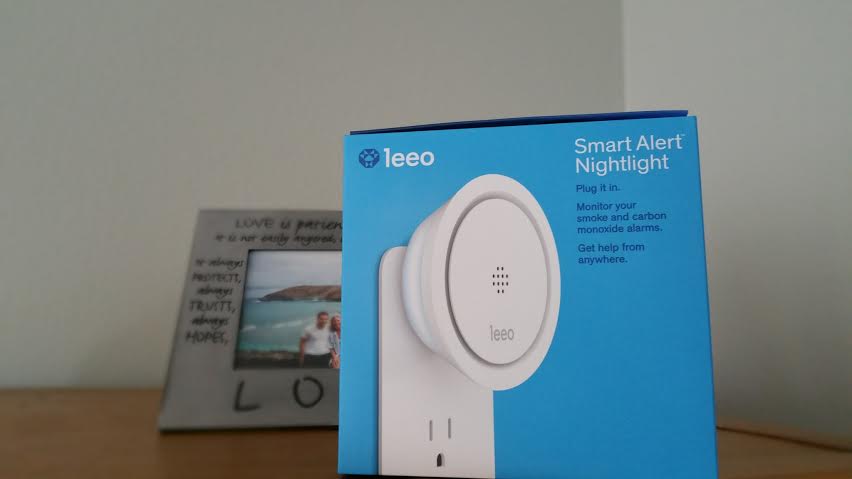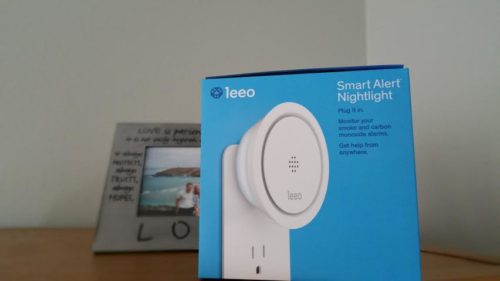 Overall Thoughts
The Leeo Smart Alert is a great way to stay safe and make sure your home is still there when we get back from travelling to the Beaches Resort Turks and Caicos or the Disneyland Resort. It also gives you peace of mind concerning your parents or the elderly that you can't always keep an eye on. We love the nightlight, just not keeping it plugged in all the time. That's why we only plug it in during certain times. The Leeo Smart Alert has definitely earned its place in our home.