Ketogenic Diet Plan Shopping Lists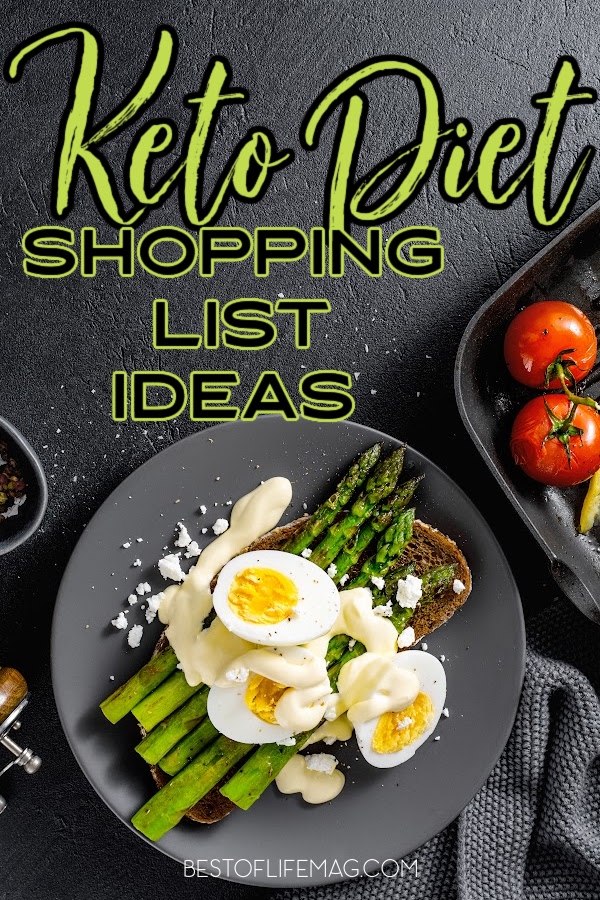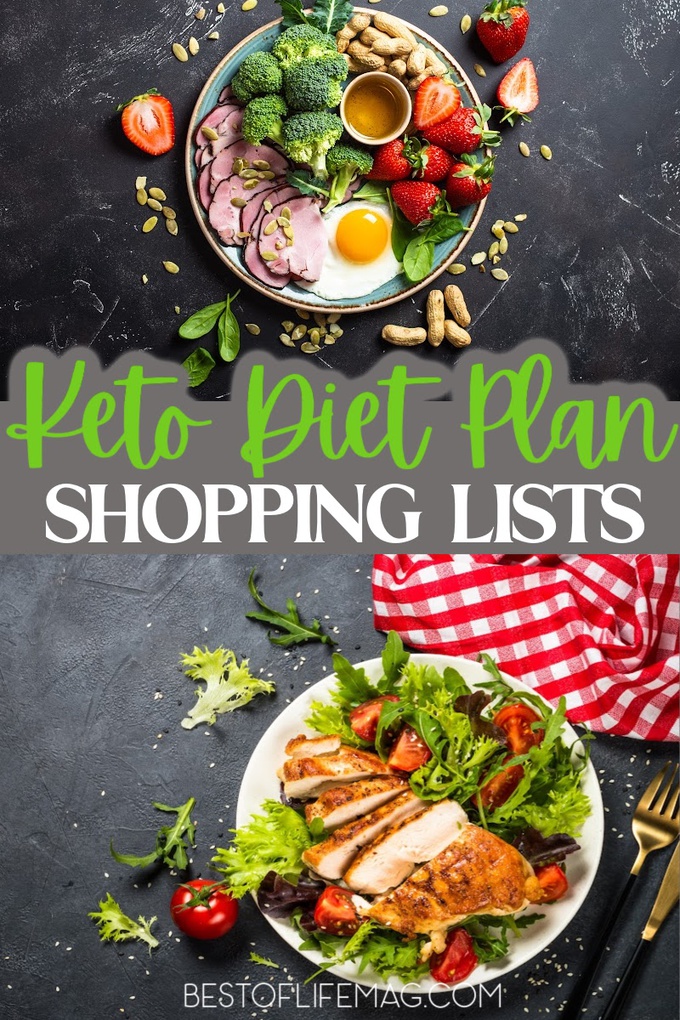 When starting a diet, creating a shopping list of these key ingredients is an essential part of the planning stage. Ketogenic diet plan shopping lists are just like every other shopping list. However, the foods on this list will help you lose weight with ketogenic dieting and stay within the parameters of the diet plan altogether.
I love that with a keto diet there are so many resources. I can use a great cookbook, search for recipes online, keep my shopping lists handy, and workout at home. All of these things combined help me see results. The only other thing I have to have is my Hydro Flask.
We all know how much drinking plenty of water can help with a keto diet plan. Ketogenic diet plan shopping lists can be the key to your success when it comes to losing weight, getting healthier and staying that way. The goal of a ketogenic diet is the same as any other goal, to lose weight and get healthy.
We achieve this goal by sticking to the plan as much as possible. However, in order to stick to a plan, you'll need a plan, to begin with. How you plan your diet can be almost relative to how you'll succeed. A good idea is to come up with a shopping list that has the ketogenic diet staples you'll need in your kitchen.
Ketogenic diet plan shopping lists will help you stock your kitchen in preparation for your journey to healthy living.
Ketogenic Diet Plan Shopping Lists
Ketosis Snacks Shopping List | Keto Size Me
Intro to a Keto Diet Shopping List | Low Carb Alpha
$5 a Day Shopping List | Keto Connect
Keto Diet Food List | Kettle and Fire
Ultimate Keto Diet Food List | Paleo Magazine
More Ketogenic Diet Plan Shopping Lists
Starting a keto diet can feel like more than a task, it is an effort. There are so many things to do like figure out your carb limit, what foods fit into your diet, and how to stick with the plan. There is a single answer for all of those questions, keto diet shopping lists.
These lists will give you the foods you need to stay within your carb limit. But they also help you stay stocked up with foods that fit into your diet. The last thing you want is to be sitting at home wondering what to eat. Your mind may lead you to a fast-food restaurant. But having stock at home means you won't need to eat out.
Costco Low Carb Shopping List | Yummy Inspirations
Keto Shopping List with Carb Count | Nutrition Advance
Best vs. Worst Keto Foods | Curiosities and News
What Not to Buy Shopping List | Ditch the Carbs
Low Carb Grocery Foods | Start Low Carb
Staying Low Carb
One of the best ways to make sure you stay on track with your ketogenic diet is by using ketogenic diet shopping list ideas. These shopping lists will keep your fridge and pantry stocked with the things you need to keep in your diet. Having stuff to eat at home means you can keep more control over the carbs you take in daily.
But more importantly, you may find that you start to shop healthily all of the time. You may even change the entire way you approach shopping and eating from here on out.
Ketogenic Diet for Beginners List | Healthy. Happy. Smart.
Clean Eating Low Carb Shopping List | Ideal Shape Today
Keto Friendly Substitutes | Ketogenic Lab
Starting a Diet at the Grocery Store | Inspiring Cooks
LCHF Diet Shopping List | Low Carb Alpha
More Keto Ideas
Keto Granola Recipe Ideas for a Quick Snack | You now have all of the things you need to get started with your keto diet. But what about recipes?
Low Carb Kale Chips Recipe | There are plenty of recipes you can make with all of the groceries you just bought. Some are better than others but all will keep you in ketosis.
Keto Diet Tips for Beginners | Starting out fresh is not easy, but it does get easier and there are some tips you can use to speed up that process.
Low Carb Crock Pot Stuffed Peppers | Think of the keto diet as a club, stuffed peppers is the right of passage into the club; everyone tries them and most love them.
Low Carb Portobello Mushroom Pizza Recipe | There are some things you can't eat when trying to stay in ketosis. But there are substitutes for them that you can use to get a very similar flavor.