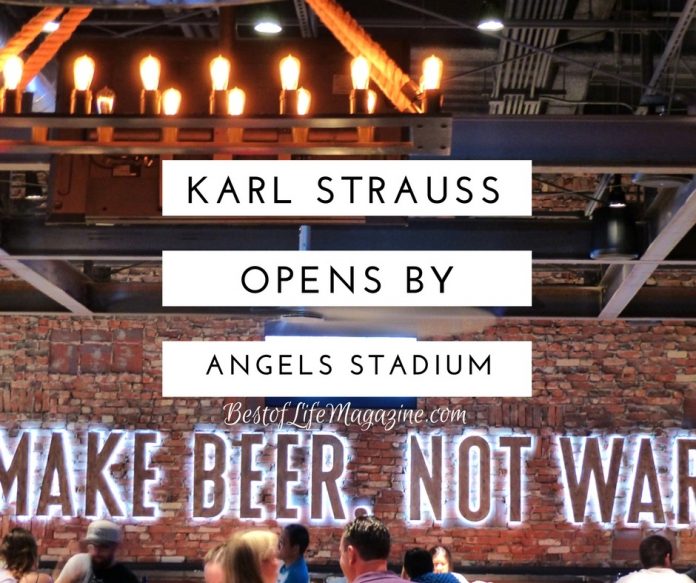 This site contains affiliate links. Please read our Policies for information.
Believe it or not, San Diego didn't always have a thriving beer scene. Then, two guys who met in college decided to make a difference and bring craft beer to the popular SoCal city. After a trip to Australia, Chris Cramer came home to San Diego and to his friend Matt Rattner with a new idea. Inspired by a brewpub while in Australia, the two friends came up with what we now know as Karl Strauss Brewing Company. On February 2, 1989, the front doors opened to the first ever Karl Strauss Brewing Company in downtown San Diego. Today, Karl Strauss has grown to have multiple breweries.
Karl Strauss Breweries has opened its newest location right across the street from the Angels Stadium.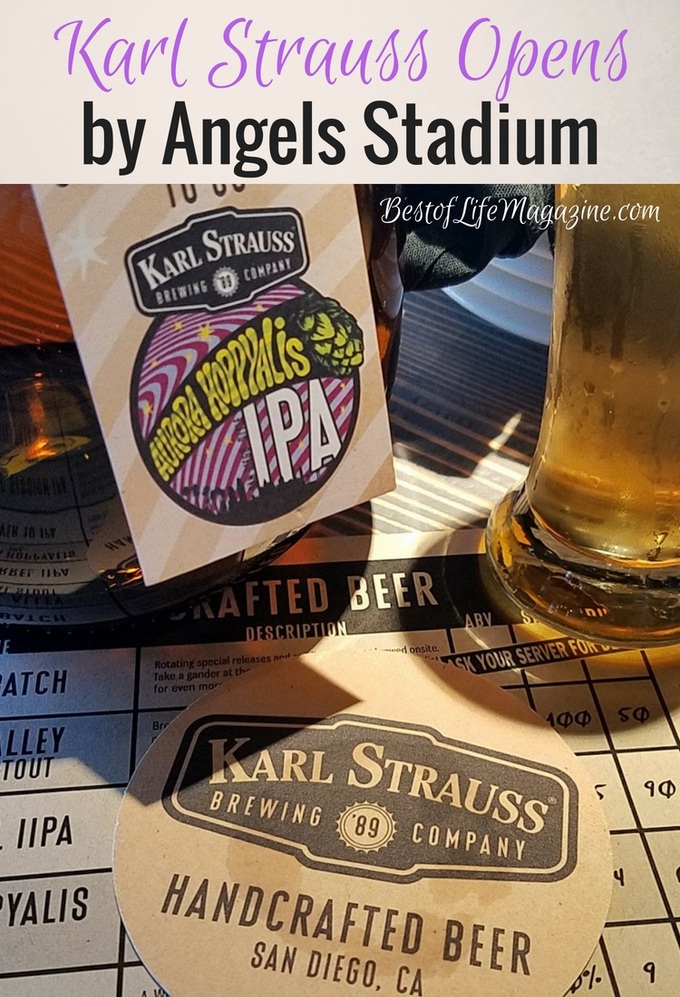 How Things Changed
San Diego wasn't the place to find local brewers operating and selling craft beers in California in the '80's. Then, when Karl Strauss hit the scene, they got plenty of attention from local beer enthusiasts. Instead of hiding and keeping secrets, Matt and Chris decided to share their knowledge with others. People from all over San Diego came to Karl Strauss to learn about the art of making quality beer. Those same individuals would venture off and make their breweries, enlarging the craft beer scene in San Diego.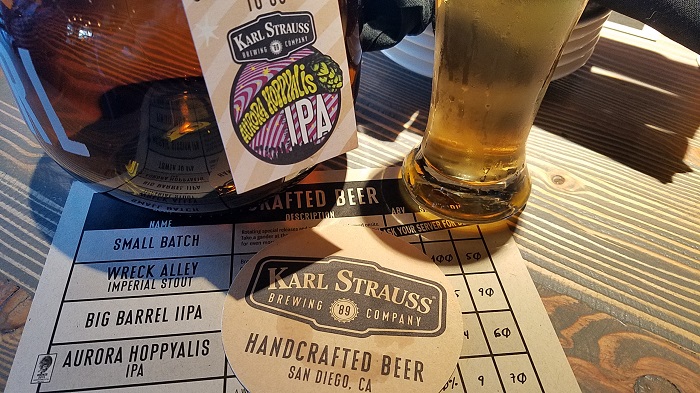 Karl Strauss Growth
Karl Strauss got it starts in San Diego but has slowly been working on taking over California. There are now multiple tasting rooms and beer gardens all over SoCal from San Diego to Downtown LA. Each location offers great food that pairs nicely with the freshly brewed beer. Since 1989, Karl Strauss has been working hard to provide people with beer that they love and experiences they'll never forget. One new experience is taking your beer to go and heading to the Angels Stadium.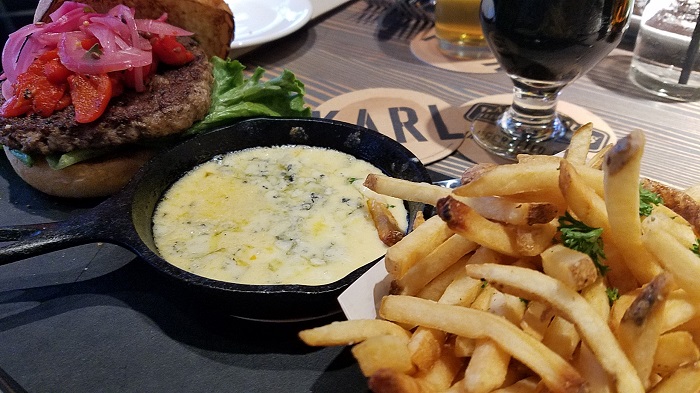 Karl Strauss Meets The Angels
The newest Karl Strauss location is right across the street from the Angels Stadium in Anaheim. The brew house is a 7 barrel brewhouse with 14 barrel serving tanks. There are 24 taps in the tasting room bar area and the beers on tap are always changing. While enjoying a freshly brewed, cold beer at the brewery is highly recommended, you can always keep the fun going with to go. Guests can take fresh 6-packs, 22oz bombers, and even growler fills to go after finding their favorite in the tasting room.
The new brewery location will open it's doors on August 22nd. You'll be able to find the new brewery at 2390 East Orangewood Avenue, Anaheim, Ca 92806. For more information about the brewery in Anaheim and anywhere else in SoCal check out the the brewery's website.