How Long are Cize Workouts?

Working out is a job, a task that we have to complete in order to get the body that we want and to stay healthy. There are ways we can get our workouts in and not feel like we're working out. Going shopping, for example, walking around the store or mall could count as cardio on a basic level. Then there is Cize by Beachbody, which is a workout that takes you to the next level and teaches you to dance at the same time. And how long are Cize workouts? We have them all detailed for you but suffice it to say they are just the right length! The best part is you can burn so many calories doing Cize and that will help you make it through the longer workouts.

Just how long are Cize workouts by Beachbody?
The CIZE program is available here. You can also pick up the deluxe kit, or the weight loss DVD's to help support your main program goals. Some of the other Shaun T workout DVD's are also a great addition to your workout arsenal. This one is great and this CIZE one is also a pretty fun (and great workout) to add to the pack.
Crazy 8's | 30 MIN.
Timbaland's "Hands in The Air" soundtrack is used during this workout. The first in the series of routines will teach you Shaun T's signature Cize dance moves.
You Got This | 43 MIN
Dance to the sounds of Bruno Mars' "Treasure" and put those moves you learned into practice. In your second workout with Shaun T, you will be learning some more of the basics to dancing.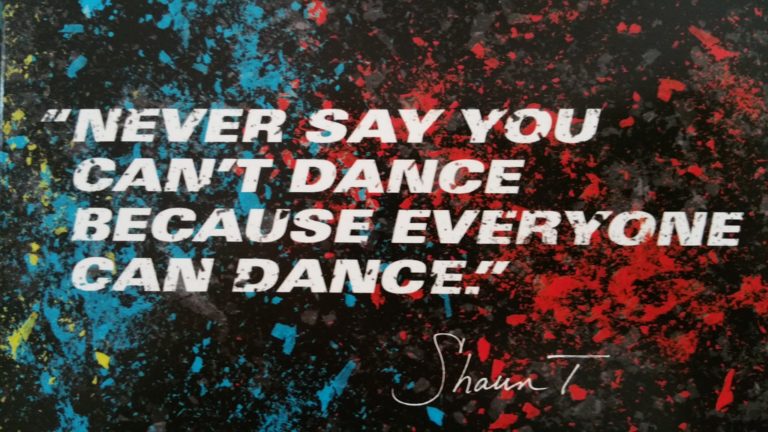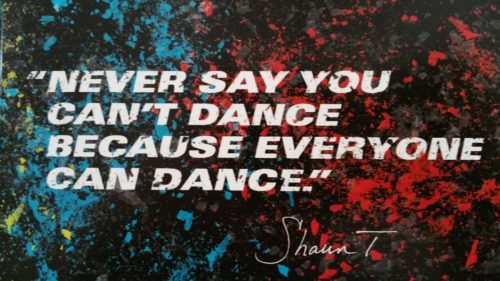 8 Count Abs | 8 MIN
This is a "+" workout, meaning you toss this into your day as you have the time or add it onto the backend of any workout you want. This workout is a focus on abs and is done with LL Cool J's "Headsprung".
Full Out | 34 MIN
This is the beginning of level 2 which means the dance is going to get a little more intense. Though you may have had the moves from level 1 down and packed, level two is full of all new moves. This is where you'll learn those new routines.
In The Pocket | 37 MIN
Ariana Grande is your motivation with her song "Problem" during this step of your dance/workout. We also get introduced to new moves that were inspired by the pros but even the DVD case will tell you "Don't worry! You got this in the pocket!"
Go For It | 40 MIN
Here we go old school with a song by Missy Elliott called "Pass That Dutch". Here is your entrance into the final run so this isn't going to be easy, but it's definitely not impossible.
Livin In The 8s | 51 MIN
You've made it to the end! Here you will get a pleasant surprise with the dance moves you use and what better song to use than "Chandelier" by Sia?
Combine Cize with any sort of diet you like and you'll be surprised with the results. Dancing your way to a healthy lifestyle with a body you love. Thanks to Shaun T and his team of professional dancers, you will not have to dread your workout. If you find yourself asking, "How long are Cize workouts?", they are not that big of a time commitment. Pick your own schedule and workout, after all, we know what a busy lifestyle looks like. Like other workout DVDs, nutrition does play a role to get the best results. Save