This site contains affiliate links. Please read our Policies for information.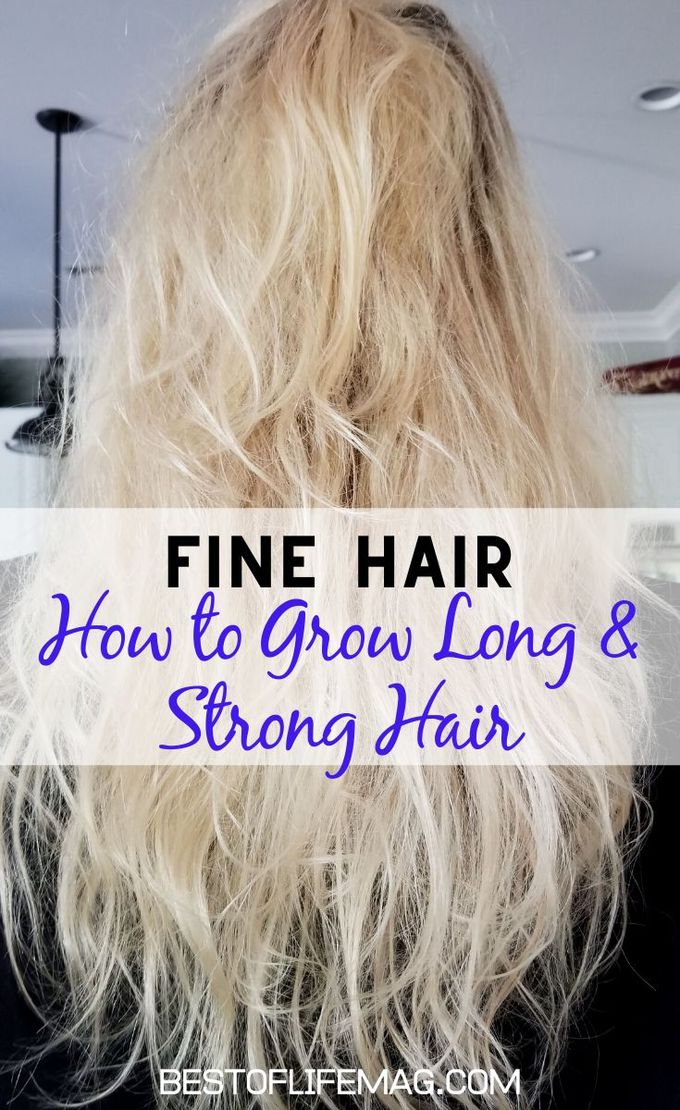 Many of us have heard about fine hair but not all of us are certain as to what that means. Fine hair is hair that is smaller in diameter. You can test your hair right now. All you need to do is pluck a single strand of hair and pinch it between your index finger and your thumb. Now, roll it back and forth in between your fingers. You have fine hair if you can't feel the strand at all, if you feel it slightly you have medium hair and if it feels coarse than you have thick hair. Your fine hair care routine should be just as simple as that fine hair test.
A fine hair care routine should be simple and help you grow long and healthy hair with volume you have always wanted.
It could be difficult to figure out how to care for your hair. If you are like me, fine hair can be a challenge to care for. Split ends and breakage can make it incredibly challenging to grow out your hair.
After spending most of my life thinking I would just need to settle with my longest length being just past my shoulders, I FINALLY found the magic hair sauce. I want to mention I am not being paid to write this, but I do have a special offer to share with you where you get the first month of the FoliNu Hair Growth System for $29.98! I am writing it because my long hair makes me happy (and my husband 😉 ) each and every day…and everyone should get to feel that way!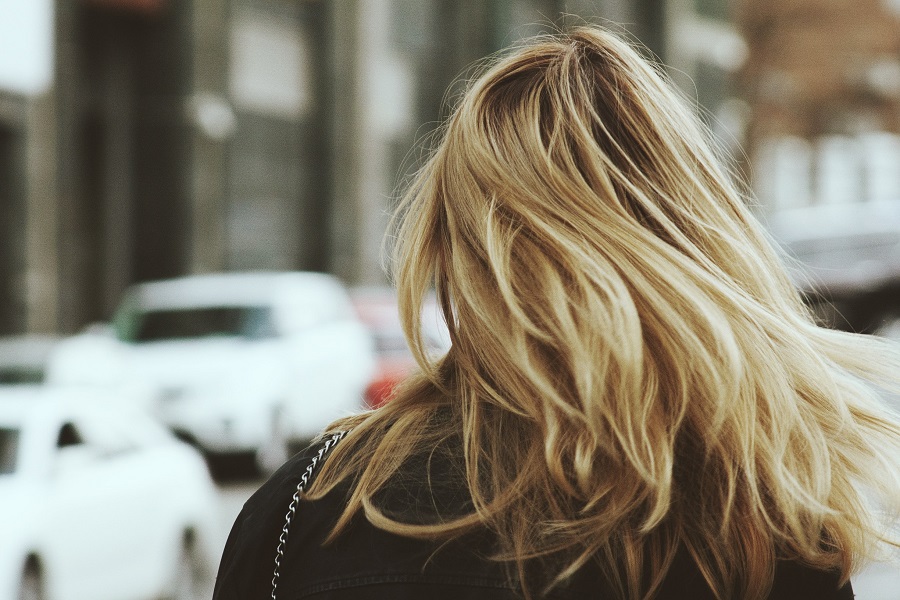 Fine Hair Care Routine | Stop the Heat
Heat is very bad for thin hair. In fact, you should avoid using any heat tools like a hairdryer, straightener or curler. Not everyone can avoid using those products but there is another way.
You should use very low heat if you have thin hair. Most importantly, you should only use heat every now and then, it should not be a daily thing. Use a protectant for your hair if you plan on using a heated product. And if you can, give your hair a break and let it air dry!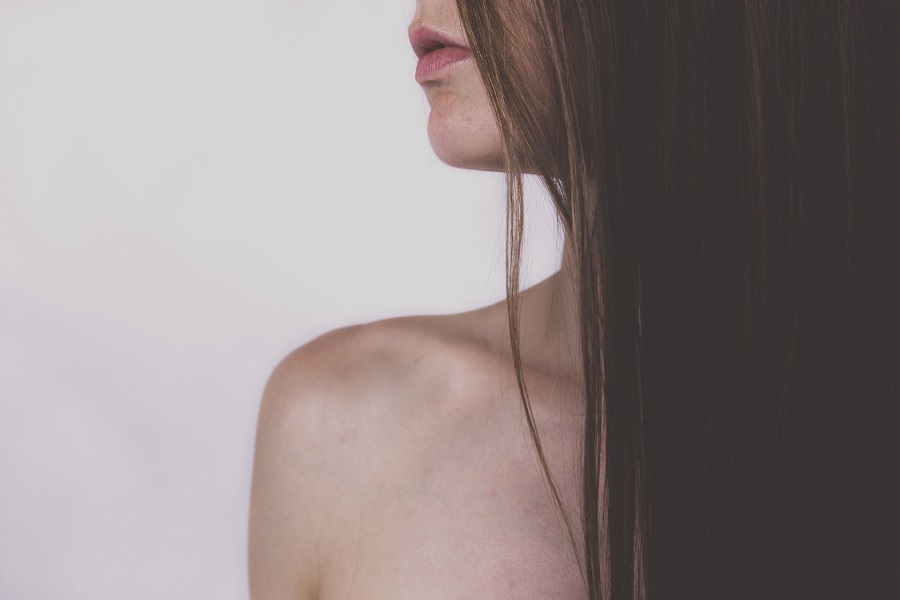 Washing Your Hair
Washing your hair is an interesting concept. We use shampoos that are meant to remove the dirt from our hair and scalp. But that shampoo also removes the natural oils your body produces to protect your hair and stop it from breaking. We then use a conditioner to replace that moisture which can weigh hair down. We then have a vicious cycle that isn't actually needed if you use right products.
My hair is fine and now finally long. However, getting the volume I like was a challenge…until I started using FoliNu Shampoo.
This stuff is legit – I blow dry my hair and it is SO voluminous! <3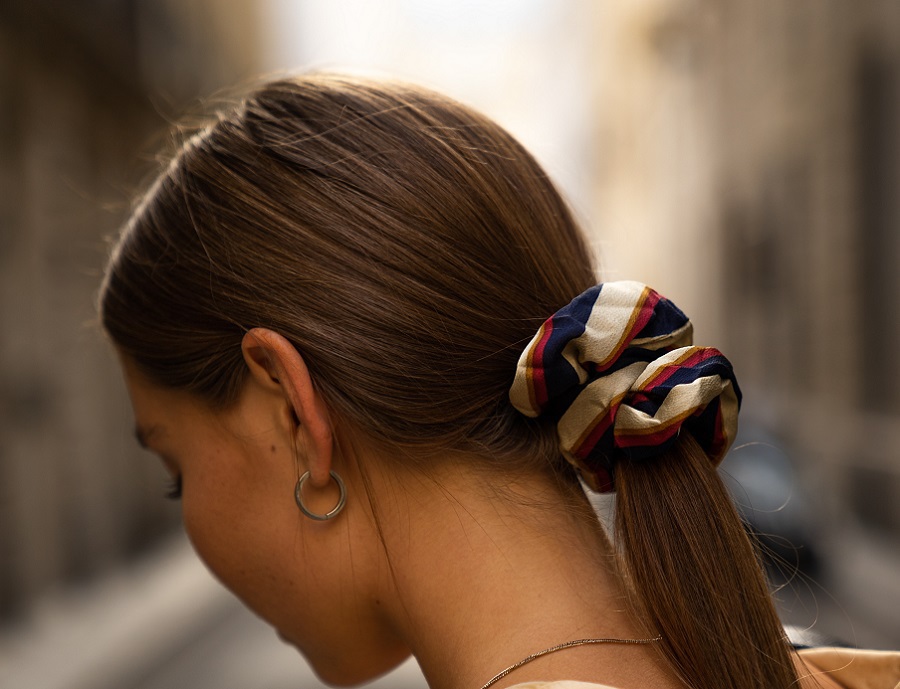 The Tips
Shampoo and conditioner are very important for a fine hair care routine. However, if you have fine hair you should only use the conditioner on the tips of your hair.
Heavy moisturizers like those found in conditioners will weigh your hair down from the root. That is why you don't want to use conditioner on your scalp. That will lead us to the next tip for fine hair care.
You will also want to use the right. FoliNu Conditioner is lightweight so it does not weight your hair down.
Trim as you Grow
I have been growing my fine hair for over 8 years and another fine hair care routine tip is to trim as you grow. Fine hair tapers near the ends. This makes your hair appear thinner than it actually is.
Keeping up with trims keeps your hair healthy and makes your hair appear thicker, not thinner.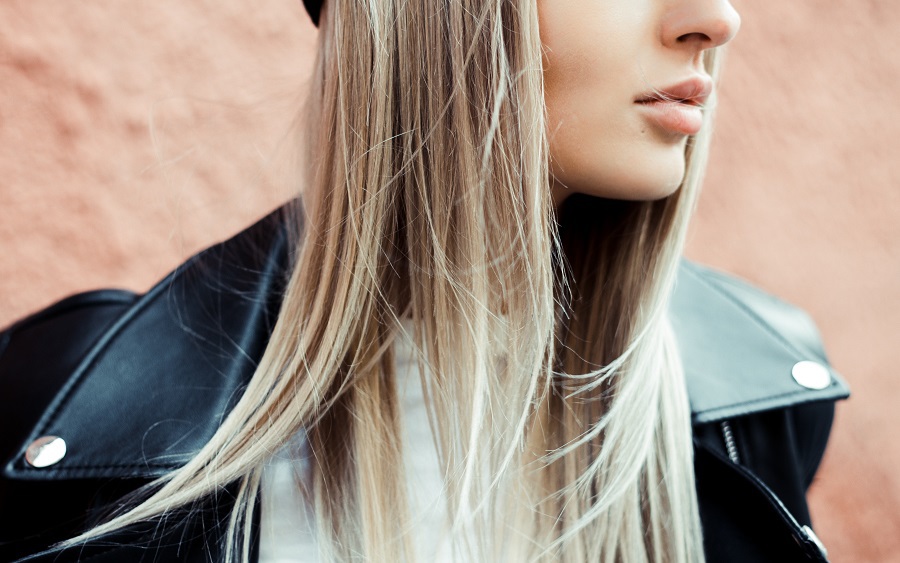 Diet
A healthy diet without inflammatory foods that aggravate my system has been key to growing my hair long. While taking care of your hair is important, you cannot do that from the outside alone.
You need to start from the inside! Biotin is your best friend as well as vitamin Bs, A, D and so many more. I take the vitamins found in the FoliNu Advanced Hair Growth System, while using the shampoo and conditioner. The system works so well for me and I hope it does for you too!
More Beauty and Health Tips
Invisalign® Smile Journey: 14 Month Treatment Before and After
Sculptra and Accent Treatments for Cellulite
How to Support your Overall Health with Mitochondria