This site contains affiliate links. Please read our Policies for information.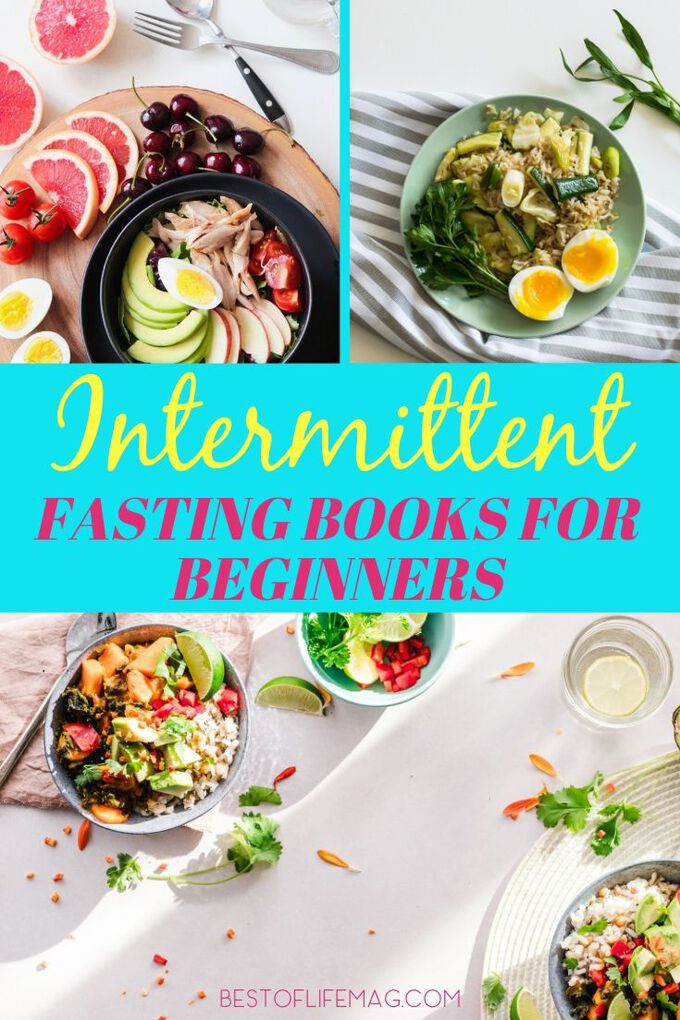 People all over the world are diving into a diet plan to lose weight, get healthier, and feel better about themselves. However, most people will also just follow the tips and tricks of the diet, the guidelines, and the walkthroughs. This is a great way to approach any diet, following the guides exactly. But success is still far away. Take intermittent fasting for example. It is becoming very popular but few people understand what's going on. How can you eat almost anything on a schedule and lose weight? That is why it is a good idea to do more research and intermittent fasting books for beginners are good places to start.
The best intermittent fasting books for beginners will help you understand what the diet is doing to your body so you can make IF part of your lifestyle.
Intermittent fasting isn't like most diets, the guidelines are looser. Don't misunderstand, there are still things you need to do in order to lose weight. But most of the guidelines are about scheduling rather than what you eat.
It is recommended that you combine the schedule with a keto diet or some other commonly used nutrition plan. That is just one of the many tips you could find in intermittent fasting books for beginners.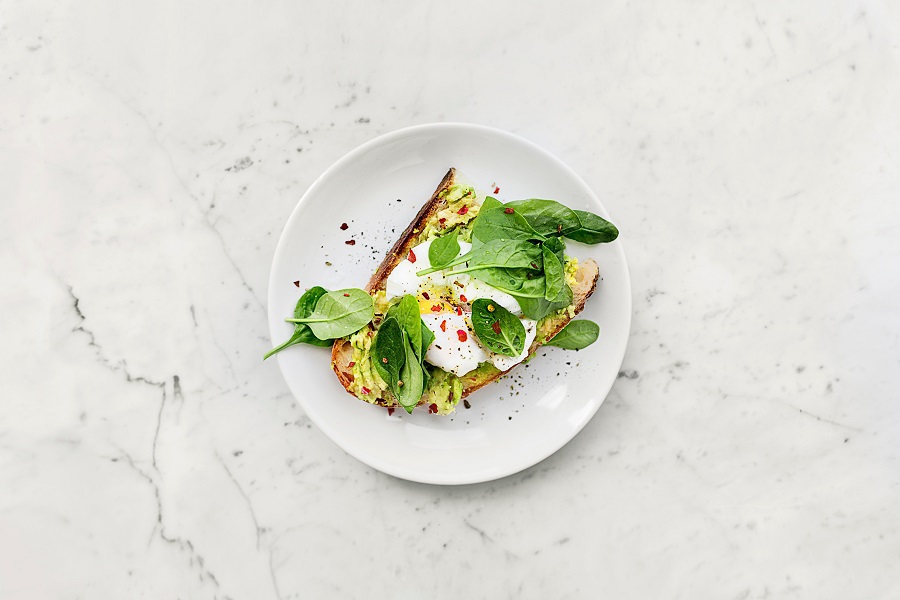 These books hold a lot of value in them because they help you understand the purpose of the schedule. Your chances of losing weight faster are improved when you fully understand the diet.
In fact, you may even be able to customize the diet plan if you fully understand the goal. For example, a keto diet doesn't come with grocery lists and premade recipes.
But you can find out everything you need to know about ketosis by reading up on it. Intermittent fasting is the same way. Knowledge is your best tool for weight loss.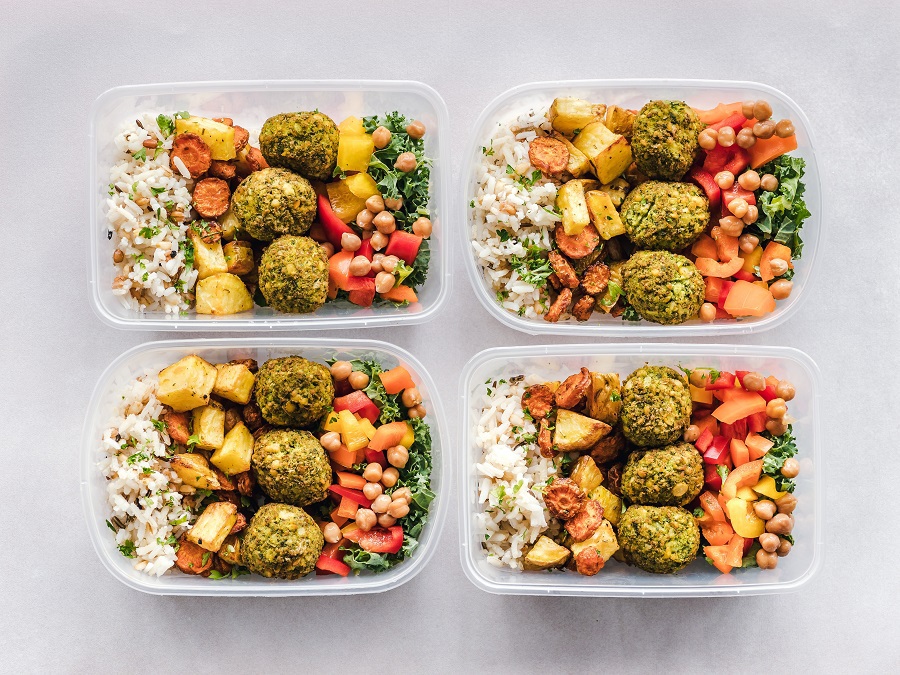 The Ultimate Weight Loss Guide
One of the things you need to understand about intermittent fasting is that there is more than one way to do it right. Each method is based on the schedule as in 5:2, 16:8, and 30 days.
Knowing the difference between each one inside and out is a great way to lose weight. The Ultimate Weight Loss Guide will give you exactly that.
The Complete Guide to Fasting
Did you know that there is also an alternate-day method to intermittent fasting? Knowing how to properly pick a schedule and stick to it is how you will lose weight.
The Complete Guide to Fasting has everything you will need to lose weight and pick a schedule.
Delay, Don't Deny
Some people believe that intermittent fasting can become a lifestyle. The problem is, not everyone knows how to sustain this diet.
In fact, that is the problem with a lot of diets, making it last a long time. Delay, Don't Deny is a book that will teach you how to live a healthy, fasting lifestyle.
Fasting for Women
Have you heard that women have a more difficult time losing weight? There may be some validity to that idea. The only way to know for sure is to read up on the topic.
Fasting for Women is a great read as it designates the differences for women. After all, a woman's body works differently than a man's.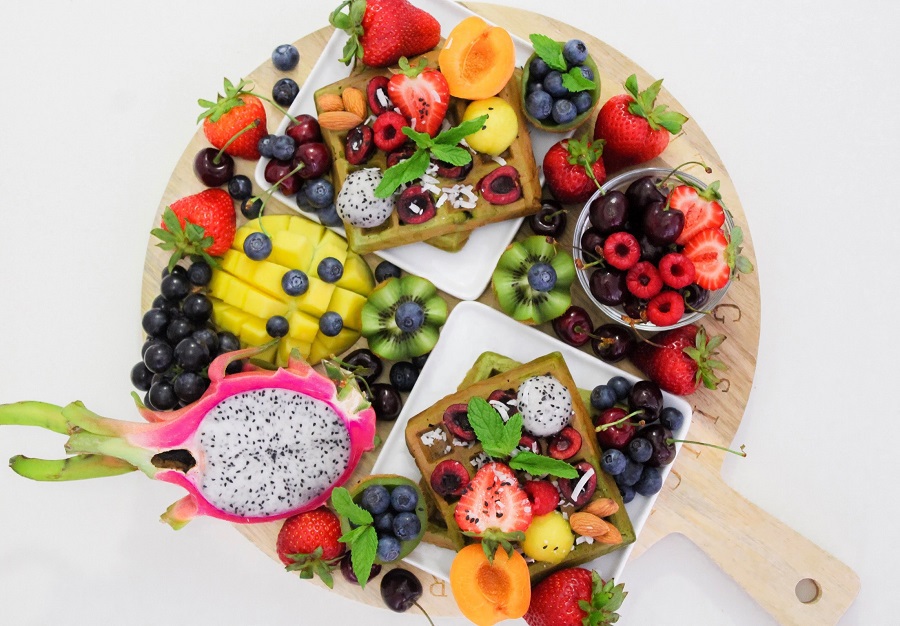 Fasting 101
There are so many different intermittent fasting books for beginners. But Fasting 101 is a bit different than the rest.
This book will not only teach you more about intermittent fasting. In fact, it will teach you how to lose weight and build muscle. Like the previous book, this one is gender-specific. But this one is for men.
The Scientific Approach
Losing weight has a lot to do with science. This aspect of weight loss is often lost in the mix. The Scientific Approach helps shed light on the science of weight loss.
There is no better way to understand intermittent fasting than to learn the science behind it all.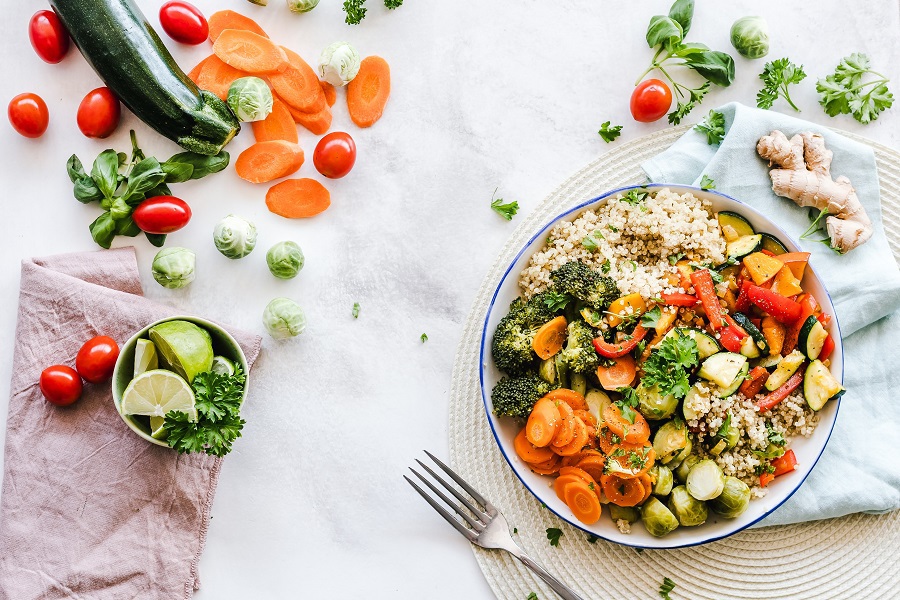 Intermittent Fasting
Earlier in this post, we recommended using a keto or low carb diet in conjunction with intermittent fasting. Not only will you get the benefits of the schedule but also the benefits of a low carb diet.
Intermittent Fasting is a book that teaches you how to combine the two and succeed.
The Fast Diet
You know a book has a lot of valuable information in it when it is a New York Times Bestseller. The Fast Diet is that book.
This book teaches you about your health, fasting, weight loss, and so much more. If there is only one book you read on this topic, this one should be it.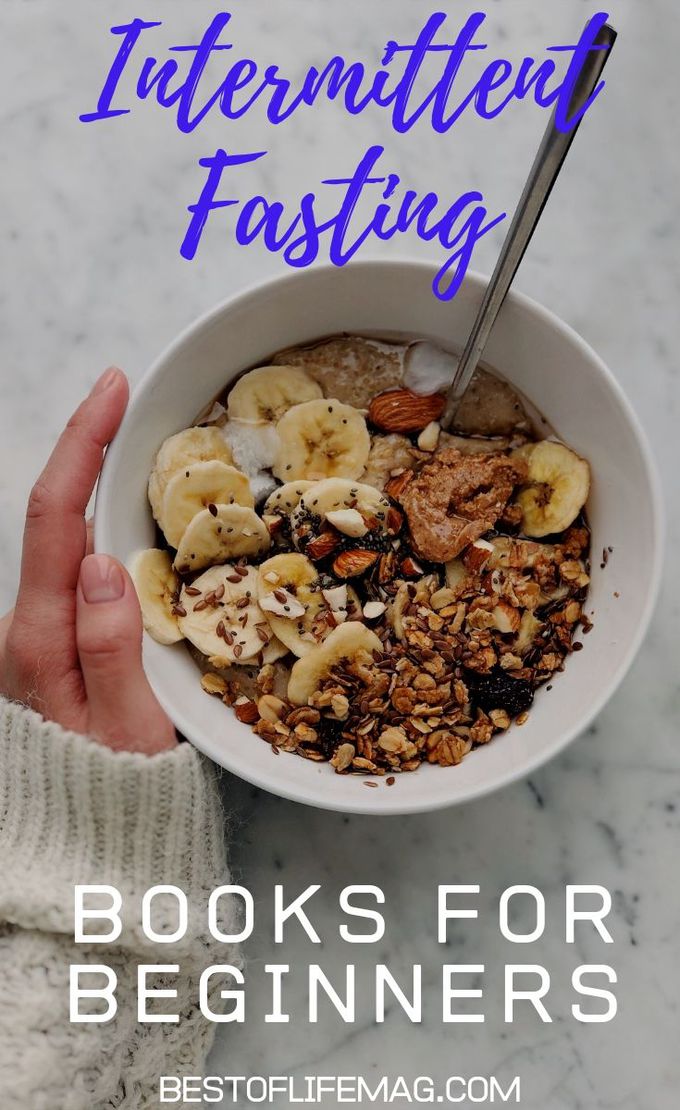 Eat Stop Eat
Some diets can get very complicated and intermittent fasting might be one of them. But if you can find a way to dumb it down a bit you may find practicing the diet easier.
Eat Stop Eat is a book that makes intermittent fasting easier to understand. This is one of the best intermittent fasting diet books for beginners.
Vegan Keto
One thing that every diet tries to do is make it easy to adjust to any existing nutrition plans. Being a vegan, for example, can be difficult with some diets.
But there are ways to make keto and intermittent fasting plans vegan. Vegan Keto covers all of those bases.
More Intermittent Fasting
Intermittent Fasting Lunch Recipes with Chicken
Intermittent Fasting Hours: Plans and Hours to Eat
Healthy Salad Recipes for Intermittent Fasting
Why Does Intermittent Fasting Work?