This site contains affiliate links. Please read our Policies for information.
Without different companies, we wouldn't be able to get products, food, and services. More importantly, without businesses we couldn't work and earn a living. It all ends up being a complete circle, because the most important aspect of any business is the workforce that powers the business. People who are passionate about work are the best reflection of any business. We partnered with Kronos to share one of many examples of the perfect, passionate member of a workforce.
Being passionate about work matters; it sets you apart from the rest and lets your personality shine in everything you do.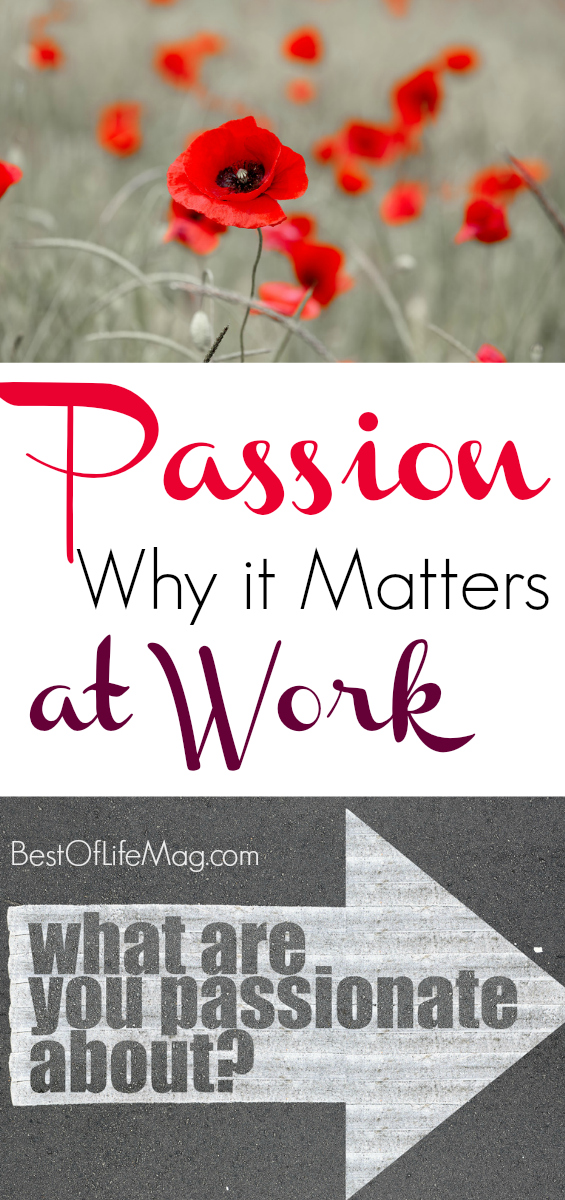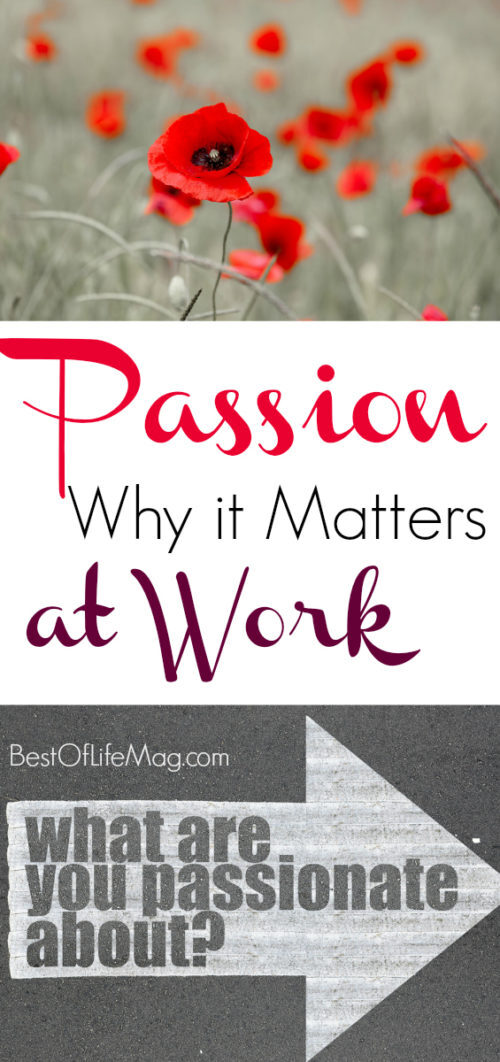 Dana Sue Kimbal
As a miner & Environmental Manager, Dana Sue Kimbal is the perfect example of a passionate member of the workforce. Running an operation that runs 24 hours a day, 7 days a week, 365 days a year is not an easy task, and requires a high level of passion. Dana Sue Kimbal works at the Coeur Rochester mine where she and her team move 70,000 tons of ore every day. The type of ore Dana deals with the most is silver, but occasionally there is gold to be found. Every year, Dana and her time produce a total of 4 million ounces of silver.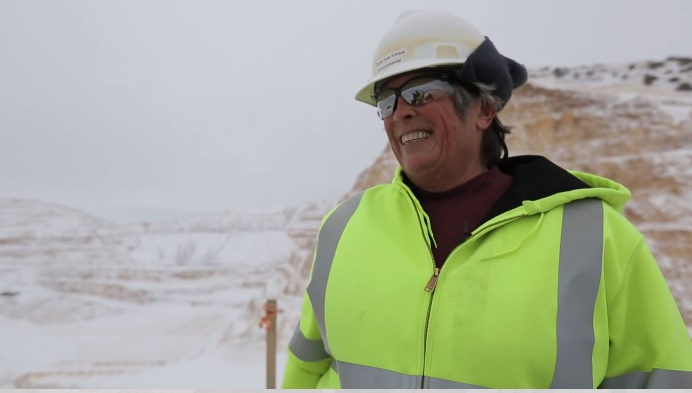 Dana Sue's Day to Day
The silver that Dana Sue and her team produce can be found in many objects and you may even have some in your home. The metals are used for coins, jewelry, the solar industry and any product that utilizes pure silver. Every day Dana is faced with many tasks, but you'll find that there are three main areas: compliance, permitting & planning for the future, and planning for closure & reclamation to make sure when they close a site, it's as close to the environment it was before they began. In each daily task, Dana shows a high level of passion for both the task and the overall goal.
The Birth of Passion
Dana didn't initially want to be a miner instead, she wanted to be a park ranger. Once she graduated college, a job opportunity came up in northern Nevada. That's when she started in the mining industry, and it grew thanks to her love of the outdoors. That love and passion for nature helped Dana Sue find a home in the mining industry ensuring that every site is left the way it was when they began. Ensuring a safe and bright future for mining everywhere. There's an industry saying, "If it isn't grown, it has to be mined." and Dana Sue mined through the industry until she found an aspect that she was passionate about and let it grow from there.
1 in 100 Million
Dana Sue is the perfect example of being passionate about work and the ideas that Kronos tries to represent in their videos. The series is called 1 in 100 Million the Kronos American Worker Campaign. In the series, you can watch the full story behind Dana Sue and many others as the exemplify what it means to be part of the workforce in America.  Be sure to see the other 1 in 100 Million examples we have shared along the way; these individuals inspire us all!