This site contains affiliate links. Please read our Policies for information.
I never knew how much I would love an air fryer; I heard people talk about them and thought they sounded neat, but never knew just how often I would actually use one. After the first use, my husband and I knew that it would one of our most used kitchen appliances.
Our Avalon Bay Air Fryer makes it easier for us to prepare great tasting meals for our entire family.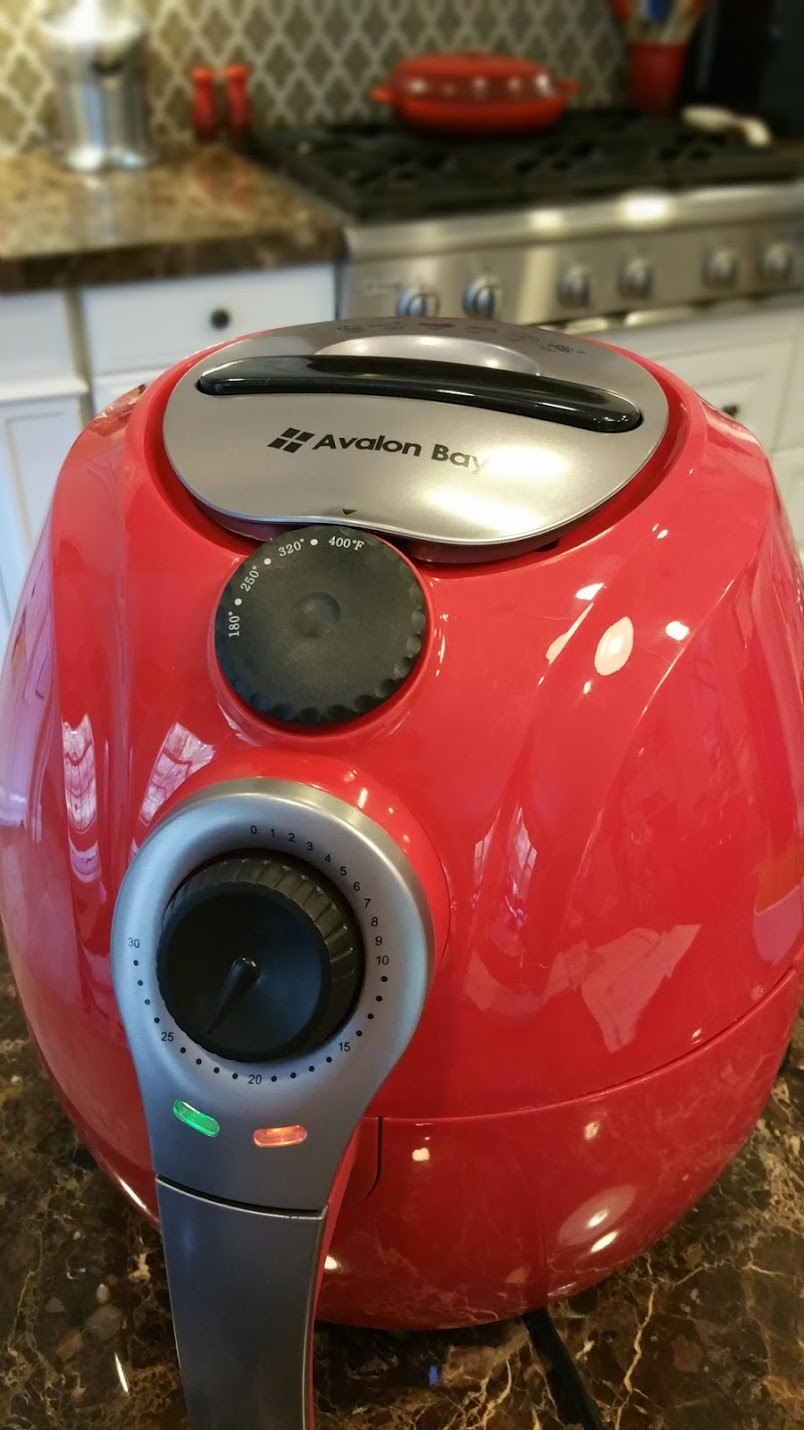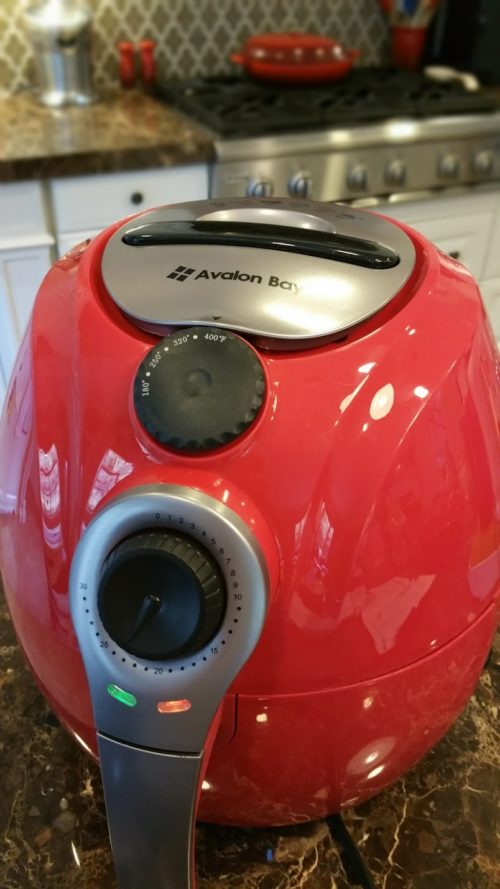 What you can Make with an Air Fryer
An air fryer is basically a miniature convection oven so the possibilities are truly endless with what you can do with it. We made our own chips and fries in our Avalon Bay Air Fryer and we love making fruit crisps for a light and healthy sweet treat as well! Plus, I love recipes that involve our kids and using the air fryer makes it easy to involve them. You can make chicken wings, meats, shrimp, and vegetables in your air fryer; the best part is you get the health benefits of your food tasting like it was fried without the fat of actually doing so.   Another amazing meal is roasted chicken in our Avalon Bay Air Fryer! Plus, you can reheat everything in your air fryer and it tastes amazing! Our favorites to reheat to crispy goodness? Pizza and Thai food.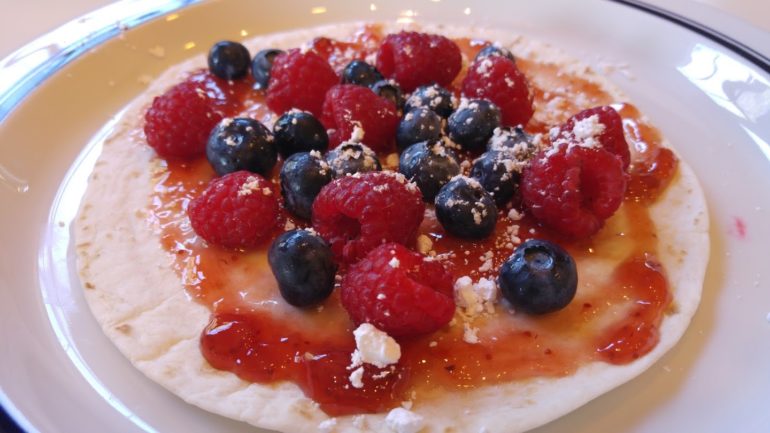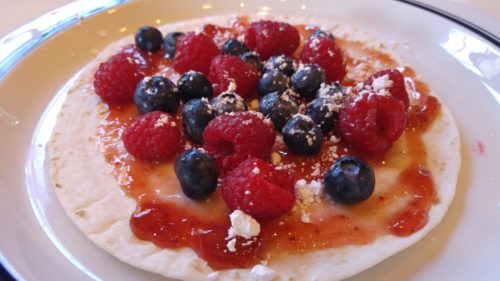 A Closer Look at the Avalon Bay Air Fryer
Our Avalon Bay Air Fryer (AB-Airfryer100R) is a beautiful red color which I love because I can leave it out and know it looks trendy and modern. In terms of interior cooking space, I can fit enough in it to feed two adults or one adult and two children with ease. I do wish the interior space was just a tiny bit larger but I also don't want to store anything larger than this so the size is actually perfect.   Speaking of which, there is a nice grab handle on the top of ours which make it really easy to grab from our lower shelves in the kitchen. We store our air fryer in the cabinet under our microwave; it is easy enough for anyone to lift out; even the kids can get it out on their own.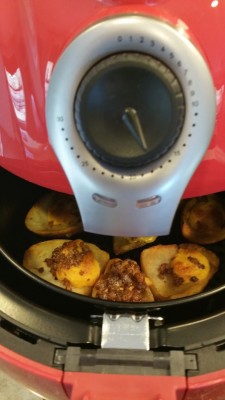 Life Made Easy
I love summer with the kids home from school but I love it even more with our air fryer. Snacks and lunches are easier than ever now because I don't need to deal with preheating the big oven for just a few chicken nuggets. My husband and I use it on weekends to make meals and heat up quick lunches and are already talking about how we will use it during the school year to make protein for school lunches that we can toss in a Thermos container.
Who the Air Fryer is Perfect For
After having an air fryer for the last month I am now convinced that just about everyone will benefit from their convenience. However, there are a few people that they are truly perfect for; find out just who in my video.
What would you use an air fryer for most often?