This site contains affiliate links. Please read our Policies for information.
The theme for the rest of the year is shopping, both online and in stores. While some of us find that to be great, others find shopping to be a daunting task. There's so much to consider, first you need to decide who it is you're shopping for, then a price range, what the gift will be and lastly where will you get it.
In case, you're just starting out, or need some last minute gifts, here's a list of 7 simply affordable gifts for kids.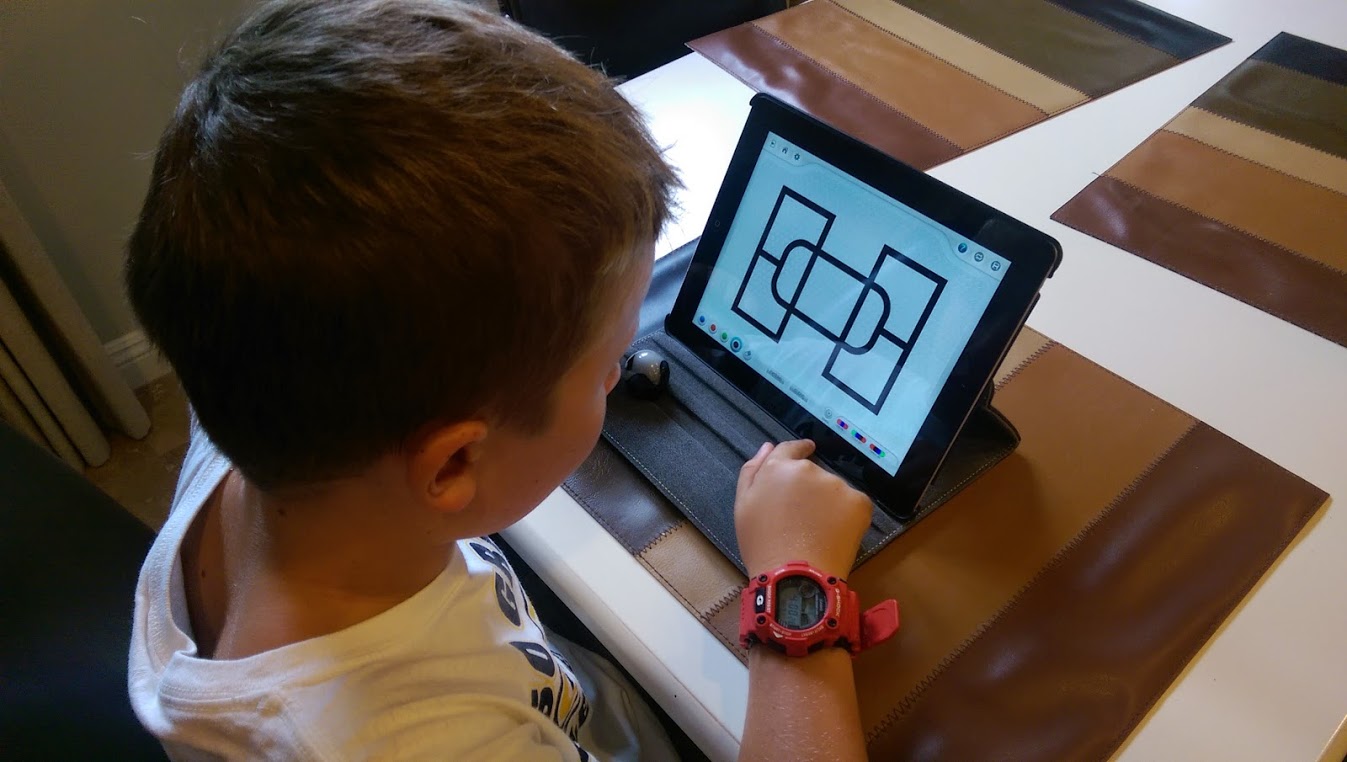 Ozobot-
If you haven't seen this little guy yet, you should check out our article on it here. This gift would make an excellent stocking stuffer or even a stand alone gift. Best part is, it can be for both your daughter or your son. Ozobot is a great way for your child to bring the digital world of games into the physical world of board games.
 

Amazing Zhus-
This gift is another one that will work as both a stocking stuffer or a stand alone gift. The Amazing Zhus is a toy that looks like a mouse, but the tricks it's capable of are…amazing. When selecting the right Zhus, try and think of the child you're buying for, and select the best one. Each Zhus has their own look, but can do multiple tricks.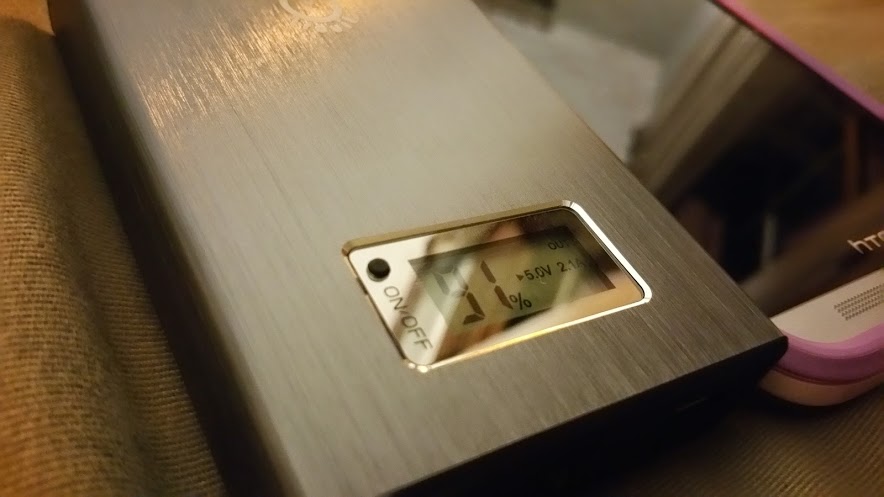 Introcircuit Charger-
This travel charger has been awarded "The Best USB Battery Pack for Travel" by the WireCutter. It stores 11200 mah of power, and can charge multiple devices 4-5 times from dead to full. Keep in mind, these travel chargers aren't just for smartphones or tablets. You can use these battery packs to charge anything with a USB charger.
Two Smiles Gift Card-
Did you forget to get a present for someone? Well, HP has you covered, instead of going to the store and getting a last minute gift card, just print one out. The best part is, these gift cards have many different designs and stores you can choose from. These are great for the holidays but also work for other occasions. Even if the person you're shopping for is far away, you can easily send them two smiles with Two Smiles.
LeapPad 3-
Give the gift of learning and technology in one simple gift, the LeapPad 3. Every child loves to pretend to be like an adult, playing with the computer or tablet. This option is the best one to allow your child to learn, and play. Don't forget, this guy is travel ready. So whether on the go, or inside from the cold, your child can always be learning, growing and having fun.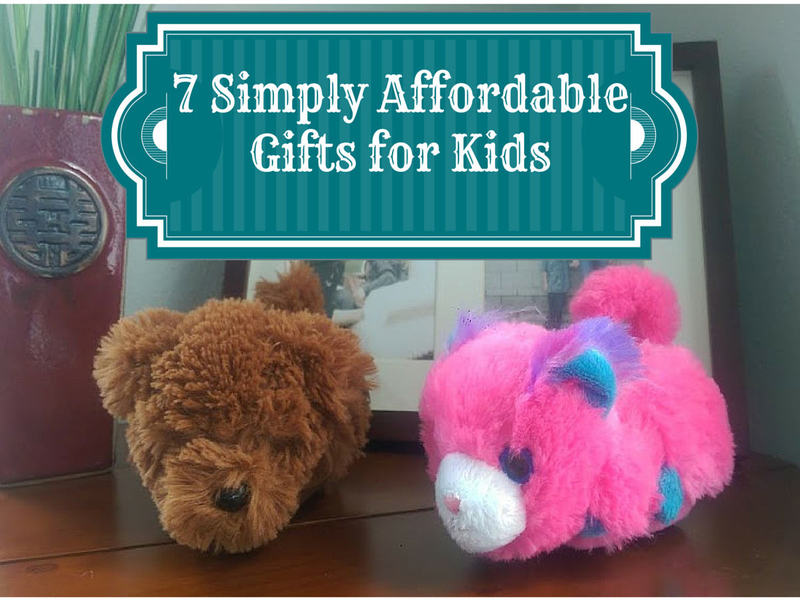 The Happy's-
Does your child want a pet but you want them to learn the responsibilities first? Well, look no further than the Happy's. These stuffed animals are more than they appear to be, they are actually a great learning tool. Pick any of the animals and watch your child learn everything it means to take care of a pet. Each pet has a treat that comes with it and it acts as a remote. With that remote treat, your child can teach their pet new tricks like chasing a ball, sitting up and so much more.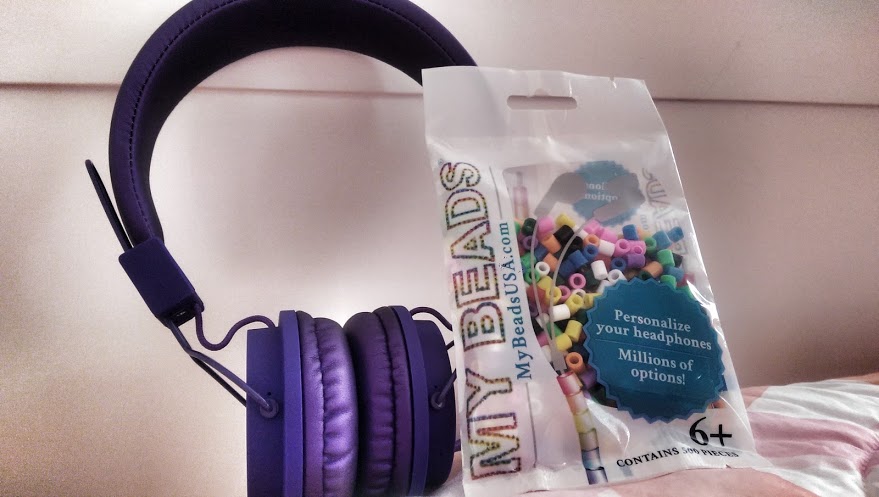 My Beads USA-
These beads are a great way to customize your child's headphones. The beads themselves come in so many different colors and styles, but all are designed to fit around headphone cables. You can personalize your headphone cables like never before.
There's plenty of options on what to buy your child, but hopefully, this list has helped. Especially if you're running a bit behind and really need to help Santa fill that stocking.
Save