This site contains affiliate links. Please read our Policies for information.
One of the best things about technology advancements is the ease of use. The Panasonic A500 is a perfect example of the future of technology. The A500 is a camera that can be used hands-free and really captures life as it happens. That's why we love it so much, living in the moment and then watching it again from the same perspective is an amazing advance in cameras today.
While ease of use is one great reason to love the Panasonic A500 Camera, there are plenty more.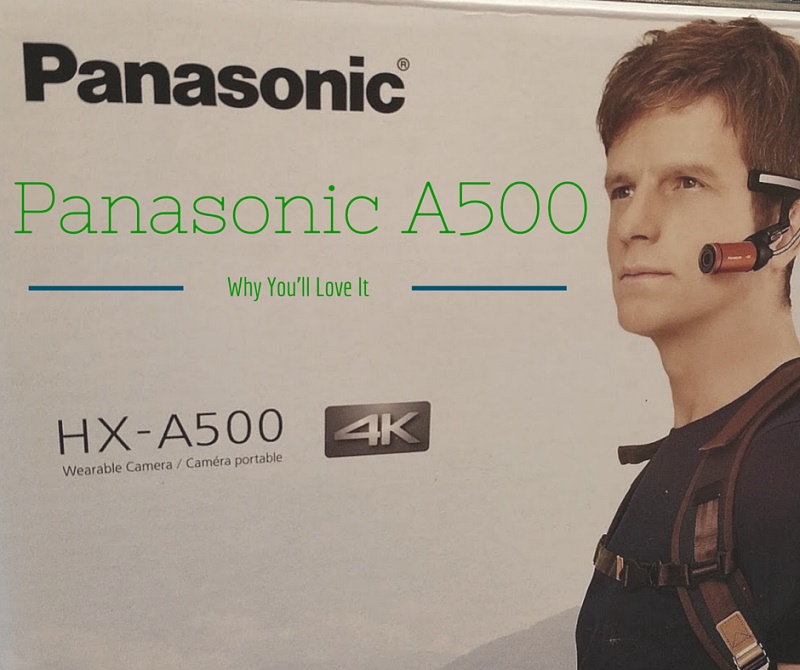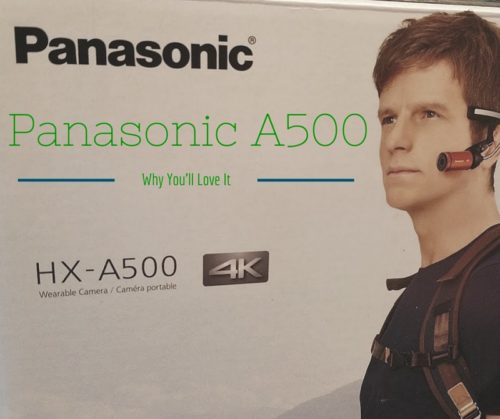 Hands-Free Fun
As a family, we are always looking for ways to save, share and relive moments in our lives. Whether we are out at a swim match or traveling, the one thing we don't want is to be forced to look through a lens. That's where the Panasonic A500 shines. Using some of the accessories that come with the A500, you will never have to look through the lens again. The armband holds the lens in place on your arm, after that, the possibilities are endless. We like to take the A500 to the beach with us. Since the camera is waterproof, we can have fun as a family, and share the day with our friends.
Eye-Level Capture
The Panasonic A500 comes with both the armband and the head mount, but this head mount is the key feature of this camera that makes it stand out.  Panasonic has made it possible to wear the camera cylinder right next to your eye. As uncomfortable as it may sound, it actually becomes almost unnoticeable. The cylinder weighs only 31g, so you will almost forget it's there. Once it is attached, you can trust that the camera will see everything you do; which is a really fun way to relive vacations– through your eyes.  If you are feeling adventurous like I was while wearing the A500 on the Mine Train Ride at Walt Disney World, simply attach the band to secure it tightly.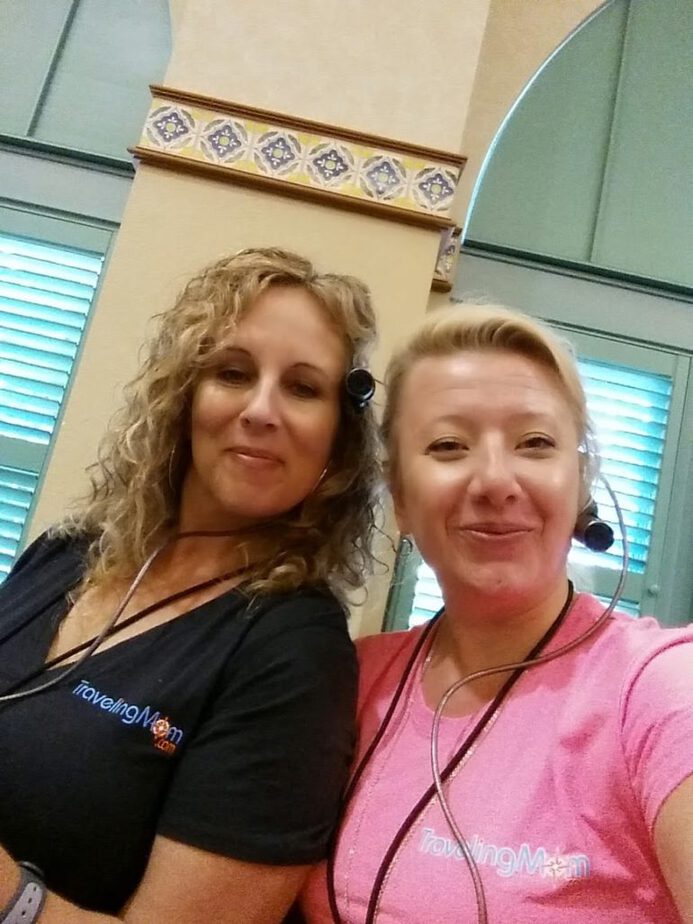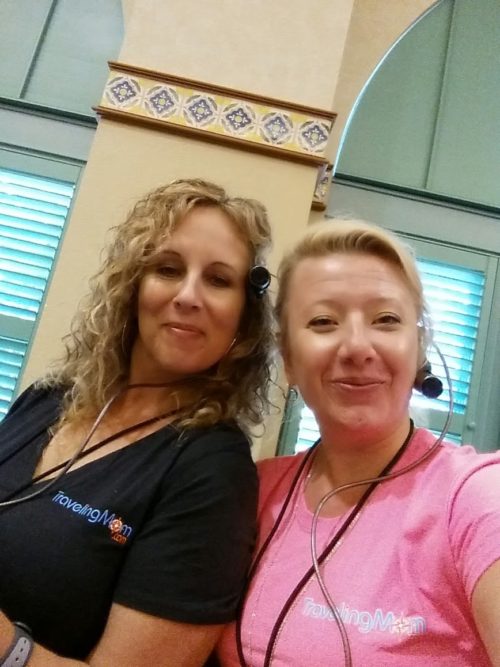 Cost and More
The Panasonic A500 is an easy sell, capturing moments while you live in them and get awesome points of view, but there is more to this little camera. The A500 records in 4K resolution which means it may catch details that you even missed in real time. Using image stabilization, the video outcome is fantastic and the battery life allows for over 2-hours of recording. The body portion of the A500 is easy to use as well. Press a button and it powers on, listen for the beep and it's recording; done.
Overall, the A500 is an impressive device and at a price point of $350, there's little competition that can beat it.