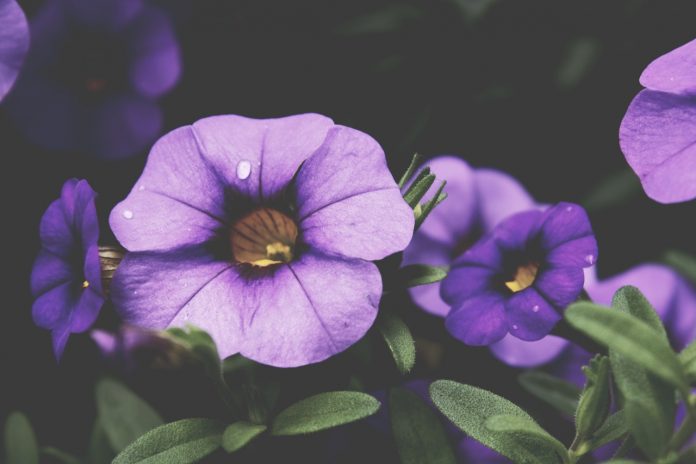 This site contains affiliate links. Please read our Policies for information.
As someone that studies health and happiness, I enjoy this time of the year because there's plenty of great articles and resources on how to create a happy holiday season. In this article, I'd like to suggest four free gifts you can share with your family to create a happy home filled with meaning.  These aren't gifts of money, but rather gifts for families from the heart.
Free Gift #1- The gift of TIME. This is a gift that requires some planning, but is well worth your effort.   A gift of time to a person or non profit doesn't have to be a day long project, but just a moment or two when you take time to give of yourself. It might be a 10 minute phone call to a friend, helping at your child's school, or even an impromptu football game with your kids.  The goal is to  show up and offer yourself 100% to others.  By offering this gift you are saying to your friends and family, you are important to me and well worth my time, energy and effort.
Free Gift #2- The gift of LISTENING. This gift may take some extra effort because the holidays are a busy time for most people. By listening, I'm not talking about listening with your ears, but with your heart and spirit too.  When you take time to "listen" to another, it offers that person a sacred and valuable experience.  An experience that is often not available in this all too busy world of distractions.  One simple first step might be to reflect back what your child or friend is saying during a conversation.   Another idea might be to make eye contact when you are speaking with someone and just "be" there as they speak.  It's an intentional way of relating to people and letting them know that you care.  Unfortunately, listening is not something we're taught in school, but something that can be learned and mastered over time and a great gift to offer to others during this holiday season.
Free Gift #3- The gift of LAUGHTER. The gift of laughter is one of the healthiest gifts you can give another person.  It brings light to any situation and also creates quick and positive changes that can open the door to a great day.  I know for me in my home, both of my boys love to laugh. Whether they are putting a t-shirt on our dog Daisy, playing dodge ball in the house (not advised) or finding humor in every day events, their laughter is contagious and makes my heart sing.   So during your day, find moments of funny and consider it good medicine and a great gift.
Free Gift #4- The gift of COMFORT. In reflecting on your life, do you know of anyone that has recently experienced a loss this year? If so, a gift of comfort doesn't cost money, but can be an opportunity really make a big difference in their life.  It can be as simple as a home brewed cup of coffee, a supportive hug, inviting a friend on a walk or just a simple phone call to show that you care.  Any small gift of comfort can be a turning point and thoughtful gift for anyone.
In my experience, it's the simple, not the big things that mean so much to people.  Wishing everyone these gifts and more for a blessed and beautiful holiday season.
Sandee Bandettini, MS, MFT, an Inspired Butterfly, is a licensed Marriage and Family Therapist that offers resources, support and classes to nonprofits and schools on mindful ways to live healthy and happy lives. She also volunteers her time to various nonprofits whose focus and attention are on the health and wellbeing of children.  For additional information, please see her website: www.SandeeBandettini.vpweb.com.