This site contains affiliate links. Please read our Policies for information.
I love traveling and I love fashion.  However, sometimes those two worlds don't get along that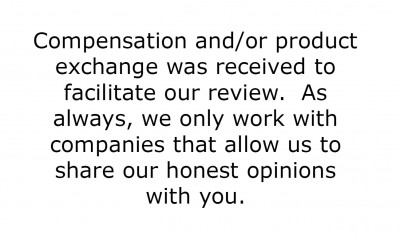 well. Finding comfortable AND fashionable shoes for travel is sometimes easier said than done.  Believe me, if I could find a high heeled running shoes, I would be all in.
Ahnu shoes are known for their comfort and their style so it was a natural fit to partner with them to share three of my favorite shoes from Ahnu that are the best for travel. 


Ahnu offers some of the best shoes for travel; here are 3 of my favorites from Ahnu's Cityscape collection!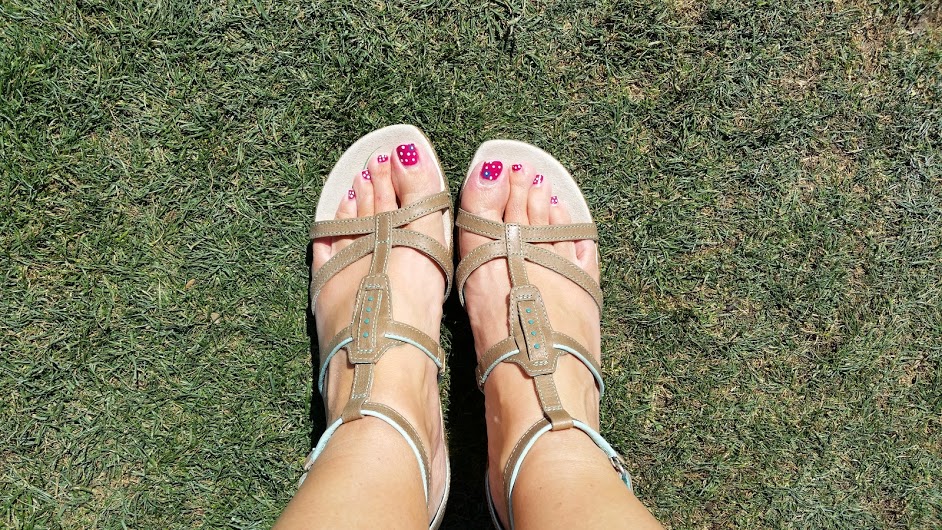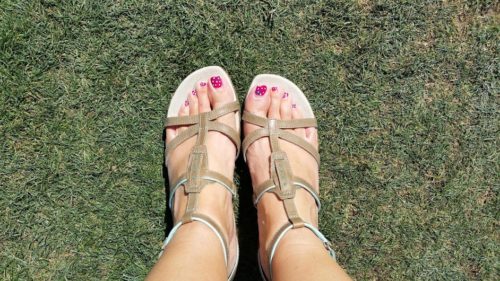 Ahnu Alta Sandals
I love a good pair of sandals when traveling and Ahnu's Alta wedge sandals are perfect.  They come in a red, green, taupe, and black color which each offers contrast stitching.  I love the teal contrast against the Goat leather.
The straps are super comfortable and hit at just the right places and the cork mid sole keeps the shoes light allowing for more comfortable steps.  The ankle strap is also adjustable which is nice after a long day when your feet may swell a bit.  They also have a small piece of elastic to allow for maximum comfort around the ankle.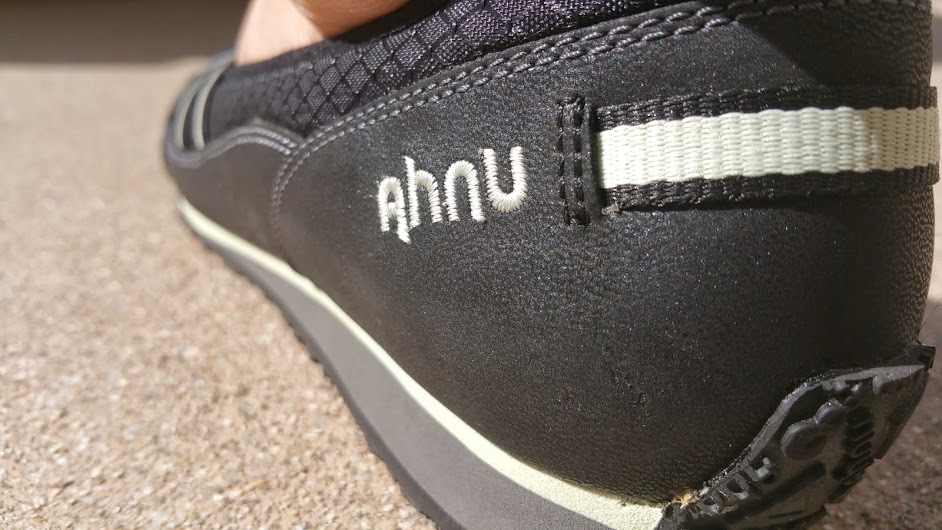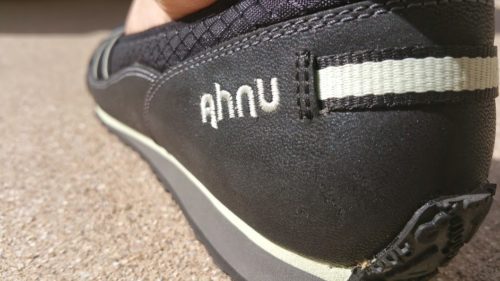 Crissy II
A good slip on shoe is a must for me when I travel.  I take my running shoes along for working out, but I love the freedom of a slip on shoe.  It can be hard to find ones that actually provide support and comfort, but the Crissy II shoes from Ahnu are perfect!  They are the perfect combination of sporty spice with a slight wedge heel which provides just enough rise to give me maximum comfort when traveling on long journeys.
The criss-cross straps across the top help keep your foot securely in the foot bed so you will not feel the need to compensate through bad foot habits like curling your toes.  Plus the upper part of the shoe is mesh which keeps your foot cool.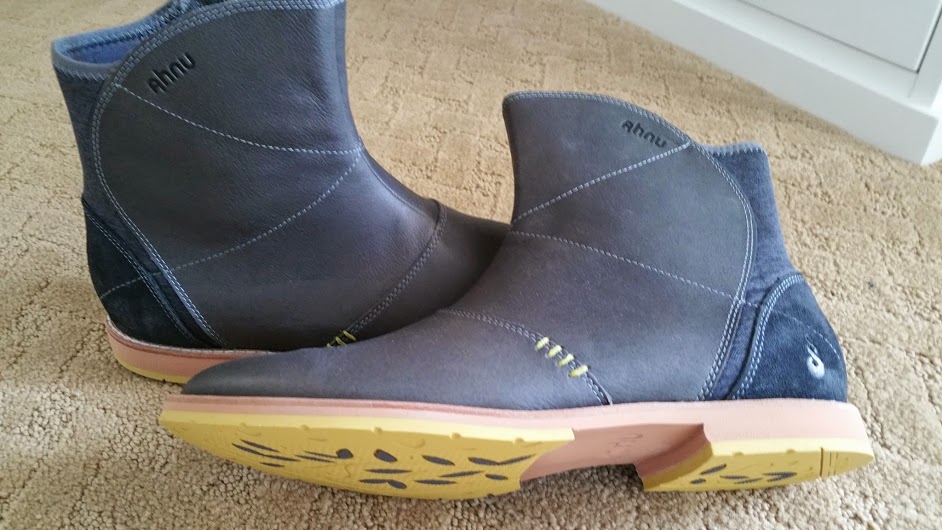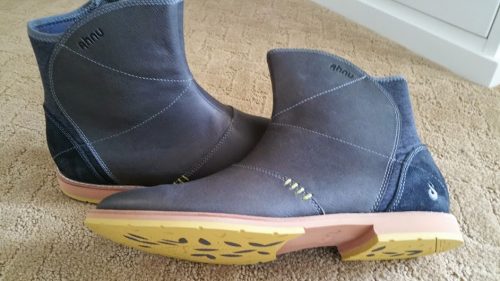 Octavia Boots
A girl can never have enough shoes.  Or boots. 🙂
I love boots – like really.  But again comfort is key in boots, especially when traveling.  The Octavia Boots from Ahnu offer comfort and style in one and come in every girl's favorite colors of black, brown and pewter.
I love the pewter grey with the yellow stitching. It makes a casual chic pop!
Which Ahnu shoes are your favorite?