This site contains affiliate links. Please read our Policies for information.
Crockpots come in handy so often. In fact, people often use crockpots daily to make breakfasts, lunches, dinners, and snacks. But crockpots come in handy even more during the holidays. In fact, the first theme of the holiday season is spooky, scary, Halloween. You can start with spooky Halloween crockpot recipes. There are Halloween snacks, foods, and so much more! Spooky Halloween crockpot recipes are fun ways to use crockpot recipes for the holidays without breaking much of a sweat at all.
You can easily find recipes you love and then turn them into Halloween recipes. There is a certain level of creativity that comes with the process.
For example, you can dye some foods different colors or turn one thing into the shape of something creepy. Of course, there are also spooky Halloween crockpot recipes you can follow.
These recipes will provide you with the creepiness of Halloween without having to exhaust your creative mind. Instead, let the internet be the creativity you are looking for.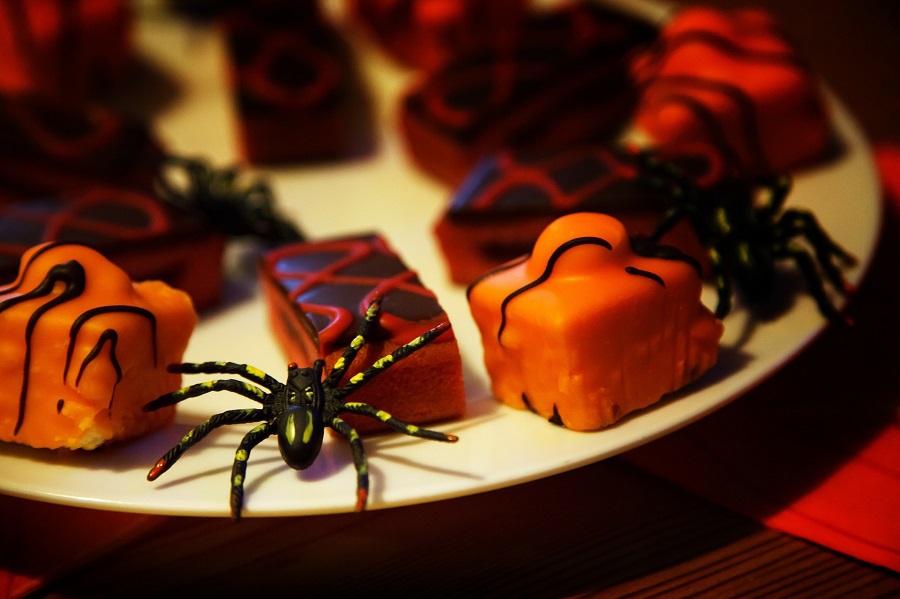 Spooky Halloween Crockpot Recipes
Pumpkin Chili Recipe | Moms with Crockpots
Witch's Brew | A Year of Slow Cooking
Pumpkin Spice Dump Cake | My Heavenly Recipes
Crockpot Candy | Sugar & Soul
Fall Cider | Almost Supermom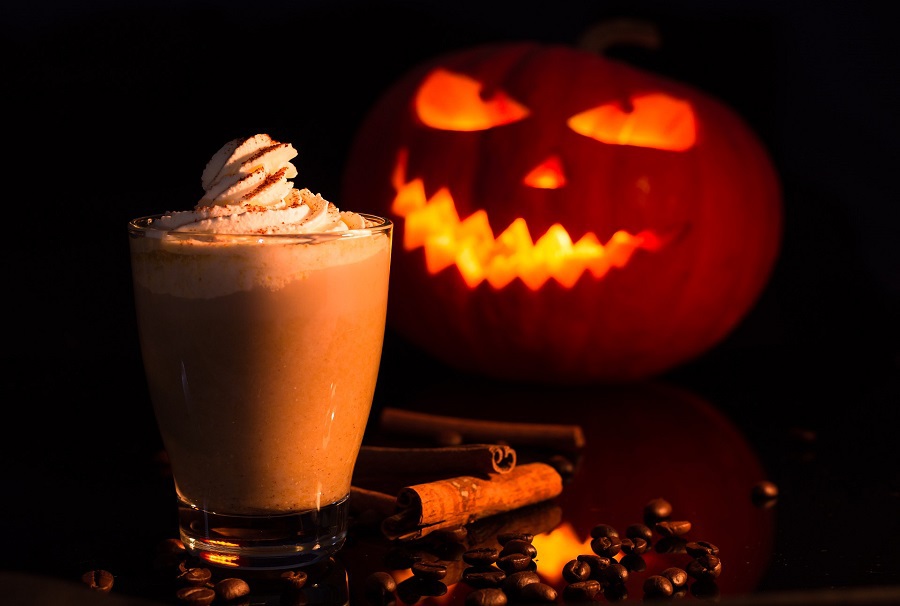 Tastes of the Season
The most important aspect of making seasonal recipes is using seasonal ingredients. Fall is filled with pumpkins, apples, cinnamon, and so much more.
You will want to utilize these ingredients in your Halloween recipes as well. The recipes will tell you if fresh is recommended.
However, most crockpot recipes require things to be frozen since they cook for so long. Be sure to read the recipe before you start cooking.
Pumpkin Apple Butter | Butter with a Side of Bread
Crockpot Monster Munch | Recipes That Crock
Crockpot Baked Apples | House of Hawthornes
Caramel Apple Dip | The Country Cook
Jack-O-Lantern Stuffed Peppers | Fit Slow Cooker Queen
Getting Sweet
Of course, spooky Halloween crockpot recipes wouldn't be complete without some sort of sweet ingredient or dish.
You can even make candy in your crockpot and you might even save some money on that sweet tooth. There are a few recipes here that focus more on the flavors of the season rather than the spooky aspect.
But you can plate them in a spooky way or add touches of creepiness if you'd like.
Buddy's Crock Pot Spooky White Chili | Just a Pinch
Eyeball Chili | So Fab Food
Pumpkin Harvest Chex Mix | Betty Crocker
Halloween Chicken Noodle Soup | Lake Life State of Mind
Halloween Candy Fondue | The Spruce Eats
More Halloween Ideas
DIY Halloween Costumes For Kids {Disney, Animals, Fantasy, & More}
DIY Halloween Costumes For Adults
7 Halloween Pranks to Play with Sphero
12 Downloads for your Halloween Playlist | Halloween Party Music
You've Been BOOed: 21 Halloween Boo Printables and Activities