This site contains affiliate links. Please read our Policies for information.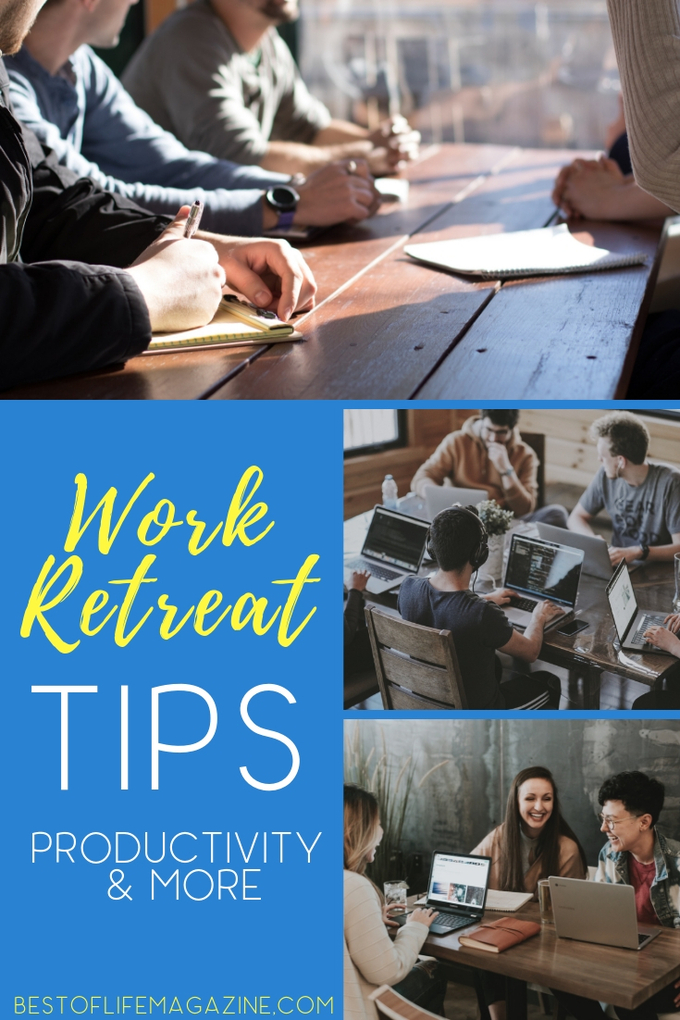 This year is a big year for me. The end of 2017 marks ten years blogging and ten years as a business owner. Each year we set personal and travel goals as a family and my husband and I make goals for the business. After all, it takes more than ideas to grow your business. In order to help me achieve those goals, I seek opportunities each year to help me learn, stretch, and build relationships along the way and these work retreat ideas helped me in planning.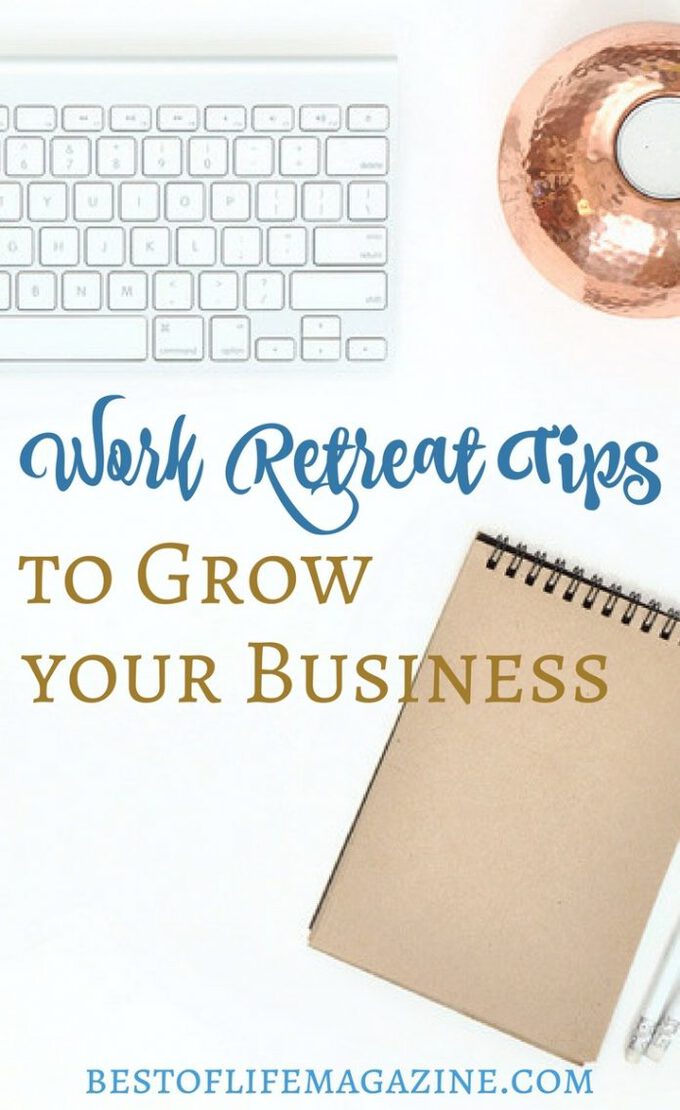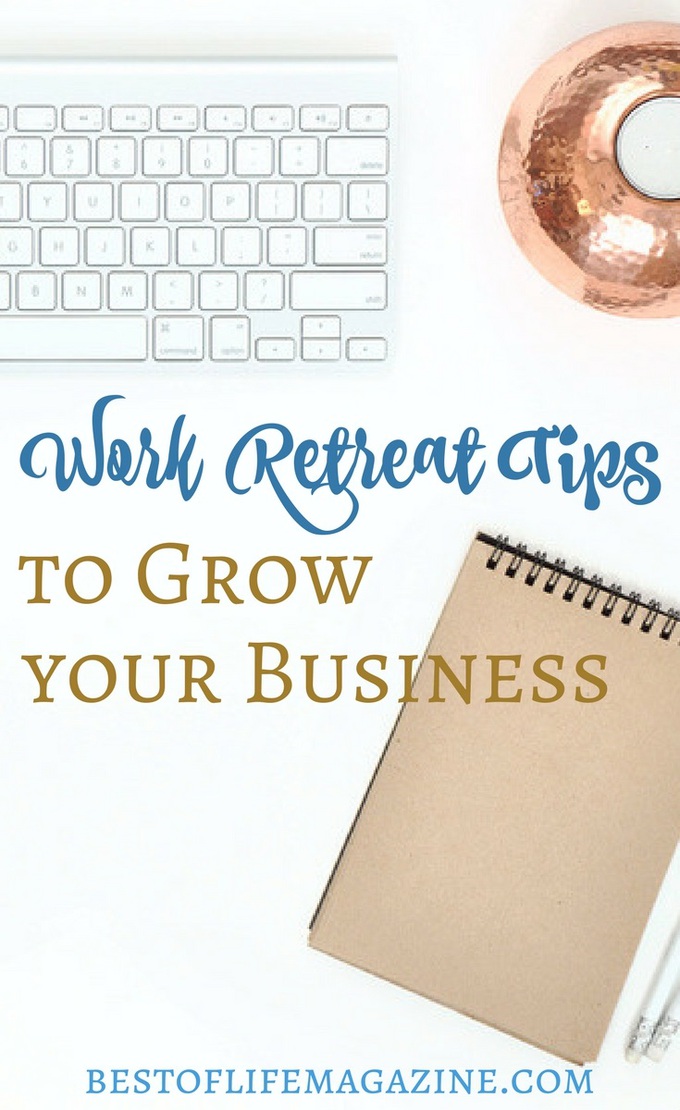 Grow your business with these work retreat ideas to provide the time needed to focus on what is truly needed in order to elevate yourself and your brand.
That has involved conferences for many years and trips with other business owners, bloggers and digital marketers. This year I decided to change things up, because after ten years, things were starting to feel repetitive.
A retreat was the perfect catalyst for change so I planned a trip to do just that – focus and work on just growth. These work retreat ideas will help plan any meeting or retreat to make it productive.
To be successful in any business aspects I know I need to be organized. Keeping up with the schedule for myself, work, and of course, my home life can be challenging. I try and keep my home, office, and work-life scheduled and planned to avoid any hassle.

Be with People that are not Afraid
A work retreat is time well spent if used it well. If not, it actually detracts from business so it was very important that I was with the right people during my retreat. Retreats, or mastermind sessions, can be small groups, too.
I spent a lot of time thinking about who to go on my retreat with and ended up going with the one person who gets me, blogging, writing, SEO, managing clients – the whole deal.
She also treats her work as a business instead of a hobby and is not afraid to rock the boat and try new things.
"Life begins at the end of your comfort zone."
The same holds true for business.
Choose the Right Hotel
Choosing the right hotel can make all of the difference and as far as work retreat ideas go, on the top of the list. We wanted to feel comfortable whether we decided to work in the room or throughout the hotel.
Well, and we also wanted good winter weather since we were starting the year with our work retreat. The Renaissance Indian Wells Resort delivered on all of our requirements; our corner room had space for us each to work and we had beautiful beds to relax in at the end of the day (while we continued to talk and share ideas).
When planning our work retreat, we thought about whether we wanted to go out for meals or have on-property options. In order to make the most of our three days, we wanted a resort that had enough restaurants to keep us content for the majority of our retreat.
We had six to choose from at the Renaissance Indian Wells – and a pool bar. (Let's keep it real here, right?)
Set an Agenda Weeks Before
There is a LOT that goes into running and growing a business. Creating a shared document weeks before where everyone could share their ideas on what should be covered helped a great deal. Some of the best work retreat ideas for our agenda came in the middle of our workday days or weeks before the actual retreat.
Be Okay with Quiet
I love people who don't need to fill air space. Sitting in quiet, without television, music and talking just to talk is when real thoughts and conversations happen. Whether the thoughts and conversations relating to the agenda and retreat goals or personal relationships, they are all valuable.
We worked side by side for a bit each day at our work retreat and thought out loud, which was crazy awesome because we both spend a great deal of our time working alone.
I guess that's one of the ironic things about being a writer and blogger; it is glamorous at times when we are at events or traveling, but the remaining 80% of the time often involves working alone. Thank goodness for Facebook and social media.

Make Time for Fun
Did I mention finding the right hotel – and pool bar?
All work and no play makes for a very boring work retreat. We worked out of a cabana by the pool for two days, enjoyed a steak and adult beverage at CAVA for dinner on property one evening, and took a break at the pool bar to enjoy a cocktail or two together.
From small companies to large, there should always be room for fun relationship building at a work retreat so you can grow your business and network.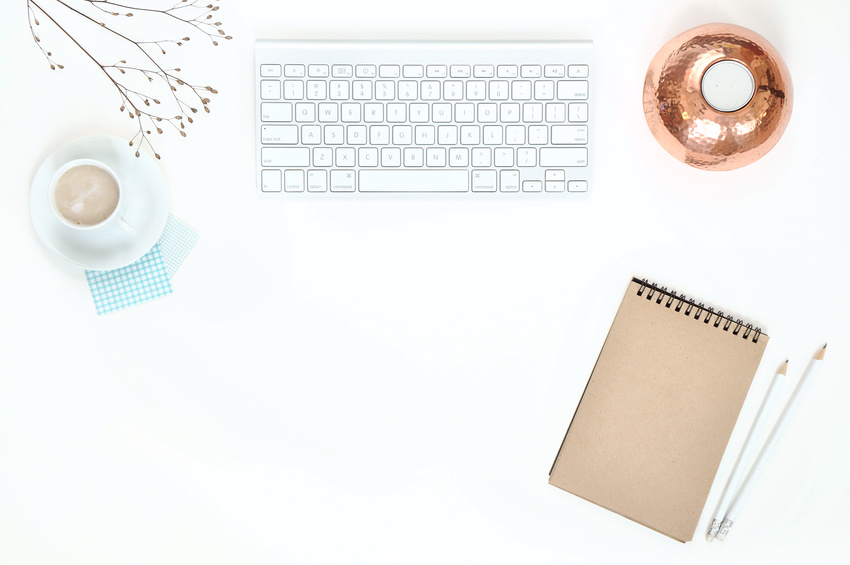 Leave with Clear Goals
Time is precious, and any time away from our families is even more so. I knew that in order to feel I was productive and that my time was well spent, I needed to leave the retreat with clear goals for the year.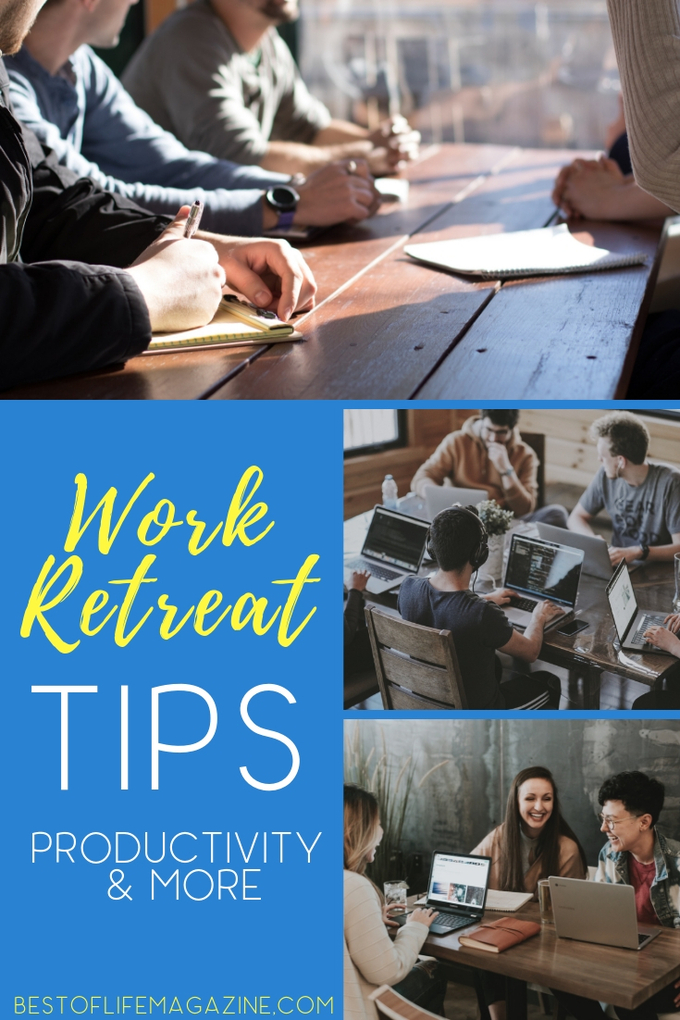 One of the BEST goals I made this year was not to do more but to take what I am already doing (cause it's working well) and make more doing that. That clarity could not have happened without our retreat and the support of my margarita loving friend, Becca, from My Crazy Good Life.