Keto Frito Pie Recipes for your Low Carb or Keto Diet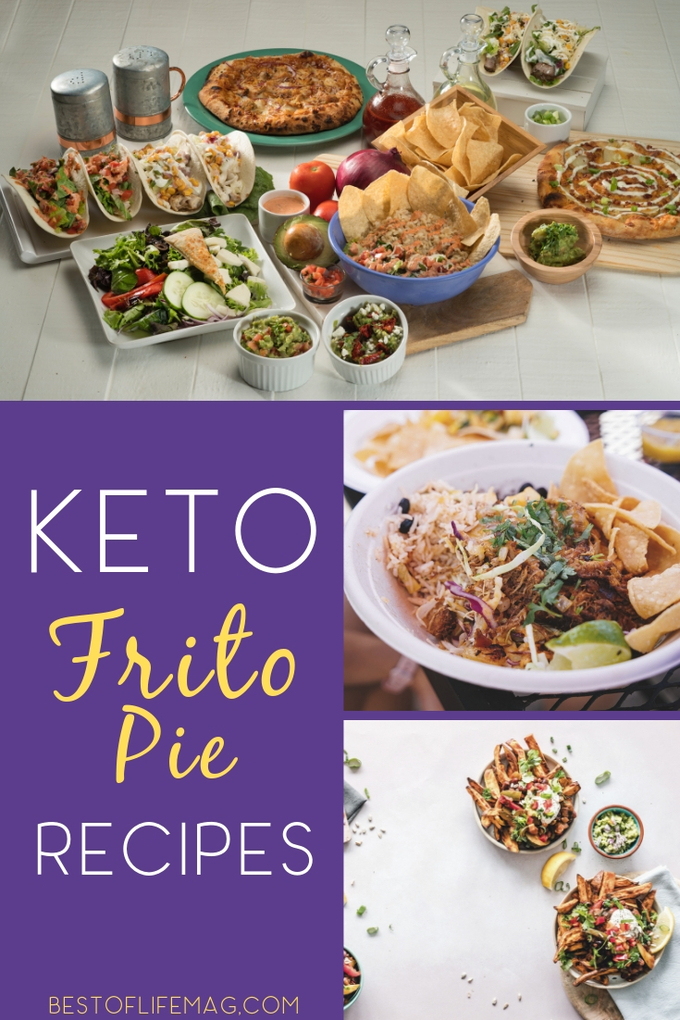 While we all love a bit of variety in our food, there are some meals we just don't mind coming back to again and again. That's what you would call comfort food. Comfort food is like a big hug. It gives us emotional comfort just when we need it most. It takes us back to happy childhood memories and hooks us right through the taste buds with its nostalgia. Plain and simple, it's there for you. Want some unique comfort food? Keto Frito pie recipes may be a good place to start.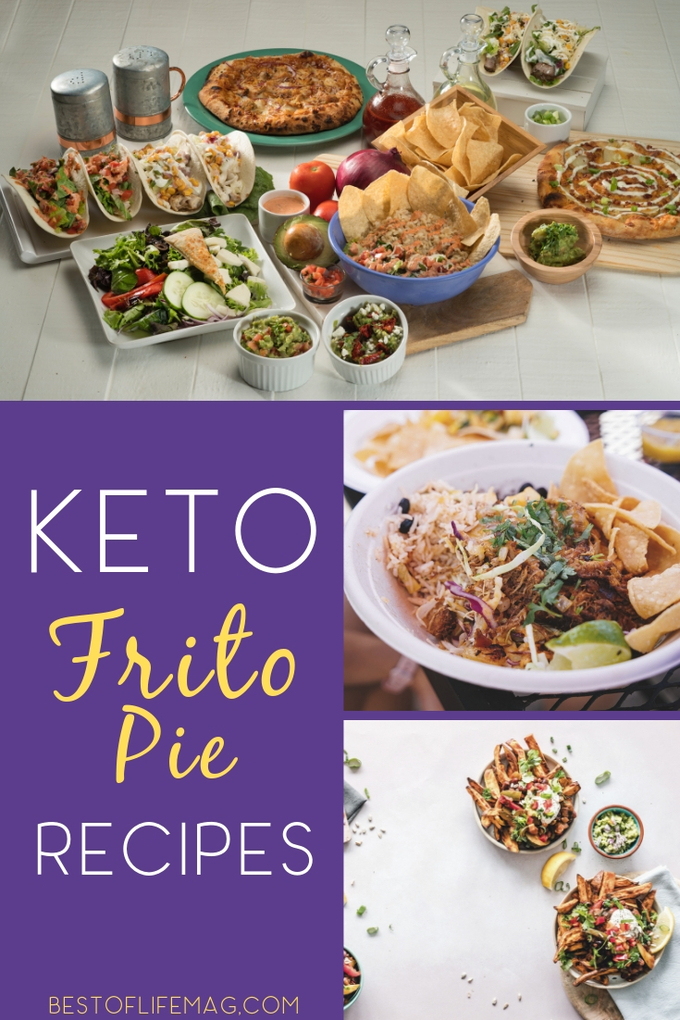 There is more to Keto Frito pie recipes than just a cool rhyme. In fact, there are health benefits to these recipes that you may not have known were there. And, let's be honest, what's not to love about homemade Frito pie?
Whether it is healthy or not, comfort food just feels good. A good old-fashioned Frito pie is one of those comfort-inducing meals. But unfortunately, it's not health food.
In your younger days, maybe you could devour this tasty and mildly spicy goodie by the pound. But these days, it's not something that fits into your low carb or Keto plan.
Or is it?
Is it possible to have your Keto diet and eat Frito Pie too? Yes, it is! If you find yourself cruising through your Keto plan with ease and then BAM, a serious craving for a comforting, heaping slice of Frito pie smacks you across the face, don't feel guilty.
You don't have to miss out. If Frito pie is that weekday dinner or party pleaser dish that gives you all the feels, then recreate the comfort food of your youth for your Keto diet.
The flavor and feeling can be reproduced with a little creativity and your Keto knowledge. Reminisce about your love of Frito pie as you browse through these 15 Keto Frito pie recipes.
Super Bowl Keto Frito Pie | Keeping It Keto
Paleo Frito Pie | Fed and Fit
Crustless Low Carb Taco Pie | Mother Would Know
Low Carb Easy Taco Pie | All Day I Dream About Food
Keto Taco Pie | Ketogenic
Crustless Taco Pie | Simply So Healthy
Keto Taco Pie Casserole | The Simplicity of Wellness
Stupid Easy Keto Taco Pie | Rachael Dee
Keto Mexican Stuffed Peppers | My Keto Recipes
Keto Taco Pie | Paleo Leap
Dairy Free, Keto, Paleo Taco Pie | OMG Keto Yum
Low Carb Spicy Beef Taco Pie | Ketolish
Low Carb Taco Pie | My Productive Backyard
Crustless Taco Pie | Everyday Diabetic Recipes
Keto and Paleo Taco Pie | Grass Fed Girl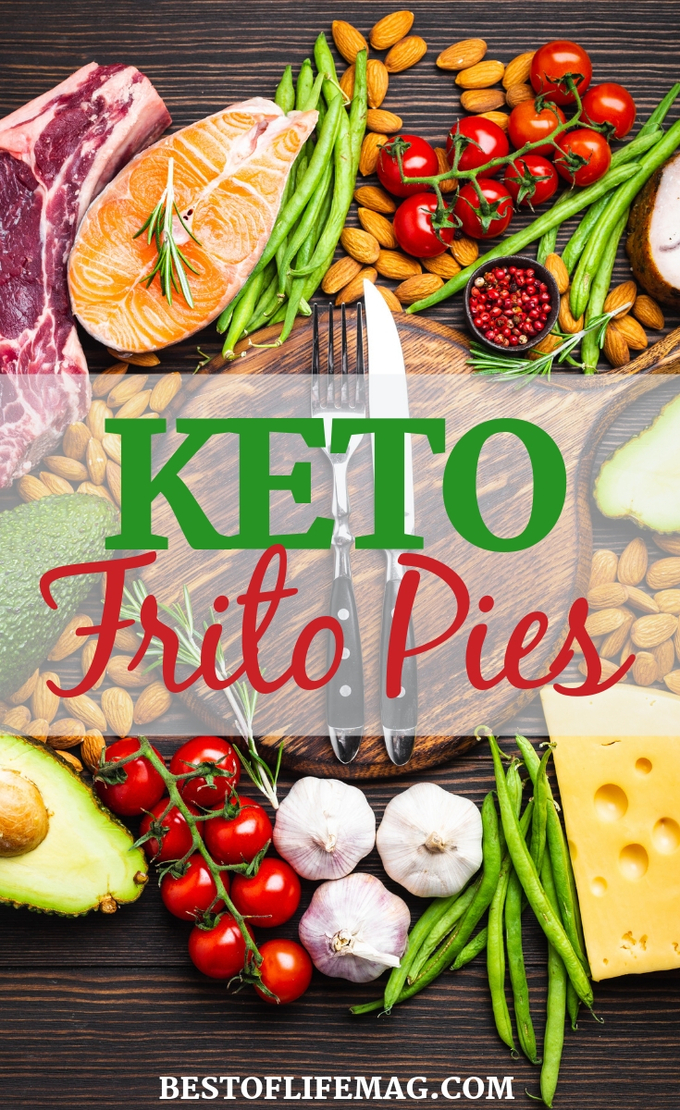 More Keto Recipes
21 Tasty Ketogenic Chicken Strips Recipes | Keto Chicken Tenders
Slow Cooker Ground Beef Keto Recipes
Low Carb Meals for Diabetics | Keto Meals that Reduce Blood Sugar
Dairy Free Keto Fat Bombs to Curb Cravings