This site contains affiliate links. Please read our Policies for information.
One of the best parts of the summer is spending time by the ocean! Traveling to the beach means that everything has to be portable. While I'm lounging by the beach I love to have a glass of my favorite wine. Most beaches have rules about glass containers so that typically presents a problem since most wines are packaged in glass. Today I'm here to share with you the best wine glasses for the beach or pool! Now when you travel to your favorite beach you can still enjoy your favorite beverage. Drink your wine on the beach in style with some of these awesome wine glasses for the beach.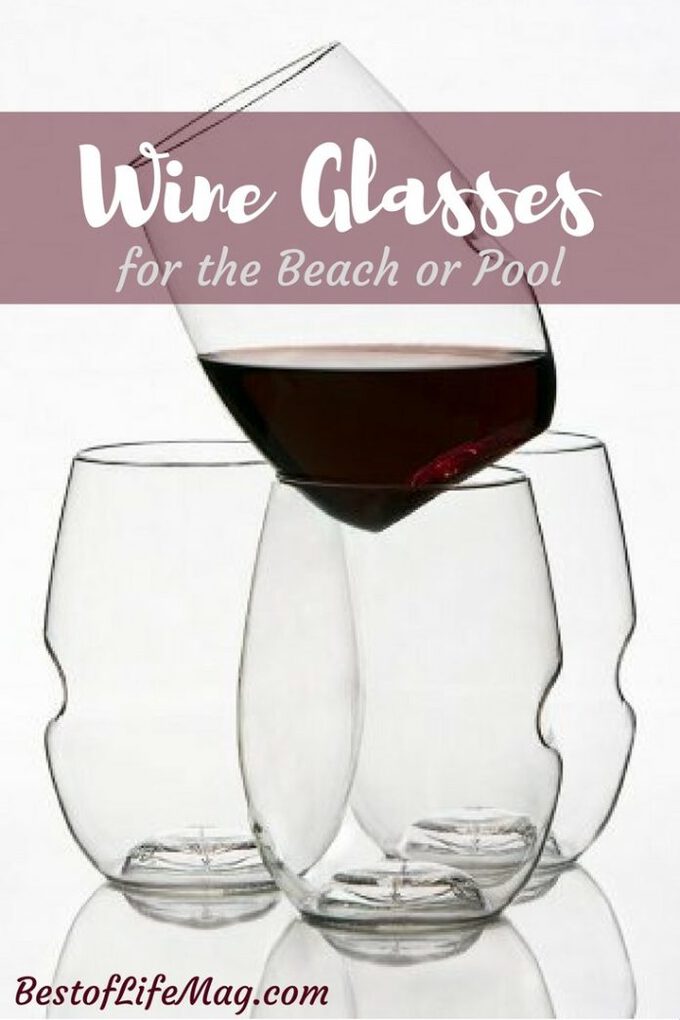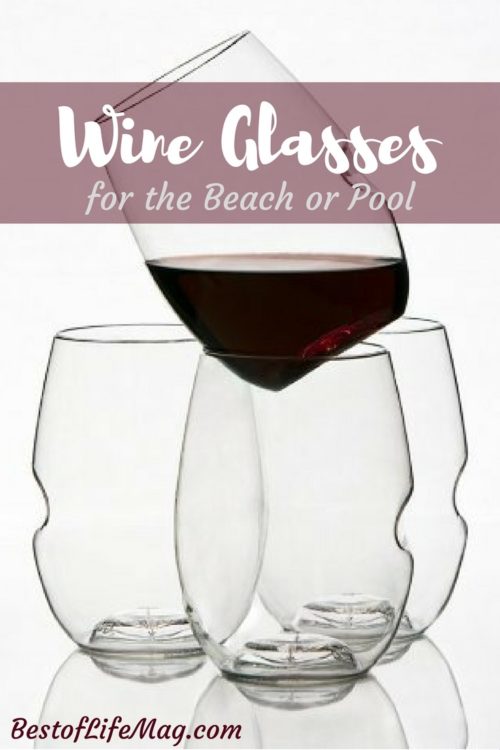 Using the best wine glasses for the beach or pool is key to a great summer, the perfect pool or beach life and an outdoor BBQ!
All of these wine glasses for the beach are great because they're plastic, super portable, and some of them are even recyclable and disposable! All of these wine accessories will make your next beach or pool day that much more enjoyable! Make sure you are aware of any alcohol rules before you take your favorite wine to the beach you with, once you decide where you are going all you need are some of these great products!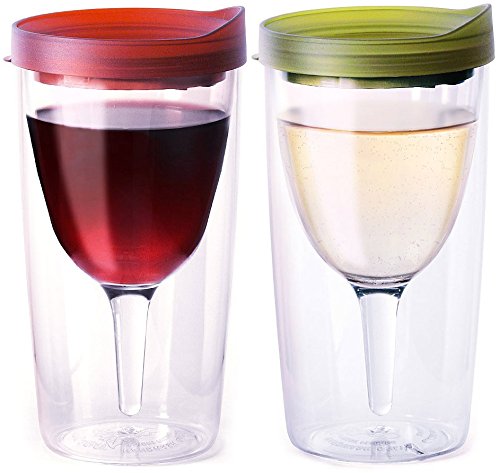 Unbreakable Wine glasses by TaZa – $20.95

Tossware 18oz Wine and Cocktail Glasses Set of 12 – $14.99
Govino 16oz Stemless Shatterproof Wine Glasses – $39.95
Vino to Go Travel Tumbler 2 Pack – $10.79
Multipurpose 16oz Stainless Steel Cups – $25.50
MoiChef Silicone Flexible Wine Glasses Set of 2 – $19.99
Bev2Go 10oz Travel Tumbler with Lid – $11.87
Don't forget to grab some of these items as well! You'll need something plastic and portable to take your bottle of wine with you! You've got the wine glasses for the beach figure out now we'll tackle the best ways to travel with a great bottle of wine! And if you want to whiten your teeth after a bold glass of red, here are some tips.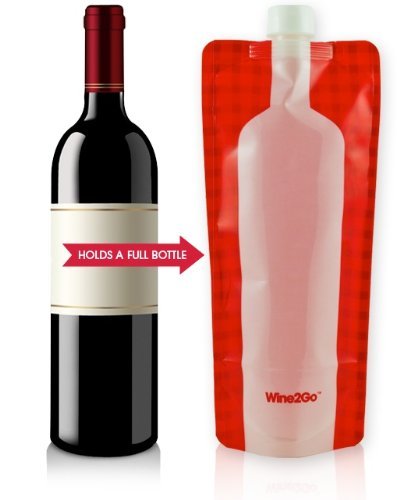 Set of 4 Plastic Wine Bottles- $14.99
Wine Flask Portable Wine Bottle – $7.25
Wine2Go Foldable Wine Bottle – $10.45
Save