This site contains affiliate links. Please read our Policies for information.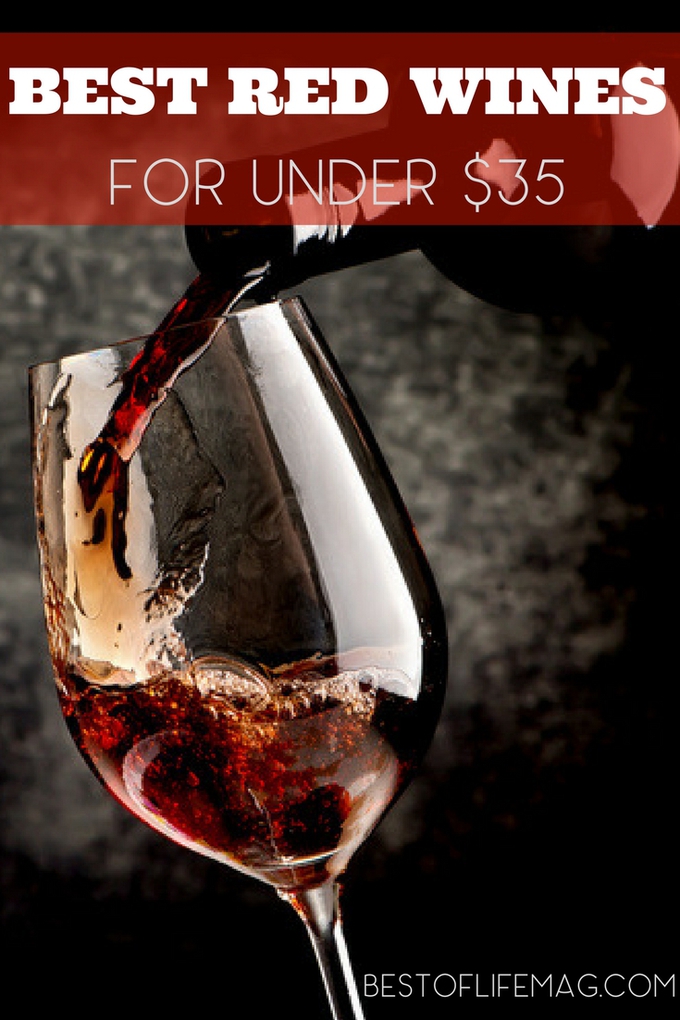 Enjoying a glass of wine for some people means spending a ton of money. For my wife and I, with kids and future college bills to worry about, it's different. While we may not spend a ton of money on every bottle of wine we get, we sure enjoy the ones we do. Simply put, there are impressive red wines under $35 that will knock your socks off. You just need to know what to look for and where to find them.
Getting impressive red wines doesn't mean spending an arm and a leg on one bottle, you can easily find a great tasting wine for under $35.
My wife and I would love nothing more than to have enough money to be able to spend some time just burning through cash each month. One of the things I would like to throw money at is our wine selection. Wine is one of those things that most people think the higher you pay, the better it tastes. However, raising a family doesn't exactly allow you to spend a couple hundred dollars on a bottle of wine. The goal instead, becomes finding cheaper bottles of wine that taste great, like some impressive red wines.
How can you drink the best wines without some awesome wine glasses? There are also a lot of other great things you have on hand if you are a wine lover. Perhaps you need some stoppers to keep that partial bottle fresh? I also like to have extra glasses, some bottle brushes for hand washing, a wine glass rack to keeping all of my safe and neatly stored, as well as some glass markers for parties!
Hess Allomi
The Hess Collection is always a great option for wines that taste great and are fairly priced. The Allomi vine can be found in the Napa Valley among some of the best in the US. The Hess Allomi Cabernet Sauvignon has vanilla flavors combined with oak spice and the classic fruit flavors found in reds. Of course, the Hess Collection Cabernet Sauvignons come in higher price ranges, but you can find bottles from the last two years under $34 each.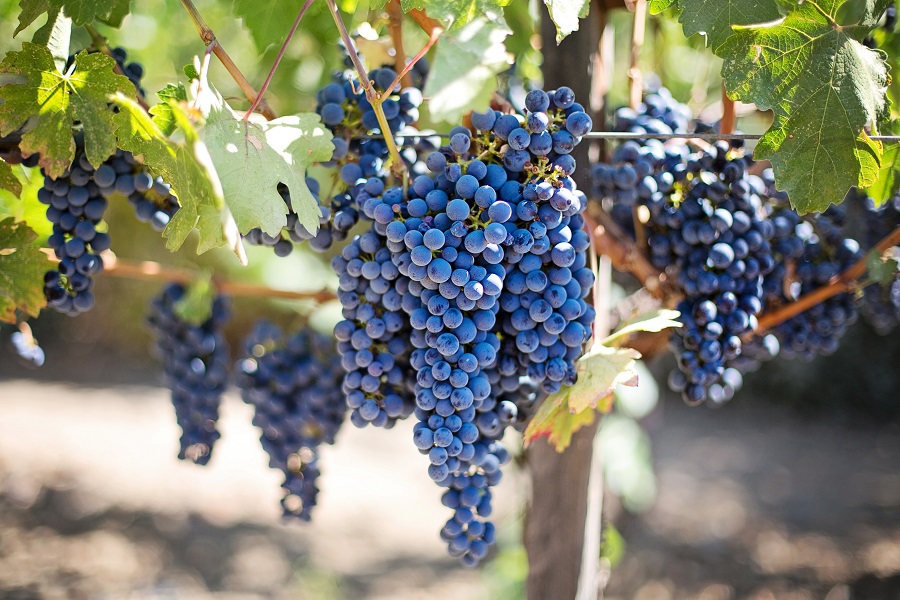 Saint Clement Cabernet
Saint Clement bottles of red wine can reach high prices, depending on the year they are bottled. If you're willing to take a chance, you can go for the more recent bottles. Usually, the more recent bottles go for an average of $32.99 at the store. The Cabernet Sauvignons from Saint Clement are made from vines also found in Napa but from a few different locations. The different terrains lend different notes of flavor to each bottle.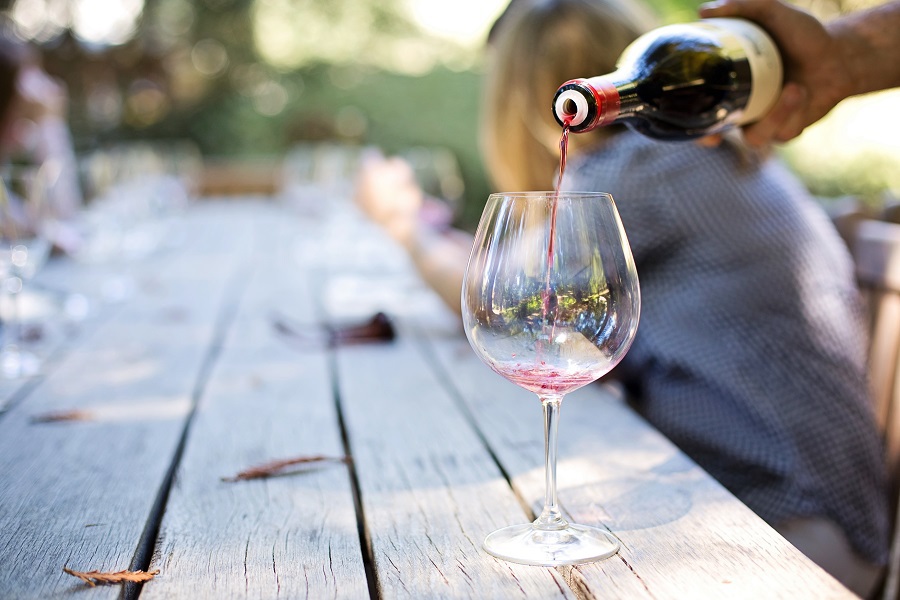 Obsidian Ridge Cabernet
When growing and ultimately bottling wine, the terrain, weather, and even elevation make a huge difference in the taste. Tricycle Wine is a team of growers who utilize every aspect of nature to making some of the best wine at reasonable prices. Obsidian Ridge Cabernet is grown on a ridge with an elevation of 2,300' to 2,640'. There are many different ways Tricycle Wine utilizes the ridge, the slopes and contours are configured into how they water, prune, balance, canopy and even pick the vines.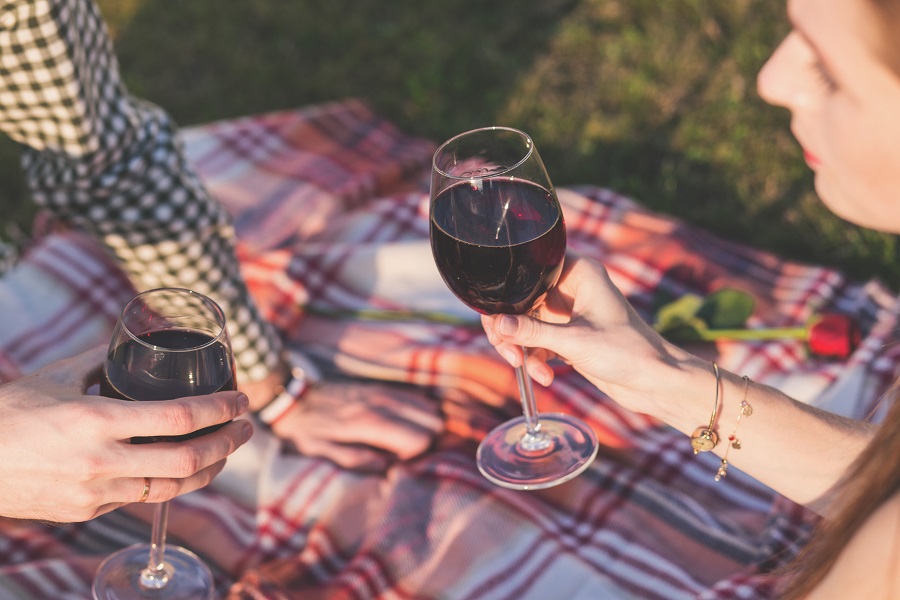 Beringer Knights Valley Cabernet
Beringer is a very popular name amongst wine drinkers in every price range. One of my favorites is luckily in the price range that I can afford, less than $40. The Beringer Knights Valley Cab is made from grapes that are taken care of the same way as the $150 bottles. Beringer Vineyards knows how to grow vines; they've been doing it since the mid-1960's. In fact, the Beringer family is one of the biggest reasons Knights Valley is so famous!

Beringer Quantum
One of the most impressive red wines from Beringer wines is the Quantum Red Blend from Napa Valley. The Red Blend lands somewhere between the medium and full term and also varies in price. As I write this, Quantum is sold out on the Beringer website which is just fine. Why is it just fine? Because you'll pay closer to $70 on the Beringer website. Luckily, I have an insider tip, check Costco because you can usually find Beringer Quantum there for somewhere between $35-$40.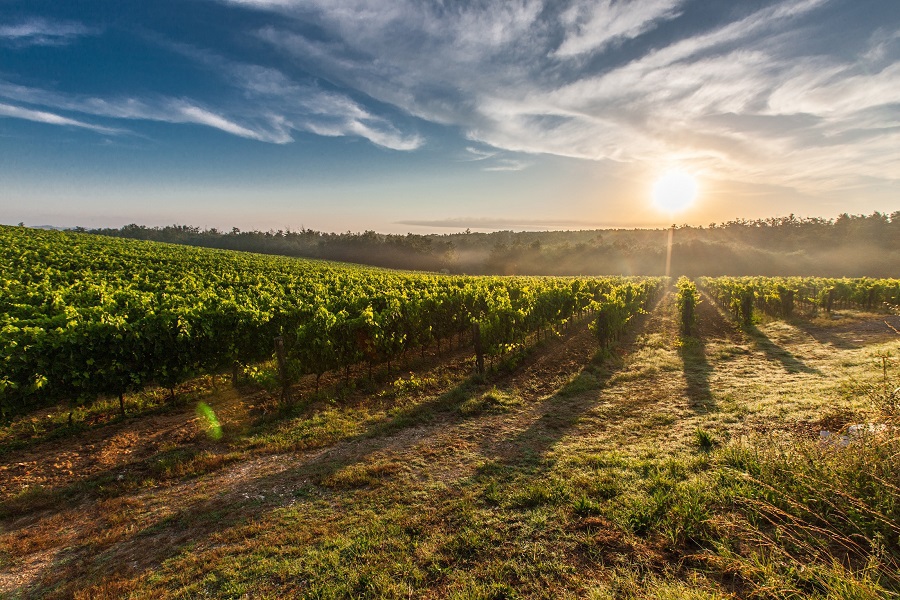 Ferrari-Carano Cabernet
Ferrari-Carano grows their Cabernet Sauvignon in the Alexander Valley. The terrain lends smoky cedar taste with the fruity flavors of impressive red wines. The grapes are harvested by hand, cold soaked for a few days, then fermented and cave-aged for a minimum of 18 months. The process is a familiar wine to winemakers everywhere, but getting that level of care and passion for less than $40 is hard. Ferrari-Carano gets it all done and costs around $35 a bottle.
Save
Save
Save