15+ Beach Bag Essentials: What to Pack for the Beach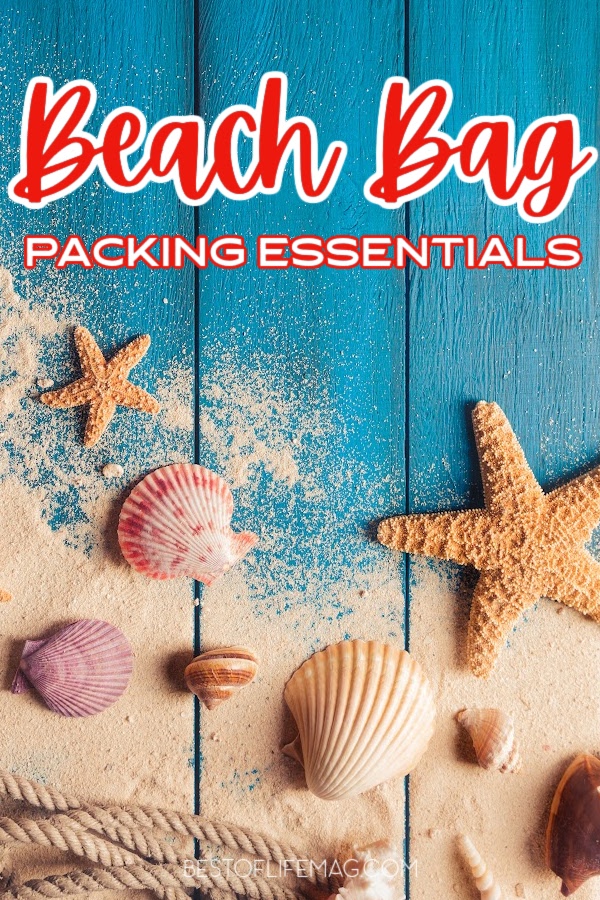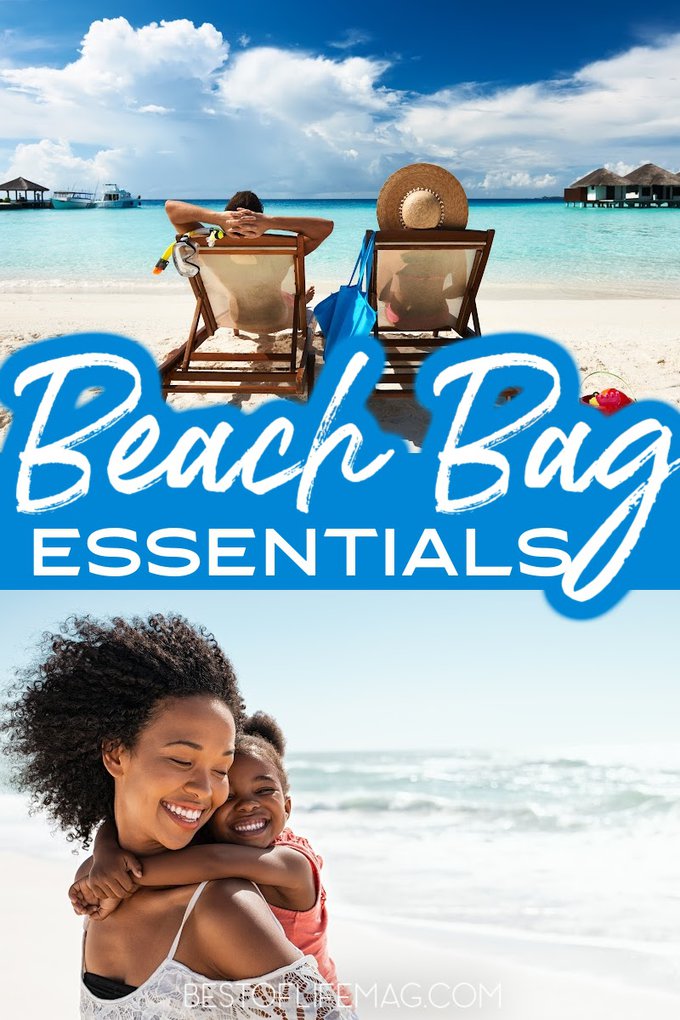 Packing the perfect beach bag is a skill. When you spend the day at the beach, packing is a balance between not packing enough and packing too much. With a bit of practice and prioritization, you'll have the perfect system for what to pack for the beach! Consider these beach bag essentials first and then pack more if you have space!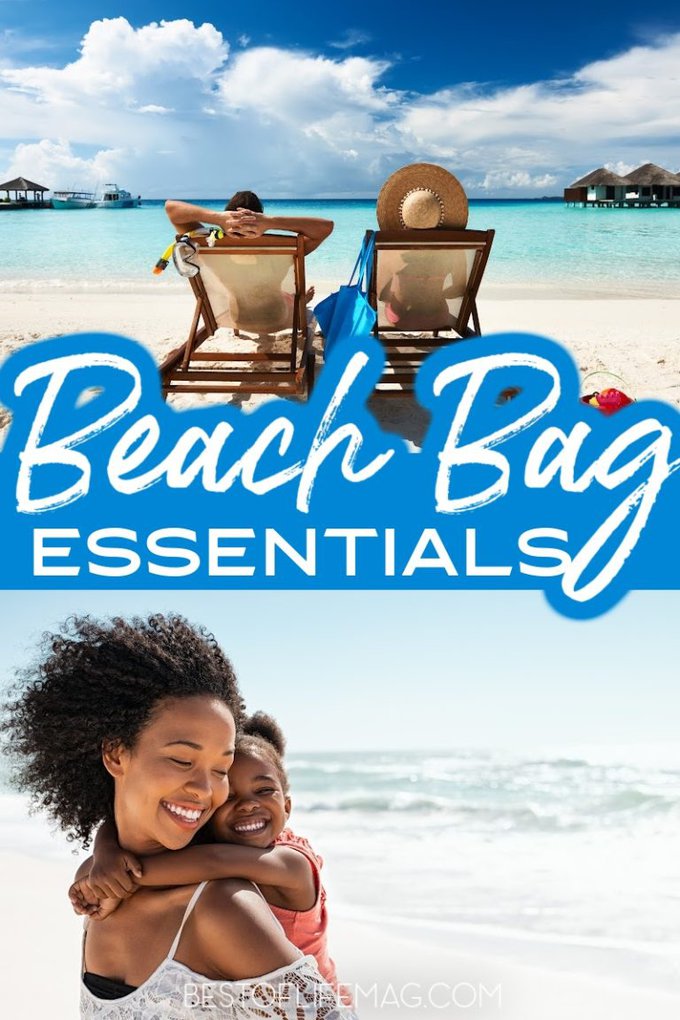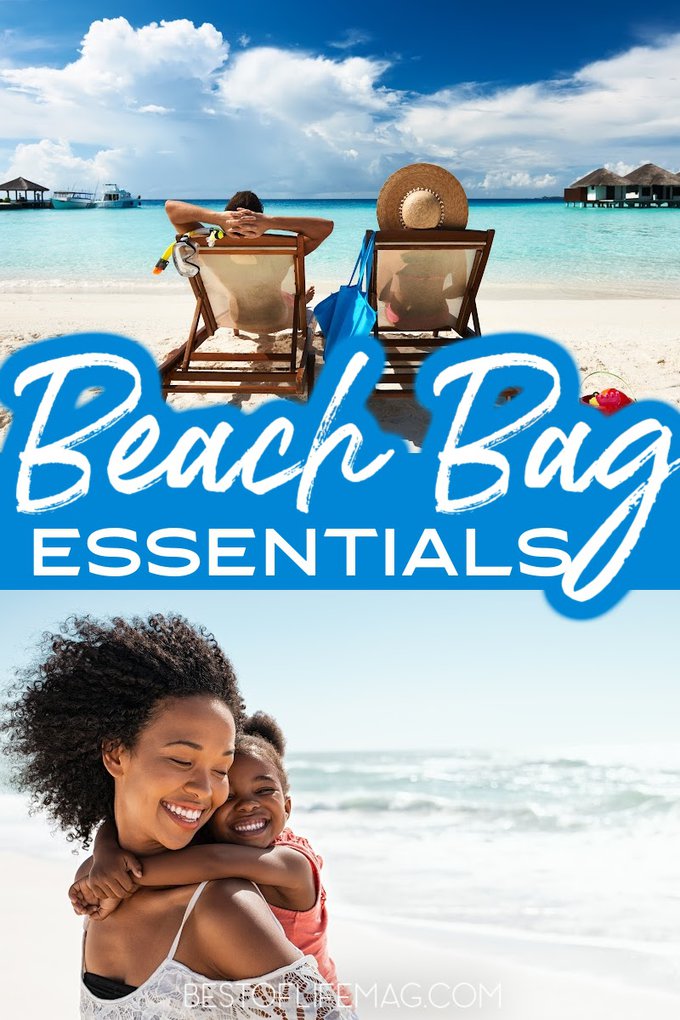 Packing for a day at the beach is easy with this list of beach bag essentials. It's all about figuring out what to pack for the beach and tossing them in your beach tote. There are always obvious things that you should carry in your beach bag.
Those are great, you'll need sunscreen and a towel, don't get me wrong, but the things you haven't thought of might actually surprise you in their usefulness! Check out this list of 15+ beach bag essentials because today we're showing you what to pack for the beach!
A single night getaway or a weeklong vacation in paradise, you'll want to make sure you have all of these great items on hand.

Beach Bag Essentials | Sunscreen
This one might seem obvious but here's the thing…you can't be too careful with these packing lists! Make sure if you are going to overpack your beach bag you take along some extra sunscreen. Take a few options. I like to have one for my face, lip balm with SPF, and an easy spray option for reapplying even when I'm sandy.
Water
When you are deciding what to pack for the beach you might be tempted to omit drinks from your beach bag…don't! You need to stay hydrated. Even on days when you think it's not overly hot or on short trips, the sun will still be leeching precious moisture from your skin.
Staying hydrated is essential. Even lukewarm water is going to taste pretty good when you are baking in the sun all day. If you don't pack a cooler along with your beach bag, be sure to take some water or hydrating beverages in your regular bag.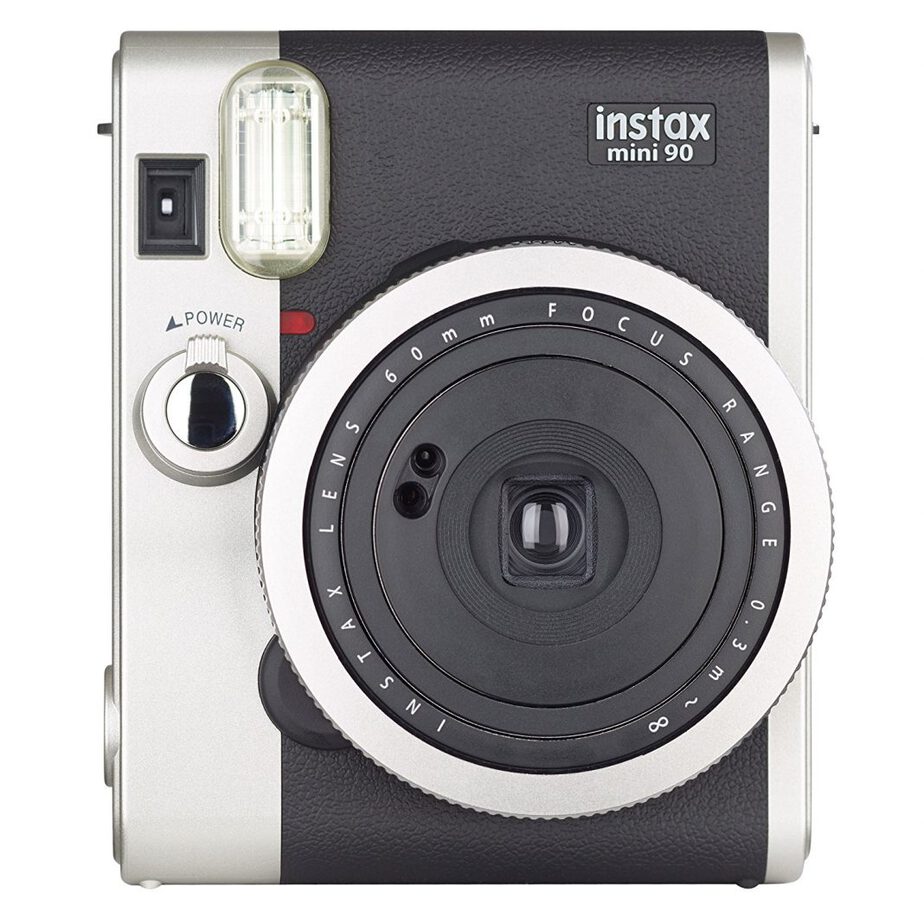 Camera
You'll be making memories, there's no doubt about that. Instead of being tied to your phone or taking the risk of getting it full of water and sand, just grab a camera! You can go with an instant version for some throwback charm or take a regular point-and-shoot camera to capture some unforgettable moments.
Either way, you'll want something cute and travel-worthy to go along with your list of what to pack for the beach.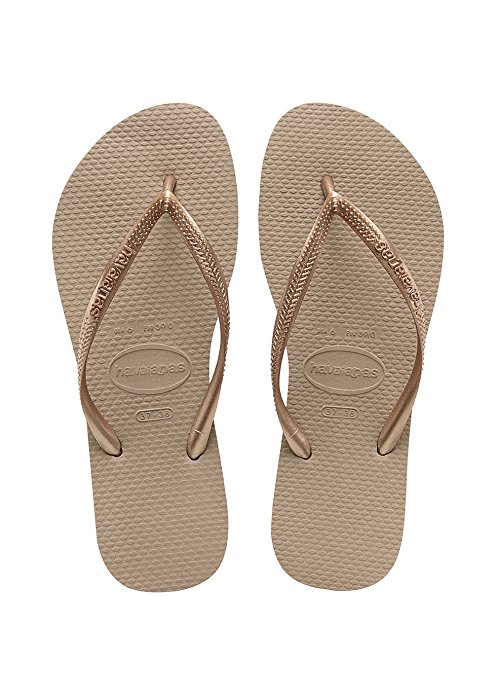 Flip Flops or Water Friendly Footwear
Those beautiful sandals that you are loving this season. They're probably not your best bet for the beach bag. Sure, they're cute and all but they aren't going to do you much good against the scorching sand and salty water along the shore.
Grab a pair of flip-flops or water shoes to keep your feet protected and happy while you are soaking up the rays.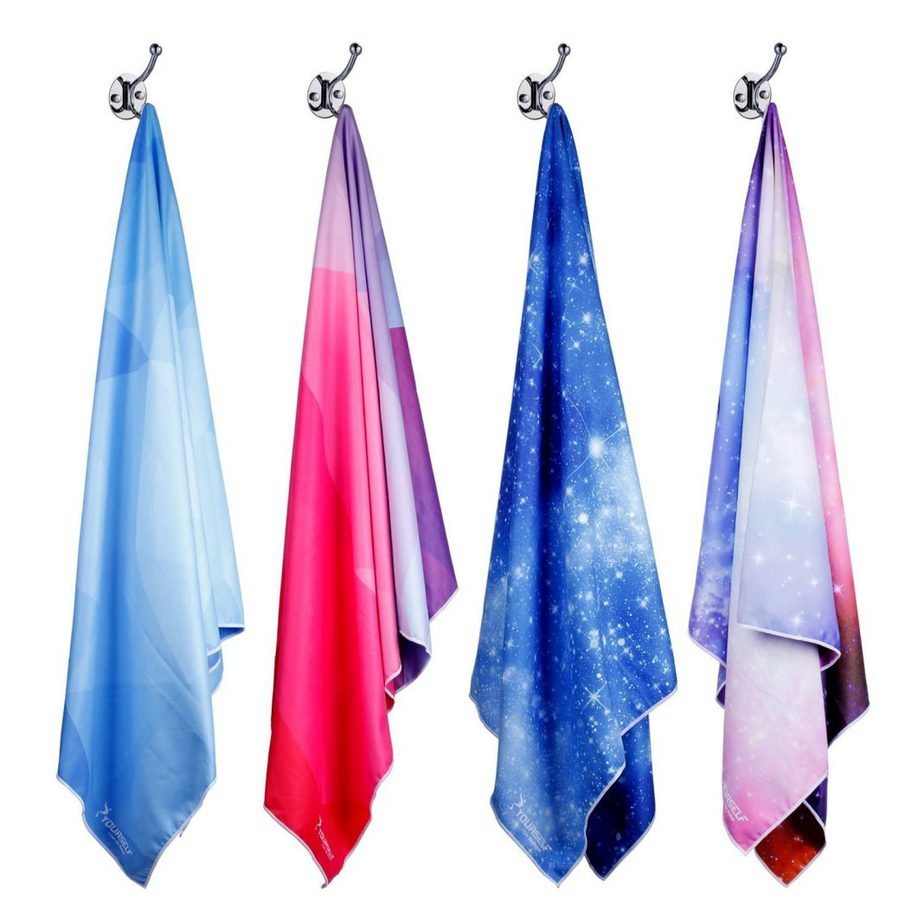 Beach Towels
Beach towels have been a staple in every beach bag EVER. The good news is that when you are deciding what to pack for the beach you have some stylish and light options now! The future is here. there are classy beach towel options that don't look like they came straight from your 90s nightmares.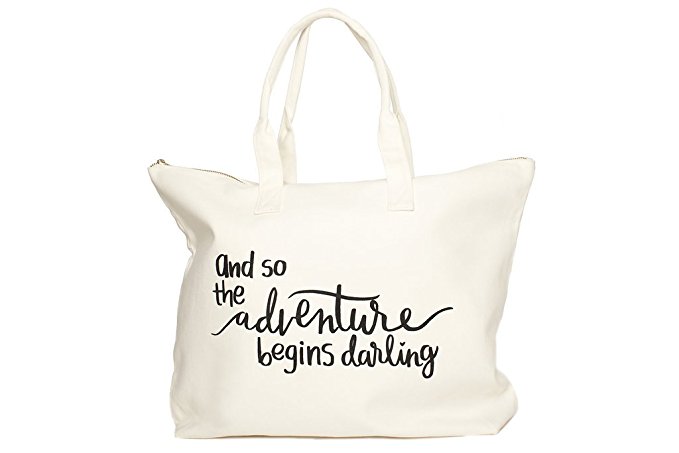 The Perfect Beach Tote
You can't exactly pack a beach bag without the ideal beach tote. It needs to be cute, of course, and it needs to have plenty of room for all of your beach bag essentials. Before you can decide what to pack for the beach you'll need to have the ideal beach bag to put it all in!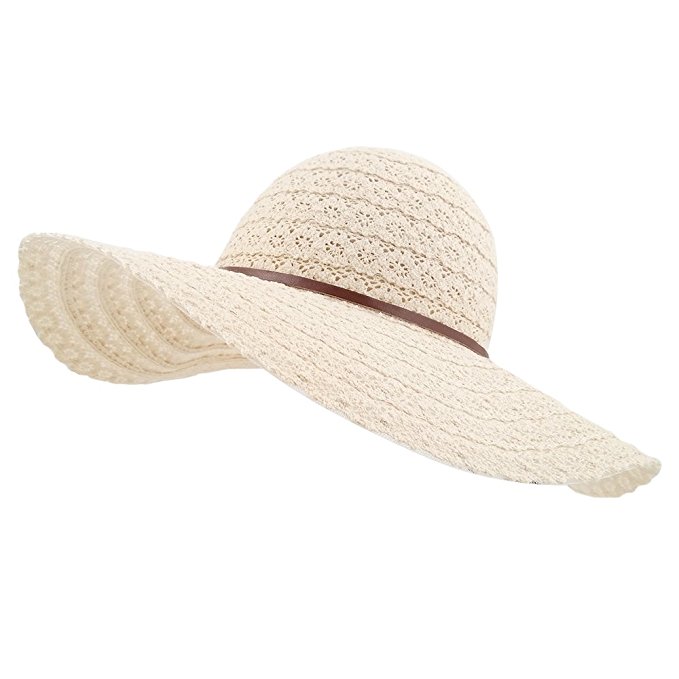 Adorable Floppy Beach Hat
This item doesn't necessarily need to be packed in your beach bag. Instead, you should wear a great beach hat to keep the sun off your face and shoulders while enjoying the beach. There are some adorable and effective options, and it can really help with the squinting face too!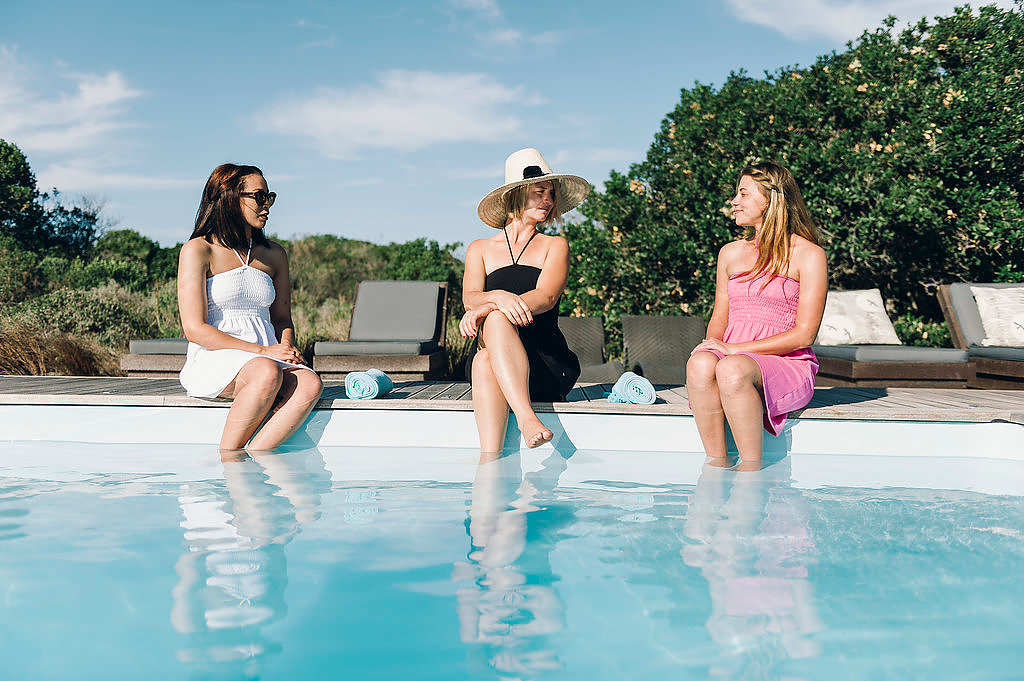 Swimsuit Cover-Up
If you plan to stray from the sandy shore at any point during your beach visit you might want to pack a swimsuit cover-up. With a cute cover-up, you'll be able to head into restaurants, stores, and more without feeling self-conscious or breaking any rules about shirts, shoes, etc.
A great option is The Spa Dress. Check them out and find a totally packable, comfortable cover-up for all of your travel needs!
Sunglasses
Ideally, you will want some sunglasses that are dark enough to protect your eyes from the harsh reflections of the water. The sun near the shore is always just a little more aggressive so make sure you protect your eyes, you only get one set after all!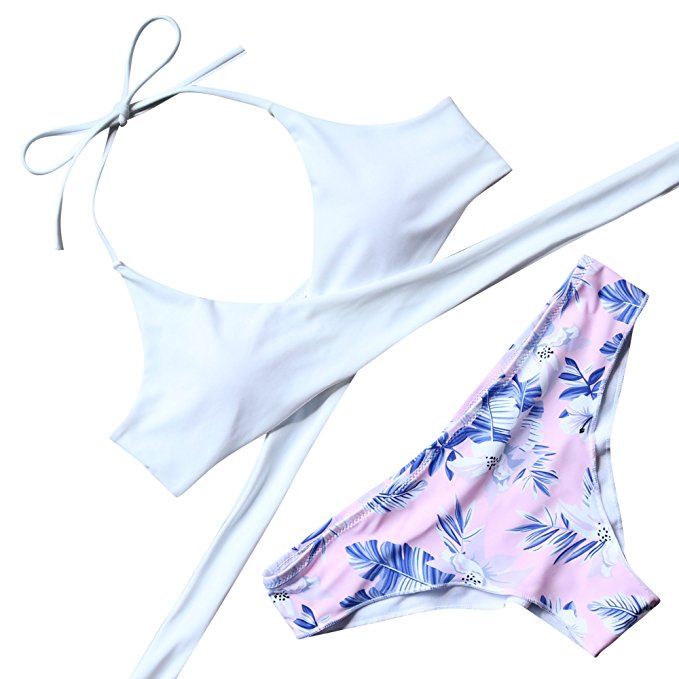 Swimwear
Even if you don't plan to get in the water, no list of what to pack for the beach would be complete without swimwear. You should be prepared with something adorable just in case you want to do some swimming! If you don't plan to swim the options are even more plentiful because you focus strictly on style and ignore the usefulness aspect!!
Plastic Bags
This one might throw you off…it's a good one I promise! You can use your touch screen through a plastic bag, did you know that? It's a great way to keep your phone dry and sand-free while still being able to check messages. Don't forget to remove it or use your wireless headset if you need to make a call!
Leave-in Conditioner Spray
Those beach waves are great but pack some leave-in conditioner spray in your beach bag to make sure that your lovely locks don't get too sun-damaged. The beach can take a toll on hair and skin, while sunscreen will help keep your skin hydrated, hair might need some help!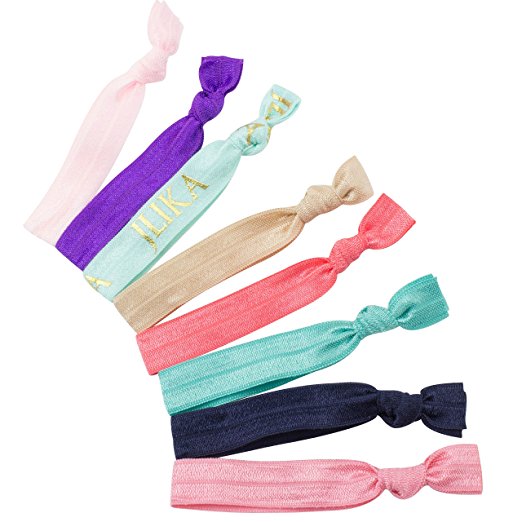 Hair Bands
Some hair bands can double as an adorable bracelets! You will need something to manage those unruly hair moments when the wind kicks up or you want to read without your hair bothering you. The best part is that you won't have to worry because adding these to your list of what to pack for the beach doesn't add any bulk.
Book or Magazine
People watching is fun but you will need something else to do after a while. Throw a book or magazine in your beach bag so you have something fun to enjoy while soaking up a little sun.
Snacks
It's never a bad time to have snacks! Don't forget to add some healthy snacks to your beach bag. You don't want to be hangry at the beach!
Phone Case
If you are a frequent beachgoer you might want to invest in an appropriate phone case. Something waterproof and sand proof might come in handy for some epic adventures by the sea!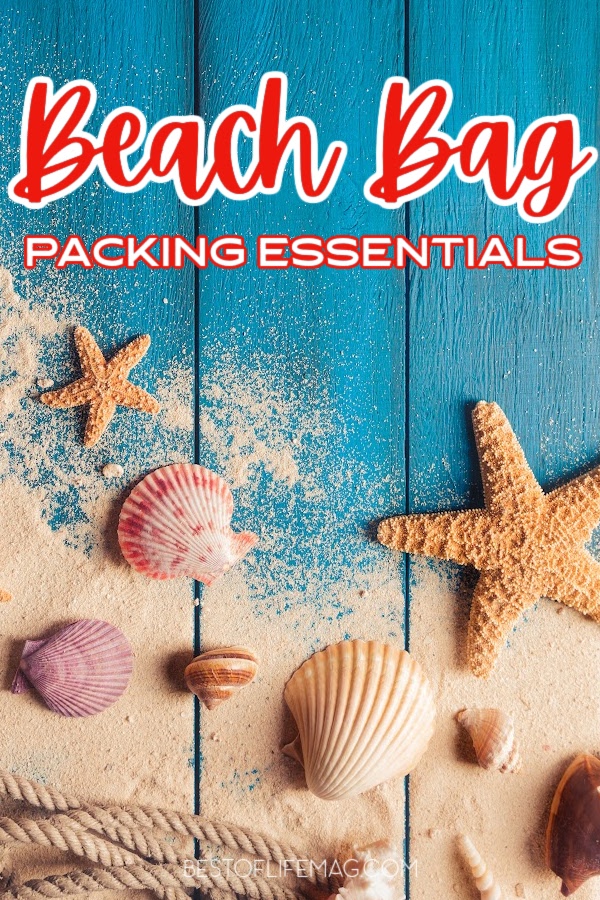 More Great Ideas
Sharkbanz: Protect Yourself From Sharks | Sharks are not exactly what people want to deal with at the beach and Sharkbanz can help.
HydroFlask Water Bottles: Refreshingly Awesome | Hydroflasks have become one of the most popular water bottles out there and they are perfect for the beach.
Boating Safety Tips | Boating is a great way to visit the beach, but you will need to make sure you do it as safely as possible.
Wine Glasses for the Beach or Pool | Wine is always a good idea, especially at the beach.
Otterspot Wireless Charging System Things to Know | Otterspot wireless charging may not help at the beach but it is a good thing to have on hand.