This site contains affiliate links. Please read our Policies for information.
My family has been trekking down to Anaheim for a Disneyland visit every year, but like many families we grow. While we grow in numbers we haven't grown out of our love for Disneyland, even though we live in the Bay Area. Living about 6 hours away, and having multiple families going on a trip to Disneyland means there is a lot more to the planning aspect. Rather than just picking a day and going, we need to arrange for travel, weigh our options and ultimately book a place to stay. Then there is the whole making everyone happy while in the happiest place on earth.
The steps we take to plan our Disney vacation are as important as having fun when we arrive.
Scheduling
Picking the dates for the trip is the first step, it's difficult to get everyone in a multi-family trip to just pick up and go. That's why making sure everyone can get time off or make the trip at all is the first step.
Where to Stay
Getting a place to stay is important, but it's easier to get a few options and then pick the best one. Having multiple families on the trips means deciding between a large hotel suite or getting multiple smaller rooms. You'll find that some hotels offer better rates on their own sites, or you can take advantage of discounts through AAA or Costco.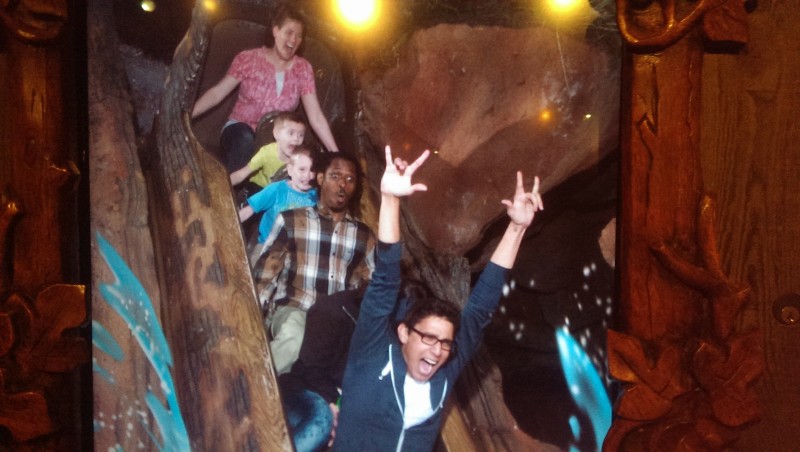 Tickets
Getting tickets to Disneyland always becomes the first sign of how expensive the trip will turn out. However, there are ways to get discounts that we always try first before settling for getting tickets at the gates. Some grocery markets carry Disneyland tickets and this is very important, why is this so important? Disney may have special discounts during their down season and send out cheaper tickets to those grocery markets. Not all of those tickets will sell immediately, and so when you plan your trip, they may still have some physical discounted tickets on the shelves.
Fly, Drive or Train
Deciding on how to travel could be the simplest part of the planning process. If you live far enough that a plane is justified then fly, if you live close enough that a drive is suitable then drive. Try to calculate gas prices for the trip if you drive, then compare that to flight prices if you flew. That will help you better come to a decision.
Eats
If you can, try to make plans for food before heading to Disneyland since they make it easy. There are plenty of meal options that can be made ahead of time like reservations at restaurants. While Disneyland currently doesn't offer full meal plans, you will find special dining options. One example is special seating during a nighttime spectacular while you eat or get World of Color special seating FastPasses with a meal at Carthay Circle or Ariel's Grotto. Although it's always hard to say no to a random Dole Whip or Churro.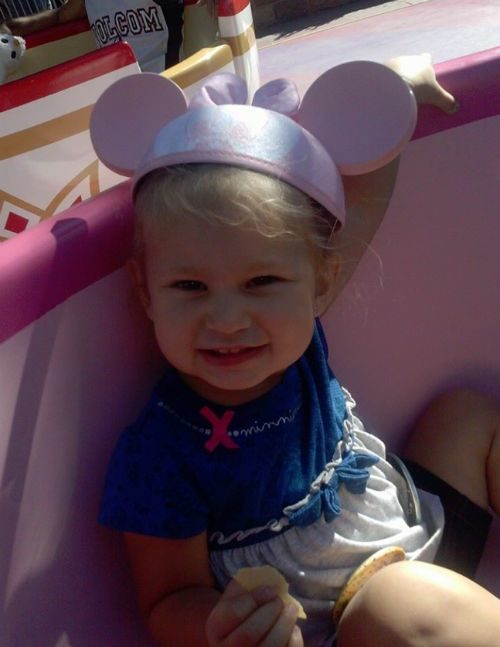 The Game Plan
Once at the Resort you may encounter the hardest part of the trip; what to do? There is so much to do at the Disneyland Resort and having multiple people in your group with different likes and wants becomes difficult. One of the best options is to completely wing it. Another option is to just go with the flow of the park, if you're by Indiana Jones and someone wants to ride it, that's what you do and then work your way around. Going from land to land is a great way to experience the park and get everything in during your trip.
Entertainment
This is easier to plan since it's a set schedule made by the Disney Resort. Just make sure you set some sort of alarm or keep an eye on the time so that you make it to your show on time. During the holidays or not, there is plenty to see at the Disneyland Resort. Though everything is always organized and scheduled by Disney.
This is how my family plans a trip to Disneyland and this is what works for us. It's a straightforward approach and we are guaranteed to have a good time. The proof is that we do it every year, so we must be having a great time. However, there are even more ways to ensure a great time and to plan a trip, even if it's just for one day. Whatever works for you and your family or families is what you should try and stick with every trip.