25 Crockpot Side Dishes for Any Occasion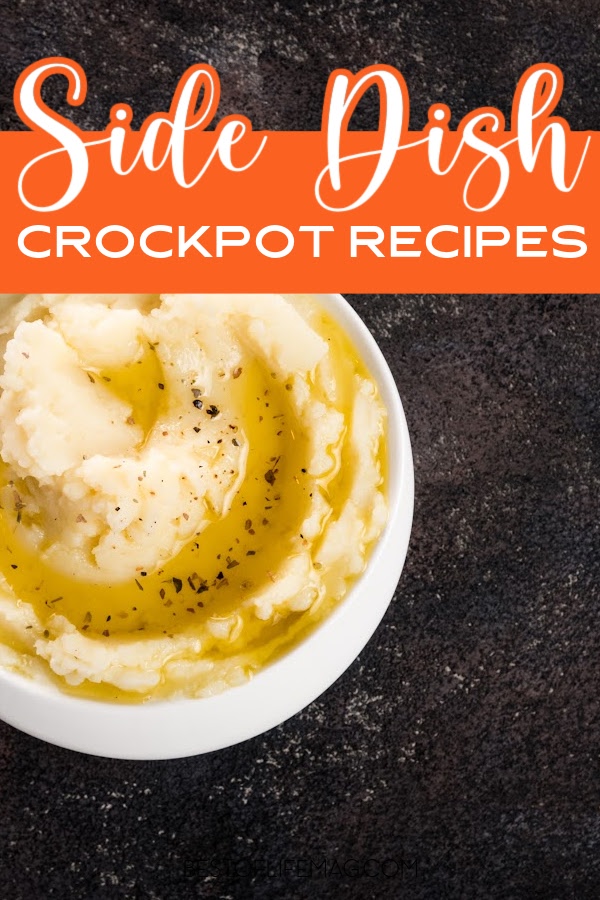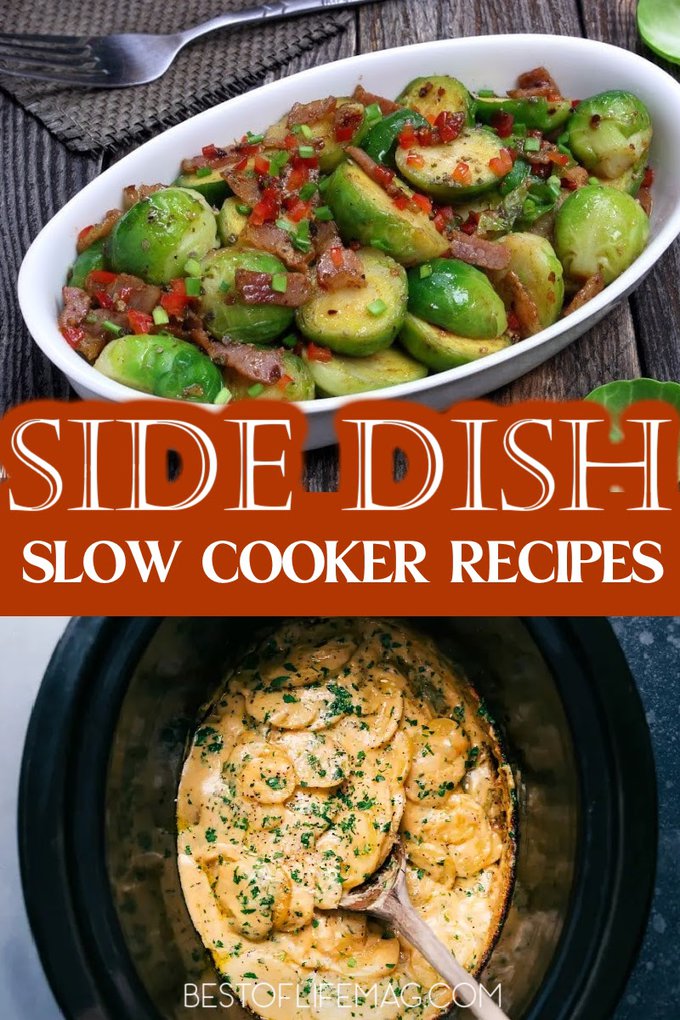 Cooking a meal in a Crockpot is super easy. Most of the time, you can just add vegetable chunks or rice to the Crockpot and use them as side dishes. However, you can also make the side dish the only thing you cook in a Crockpot. No matter which way you decide to go, there are plenty of Crockpot side dishes that are must try's.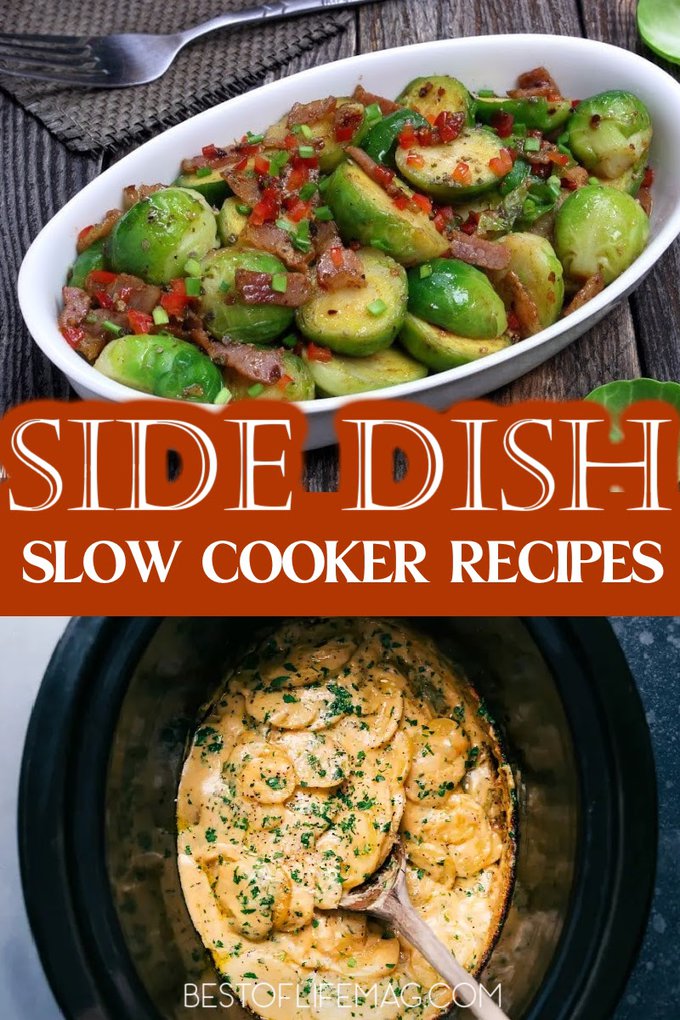 Being that there are so many, you can find the right recipe to pair with your main dish. If you need to buy one to make meals easier, this is one of my favorite crackpots! Crockpots can make amazing entrees, but you can also make some of the best crockpot side dishes as well. Use the side dish to amplify a meal.
Everyone makes dinner with the same idea; the main dish, a side dish or two, and a dessert. But making all of that every night isn't easy. That is why many people skip the sides or limit the main dish. However, crockpots can help make cooking a full meal easier.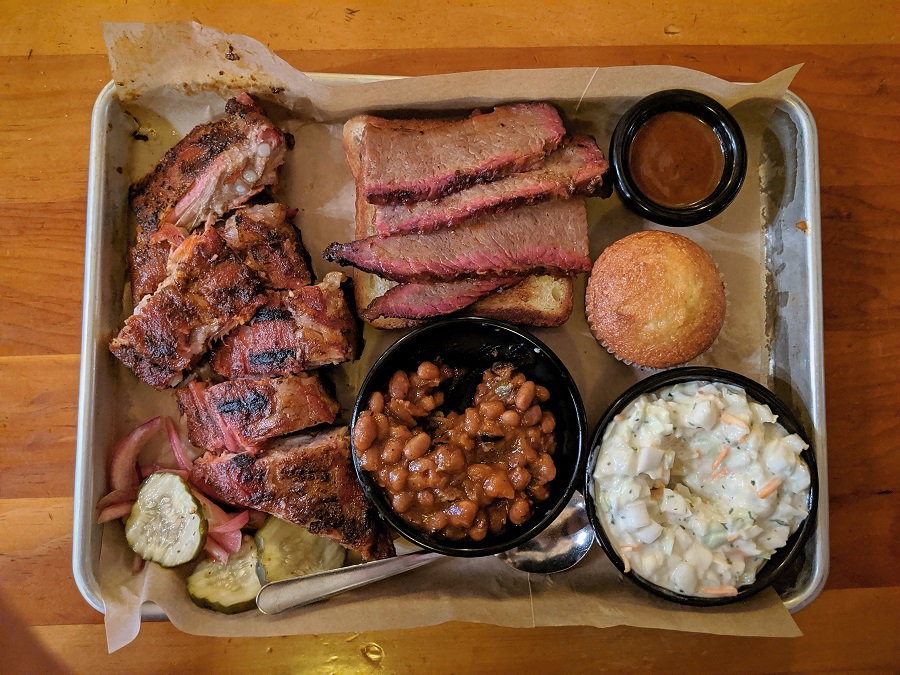 You could make the main dish in your crockpot while you cook the sides on the stove or in the oven. But you could also make crockpot side dishes while you focus on the main dish elsewhere.
Crockpot Black Bean Dip | The Best of Life Magazine
Crockpot Monkey Bread Cinnamon Rolls with Cherries | Best of Life Magazine

Cheesy Bacon Ranch Potatoes | Damn Delicious
Cheesy Potatoes | Gonna Want Seconds
Crockpot Mac and Cheese | Pip and Ebby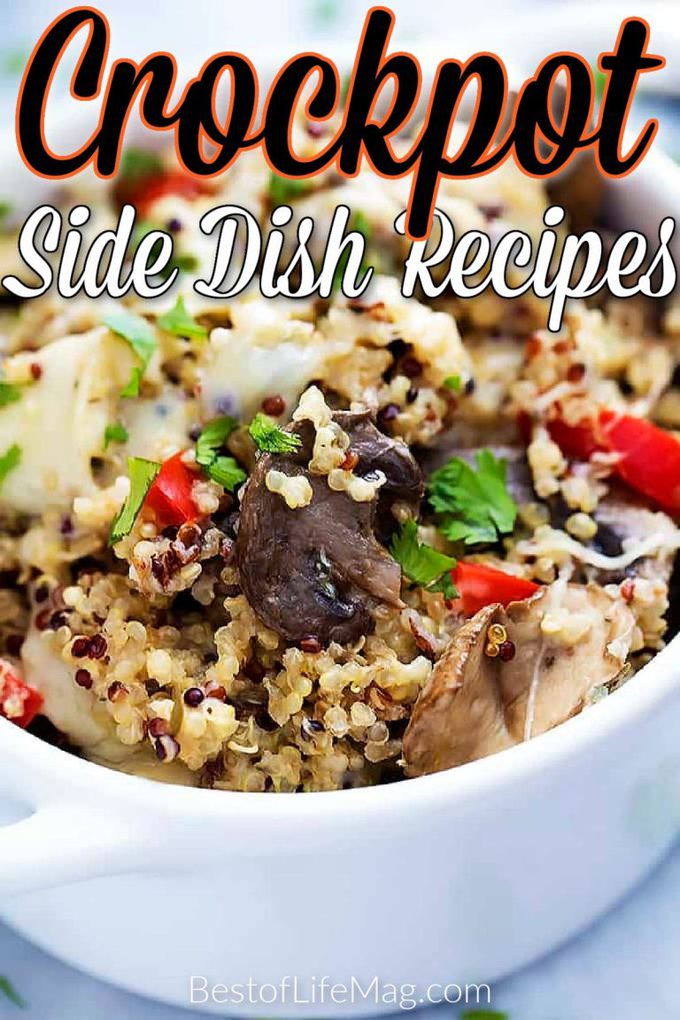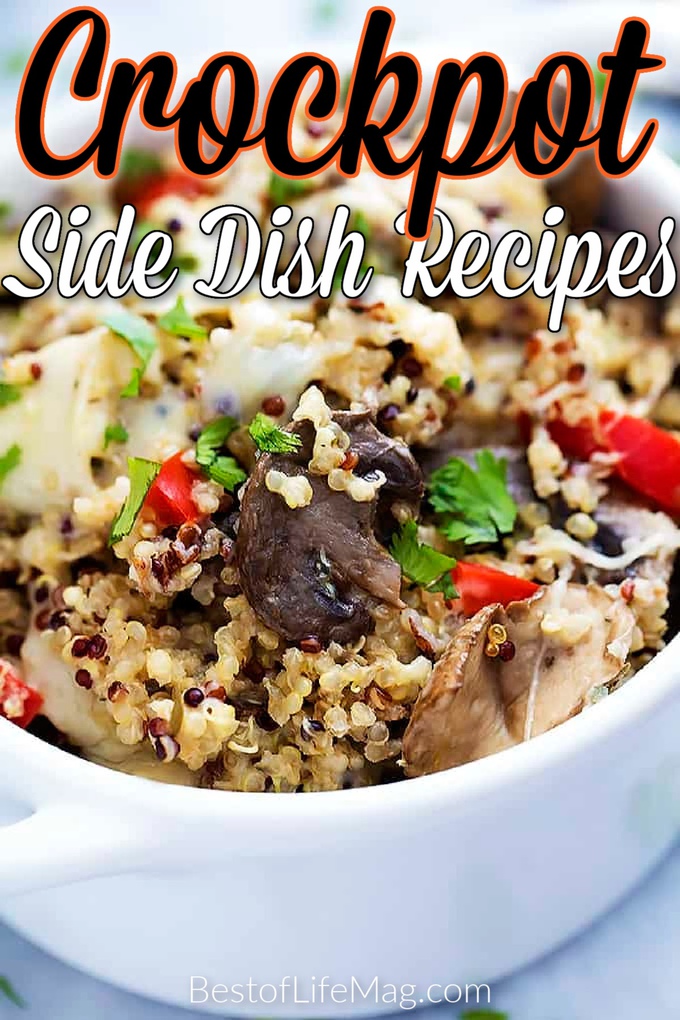 Using a Crockpot
The best part of a crockpot meal is that it's super easy. The hardest part is getting the ingredients together. Once you have everything you need, you can make a fantastic side dish.
Southern Style Green Beans & Potatoes | South Your Mouth
Crockpot Cauliflower and Cheese | Spicy Southern Kitchen
Crockpot Baked Beans | The Country Cook
Creamy Crockpot Corn | Recipes That Crock
Corn on The Cob | The Yummy Life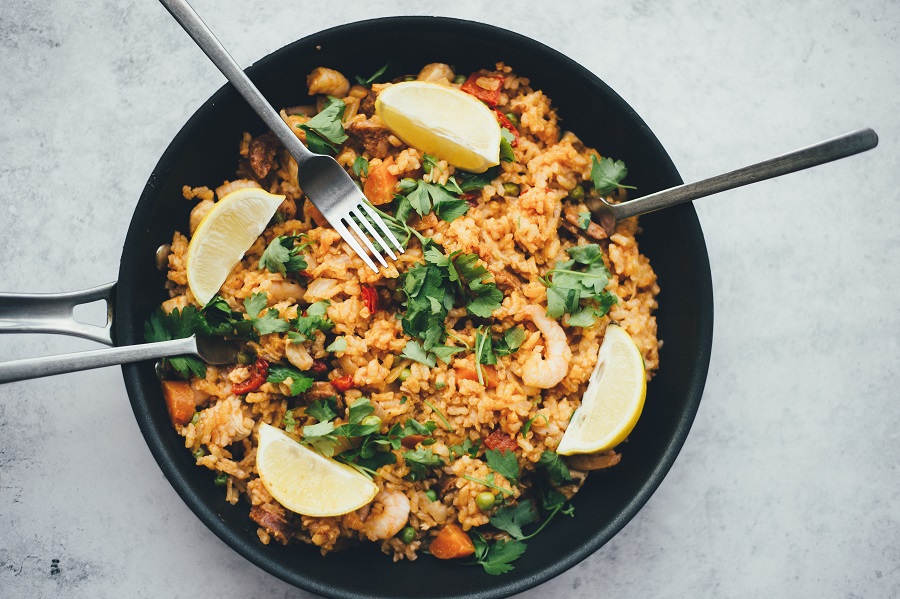 Crockpot Side Dishes
Most crockpot side dishes are made from vegetables or rice. The flavors meld together well, and they're healthy. Some recipes are healthier than others, but all of them are delicious. Crockpot side dishes are delicious, the leftovers (if there are any) could be used as a snack or lunch the next day.
BBQ Ranch Kielbasa | The Frugal Girls
Broccoli and Rice Casserole | Newton Custom Interiors
Easy Crockpot Potatoes Au Gratin | Chelsea's Messy Apron
Crockpot Brussels Sprouts | Moms With Crockpots
Hashbrown Casserole | Stockpiling Moms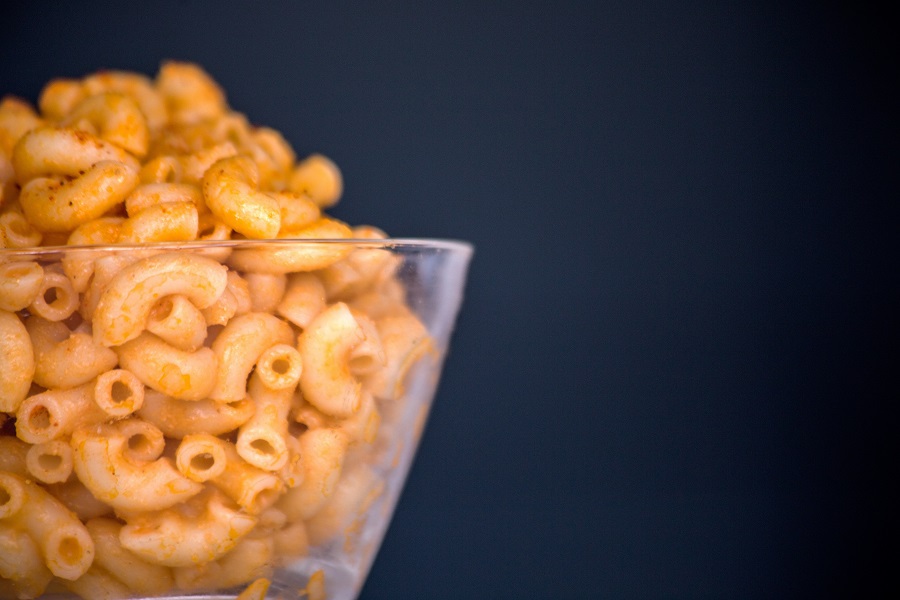 How Easy it Is
That is the beauty of the crockpot. You can throw some ingredients into the pot, set it, and forget about it until you are ready to come back to it. Most recipes are very easy, and the side dishes you get will taste amazing. People will wonder how you made it, but you don't have to tell them.
Crockpot Zucchini and Yellow Squash | Low Carb Yum
Bacon Macaroni and Cheese | Tammilee Tips
Slow Cooker Sweet Potato Casserole | Cincyshopper
Crockpot Brats in Beer | Magic Skillet
Parmesan Ranch Mushrooms | Food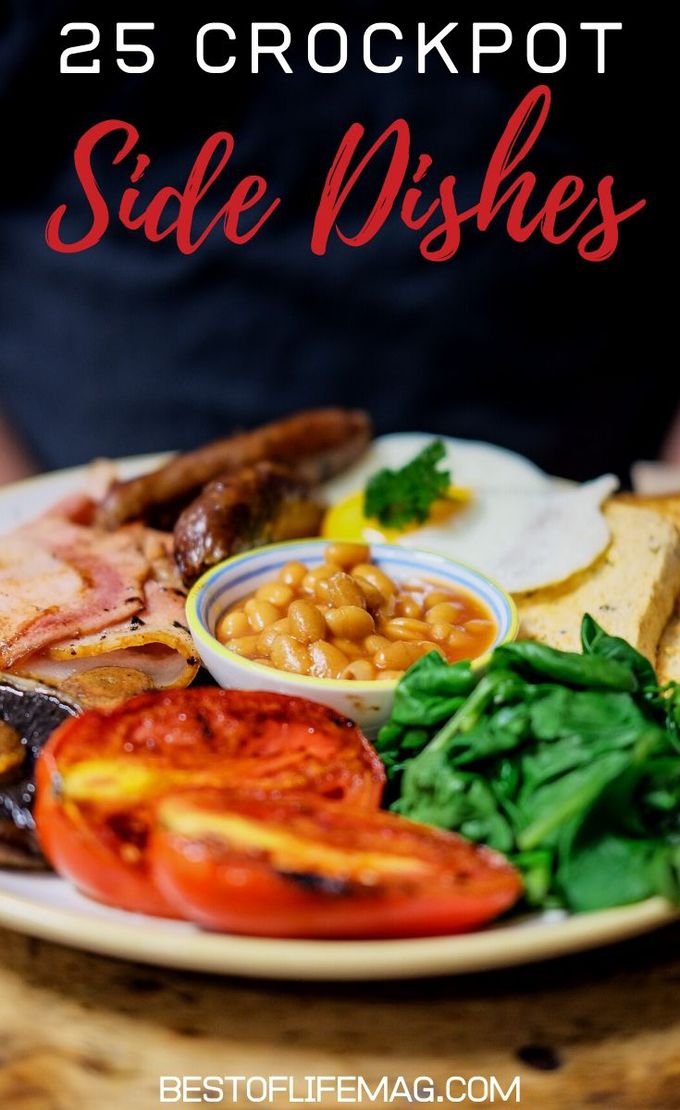 When to Make Them
You could use these recipes during family gatherings, holiday parties, or just for dinner nightly. You may be surprised by the taste of some of these recipes as well. It truly is incredible to be able to multitask with a little help from a device sitting on your kitchen counter.
Crockpot side dishes are amazing recipes that have strong, delicious flavors. Pair the side dish with some of the best crockpot entrees like crockpot chicken dishes or beef crockpot dishes.
Slow Cooker Garlic Herb Mashed Cauliflower | Wicked Spatula
Slow Cooker Cinnamon Honey Carrots | Your Homebased Mom
Ham Green Beans and Potatoes | Just a Pinch
Slow Cooker Cheesy Mushroom Quinoa | Le Creme de la Crumb
Red Beans and Rice | Growing Up Gabel
Calico Beans | Crock Pot Ladies
Garlic Parmesan Risotto | Kleinworth Co.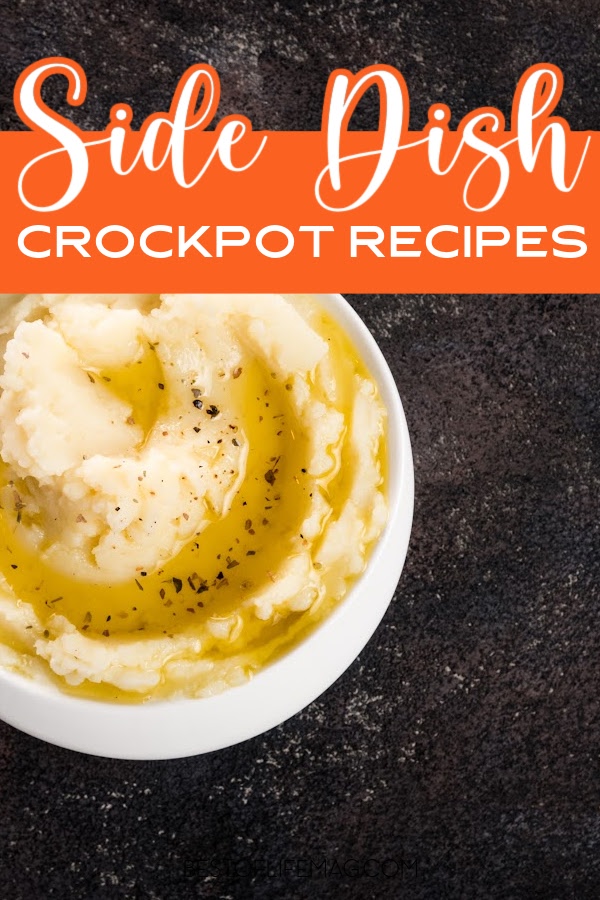 More Crockpot Recipes
Crockpot Low Carb Beef Stew | Beef stews are not on people's list of healthy and delicious recipes. But this recipe is going to change that.
Easy Slow Cooker Apple Crisp Recipe | Apple crisps are delicious and easy to make, and there is a level of health in these desserts.
Slow Cooker John Wayne Casserole with Tater Tots | Casseroles can be pretty boring, but there are ways to liven them up.
Ketogenic Crockpot Bacon and Chicken Recipe | Low Carb Chicken and Bacon | The fact that bacon fits into a low-carb diet is not only unbelievable, but it is also 100% true!
Low Carb Crock Pot Stuffed Peppers | Stuffed peppers are a delicious and healthy recipe that fits into any type of diet.