Temecula Wine Tasting Tips | Things to do in Temecula
When people think about wine tasting, they usually think about places like Napa or France. But there are other places wineries can be found. Instead of spending loads of money on a trip to the south of France for amazing wine tastings, Temecula, California has some places you should try first. In fact, Temecula wine tasting is just as good as anywhere else and there is plenty you can see and do before or after tasting some amazing wines.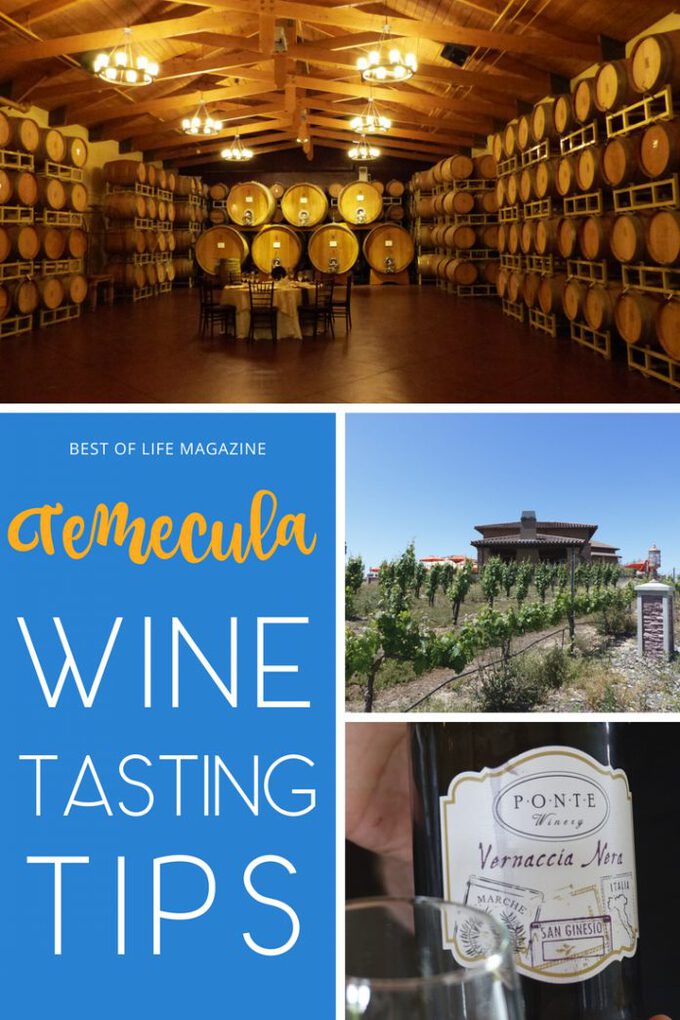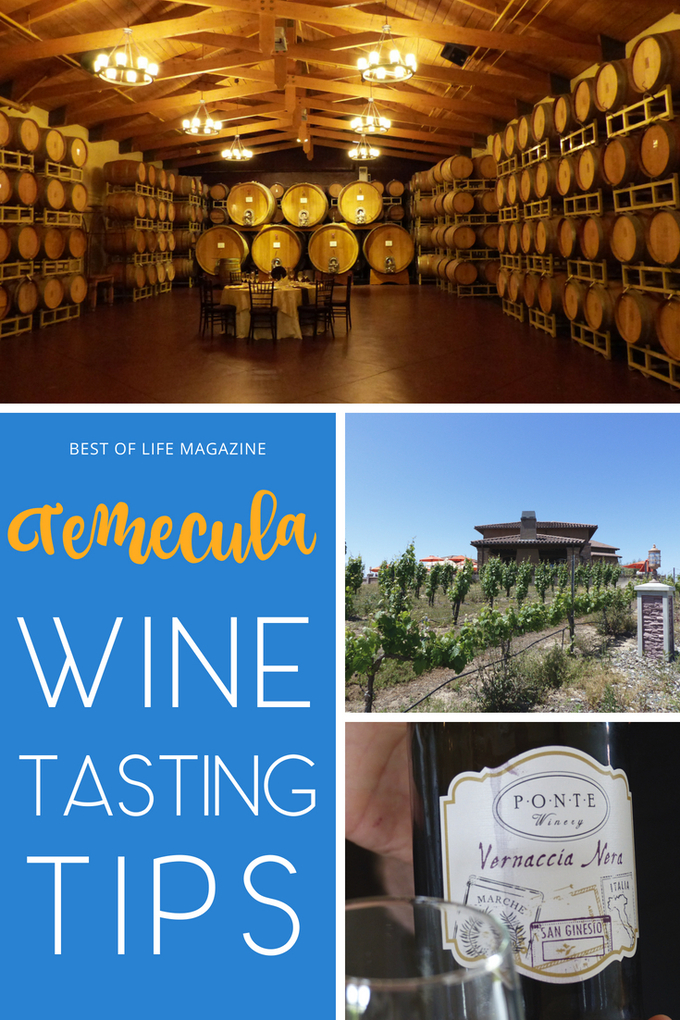 The best Temecula wine tasting tips take you beyond the wine and into an adventure in Southern California wine country.
Get our popular Best Surf Spots in Orange County ebook for only $5.99! This comprehensive list is perfect for surfers and beach lovers alike.
There are many different things to do in Temecula, but the star of the show will always be the wine. Many people come to Temecula to discover what type of wines can be found in Southern California.
Temecula wine tasting tips will help you taste the best wines found in the area but there is even more to Temecula that everyone should discover or rediscover time and time again.
In fact, you can start your day adventurous in Temecula and end it with some of the best wines in California. (Even better, purchase a few of your favorite bottles to enjoy at home.) It's a full vacation with aspects for just about any personality type in the world.
Ponte Winery is a Must
One of the first places where you should start your Temecula vacation is at Ponte Winery. Ponte Winery makes you feel like you're coming home and like you're always welcome to stop by for a visit.
There is a relaxed feeling at Ponte. And while the staff members are certainly experts when it comes to serving wine, there are no wine snobs making you feel like your opinion isn't correct. The motto is, "if you like it, it's good wine."
Walks in the Vineyards
One of the best Temecula wine tasting tips is to enjoy the wine at the roots. After finding a few favorite wines, buy a bottle and enjoy it while walking through the vineyards.
Most of the accommodations will have amenities specifically for wine so there is never an issue with bringing a bottle or two back to the room. So, you can pretty much enjoy your wine whenever you want while you stay in Temecula.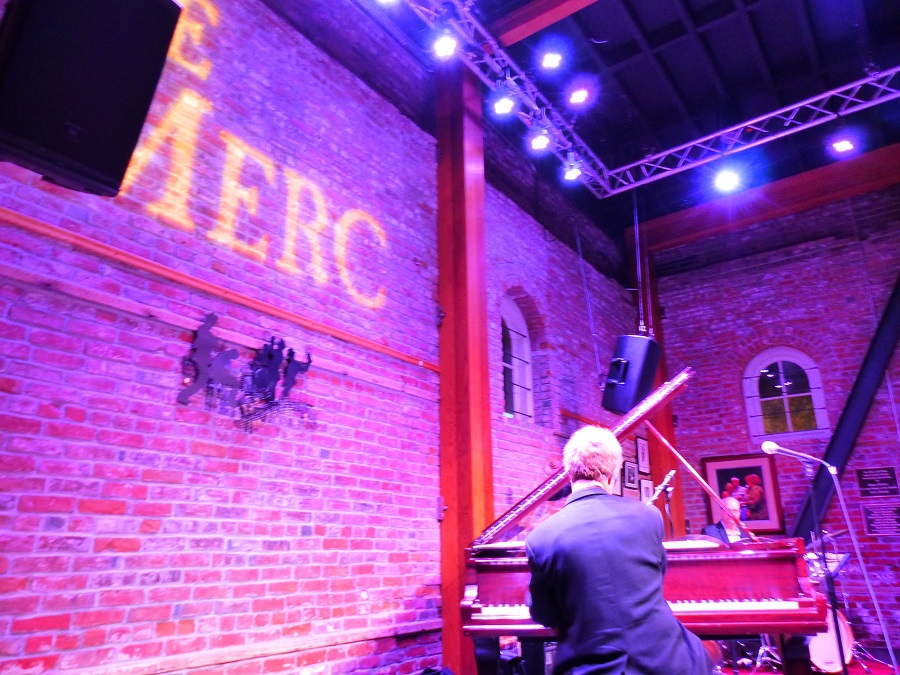 Wine and a Show
Fun Temecula wine tasting tips lead to a place called The Merc. The Merc is a restored building that has been turned into an intimate space for live music and entertainment.
Old Town Temecula has a lot of places like this that bring new experiences to old buildings. The Merc hosts different shows weekly, and when tickets cost only $15 per person, it's a no-brainer.
Up, Up and Away
Seeing the wineries and the vineyards from the ground is amazing but it's not the only way to see everything. Hot air balloon rides are available in Temecula that give you a whole different perspective on the wineries.
A peaceful ride over everything is the perfect way to spend an afternoon. From the moment the balloon takes off to the moment you land, you'll be in nothing but peace and tranquility in Temecula.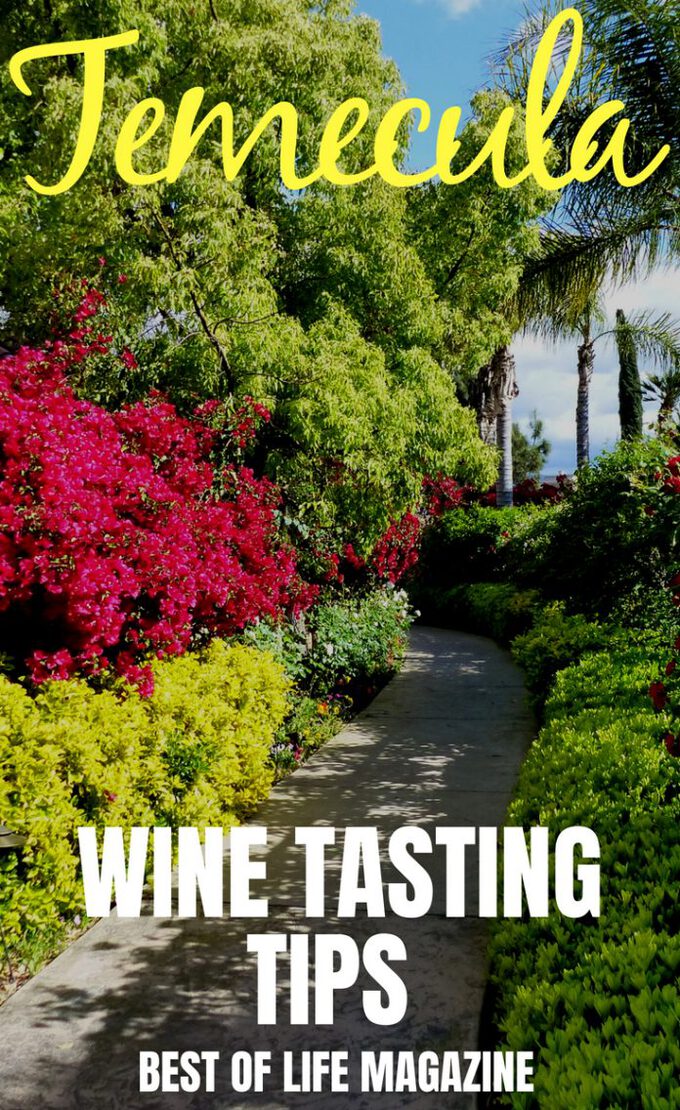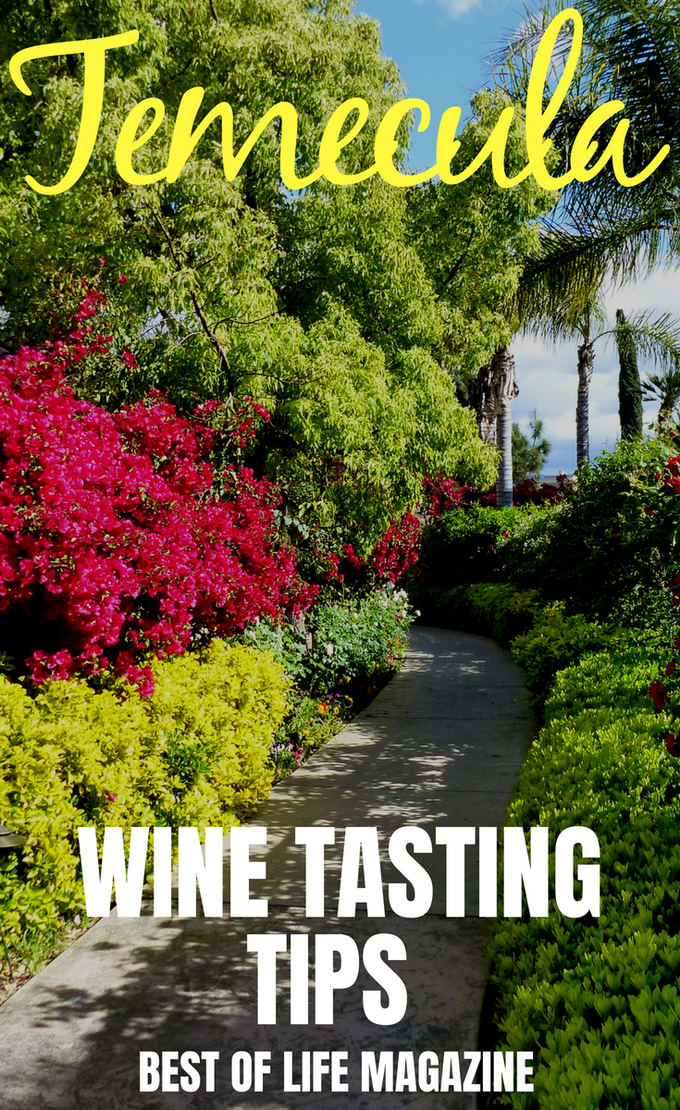 Don't be Afraid to Go VIP
The best Temecula wine tasting tips help you feel like a VIP as you explore and experience everything Temecula has to offer. However, you can be an actual VIP when you take the VIP tours of the wineries.
Most of the wineries offer some sort of experience that compares but the best may be the VIP tour at Monte De Oro Winery. Not only is Monte De Oro Winery one of the best in the area, the VIP tour is the most luxurious experience in the area.
A step further, Monte De Oro is a vegan winery through its fining and filtering process. No egg whites are used and this makes for an entirely different tasting wine.
Mimosas to Start the Day
Wine is the focus of any trip to Temecula but sometimes the best Temecula wine tasting tips add a little something different to the menu. Vineyard Rose is a restaurant at the South Coast Winery Resort and Spa.
Breakfast is served daily and in a truly luxurious way. But with your breakfast, you can order mimosas and it is the perfect way to start your day or even end your trip before heading home later that morning.